EXCLUSIVE
LeAnn Rimes Is 'Putting All Her Energy Into Her Career,' Feels Her 'Chance To Become A Mom' Has Passed: Source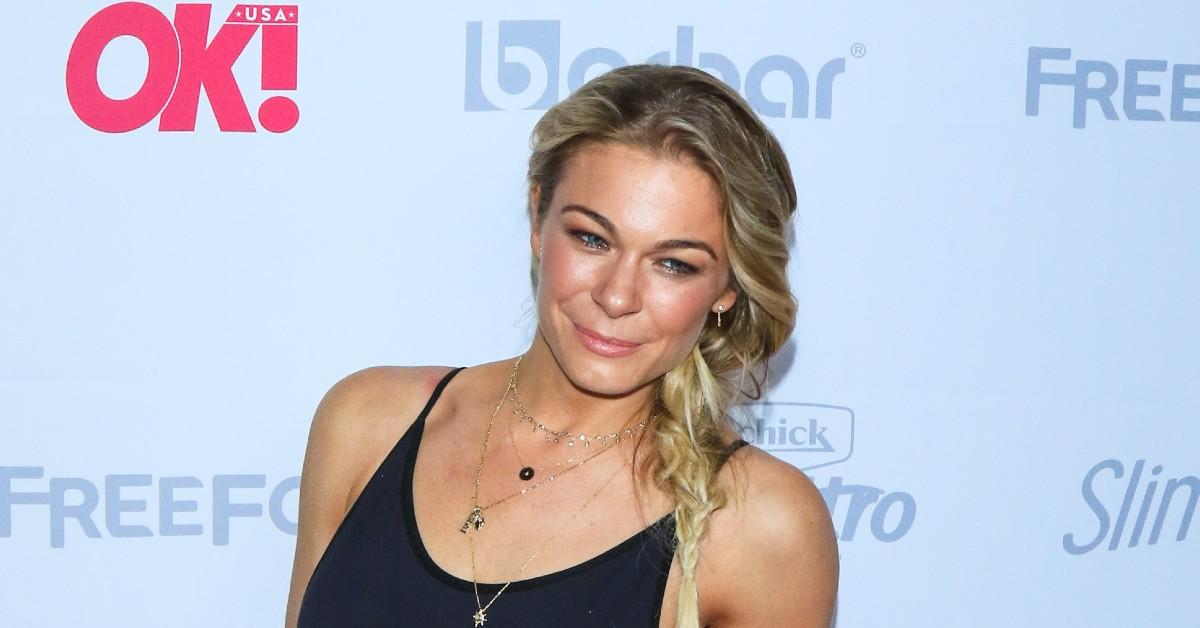 Singer LeAnn Rimes has largely given up on her dream of becoming a mom, a friend exclusively tells OK!.
The country star, who tied the knot with Eddie Cibrian in 2011, was so "laser-focused" on bonding with his sons Mason,17, and Jake,13, from his marriage to Real Housewives of Beverly Hills star Brandi Glanville, "that she decided to put parenthood on hold," explains the pal.
"It's been really rewarding to see them grow up, and know that I have a part in that," Rimes' said of helping raise her stepsons.
AWKWARD! LEANN RIMES & EDDIE CIBRIAN HANG OUT WITH HIS EX-WIFE BRANDI GLANVILLE ON EASTER
Article continues below advertisement
"It didn't help that Eddie and LeAnn were in a never-ending feud with Brandi, either. It took 10 years for her and Brandi to be civil toward one another, and it cost LeAnn a lot of time in starting her own family," the source adds.
At 38, the songstress is still young enough to have a baby, "but she's the family breadwinner, and right now she's putting all her energy into her career," continues the friend. "LeAnn feels when the smoke clears from all this, the chance to become a mom will have passed her by."
LEANN RIMES WEARS TINY SILVER BIKINI TO RING IN HER 36TH BIRTHDAY
Meanwhile, the Grammy winner has been working on herself the past few years. "Growing up in this world is challenging enough, but growing up in the public eye added 100 multiple layers of challenges to the process," she revealed. "So, when I was 30, I checked myself into a mental health facility for anxiety and depression. It's something I've been very vocal about, because I feel like there's so much stigma around it."
She added, "I go through anxiety and depression still. It's still something that I'm challenged with sometimes on the daily, but I feel like I have a toolbox now that I'm able to sit and dig into to help me on the more challenging days, where before I didn't have that toolbox, I would kind of be lost in the sea of anxiety and depression"