Mark Ronson Is Engaged: Musician Confirms Relationship Status After Meryl Streep's Daughter Grace Gummer Spotted With Massive Rock
Mark Ronson is an engaged man! The "Uptown Funk" DJ confirmed the exciting news on his "The FADER Uncovered" podcast. And while he didn't say the name of who he popped the question to, it's believed to be girlfriend Grace Gummer — as she was recently spotted with a giant rock on that finger.
Article continues below advertisement
"I got engaged last weekend," Ronson announced while talking with musician Tame Impala. Recalling his first kiss with his soon-to-be wife, Ronson joked that it was cliché but said he'll remember it forever.
"There's a plaque for that somewhere. There's a first kiss, very corny Hallmark first kiss plaque," the 45-year-old quipped. "But no, it was forever, it will be etched. It's still my record." Ronson added that Impala's debut album, InnerSpeaker, was playing in the background when the newly engaged couple shared their first intimate moment.
Article continues below advertisement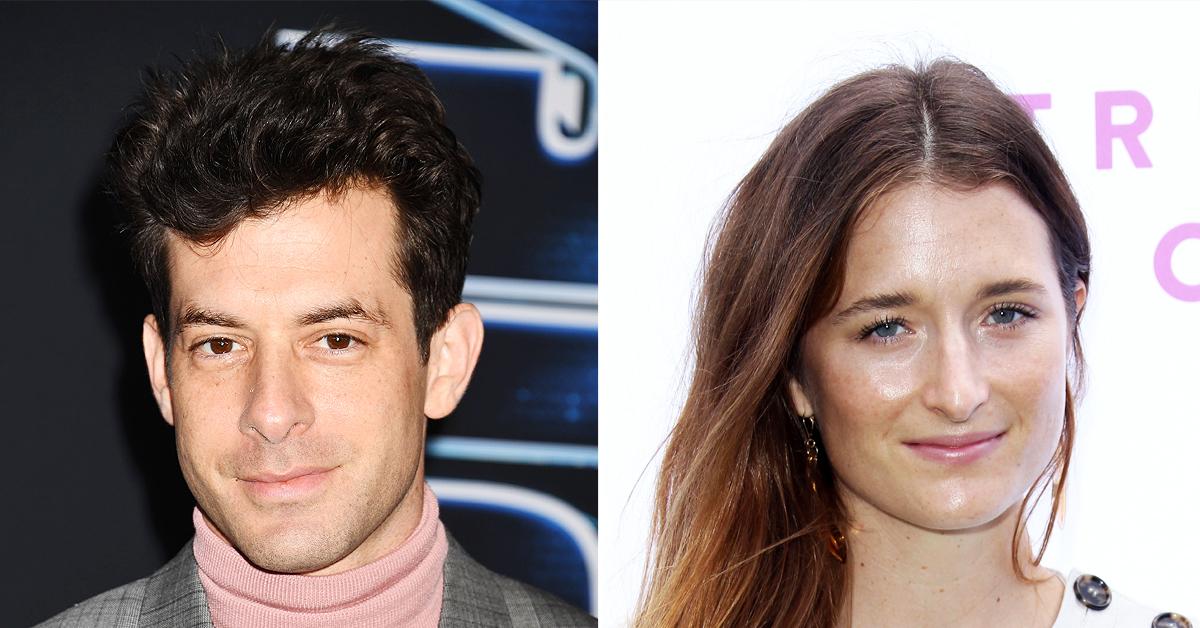 Article continues below advertisement
News of Ronson's engagement comes after he and Gummer were spotted in late May kissing in London, with the actress, 35, wearing a massive diamond ring on her left hand. After the photos made headlines, the lovebirds immediately sparked engagement rumors — but neither confirmed the news at the time.
Article continues below advertisement
While they both went to Vassar College, Ronson and Gummer attended the school at different times. Nevertheless, they both found success in the entertainment industry, with Ronson winning his first Oscar for co-writing "Shallow" with Lady Gaga for A Star Is Born.
Gummer followed in her mom's footsteps, starring in shows and movies such as The Newsroom, American Horror Story, Frances Ha and Larry Crowne.
Article continues below advertisement
If Ronson and Gummer tie the knot in the near future, this will be both of their second marriages. The Mr. Robot actress married actor Tay Strathairn in 2019, but they reportedly split after just 42 days together. Gummer officially filed for divorce in 2020, it was reported.
Article continues below advertisement
Meanwhile, the British musician was first engaged to actress Rashida Jones in 2003, but they broke up the following year. He went on to marry French actress Joséphine de La Baume — they were together from 2011-2018.
Ronson candidly admitted in a 2019 interview with Daily Mail that it was his fault that their marriage didn't work out. "The problem has always been me. I've always been unable to express emotions until it's too late," he admitted of why all of his past relationships came to an inevitable end.