Are Liam Payne & Ex-Fiancée Maya Henry Back Together? Reconciliation Rumors Swirl After The Two Are Seen 'Touching, Flirting'
It looks like Liam Payne is moving in the right direction with ex-fiancée Maya Henry following their breakup earlier this summer.
Article continues below advertisement
According to a source, Payne, 27, and the model were spotted on Sunday, July 25, canoodling and sipping on cocktails while lounging around at the Crazy Bear Hotel just outside of London. "They were touching each other all the time. Stroking arms and flirting," dished an insider. "I'd say it was heavy petting. He even had his arm around her at one point."
Article continues below advertisement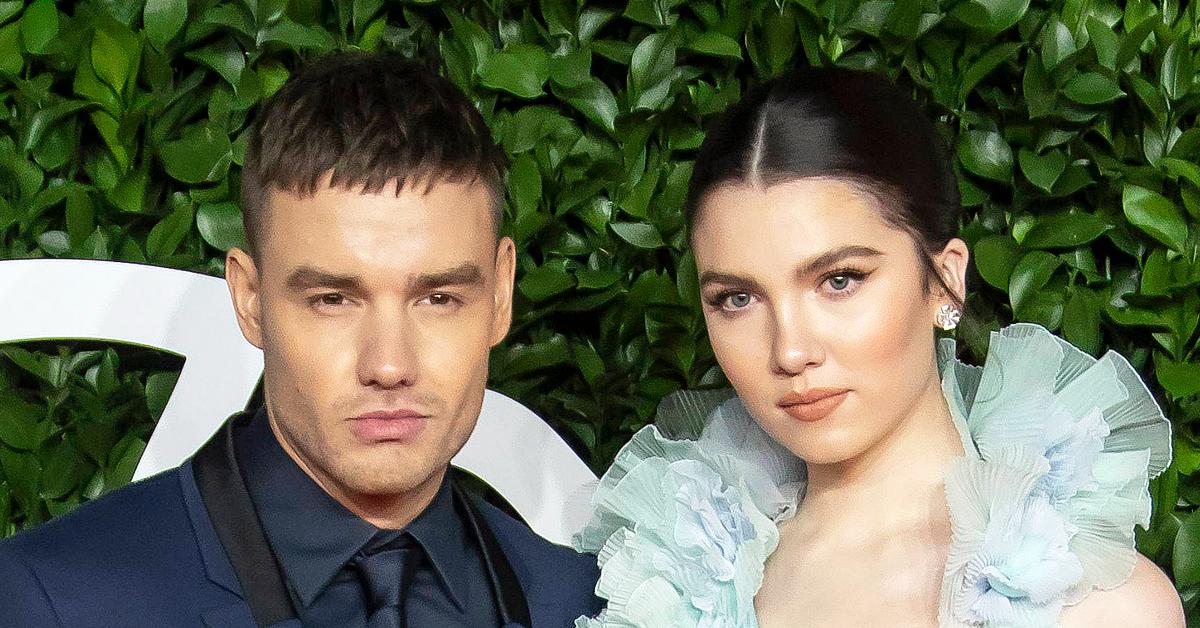 Article continues below advertisement
Despite flaunting their rumored rekindled romance without a care in the world, there was no smooching, according to the source, who confirmed, "They didn't kiss but they were sat right out in the open and it wasn't like they were hiding the fact they were together from what I could see."
The "Strip That Down" crooner and brunette babe "didn't seem to care who saw them," the source told Page Six, adding that they left together along with two other men.
Article continues below advertisement
The former couple ended their 11-month engagement in July, with Payne blaming himself for the demise of their relationship. "I feel like more than anything at this point, I'm more disappointed in myself that I keep on hurting people," the handsome hunk said at the time on the "Diary of a CEO" podcast.
Article continues below advertisement
He candidly admitted his failure in relationships annoys him while confirming he was "indeed" single when asked if he was still with Henry. "I've just not been very good at relationships. And I know what my pattern of things is with relationships at this point," Payne continued, noting he needs to make the changes necessary to himself before getting into another relationship.
Payne and Henry began dating shortly after his relationship with baby mama Cheryl Cole — with whom he shares 4-year-old son Bear — ended. The pair got engaged last August after Payne got down on one knee and presented Henry with a ring estimated to be worth more than $4 million.