ENTERTAINMENT
Lifetime Movie Based On Gabby Petito & Brian Laundrie Starts Filming Intense Scenes In Utah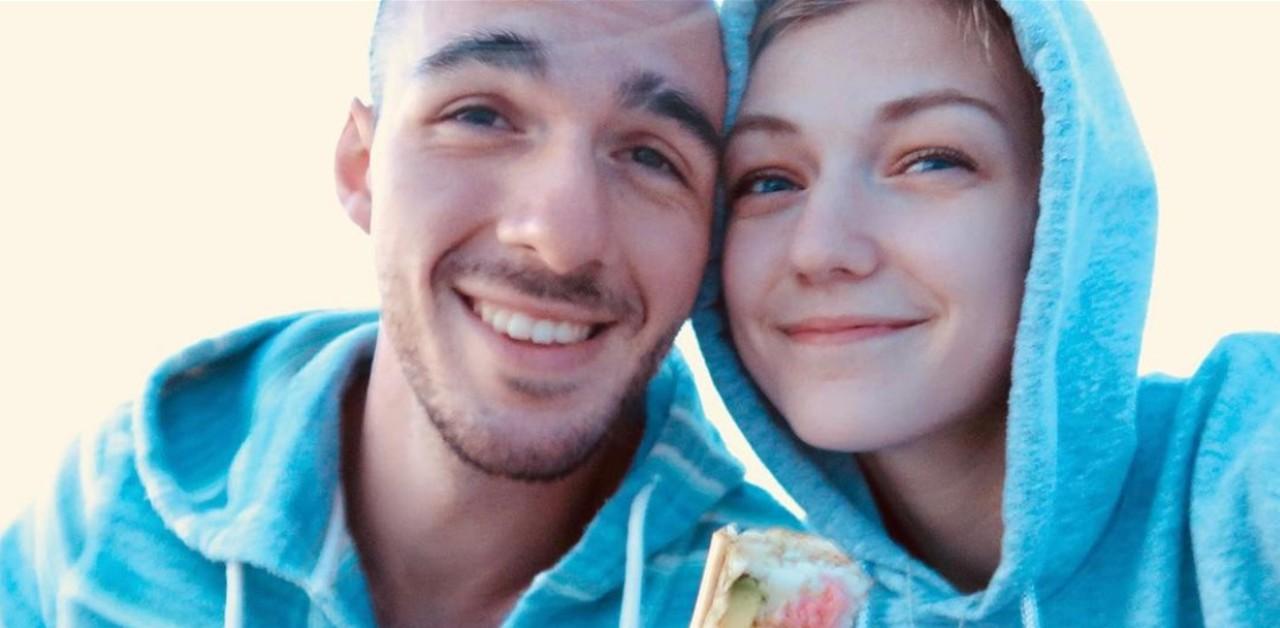 A Lifetime movie based on Brian Laundrie's murder of fiancé and social media star Gabby Petito has begun filming in the mountains of Salt Lake City, Utah.
Though the names of the cast have yet to be released, photos show a blonde woman and a man resembling Laundrie walking around with their arms around each other, while another snap shows the two actors in an intense argument.
Article continues below advertisement
The TV flick, titled The Story of Gabby Petito, is being directed by Thora Birch, who's also portraying Petito's mother, Nicole Schmidt. The project will aim to tell what happened between the couple prior to Petito's death and the messy aftermath.
The young couple had gone on a summer road trip in 2021 when Petito was reported missing. Her body was found in September, and after Laundrie went on the run, his body was then discovered, with an autopsy revealing he died from suicide using a gun.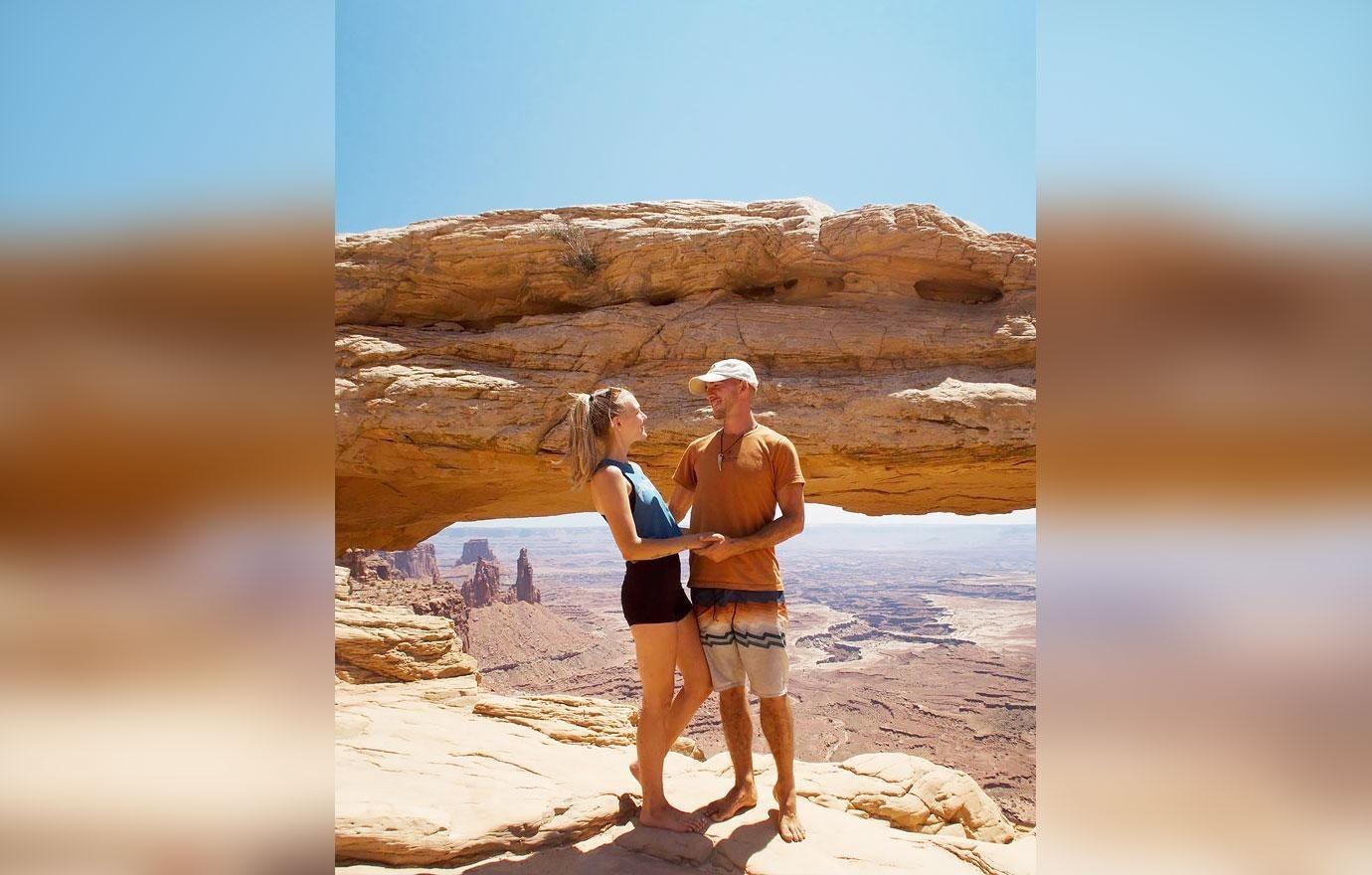 Article continues below advertisement
Eerily enough, the snaps from the movie production were released just a couple of days and murder confession were leaked to the public. In the pages, Laundrie claimed the young star had injured herself and was "in extreme pain," so "I ended her life. I thought it was merciful, that it is what she wanted, but I see now all the mistakes I made. I panicked."
Article continues below advertisement
"I have killed myself by this creek in the hopes that animals may tear me apart," his admission continued. "That it may make some of her family happy."
Last week, Petito's parents took part in a pre-trial hearing to see if they would be allowed to go ahead with a lawsuit against Laundrie's parents, as the former believe the latter knew their son had killed Petito and withheld crucial information from the cops in order to protect him.