NEWS
Bitter War: Lisa Marie Presley 'Estranged' From Mom Priscilla For LAST 8 YEARS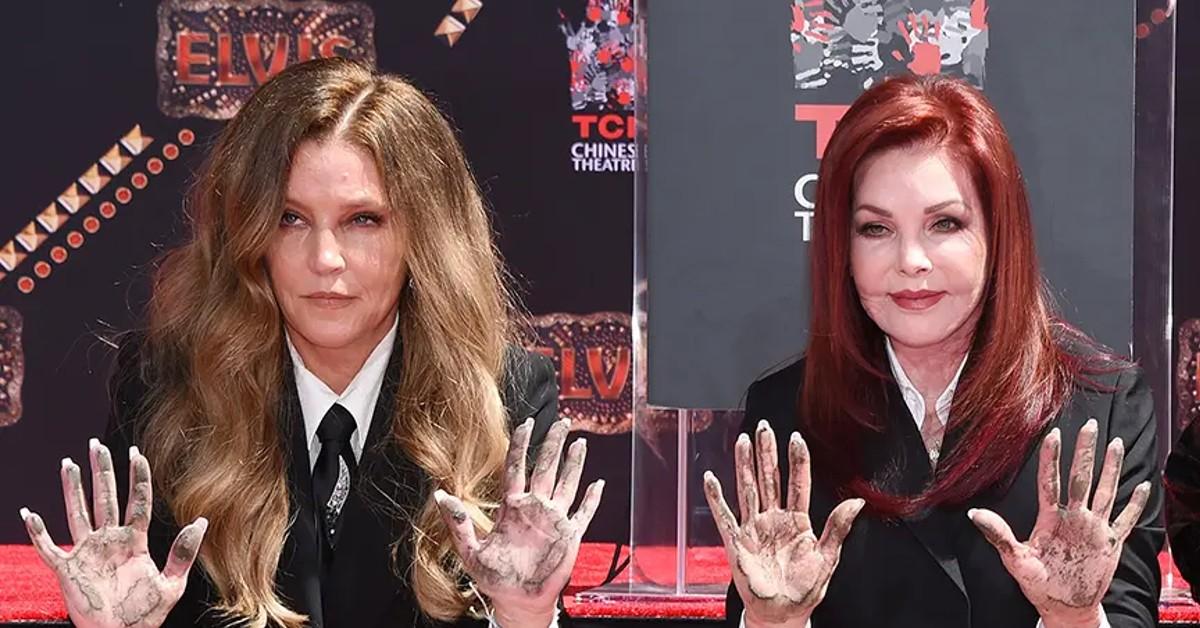 Lisa Marie and Priscilla Presley reportedly had a strained relationship in the years leading up to the late 54-year-old's shocking passing, and according to longtime friends, Lisa Marie "would be p****d" at her mother for her fighting the 2016 amendment to her trust.
Article continues below advertisement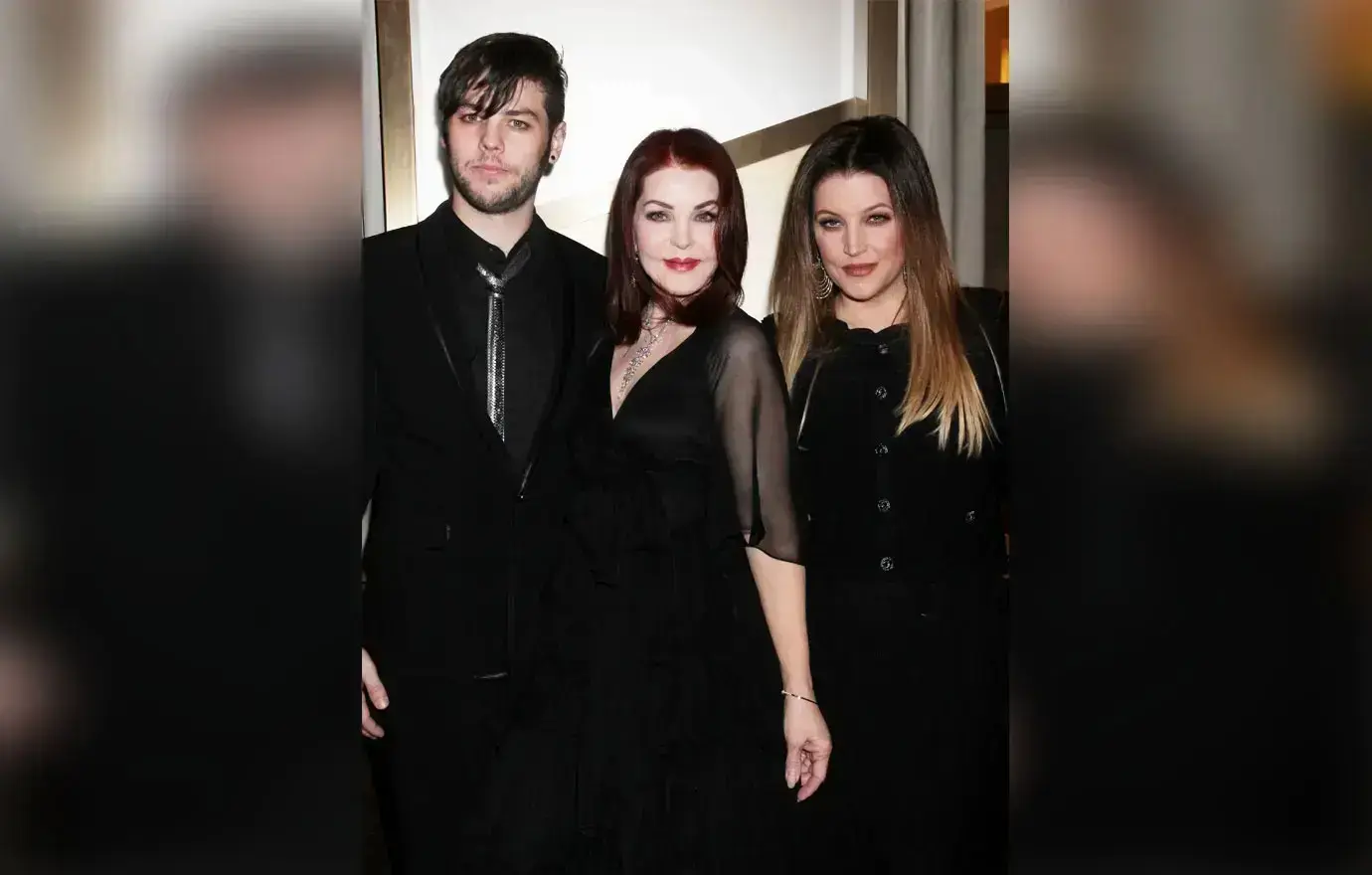 As OK! previously reported, Priscilla is currently asking a judge to strike down a newly discovered amendment to Lisa Marie's will, nixing her and her daughter's former manager, Barry Siegel, as trustees, and replacing them with Lisa Marie's kids — Riley and Benjamin Keough. However, Benjamin tragically died by suicide in 2020, leaving Riley as the sole trustee.
"I know with Lisa and Priscilla that they always had a strange relationship. They were often estranged," the friend explained. "She would be so upset that Priscilla is doing this. Riley is an amazing trustee ... And Lisa's youngest daughters are in the best of hands with her."
Article continues below advertisement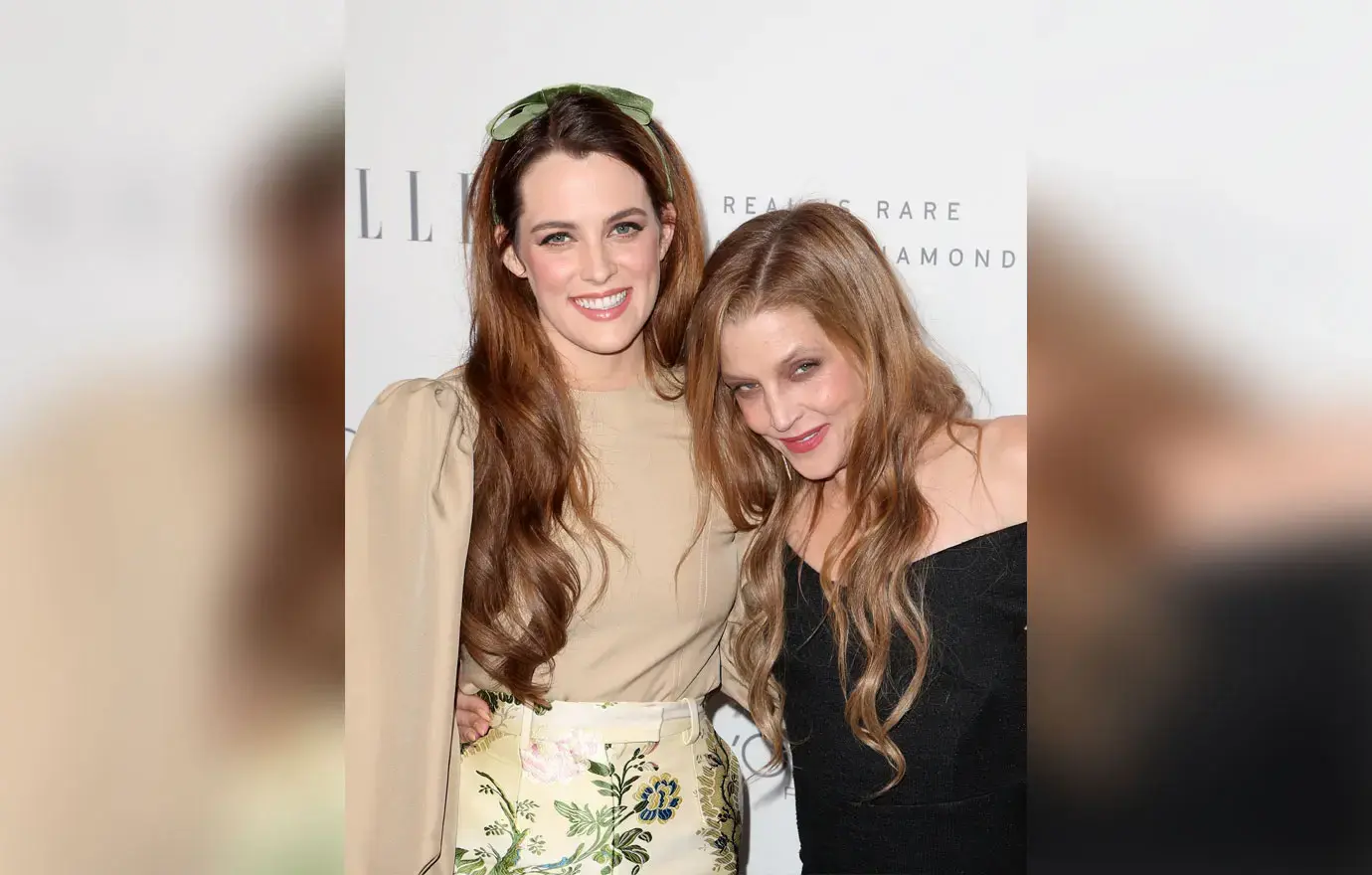 Another pal noted that their relationship had been especially rocky in the days leading up to her death — particularly at the Golden Globes in January, when the pair attended to support Baz Luhrmann's hit flick, Elvis.
"Lisa didn't want to have anything to do with her mom," the friend spilled. "She was basically estranged from Priscilla for the last seven to eight years. They only talked when there was no option."
MORE ON:
lisa marie presley
Article continues below advertisement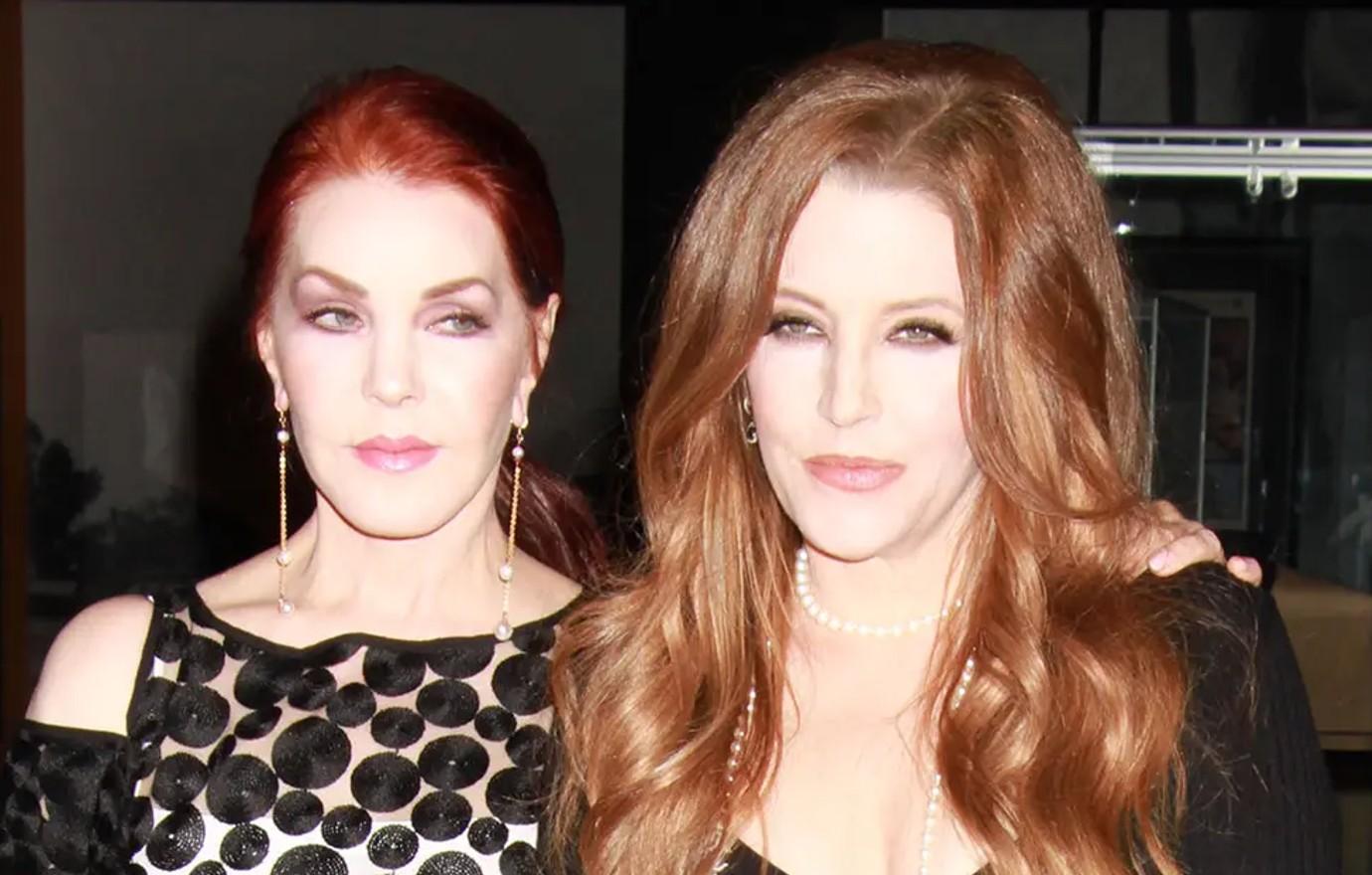 The close friend added that the mother-daughter duo were "made to sit together" at the awards show by the Hollywood Foreign Press Association. "Lisa didn't even go with Priscilla; Jerry Schilling was her chaperone. The HFP pushed [mother and daughter] together."
As for the cause for the tension in their relationship, the pal confessed the "bone of contention" was that Priscilla and her son, Navarone, often sided with her ex-husband, Michael Lockwood, throughout their messy split.
Article continues below advertisement
Despite the legal drama, Priscilla said in a recent statement she is trying to "protect my three grandchildren and keep our family together," during this difficult time.
She also later warned fans to "ignore the noise" and allow them the time "to work together and sort this out."
The sources spoke with New York Post on Lisa Marie and Priscilla's tense relationship.