NEWS
Priscilla Presley Insists She's Trying To 'Keep Our Family Together' After Contesting Late Daughter Lisa Marie's Will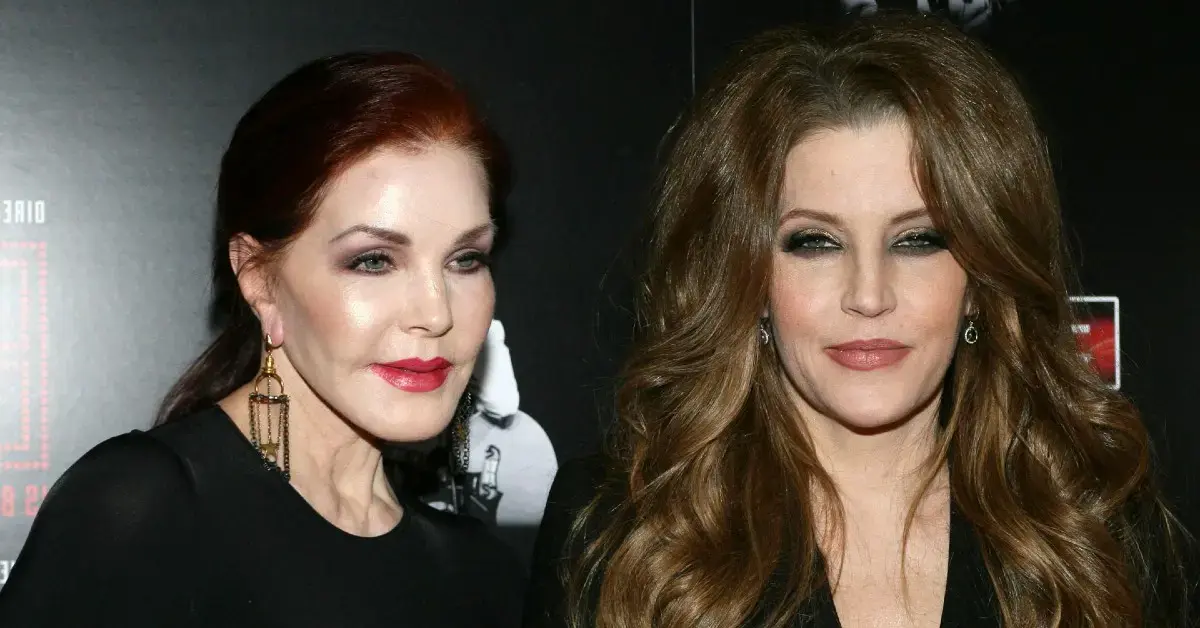 While the Presley family may be at odds over Lisa Marie Presley's will, her mom, Priscilla Presley, is taking a moment to clarify her intent on keeping a unified front following the loss of her daughter.
Priscilla marked what would have been Lisa Marie's 55th birthday on Wednesday, February 1, by sharing that she is looking to protect her family after contesting the late singer's will in a controversial move.
Article continues below advertisement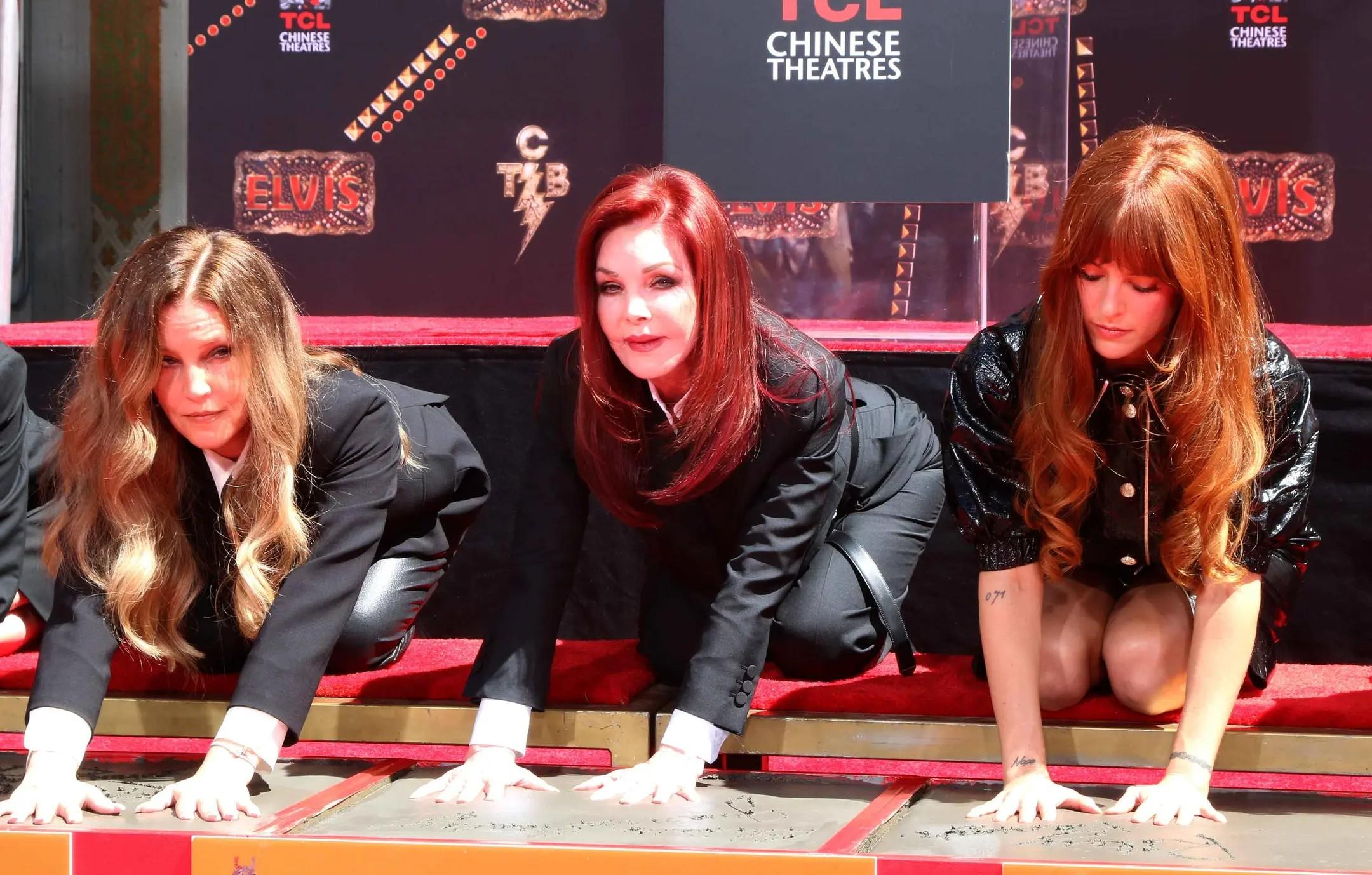 "Today would have been Lisa's 55th birthday. My wish is to protect my three grandchildren and keep our family together," the grieving mother shared in a statement to a news outlet.
Elvis Presley's widow continued: "From the first moment I held Lisa in my arms, I've protected, loved and guided her, as I have my son. Our hearts are broken, and I am having to learn to live without my only daughter."
Article continues below advertisement
Priscilla concluded her tribute by thanking fans for their support ever since Lisa Marie died on January 12 following a full cardiac arrest at her Calabasas home.
"We truly love all of you, and we feel your prayers," Priscilla said. "Thank you so much for caring so deeply for our family."
Despite Priscilla's insistence on keeping the Presley family together, a battle over Lisa Marie's will has emerged following her request that a judge strike down a suspicious 2016 amendment to her offspring's trust.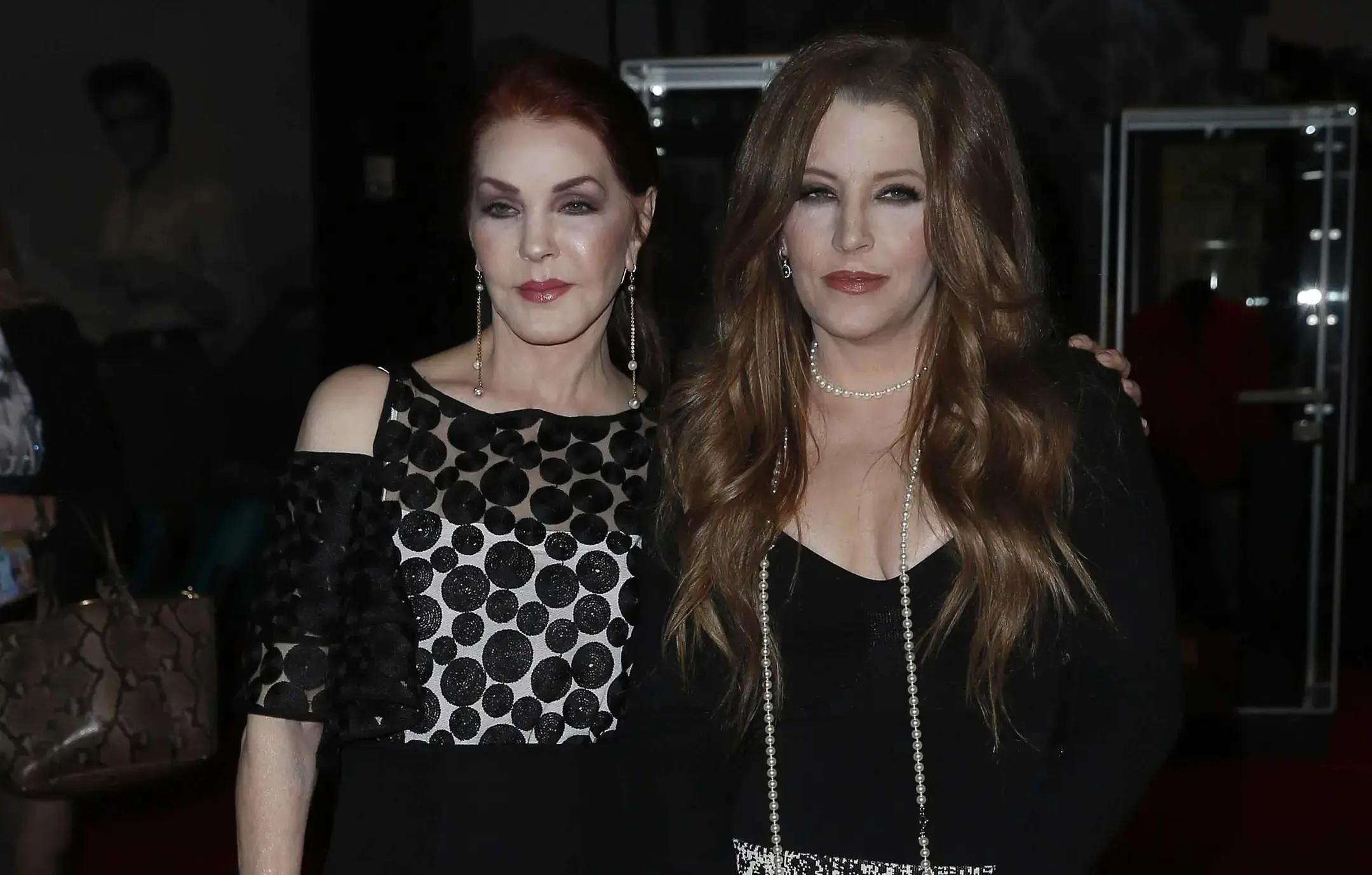 MORE ON:
Priscilla Presley
Article continues below advertisement
Priscilla began the process of contesting the will — which eliminated her and her former business manager years ago — shortly after her daughter was laid to rest at Graceland beside Elvis and her late son, Benjamin Keough, who took his own life in 2020 at age 27.
Lisa Marie wrote a living will in 1993 and amended it in 2010, naming the two trustees. However, after Lisa Marie died, Priscilla discovered that another amendment had allegedly been made in 2016, replacing herself and the business manager with Riley Keough and Benjamin.
Lisa Marie shared Riley and Benjamin with ex-husband Danny Keough, as well as 14-year-old twins Finley and Harper Lockwood with ex-husband Michael Lockwood.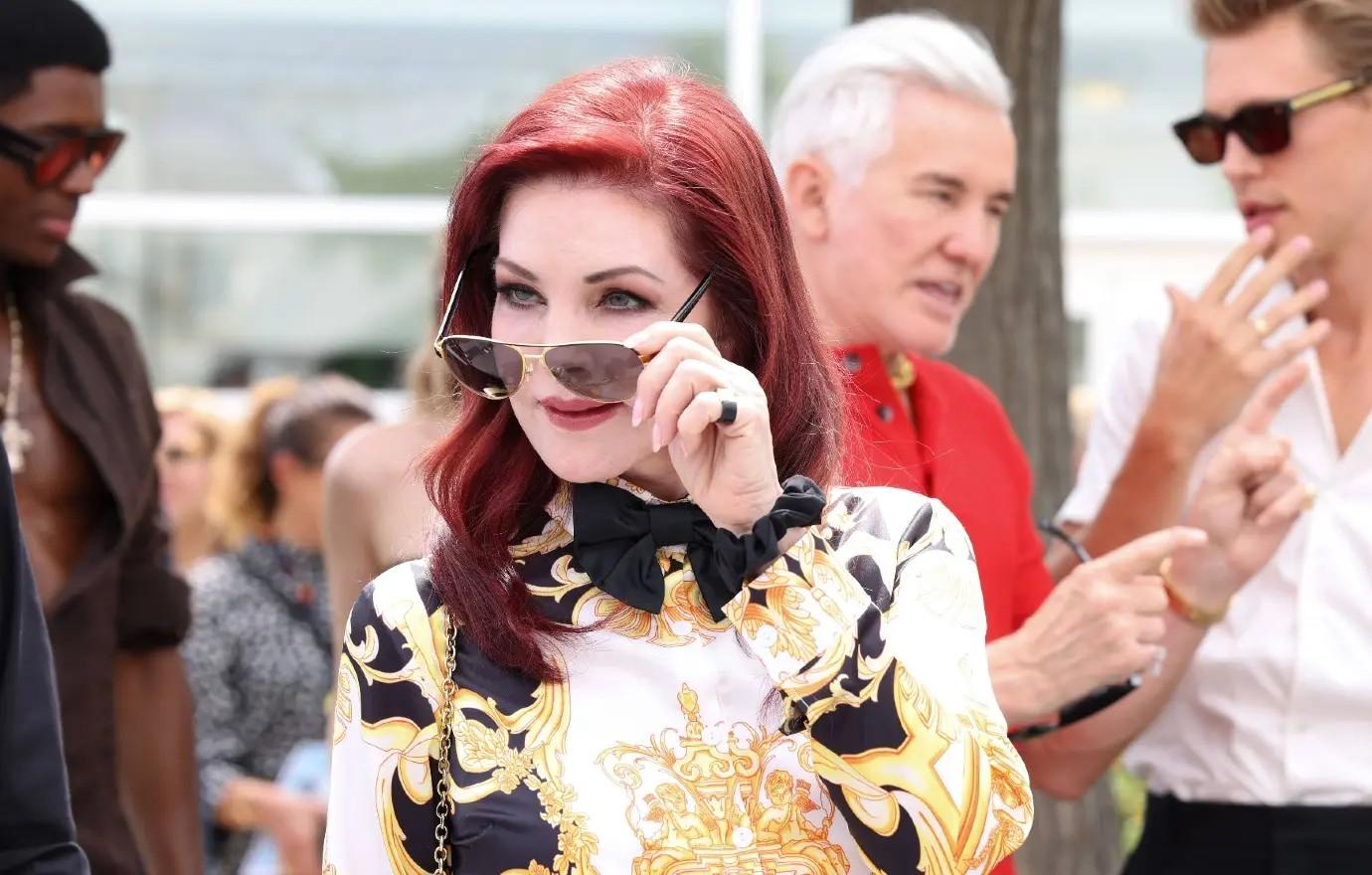 Article continues below advertisement
Since Benjamin took his own life, Riley would be the sole trustee to inherit the estate, which has been put into a trust, if the court rejects Priscilla's request to strike down the amendment.
In court documents, Priscilla claimed Lisa Marie's signature on the 2016 amendment appeared "inconsistent" and said her daughter's name had been spelled wrong. She also pointed out that or notarization.
Page Six was given Priscilla's statement on her daughter's birthday.