COUPLES
'We're Gonna Sit Her Down': Jana Kramer 'Wants To Tell' Her Daughter About Mike Caussin's Cheating Scandal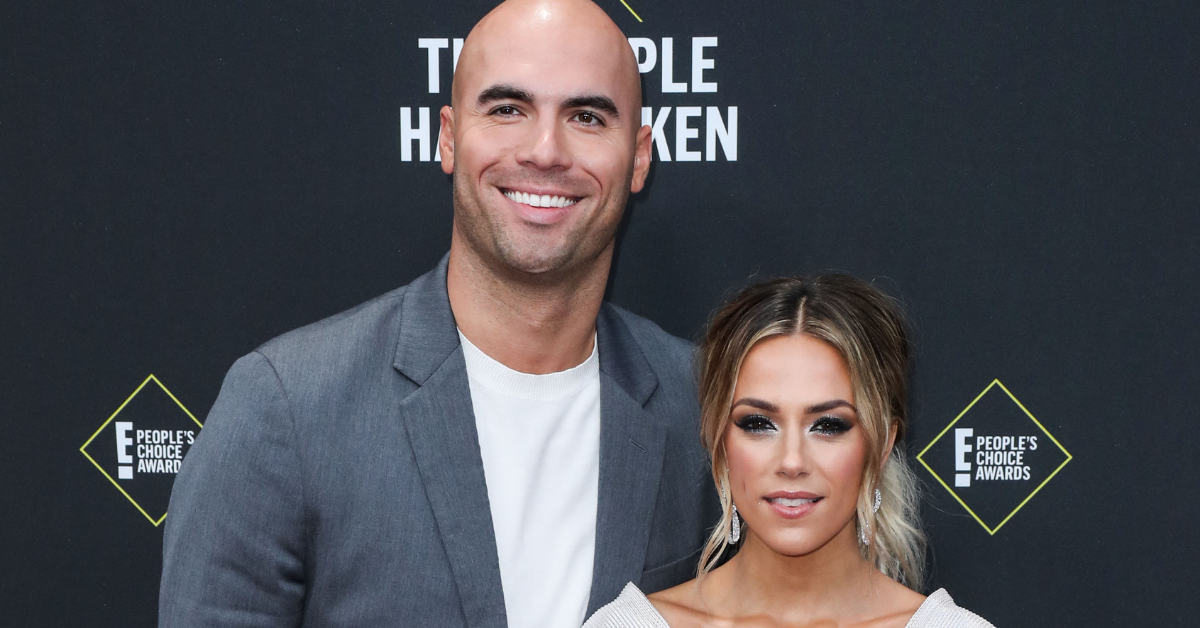 Actress Jana Kramer and her husband, Mike Caussin, have been put through the wringer after he cheated on her. Now, the brunette babe admitted she wants to tell their kids — Jolie and Jace — about the tough time in their lives before anyone else does.
Article continues below advertisement
"When Jolie gets to the age where she can Google, I don't know what age that's going to be, but we're gonna sit her down," Kramer explained. "And I actually, I have someone that I know, her dad cheated on her mom and they're still married. She kinda told me how they did it, how they sat her down and I liked, it was just like, 'Hey, this is, you know what Daddy did. But Daddy loves Mommy so much.' … I want us to tell her before a friend tells her."
Kramer also admitted that their relationship is still a work in progress.
"I trust him today. He's showing up today. He's showing up as a father, he's showing up as a husband and he's living it with integrity," Kramer said. "And I had to do my work to continue to trust him the next day after that. And to continue to see his growth and our growth together. I do trust my husband. Can [I say] 1000 percent? I don't know if I can say that. I just … I trust my husband today."
Article continues below advertisement
This comes after the pair split in 2016 after Caussin cheated on Kramer with multiple women. The two reconciled after Caussin sought help for his sex addiction.
Article continues below advertisement
However, in October 2019, Kramer got a message from someone who claimed that Caussin had cheated again. "The reason why it caught me off guard was because the very first time I found out Mike cheated on me was through a DM," Kramer said. "The really sucky thing about it is that my default can't go to 'There's no way.' That's where it hurts the most, where I can't just go, 'I trust him 1000 percent. He would never do that.'"
MORE ON:
celeb cheating scandal
The couple has been candid about Caussin's addiction and laid the facts on the table in their book, The Good Fight. Kramer even admitted that she felt like a fraud when the book was released in September 2020 since they had to relive the past.
Article continues below advertisement
"The hardest week of parenting we had was probably when the book came out, just because rehashing those things is never really easy to talk about. So, I think we fought the most leading up to the book launch and then during book launch," Kramer said.
Article continues below advertisement
Caussin declared that 2020 was "the most sober year" of his life and got candid about how far he's come over the years.
"As an addict I carry a lot of shame. Others who share a similar disease can relate. We rarely like to speak about it let alone acknowledge it," Caussin shared on December 28.
"I've had my stumbles and falls over the last four years in this program but this year has finally been different. None of that has been possible without finally allowing myself to lean into others, lean into my wife and lean into God," he added.
Us Weekly was the first to report the news about Kramer telling her kids about the scandal.