NEWS
Machine Gun Kelly Admits Suit He Wore To AMAs Is 'Really Uncomfortable To Pee In'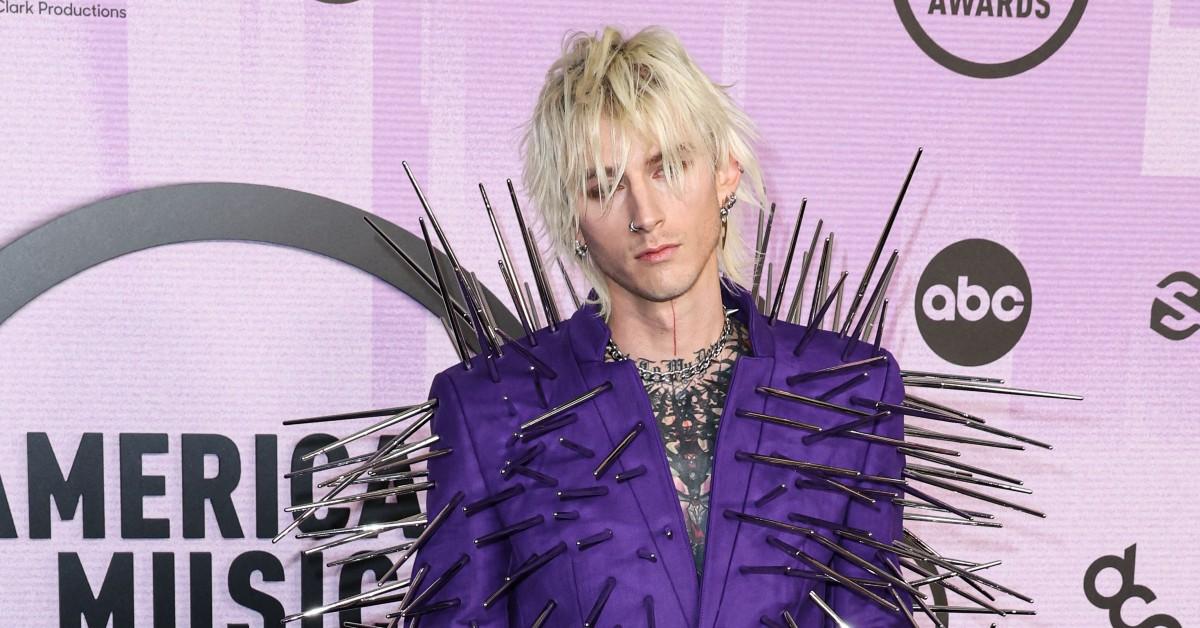 While at the 2022 American Music Awards, Machine Gun Kelly wasn't afraid to express himself with his purple suit, which had spikes all over. After the singer took home the award for Favorite Rock Artist, he made a hilarious confession.
"This suit is really uncomfortable to pee in. Speaking of uncomfortable, some people in the rock community have called me a tourist, but they are wrong — I'm a rocket man. We weren't born on the moon, we looked at it we were curious and we went there supposedly. These last two rock albums were me going to the moon, but I am not done exploring the universe yet and I am all genres," the 32-year-old said on stage.
Article continues below advertisement
Of course, people couldn't help but comment on the rocker's interesting outfit. One person wrote, "MGK looking like a shooting crime scene with Bullet Trajectory markers all through him. #AMAs #MGK #machinegunkelly," while another added, "i guess u can say that @machinegunkelly sticks out at the #amas this year."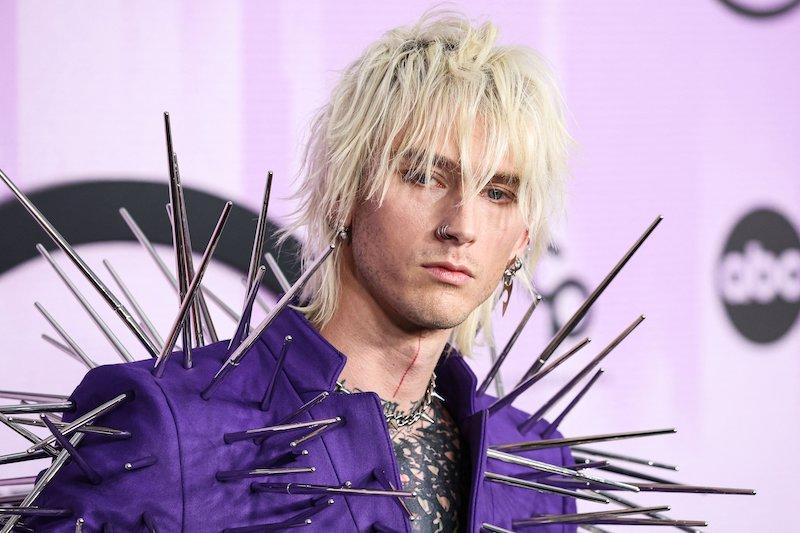 Article continues below advertisement
A third person stated, "Can we stop acting like Machine Gun Kelly is edgy? He looks stupid as fuck. He cares so much about his goddamn appearance. I'll never forget him disrespecting the bands at Warped because they didn't dress how he thought they should. F**king poser."
A fourth user said, "Machine Gun Kelly is Edward Scissorhands love child. #AMAs."
MORE ON:
machine gun kelly
Article continues below advertisement
This is hardly the first time the musical artist has made headlines for his clothing. On Halloween, Kelly and his fiancée, Megan Fox, dressed in racy Halloween costumes, which fans didn't appreciate.
"On Sundays we take communion 🙏🏻📿," the brunette babe captioned a slew of photos.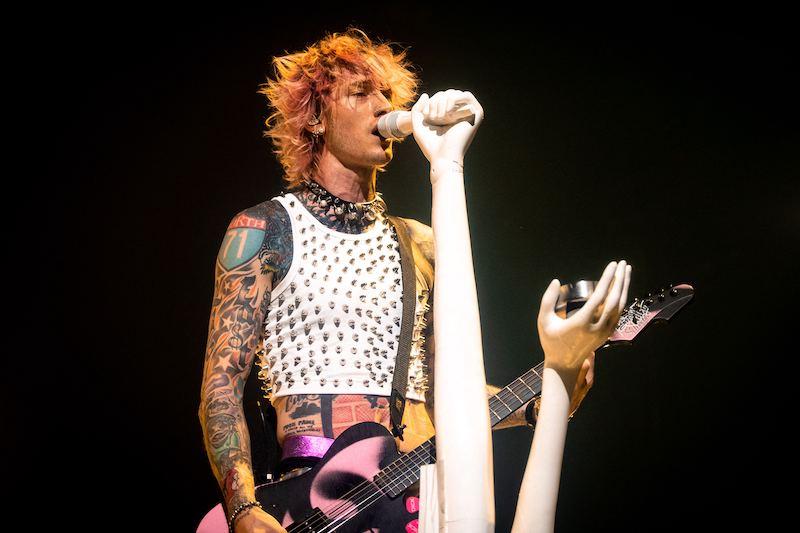 Article continues below advertisement
One person fumed, "What the hell is wrong with you people?" while another said, "Unacceptable. No one should ever mock someone else's religion."