NEWS
'Didn't Scream': Madeleine McCann Suspect's Confession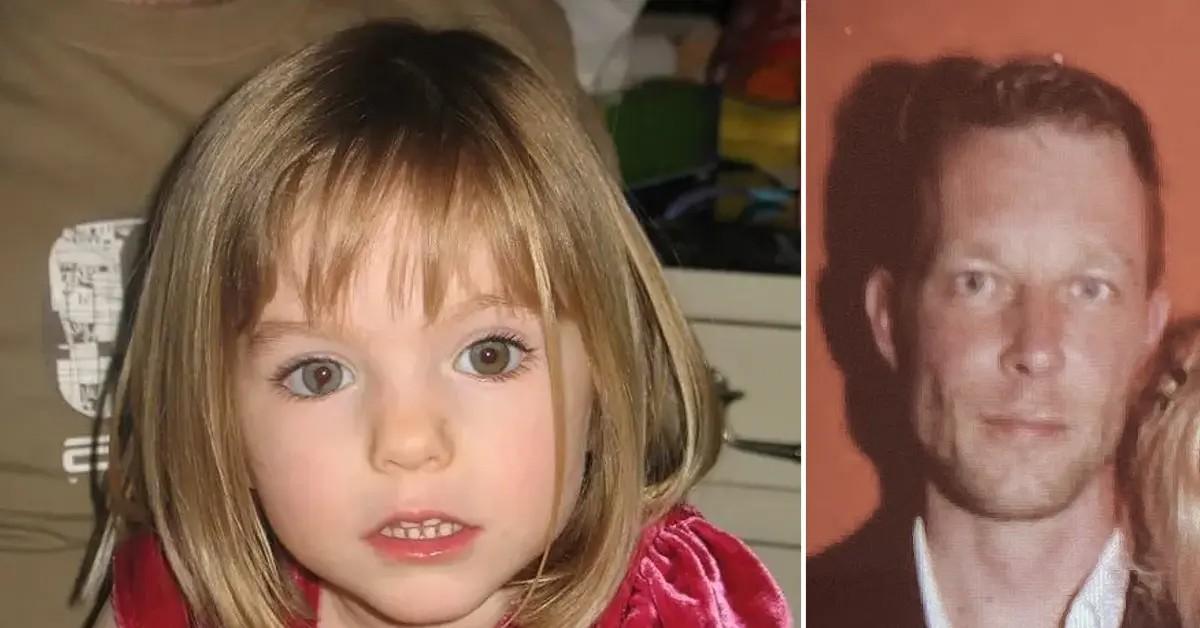 Christian Brueckner, the prime suspect in the disappearance of Madeleine McCann, allegedly made a chilling confession about the young tot in a new series of letters, which he apparently wrote while locked up behind bars.
Article continues below advertisement
The 45-year-old complained about behind behind bars for seven years, and in one note, he lashed out at his former friend Helge Buschling, who was also in jail in Greece for people trafficking.
The pair became pals in Portugal in the early 2000s, but when a drug deal went wrong, they never spoke again. Buschling later gave the Brueckner's name in relation to the McCann case.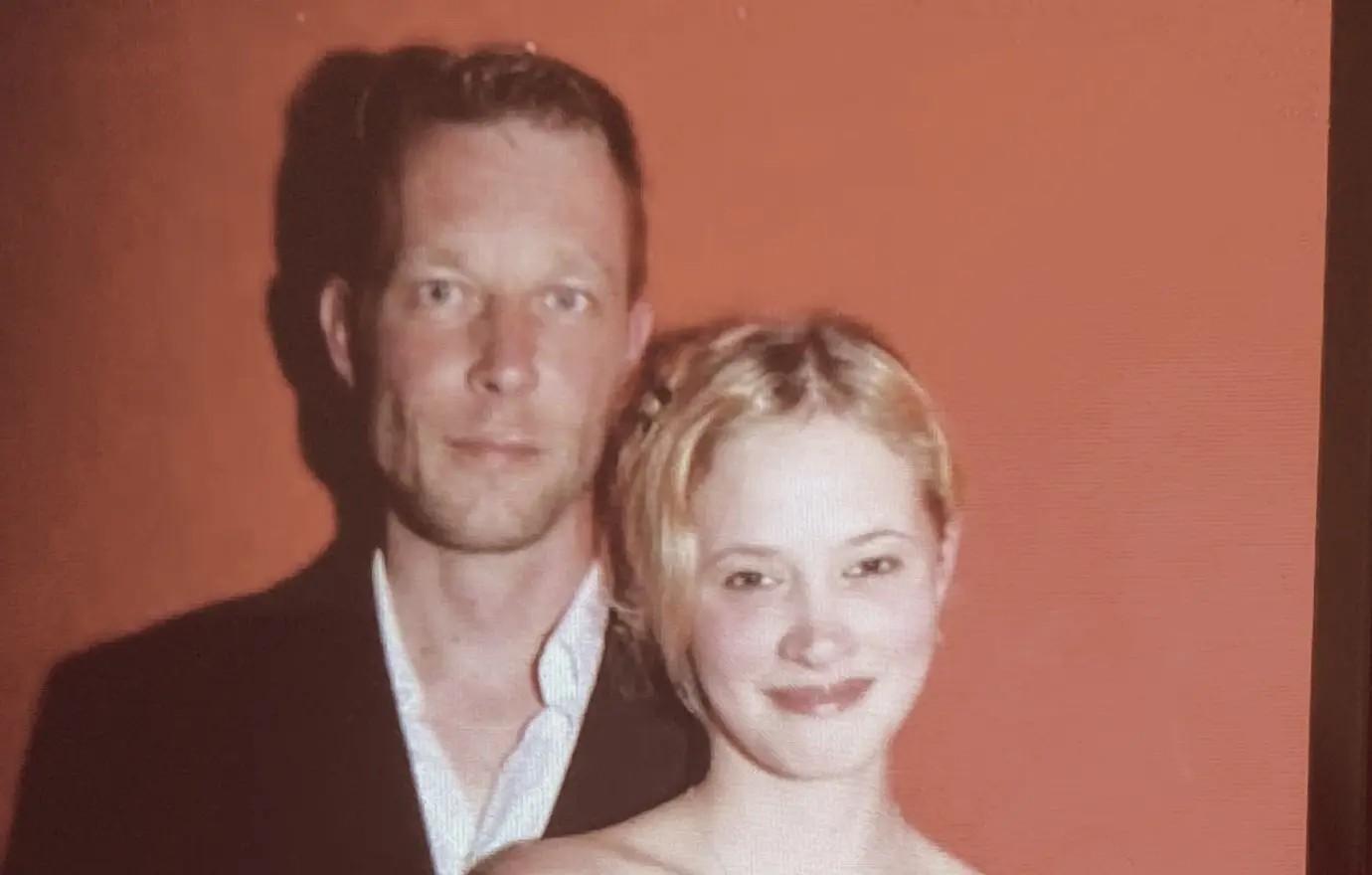 Article continues below advertisement
"The following sentences from the 'witness' Helge B in 2017 were responsible for all the public hunting and hatred against me by the German authorities," he wrote. "Manfred, Christian and I then started talking about Portugal. It was then Christian made a comment about the missing girl. Christian asked me if I was still going to Portugal, I replied; 'I'm no longer going to Portugal because there are too many problems there. Portugal has too many police for me on account of the missing child.' It is indeed strange that she disappeared without a trace.'"
"Christian replied: 'Yes, she did not scream,'" he alleged of his former friend.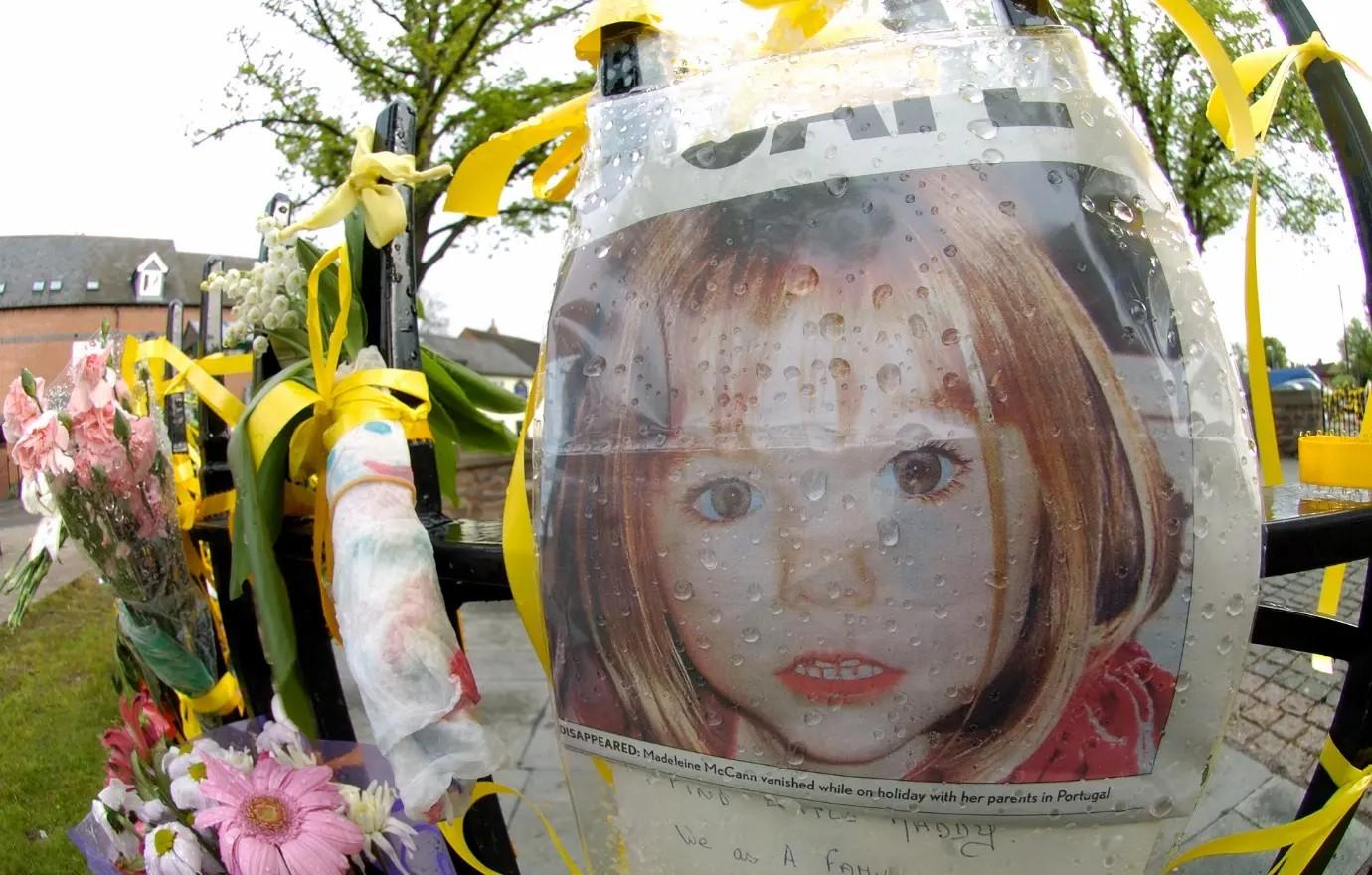 Article continues below advertisement
Brueckner slammed the accusations, later claiming the two had a falling out. "In 2007 Helge B sold one kilo of hashish to me and when I arrived in Germany with it, I saw it was only 750g. After that he wasn't existing for me anymore (sic)," he wrote. "There wasn't any conversation in 2008. Not even Manfred existed for me anymore after this. The point is that the main leader of all the investigations Helge B, who came free a long time before the regular end of his prison in Greece."
As OK! previously reported, cops are searching the Algarve village in Portugal where Brueckner lived. The village is about a 50-minute drive from Praia de Luz, which is where McCann disappeared in 2007; she was just 3 years old at the time.
Article continues below advertisement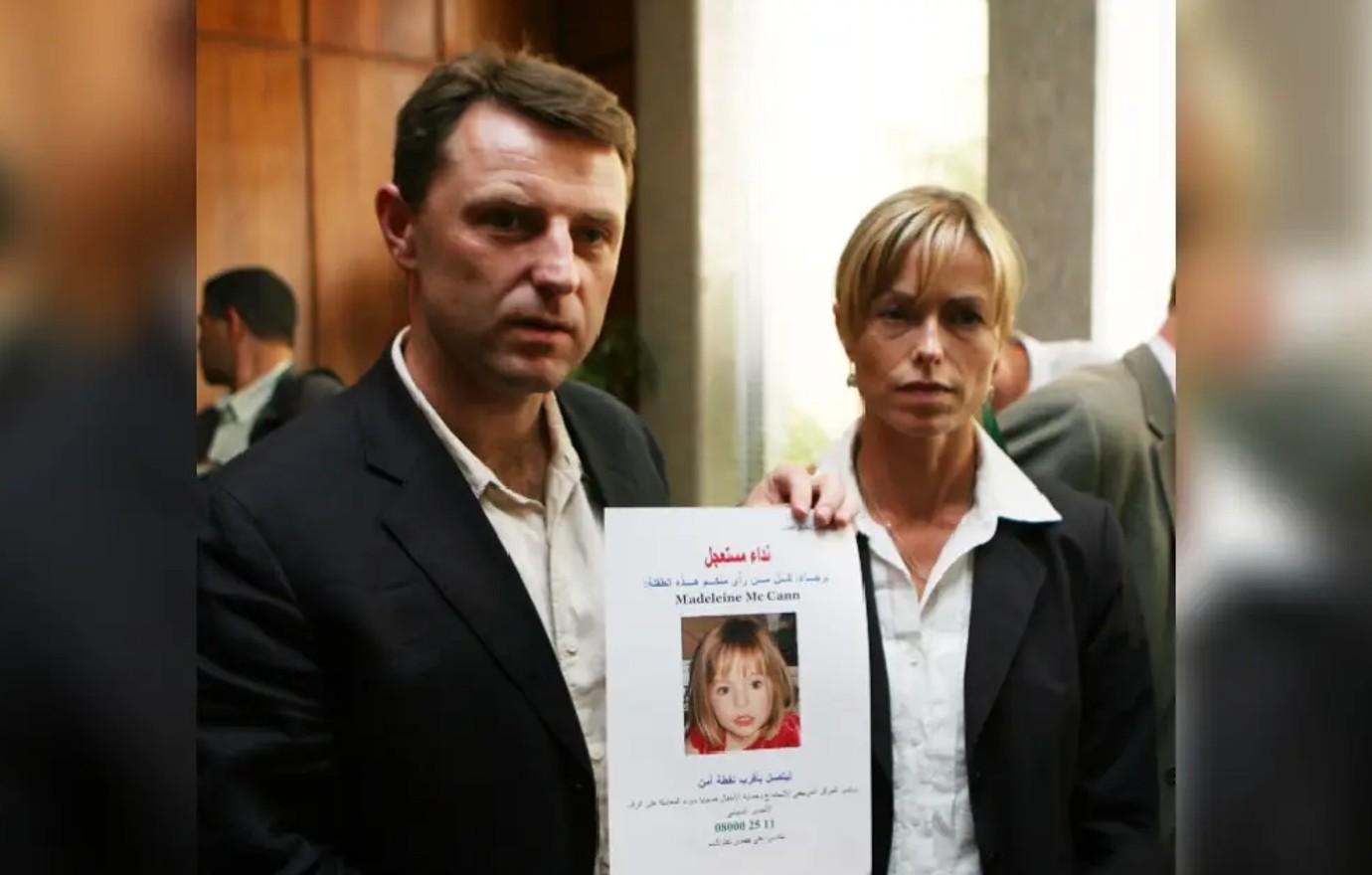 "It's an area where police officers believe would benefit from being looked at again and revisiting to see if it can throw up fresh leads," a source revealed on Friday, June 2. "They firmly believe other sites are out there, which require a fresh search."
"Christian B spent a lot of time there after Madeleine vanished. It was his favorite hangout and cops believe images of the area are among many of Christian B's pictures they currently have in their possession," the insider noted.