NEWS
Madeleine McCann's Family Shares Heartbreaking Message About Their Missing Daughter in Honor of Her 20th Birthday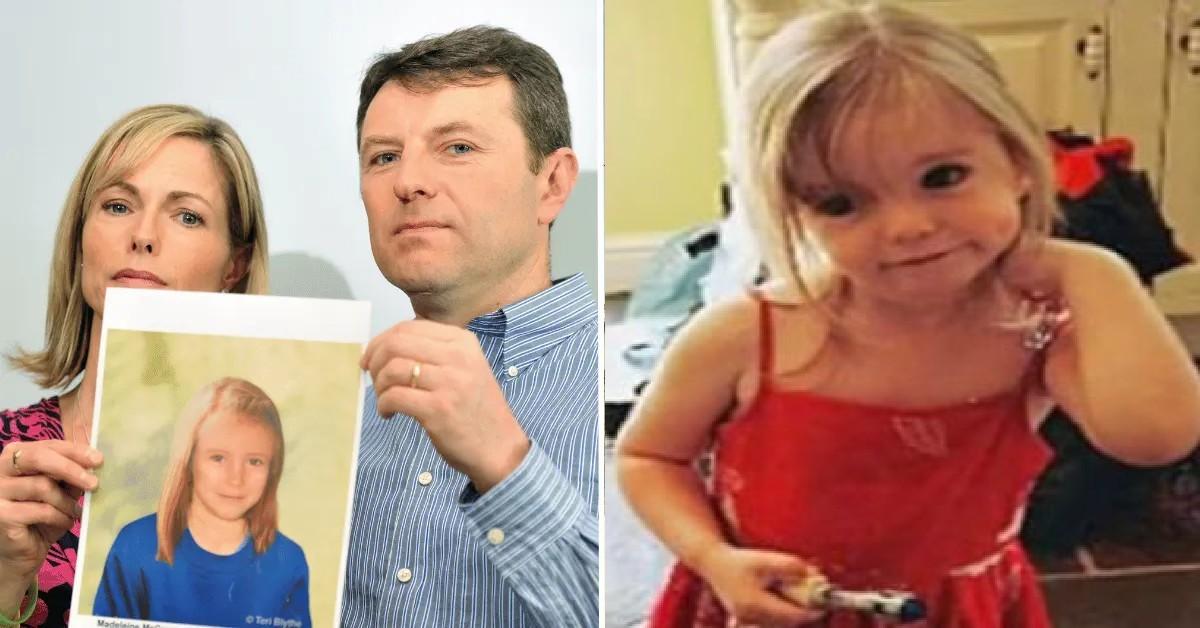 Madeleine McCann's family members are looking back at her life on what would be her 20th birthday.
Fifteen years after the then 3-year-old little girl went missing while on a family vacation in Praia da Luz, Portugal, her loved ones shared intimate family pictures from their life before she vanished.
Article continues below advertisement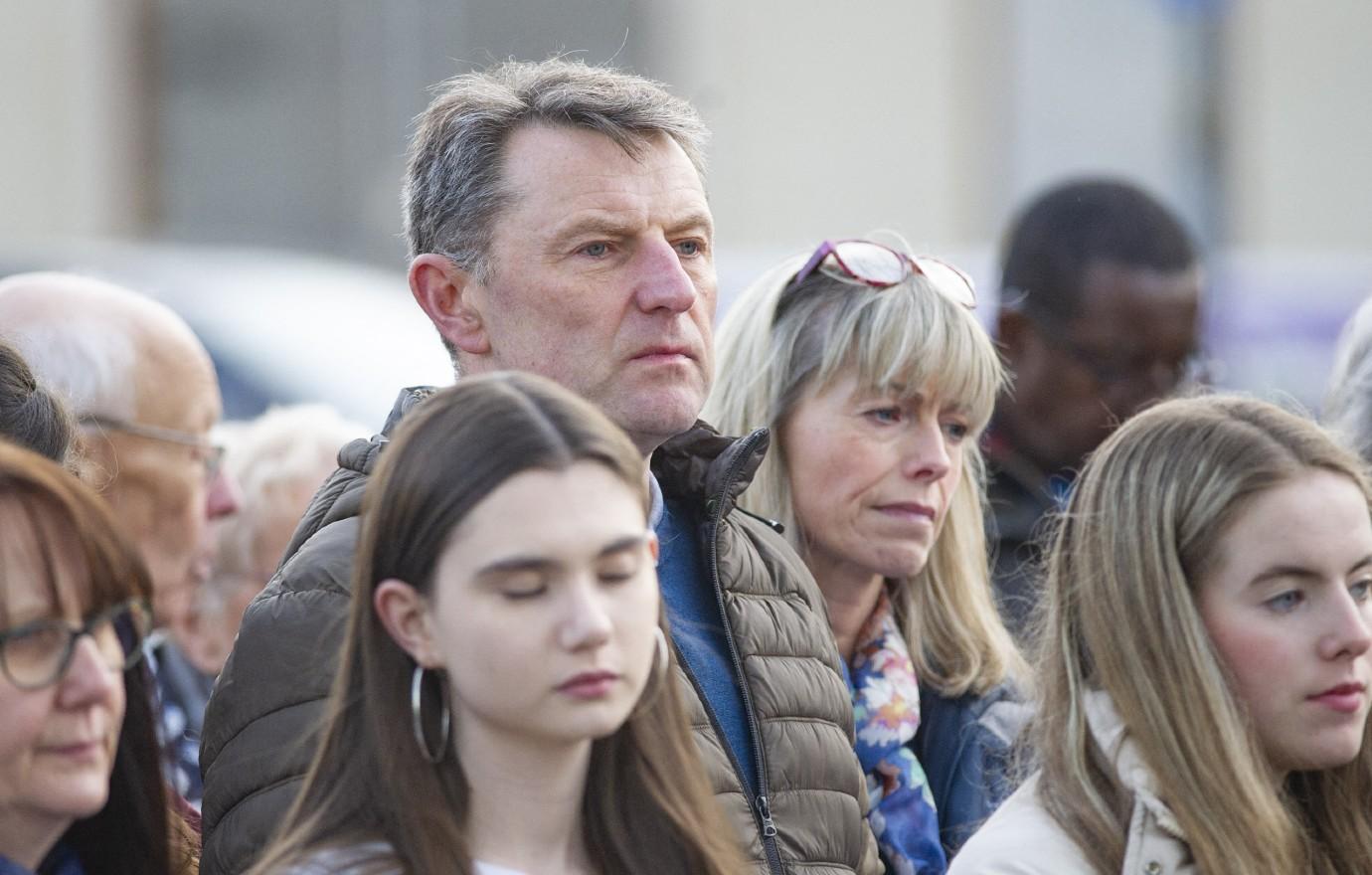 "Happy birthday Madeleine. Still missing. Still very much missed. Still looking," read a Friday, May 12, post shared to the official Find Madeleine Campaign page on Facebook. In addition, a video continuing to ask for the public's help to find her was captioned, "For as long as it takes...."
The account also shared images from happier times, including one where Madeleine could be seen riding a bike while wearing all pink and smiling from ear to ear. Another featured the young child riding a Shetland pony alongside her mother, Kate McCann, while a third showed Madeleine dressed in a Disney princess outfit.
Article continues below advertisement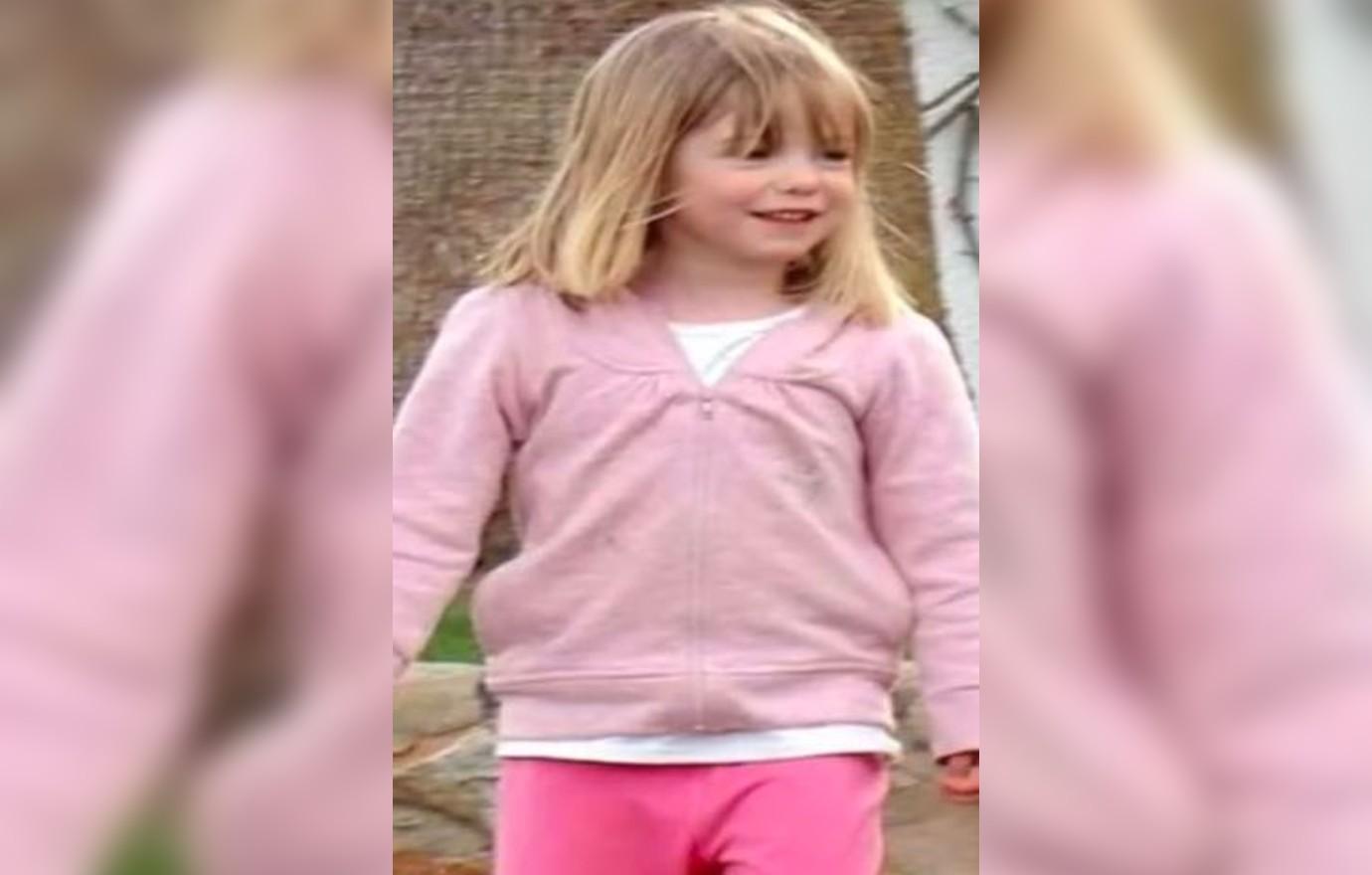 The update from the McCanns comes after a DNA test proved that a Polish woman claiming to be Madeleine came back negative — proving that she was not in fact the missing toddler all grown up. "There isn't anything to report at this time," a representative for the family said in a statement last month about the strange claims from Julia Wendell. "If and when there is, it will come from The Metropolitan Police."
Psychologist and private investigator Dr. Fia Johansson later explained that the woman was "struggling" to come to terms with the news, as believed she was the missing toddler. "Julia has had a difficult childhood, we know she has been sexually abused, she has been very open about this, and my investigation uncovered legal records proving that this was true," the professional said of the troubled female.
Article continues below advertisement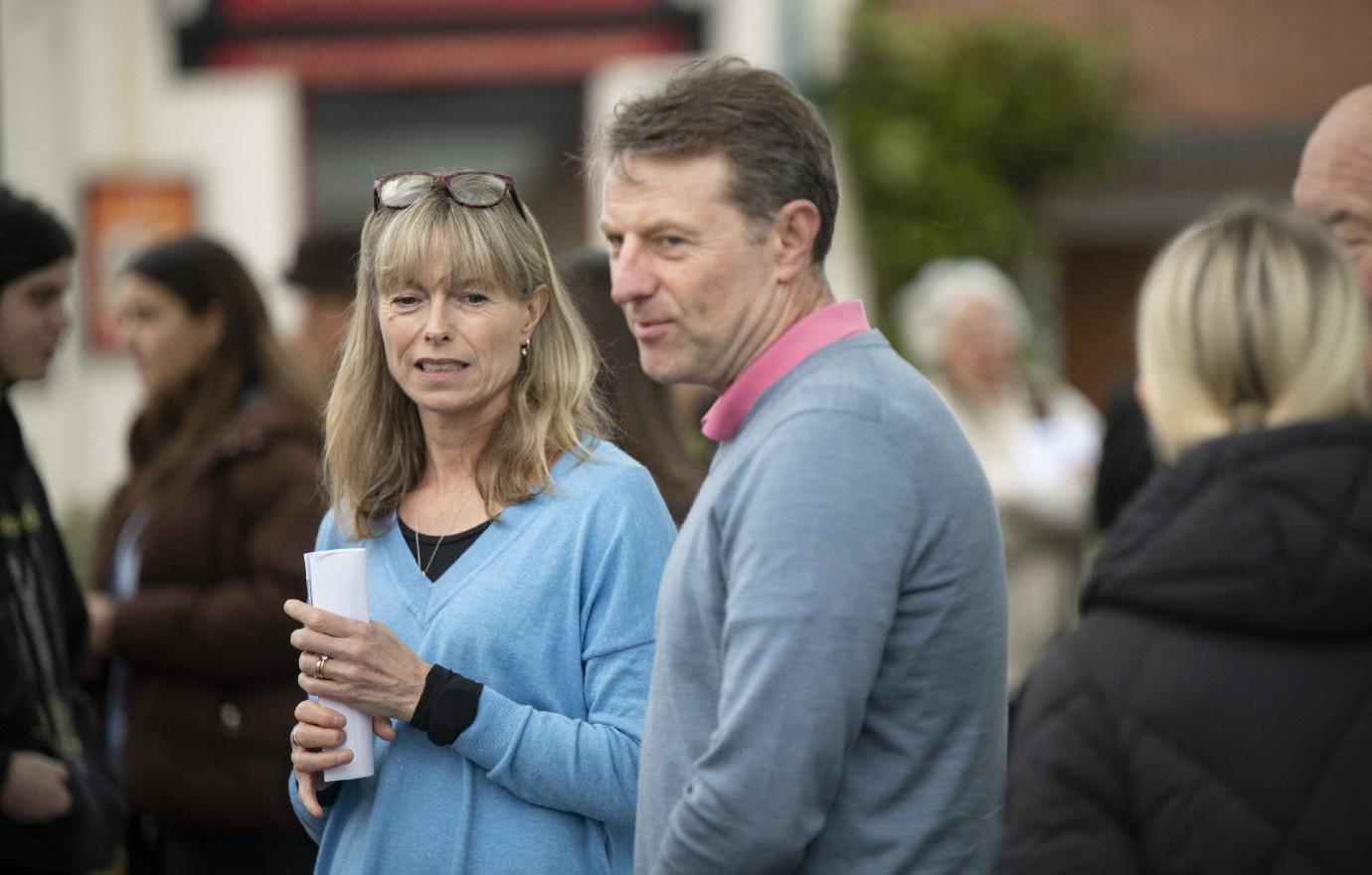 Never miss a story — sign up for the OK! newsletter to stay up-to-date on the best of what OK! has to offer. It's gossip too good to wait for!
Article continues below advertisement
"Then, on top of that, she felt she was being ignored by her mother, who refused to take the DNA test which could have stopped all this from the beginning and given her the closure she needs," Johansson continued. "At first she didn't want to believe the DNA results, she was saying 'What if someone changed the results?' but I told her, 'Stop this now.'"