TRUE CRIME
Madeleine McCann Update: Cops Launch New Search for Body 16 Years After Toddler's Infamous Disappearance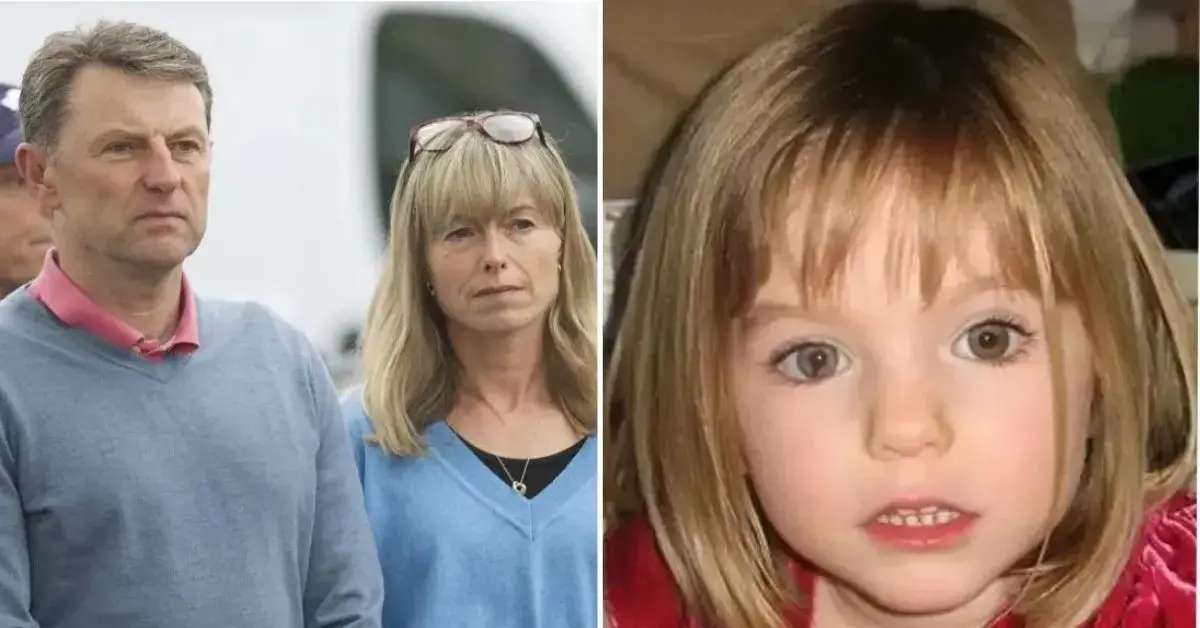 German and Portuguese cops are set to start an eerie search for Madeleine McCann's body 16 years after the young girl disappeared at age 3 during a family vacation to Portugal.
Police are preparing to investigate a remote area roughly 30 miles from Praia da Luz where the toddler vanished from her villa on May 3, 2007.
Article continues below advertisement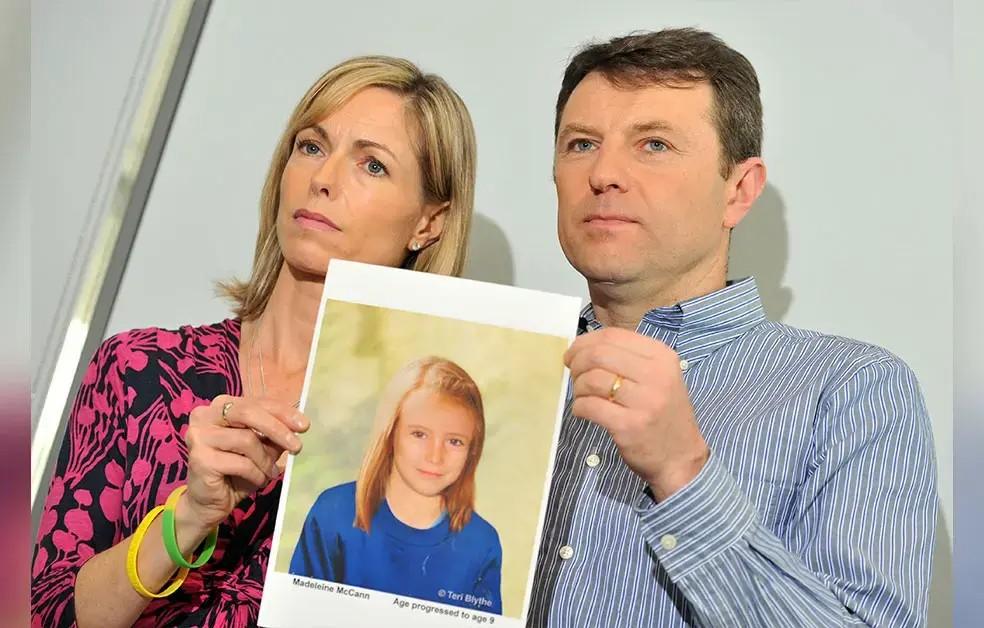 The prime suspect in Madeleine's plausible kidnapping, Christian Brueckner, previously called the abandoned area his "little paradise," and was "seen there often."
"[Christian B] moved around that area. He had a house 12 miles from the place," a source revealed to a news publication on Monday, May 22.
Article continues below advertisement
Earlier on Monday, law enforcement set up tents as a base for the search, as cops began to spread out across the shoreline of the Arade dam and Barragem do Arade reservoir near Silves, Portugal.
The search will begin on Tuesday, May 23, and will involve an expert team of divers to search the murky waters of the reservoir for Madeleine's remains.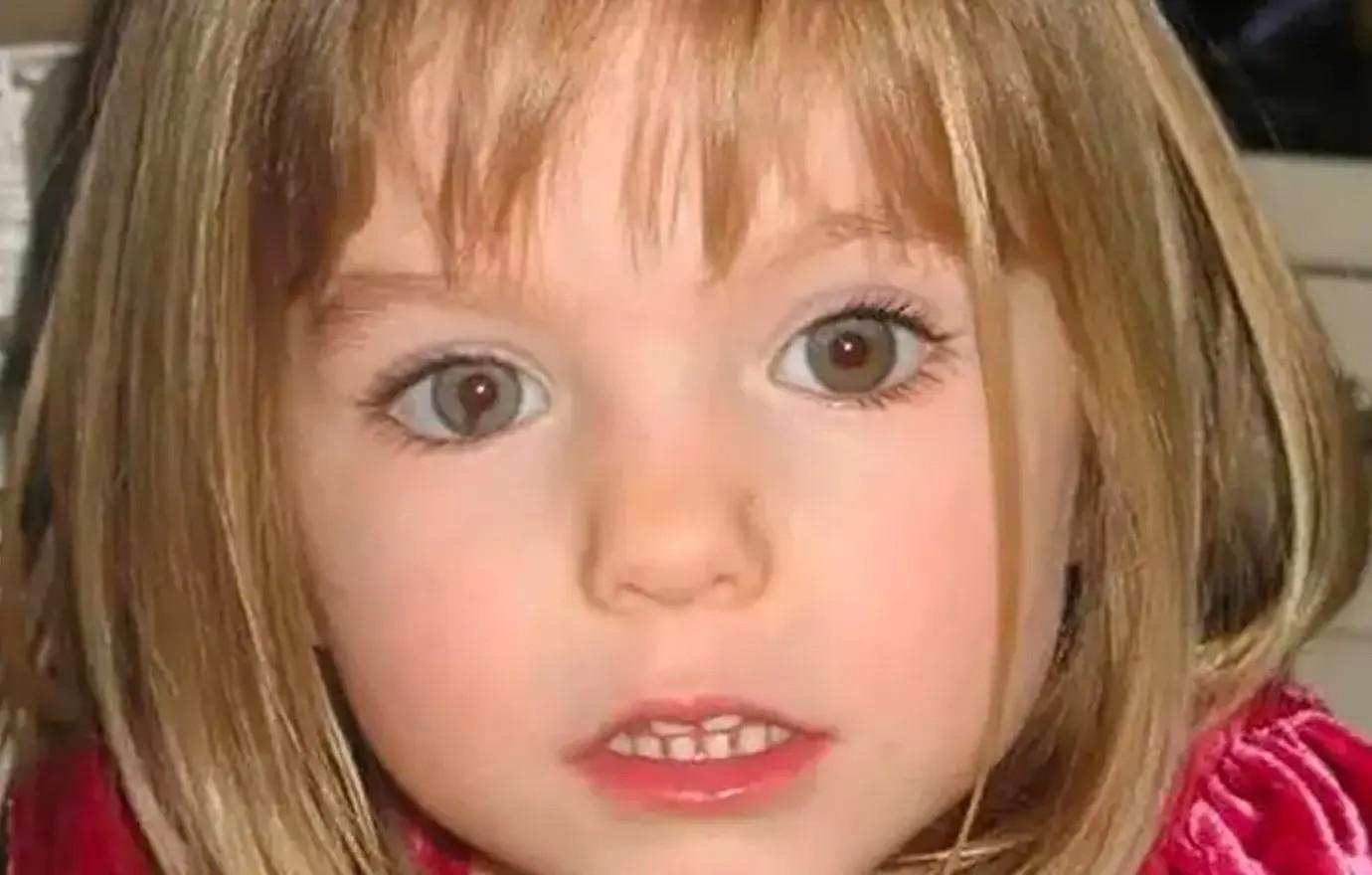 Article continues below advertisement
"British authorities will come to supervise and the Germans may join the search. The operation is expected to last two days," but "maybe more," if substantial evidence is found, the insider explained. "We are also hearing criminal science experts will join."
"Most of it will take place on land but also part on the dam water, which is currently very shallow owing to a drought," the source noted.
Scotland Yard detectives are said to have traveled to the desolate area, but only intend to remain on the outskirts of the project with a "watching brief."
The desperate search for the daughter of Gerry and Kate Mccann is Portugal's first major operation since 2014 — when British police received permission to conduct a thorough investigation for Madeleine along the Priai da Lux coastal community.
Article continues below advertisement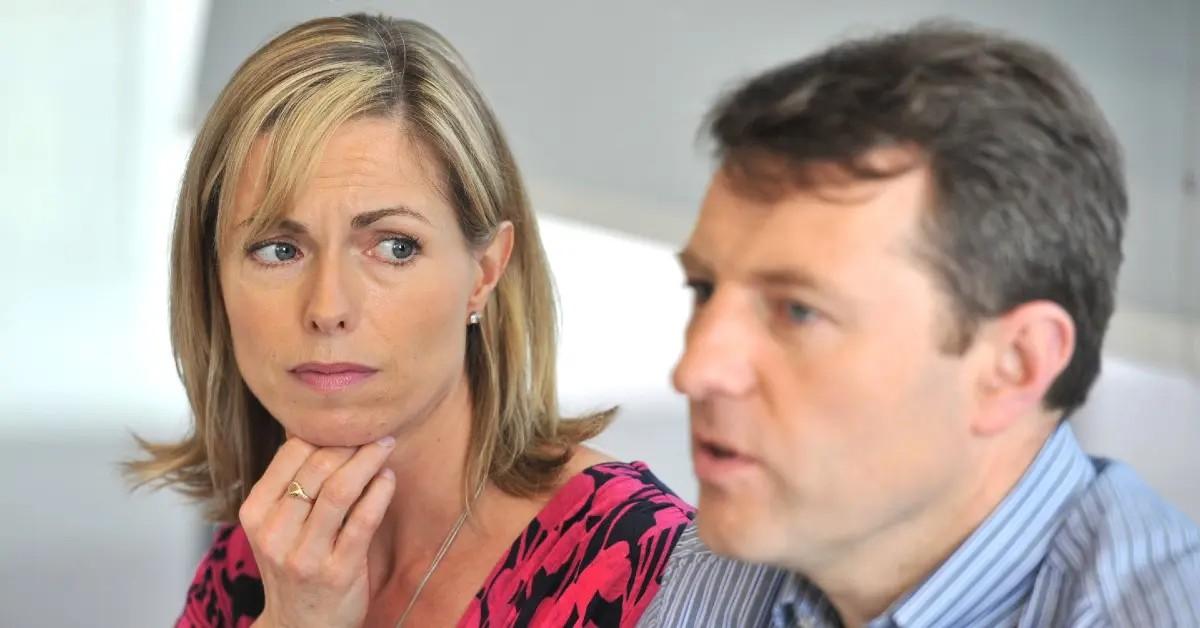 German detectives were granted rights to search the location after submitting an official judicial request to Portugal, deeming the land was an "area of interest," Portuguese broadcaster SIC reported.
"Investigators know suspect Christian B used to come to this dam regularly," the broadcast revealed of Brueckner, a convicted sex offender who is suspected to have kidnapped and murdered Madeleine. No charges have ever been made against the criminal, despite plausible signs he is responsible for her presumed death and disappearance.
"He would call it his little paradise and would often spend the night here. He was seen here often," the report added. "The German authorities considered this reservoir to be an area of interest and ended up sending an International letter of request or letter rogatory."
Article continues below advertisement
The Sun spoke to insiders regarding the investigation.