TRUE CRIME
New Madeleine McCann Search: 'Meticulous & Exhaustive' Probe in Portugal Comes to an End After Just 2 Days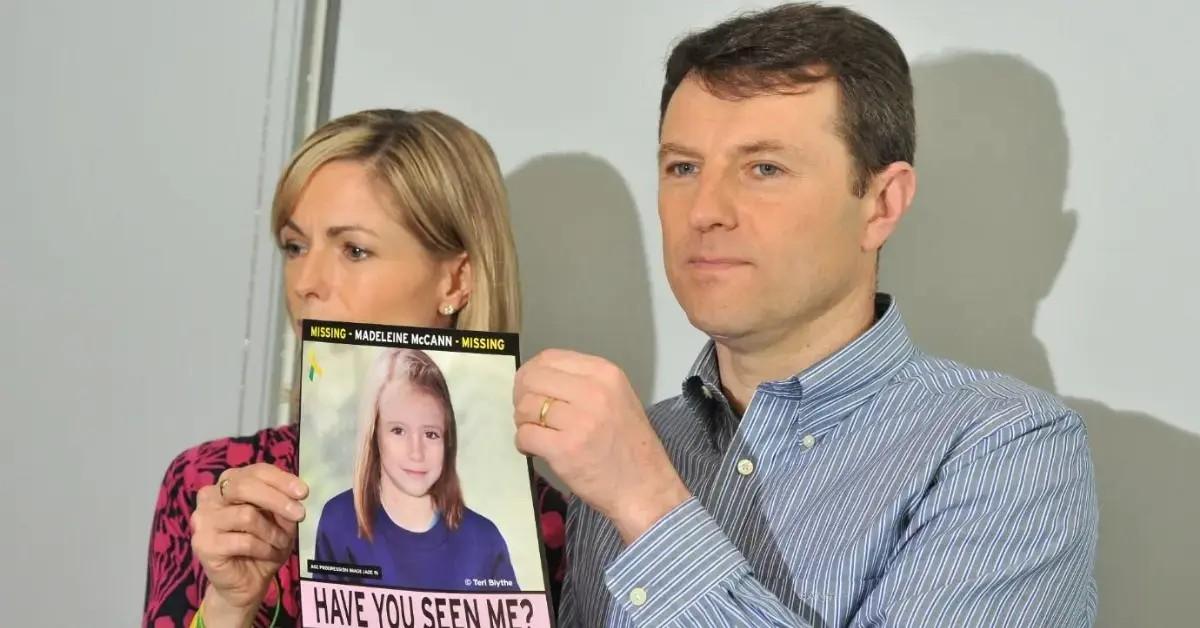 Despite a new investigation into Madeleine McCann's disappearance, her parents still have no answers.
According to a report, a fresh search in Portugal that began on Tuesday, May 23, wrapped up at 4 p.m. local time on Thursday, May 25.
Article continues below advertisement
Beforehand, authorities conducted a dig in a wooded area using police dogs, shovels and machinery.
A prosecutor involved in the case told an outlet the search took place after receiving "certain tips," though he confirmed they didn't have "any indication from the suspect [convicted sex offender Christian Brueckner] of where it would make sense to search."
A separate publication claimed police chose that area, where there's a reservoir, because photos surfaced allegedly showing Brueckner at the same spot.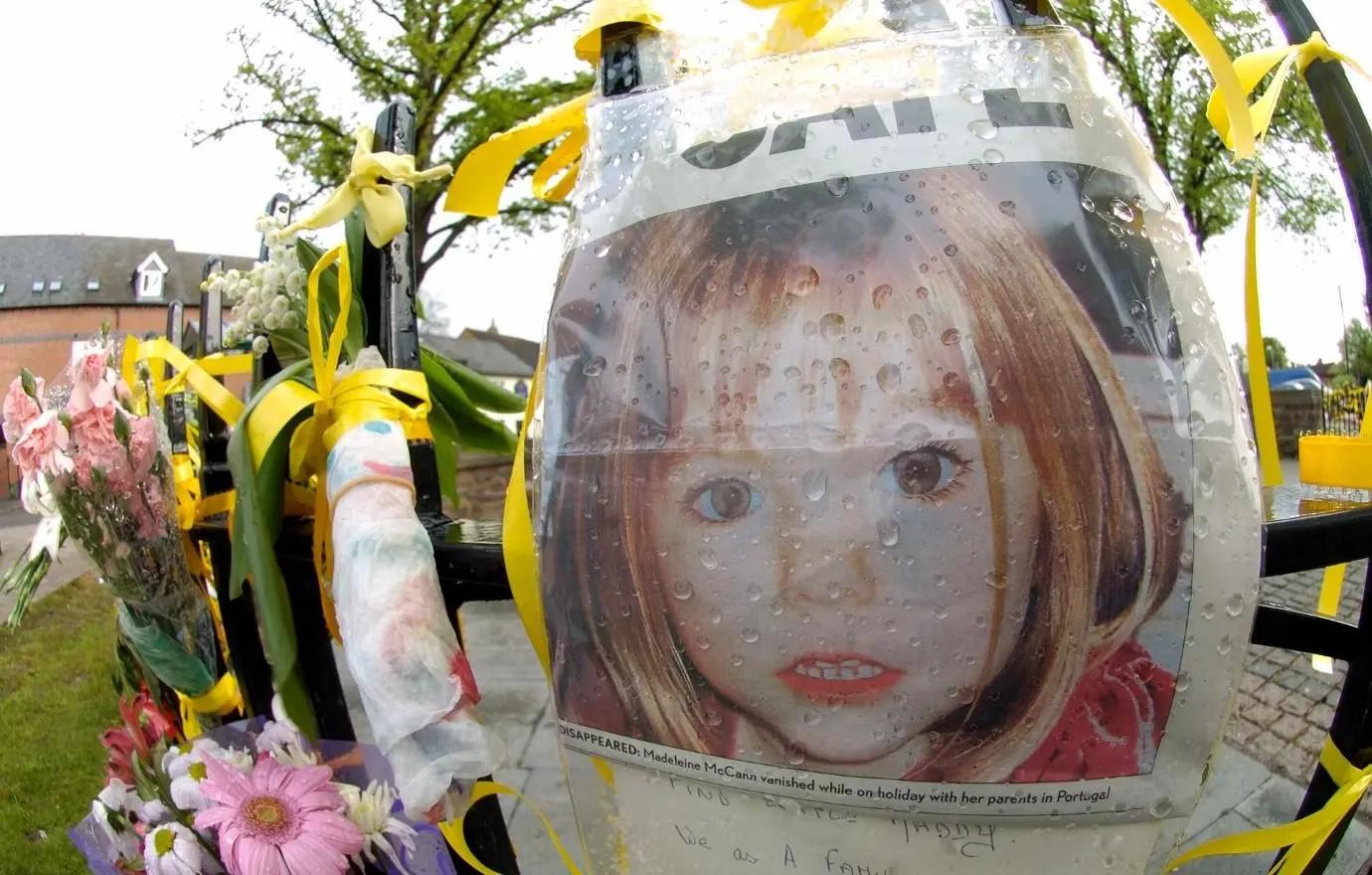 Article continues below advertisement
"Policia Judiciaria officers are going to be divided into four teams who will focus on a land search. It will be very meticulous and exhaustive," an insider revealed at the start. "Forget the idea of big trucks and large machinery. A lot of the work that's going to be done here today will be done by hand with backup technology."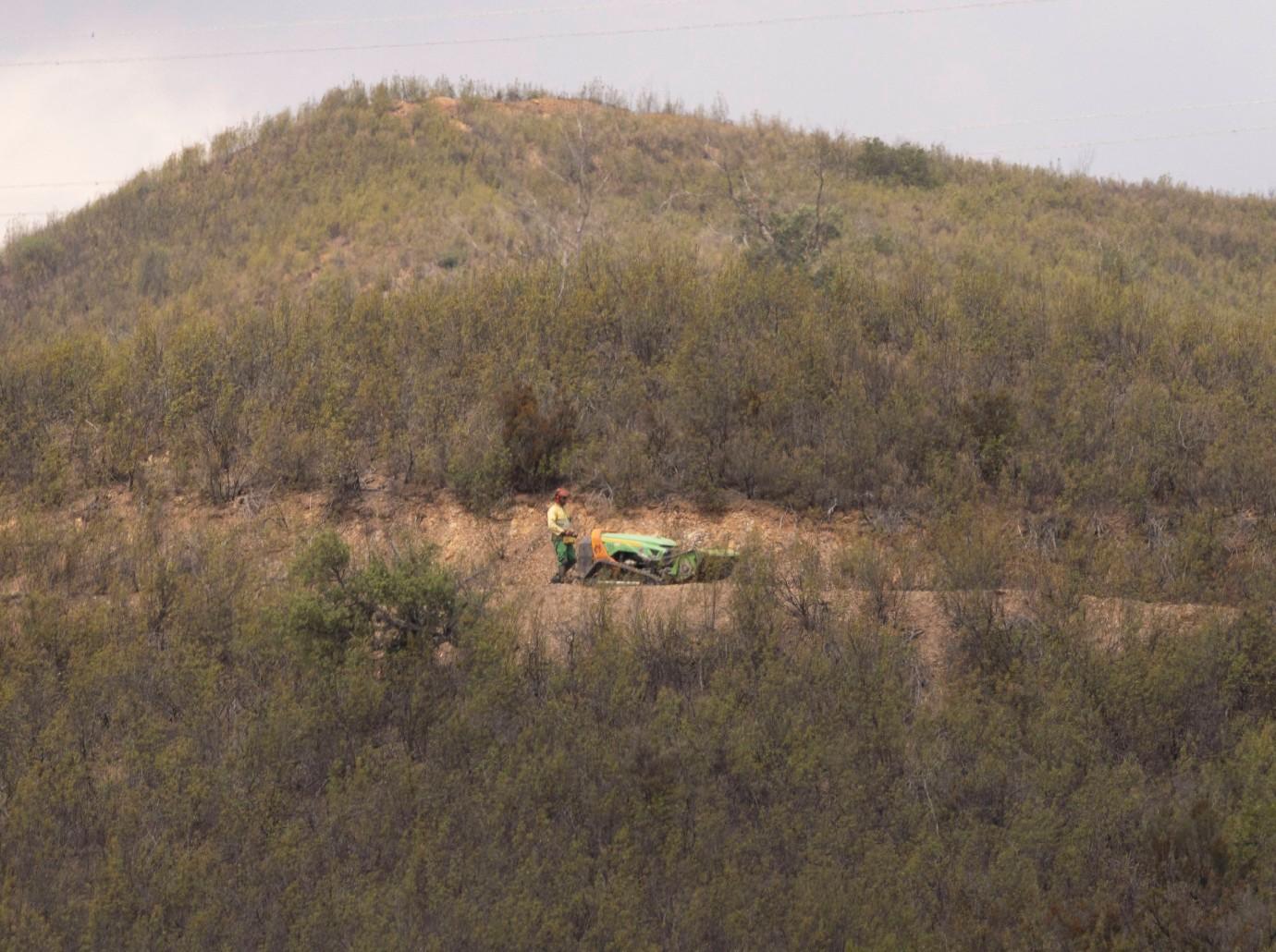 Article continues below advertisement
Brueckner wasn't named as an official suspect until 2022.
"Criminal proceedings are currently taking place in Portugal as part of the investigation into the Madeleine McCann case," prosecutor Hans Christian Wolters said in a statement. "The measures are implemented through mutual legal assistance by the Portuguese law enforcement authorities with the support of officials from the Federal Criminal Police Office. For tactical reasons, no further information on the background is currently being released."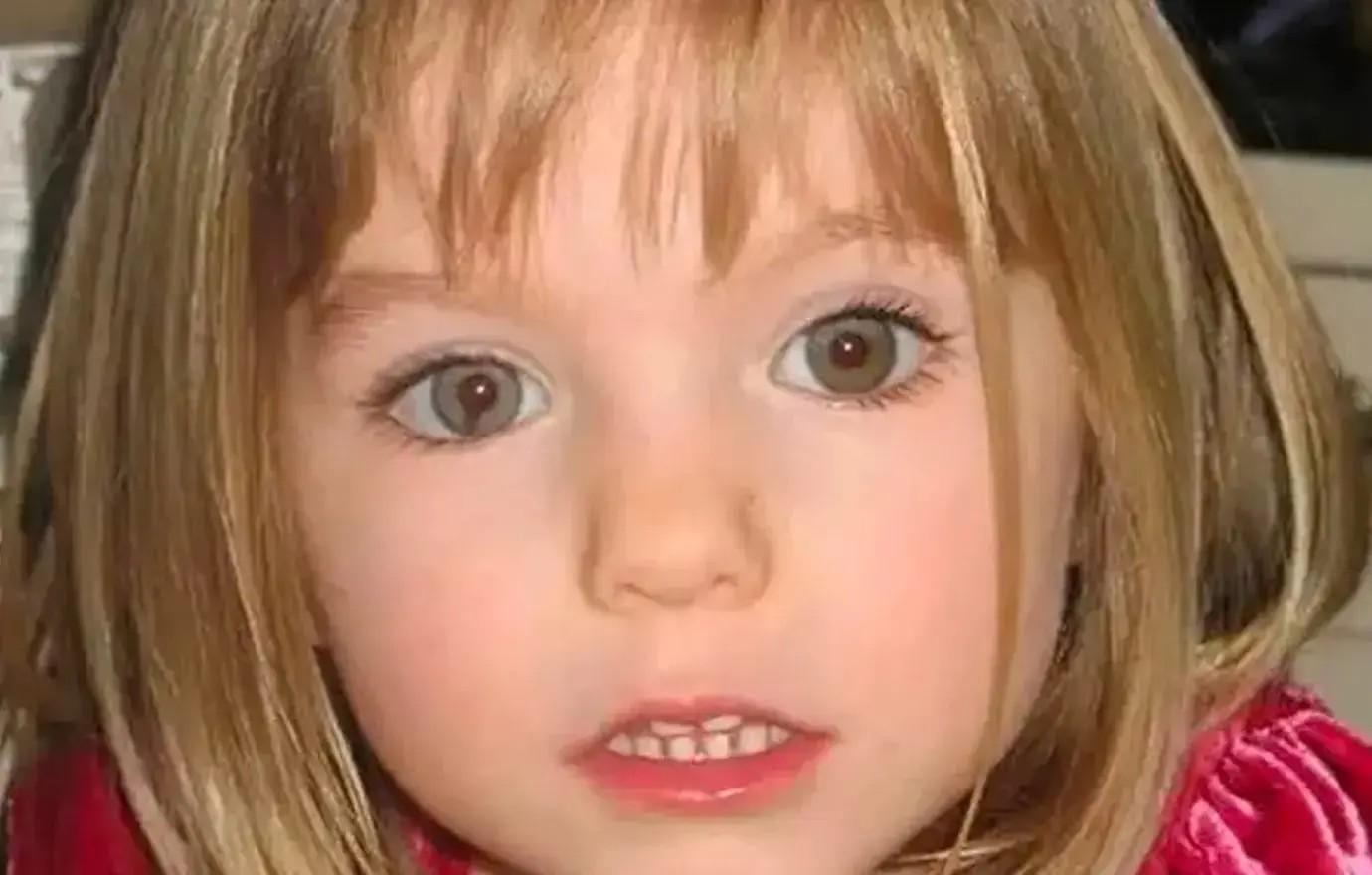 Article continues below advertisement
McCann was just 3 years old when she disappeared while vacationing with her family in Praia da Luz, Portugal, in 2007.
Earlier, this year, a Polish woman who has gone by the names of Julia Wendell, Julia Wandelt and Julia Faustyna, claimed to be McCann, but a DNA test proved otherwise.
Article continues below advertisement
Never miss a story — sign up for the OK! newsletter to stay up-to-date on the best of what OK! has to offer. It's gossip too good to wait for!
McCann's parents have refused to give up on finding their daughter, recently marking what would have been her 20th birthday.
"Happy birthday Madeleine. Still missing. Still very much missed. Still looking," a Friday, May 12, post shared to the official Find Madeleine Campaign page on Facebook read.
The Mirror reported on the investigation update.