TRUE CRIME
Madeleine McCann's Parents Dismiss Polish Woman's Claims She Is Their Missing Daughter: 'There Isn't Anything To Report'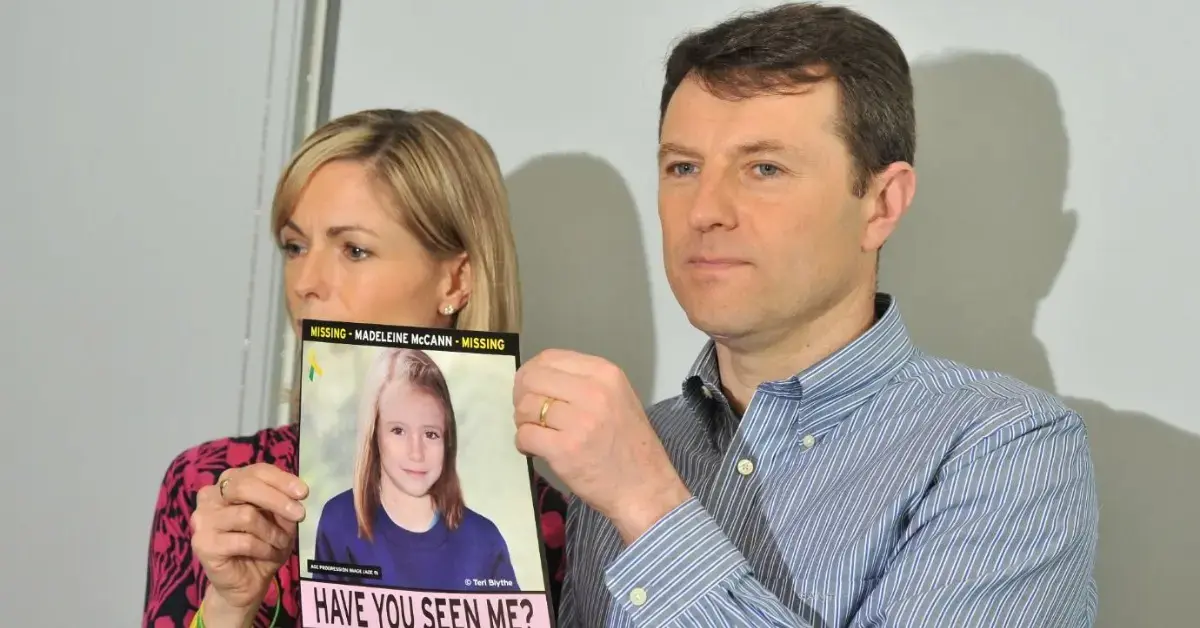 Gerry and Kate McCann have finally spoken out regarding the 21-year-old Polish woman who made headlines claiming that she truly believed she was their daughter, Madeleine McCann, who went missing in 2007.
"There isn't anything to report at this time," a rep for the grieving parents said in a statement. "If and when there is, it will come from The Metropolitan Police."
Article continues below advertisement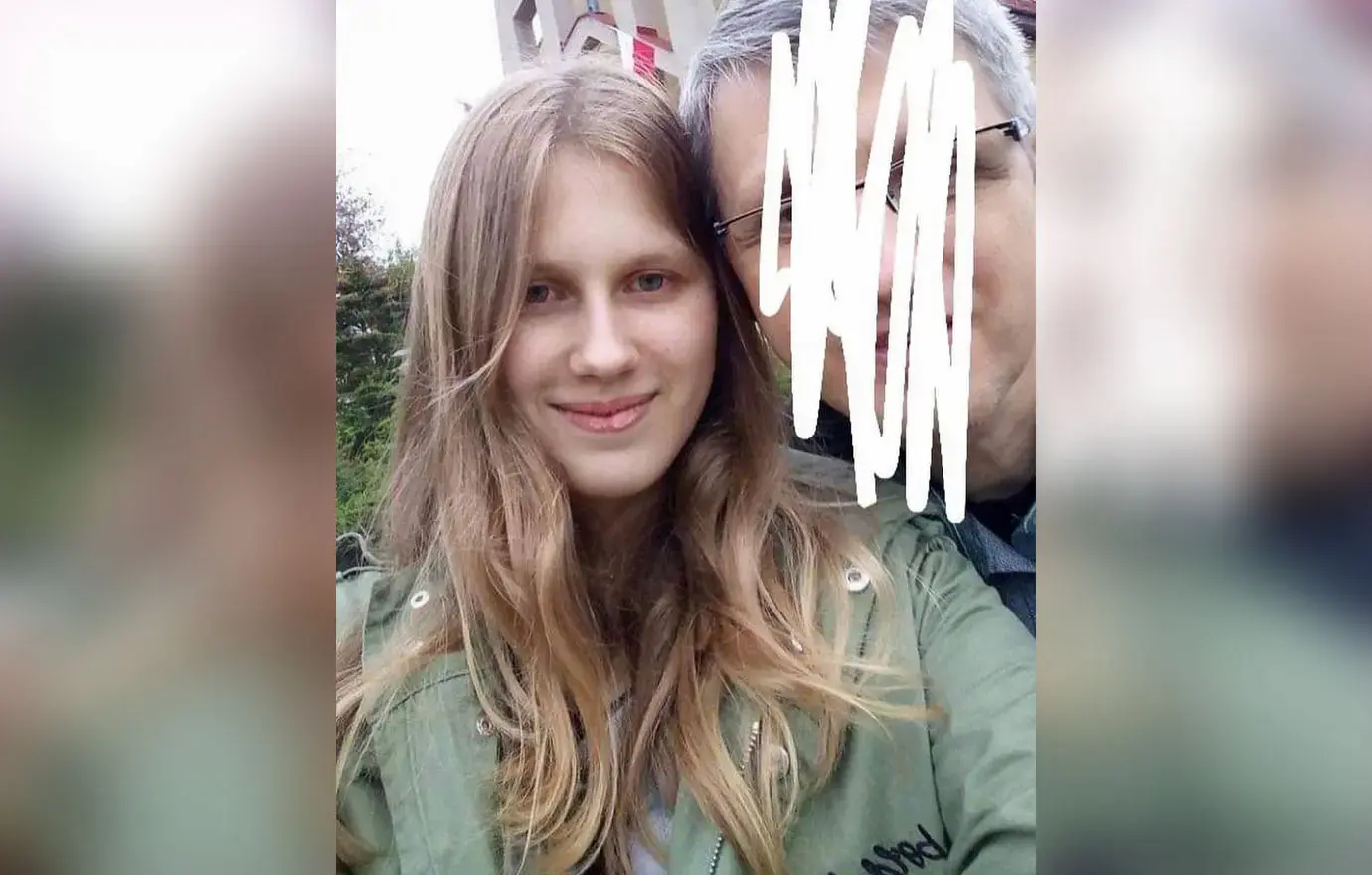 15 years after Madeleine's tragic disappearance, Julia Wendell — who also goes by Julia Wandelt and Julia Faustyna — became well-known among followers of the case after starting her since-deleted Instagram account @IAmMadeleineMcCann, where she compared photos and compiled alleged evidence to prove she was the missing little girl.
Despite contacting several law enforcement organizations, Scotland Yard and Portugal police both failed to take Julia's requests to compare her DNA to the McCann family seriously.
Instead, she sought out an ancestry test in order to prove her country of origin and to potentially tie her to the McCanns. However, the test came back negative, confirming Julia was, in fact, from Poland, as her family claimed.
Article continues below advertisement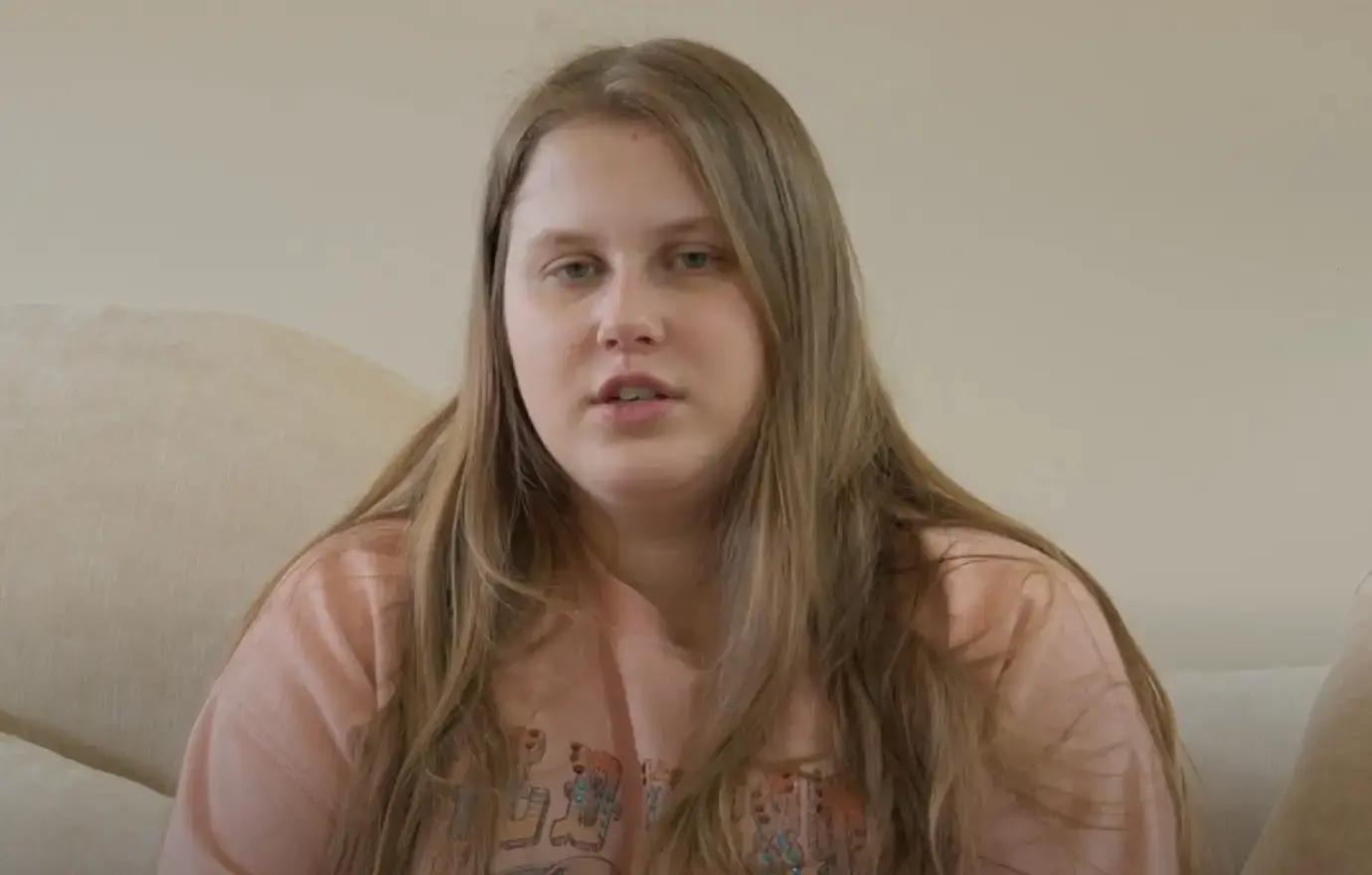 "We finally know the reality," private investigator Dr. Fia Johansson said in a statement shared to Instagram. "The DNA test results did not show any connection to British or even German roots."
"This story is much more complicated than a simple girl from a small town in Poland making a claim to get attention," she continued. "She truly believed what she was saying, and with so many questions about her childhood, it is easy to understand where she was coming from."
Article continues below advertisement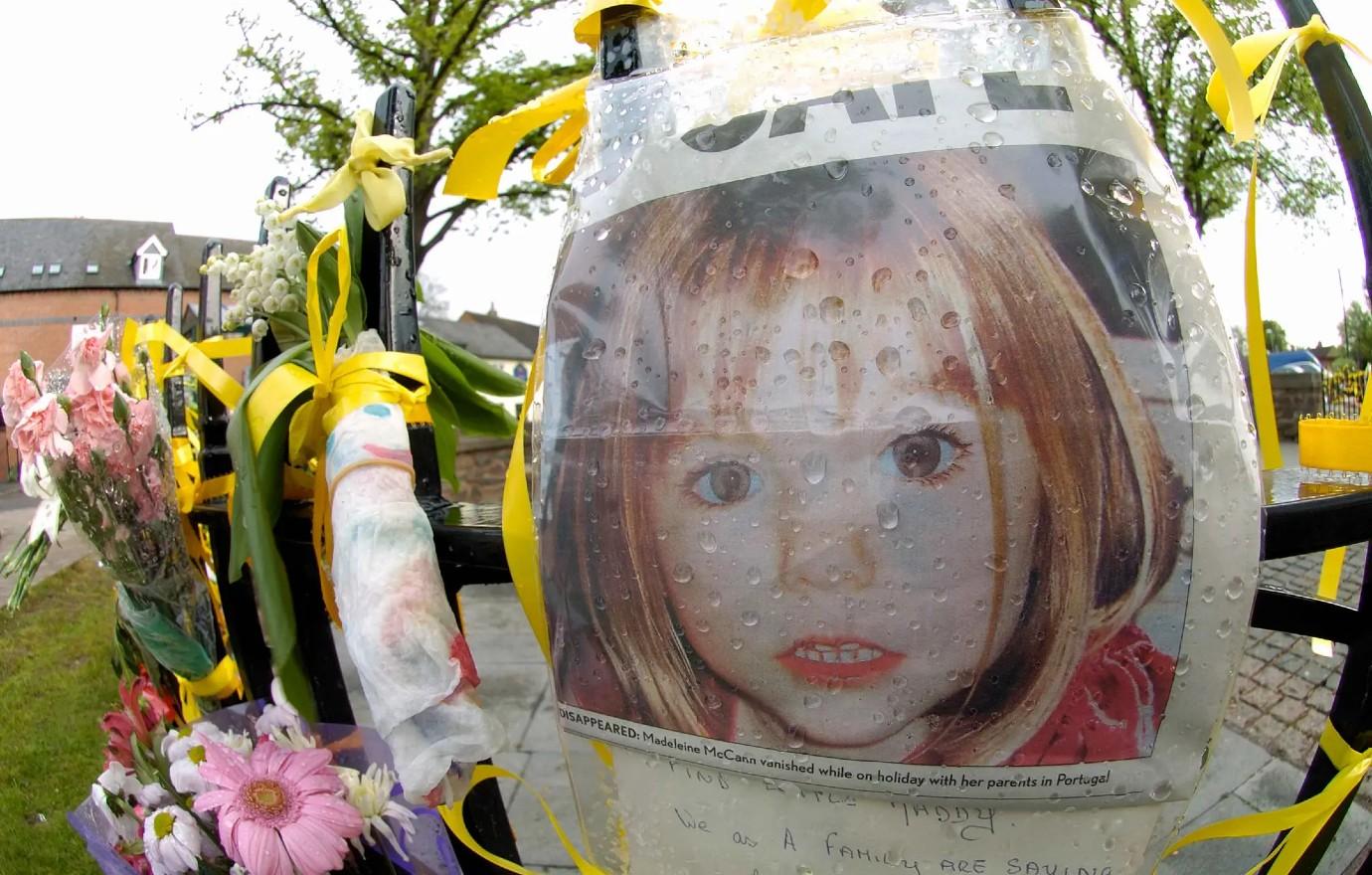 As OK! previously reported, authorities largely believe Madeleine, who was 3-years-old at the time, was abducted from her parents' Portugal hotel room and killed, but her body was never found and no suspect was charged with her murder.
She quickly became one of the most widely recognized missing persons cases in the world, with some private investigators continuing the search for evidence that could potentially give her parents a definitive answer about what happened to their daughter.
Article continues below advertisement
"I will always believe Madeleine is alive – until proven wrong," investigator Julian Perabanz, who previously worked for the McCanns, claimed in an interview published last month. "I will search for Madeleine for the rest of my life."
Never miss a story — sign up for the OK! newsletter to stay up-to-date on the best of what OK! has to offer. It's gossip too good to wait for!