NEWS
Actress Madelyn Cline Lived In Her Car Before Soaring To Fame In Netflix's Hit Show 'Outer Banks'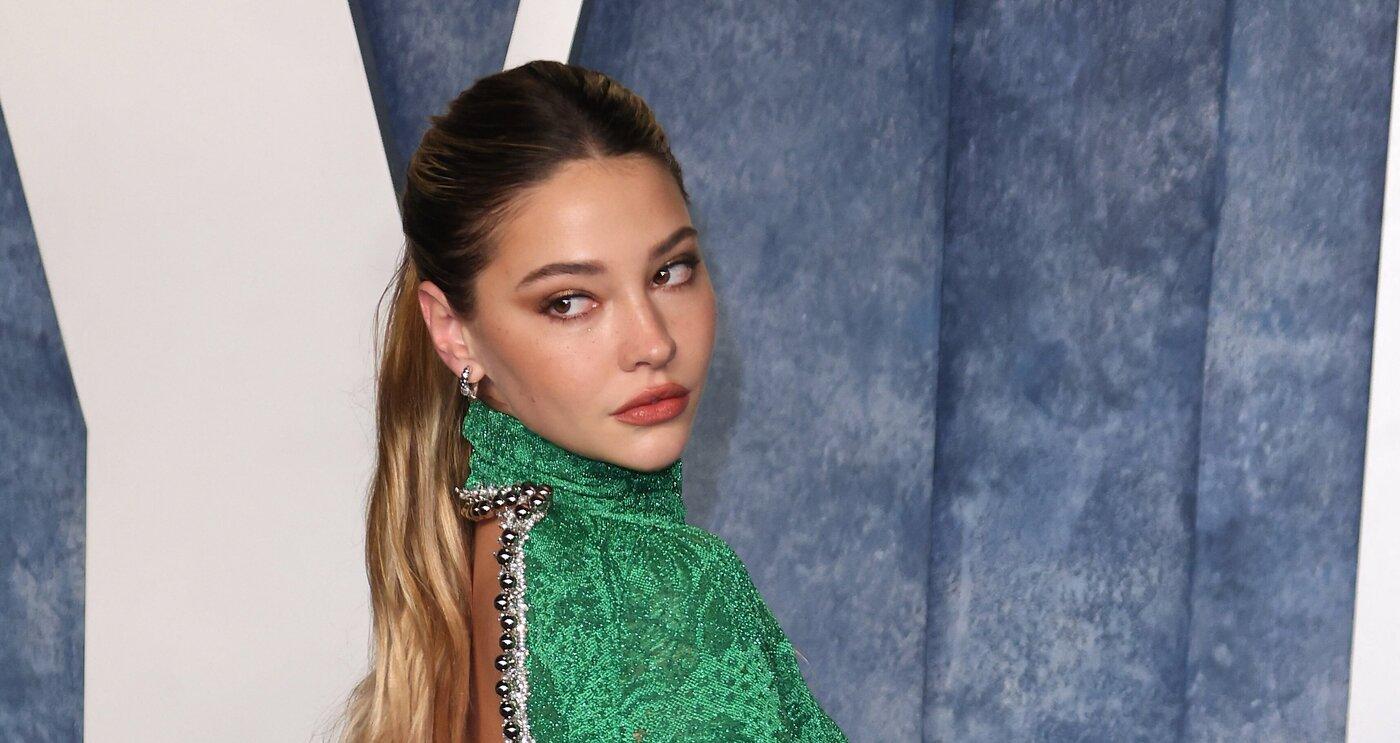 Article continues below advertisement
"I've always really loved movies. I loved the storytelling of it all ... I think since I was really young," the star, 25, told Access Hollywood in a new interview of when she fell in love with acting. "[My parents] were always really supportive but they definitely wanted me to go to college first. I went to college, I didn't like it, I was like, 'I am going to move to L.A.'"
However, things didn't immediately fall into place. "I was definitely living out of my car because my first apartment we got bed bugs. I don't know, I feel like that is a rite of passage. Maybe three or four months after the bed bug apartment incident, I booked Boy Erased. I was so excited to be a part of it, and then after that, I worked on a couple of indies."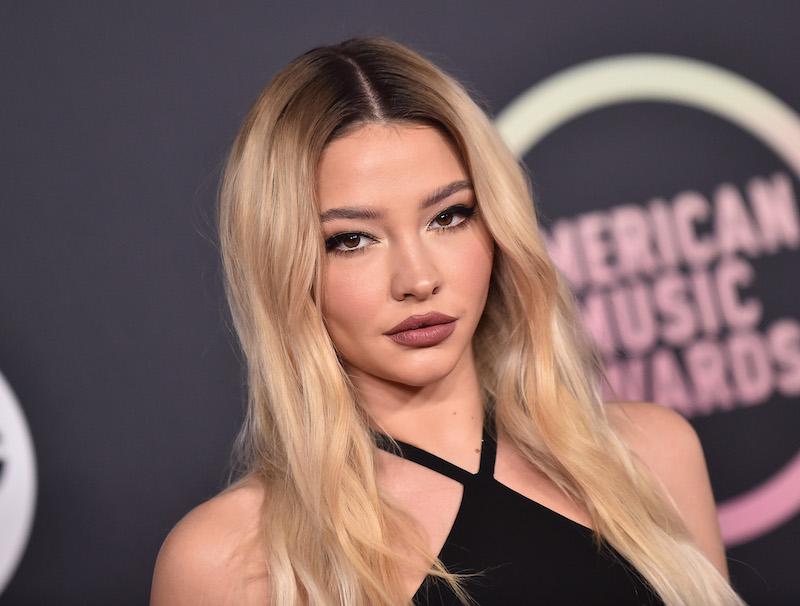 Article continues below advertisement
"A few months after, I got my audition for Outer Banks and I went to Charleston to meet with the producers, and I got the job," she shared of the her big moment.
Between Season 3 of Outer Banks dropping in February to appearing in Glass Onion: A Knives Out Mystery with Kate Hudson and Daniel Craig, it's not lost on Cline as to how far she's come. "Life looks a little different [now] for sure but, it's been a really cool journey we've been on and it's opened up so many doors. I've been able to travel to so many places and meet so many incredible people who are very aligned with myself," she told STYLE. "It's been very special – I've been able to do things I never thought I'd be able to do and I'm very grateful."
Article continues below advertisement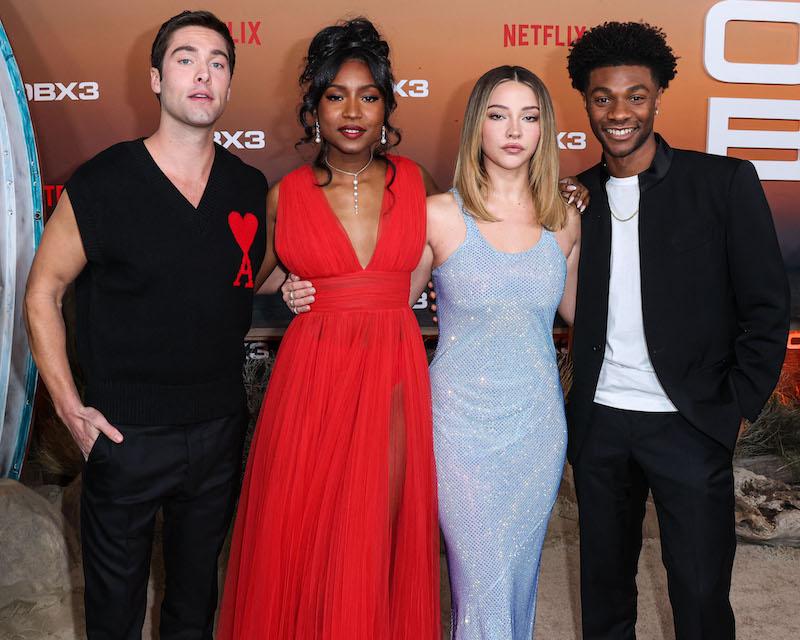 Never miss a story — sign up for the OK! newsletter to stay up-to-date on the best of what OK! has to offer. It's gossip too good to wait for!
Article continues below advertisement
"There were moments when I thought, 'Who do I think I am for thinking that I could do this and move to Los Angeles and actually be a working actor?'" she said of trying to make it in showbiz. "It's not easy and it's so far away and my family is all the way on the other coast. I wouldn't say that I grew up thinking this is for me and this is what I want to do. It was a build up of things that happened and things that piqued my interest over the years, and then it's one of those things that felt very serendipitous and kind of snowballed."