PHOTOS
'Southern Charm' Star Madison LeCroy Knows How To Drop Jaws: See Some Of Her Hottest Photos!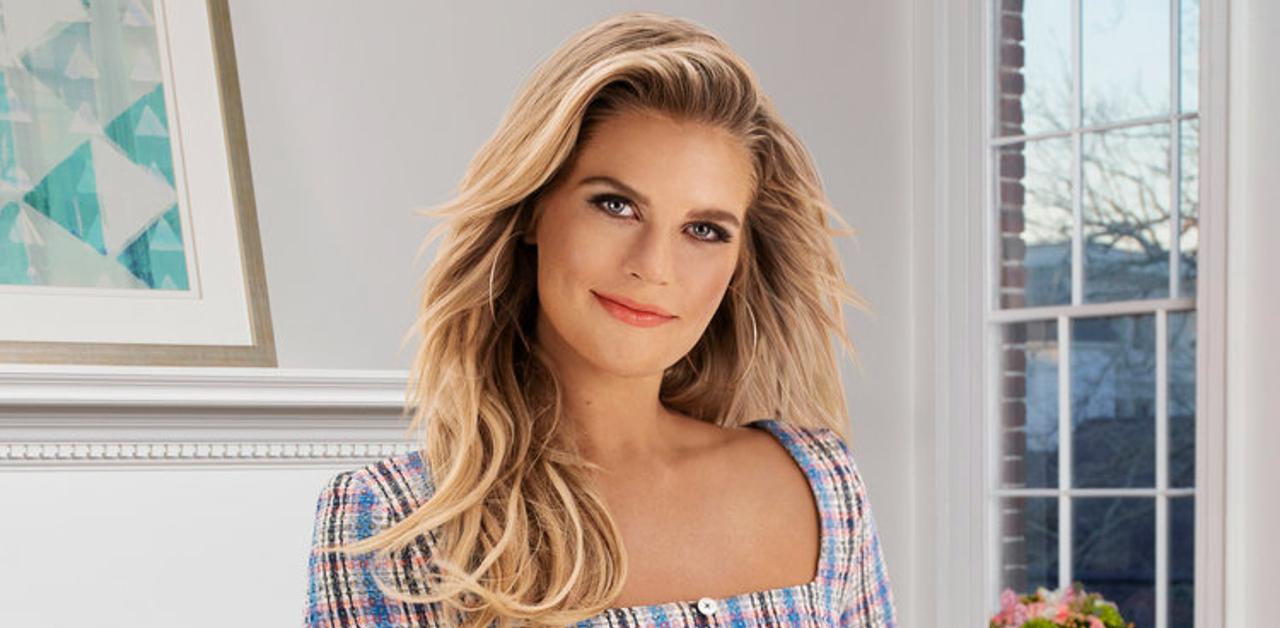 Whether she's in front of the cameras or not, Madison LeCroy seems to always find herself at the center of attention. Case in point: even when Southern Charm was wrapping up its season, the 31-year-old star got tangled up in some A-list drama after it was revealed that she had been talking to Alex Rodriguez while he was still engaged to Jennifer Lopez.
Article continues below advertisement
She insisted that nothing ever happened between herself and the athlete — in fact, just months later, she announced she was engaged to her boyfriend! LeCroy shared that she was at a bar in Scottsdale, Arizona, when "we immediately lock eyes from across the room. It was, like, instant. And I mean you really can't miss him. He's absolutely stunning."
Check out some of the reality star's equally as stunning snaps by scrolling down!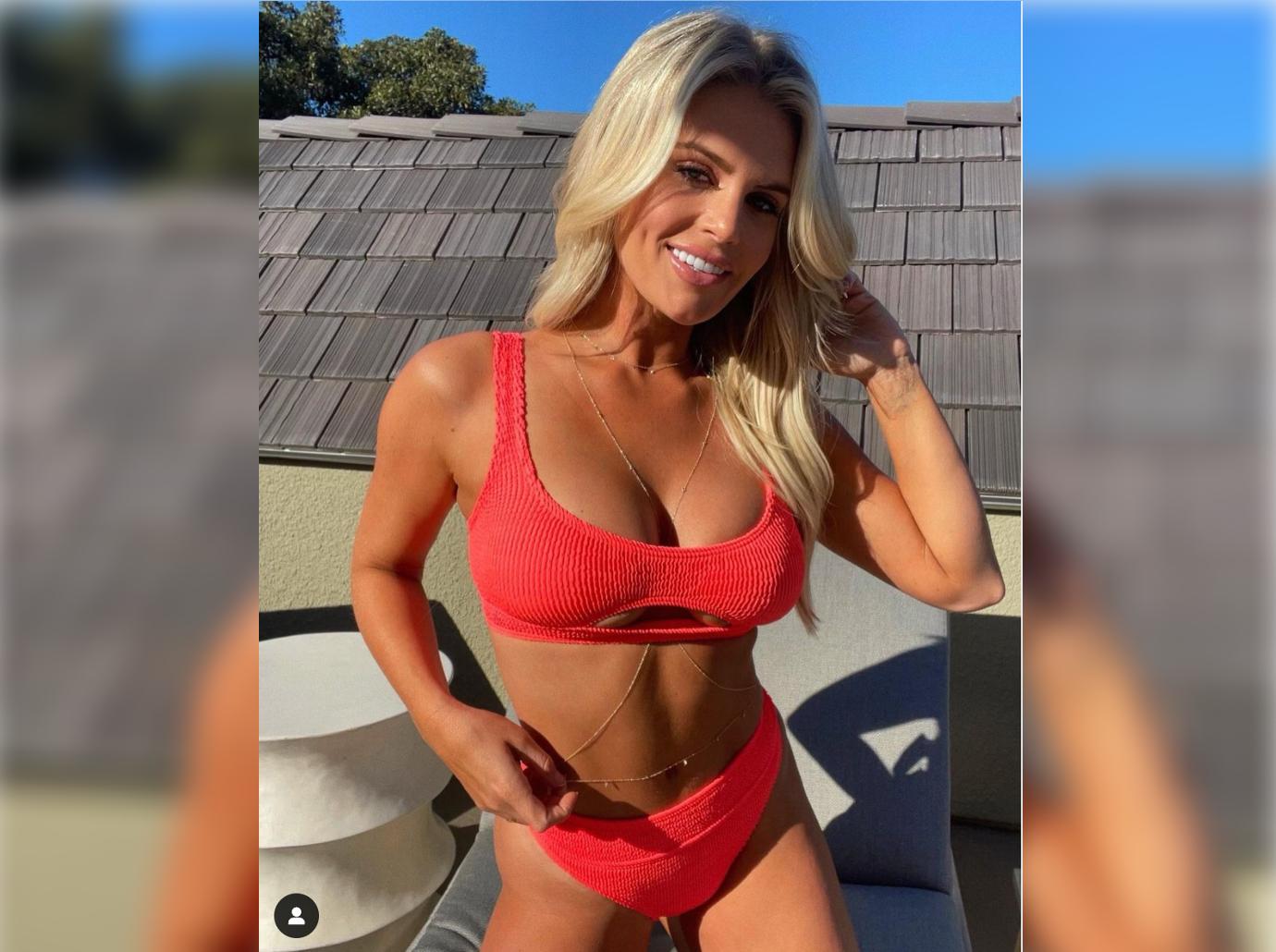 It looked like the blonde babe was working on her tan while hanging out on a San Diego roof sundeck when she took this snap. "So thankful that body chains have had a comeback," she admitted, referring to the thin gold jewelry that was the only accessory to her red ribbed two-piece.
Article continues below advertisement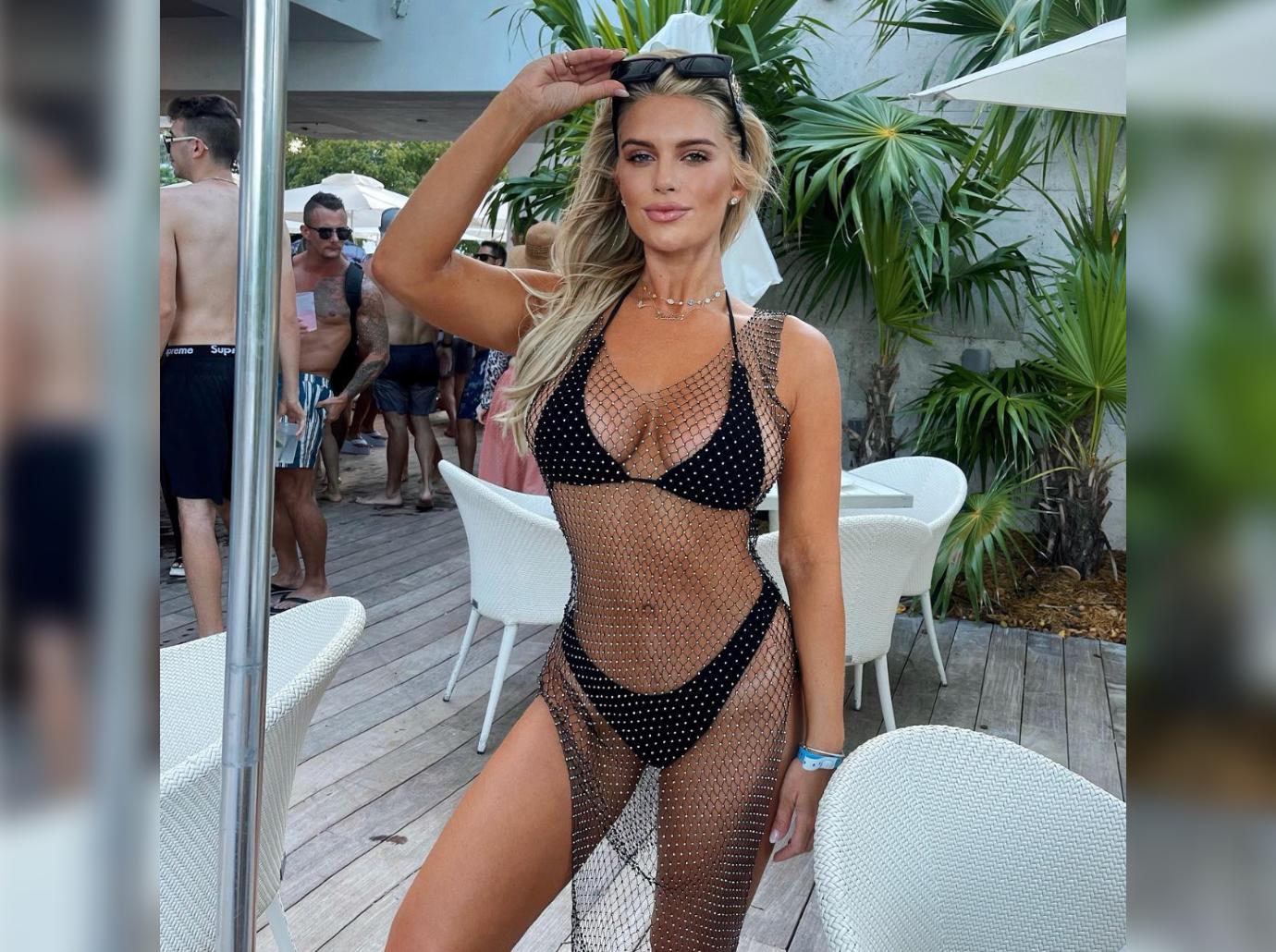 "I see straight through the bullsh*t 😈," the mom-of-one quipped of her fishnet pool coverup, which she layered on top of a black bikini.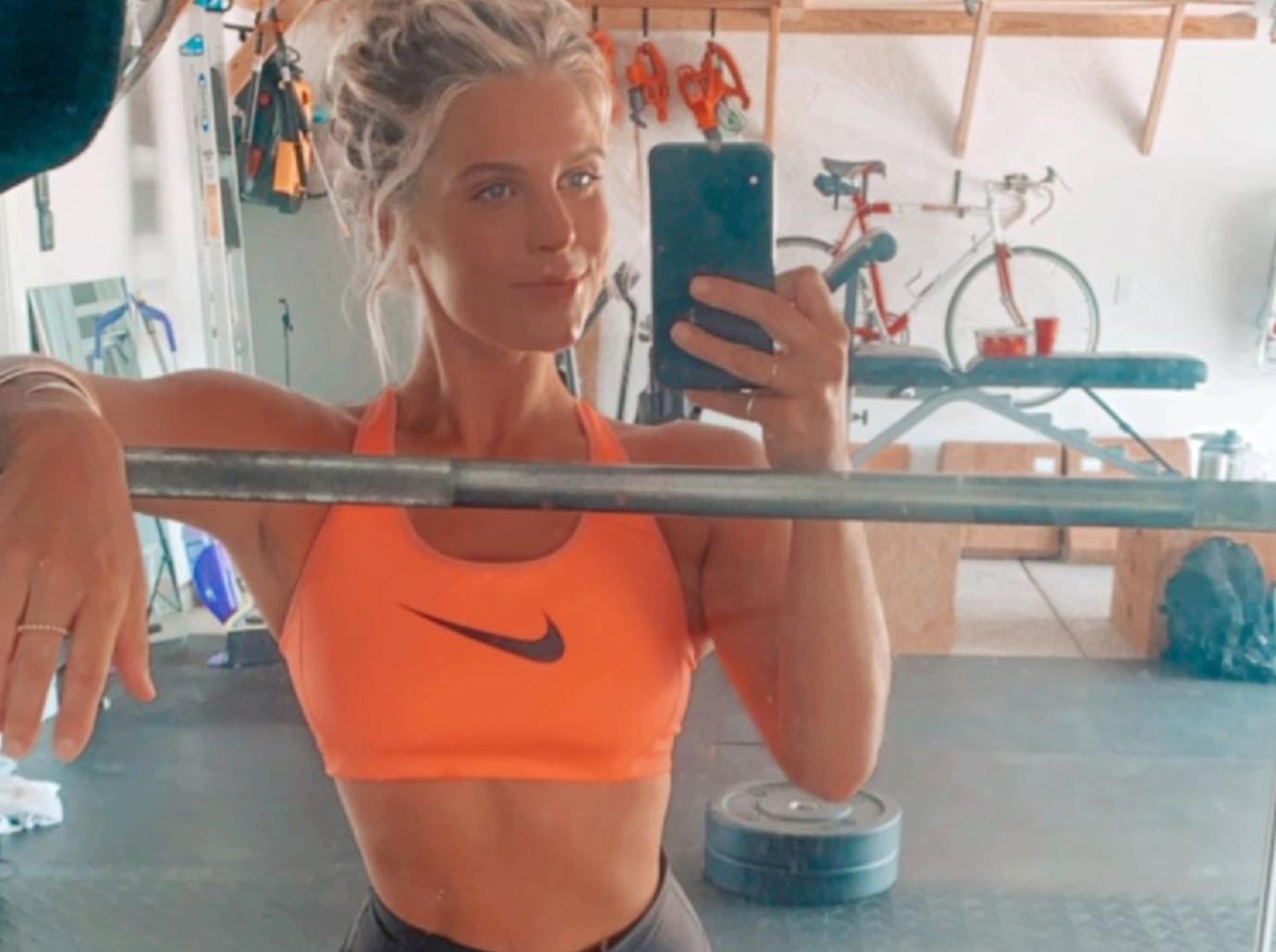 LeCroy made it clear that when she hits the gym, she's not trying to catch someone's eye: "Girl, do it for you!" She captioned this mirror selfie, which put her toned arms and abs on display, wearing a bright orange Nike sports bra and black leggings.
Article continues below advertisement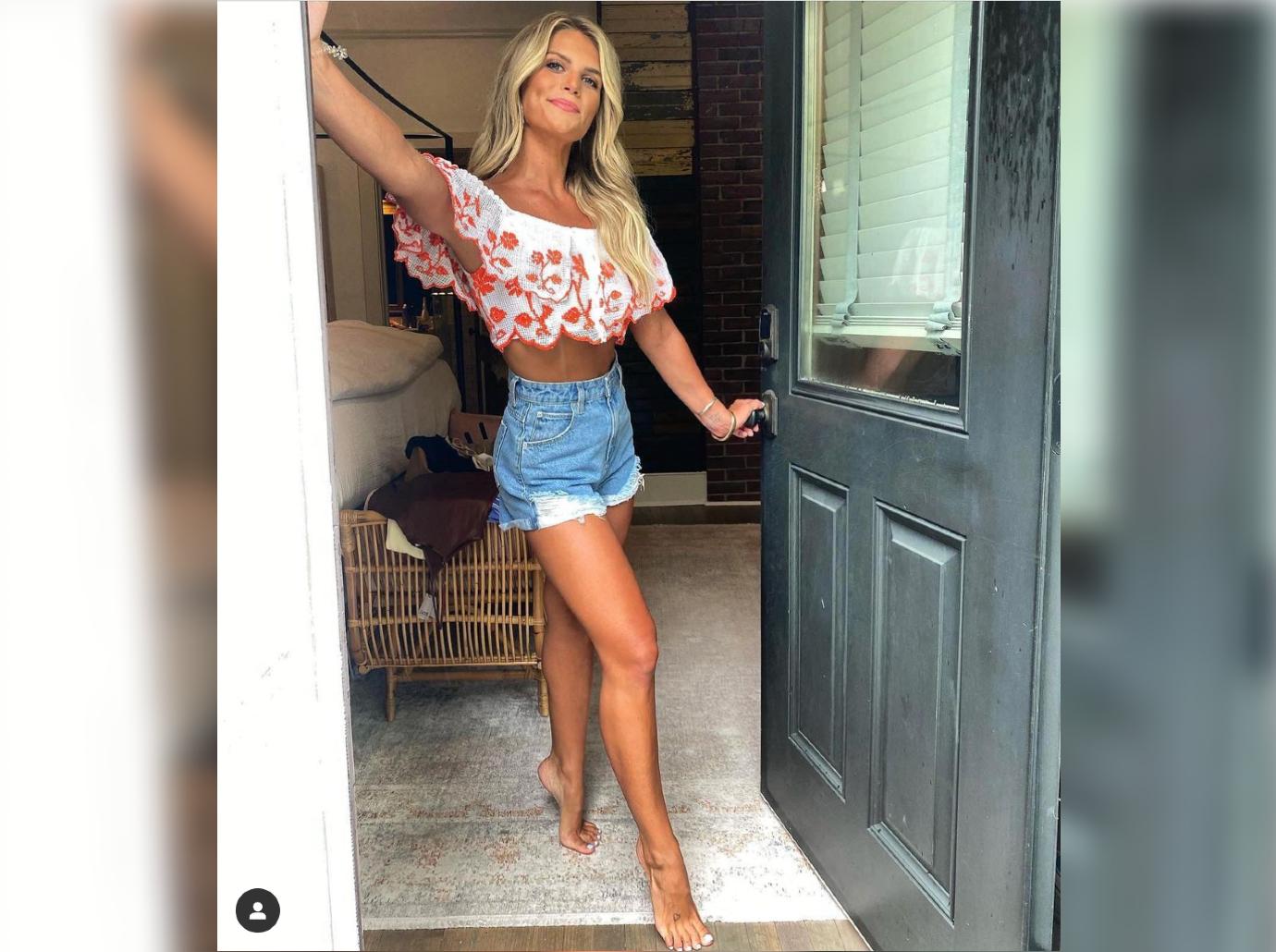 Home, sweet home! The star offered a fans a peek at her Charleston house in this snap, which she captioned, "Welcome to my crib." Her denim shorts reminded some fans of a look from The Dukes of Hazzard.
"Jessica simpson who???" wrote one fan, while another declared, "You look like Jessica Simpson when she played daisy duke. So hot!!!"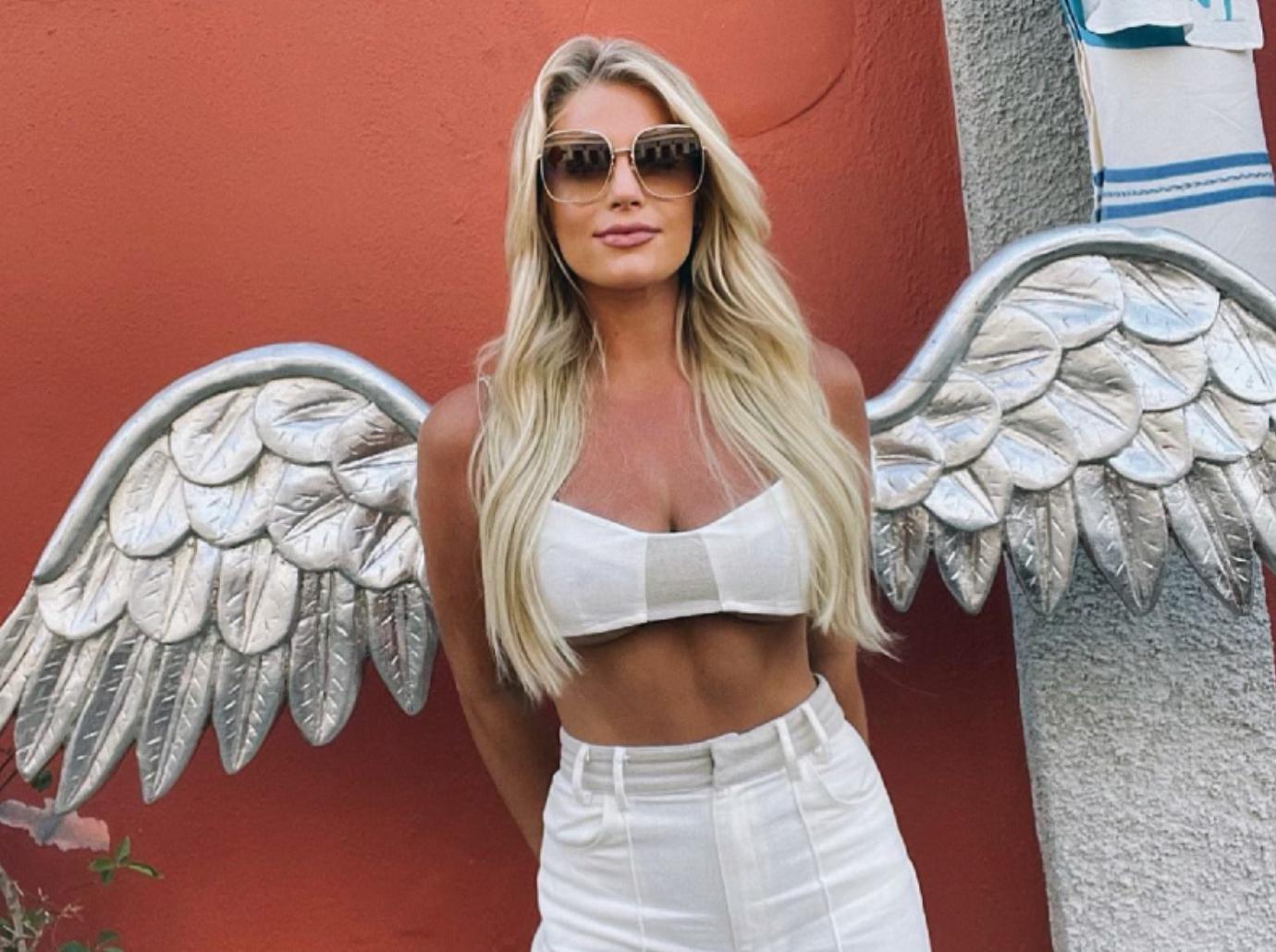 The Bravo fan-favorite showed off her impressive abs — and expensive fashion taste — in another photo, wearing a white bra top, matching high-waisted pants and a pair of Gucci sunglasses.