REALITY TV
Excuse Me?
Madison LeCroy Hilariously Hits Back At Ex Austin Kroll For Labeling Her 'Medusa'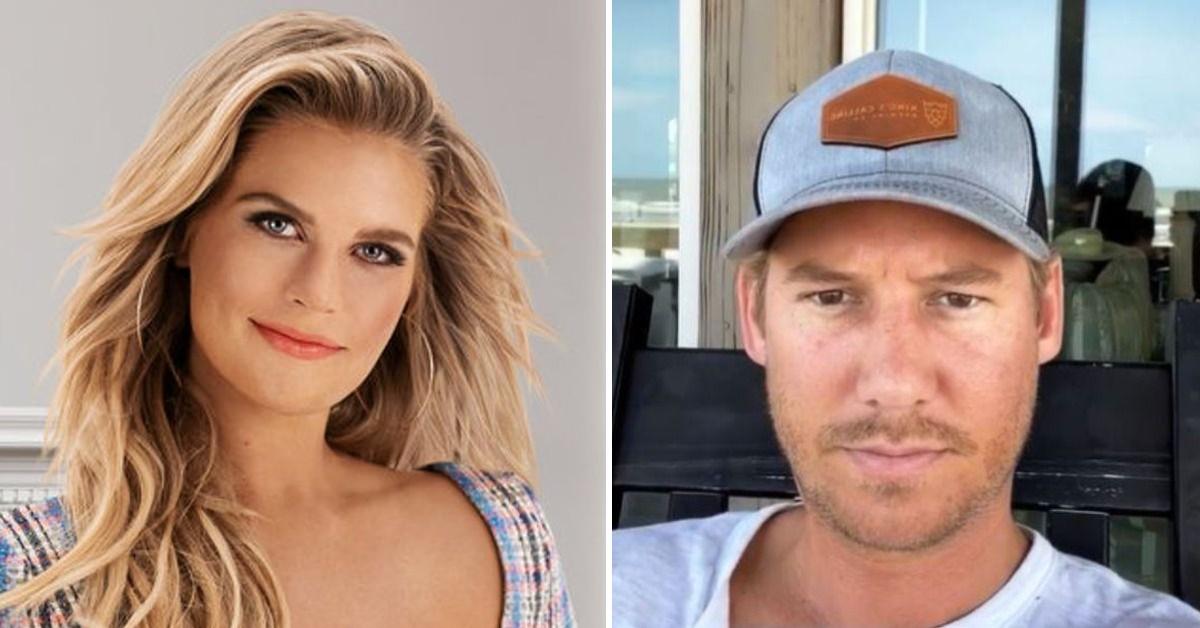 Madison LeCroy laughed off Austin Kroll's recent headline-making comments about her. The Southern Charm cast member finally responded to her former boyfriend and costar after he labeled her "f***ing Medusa."
Article continues below advertisement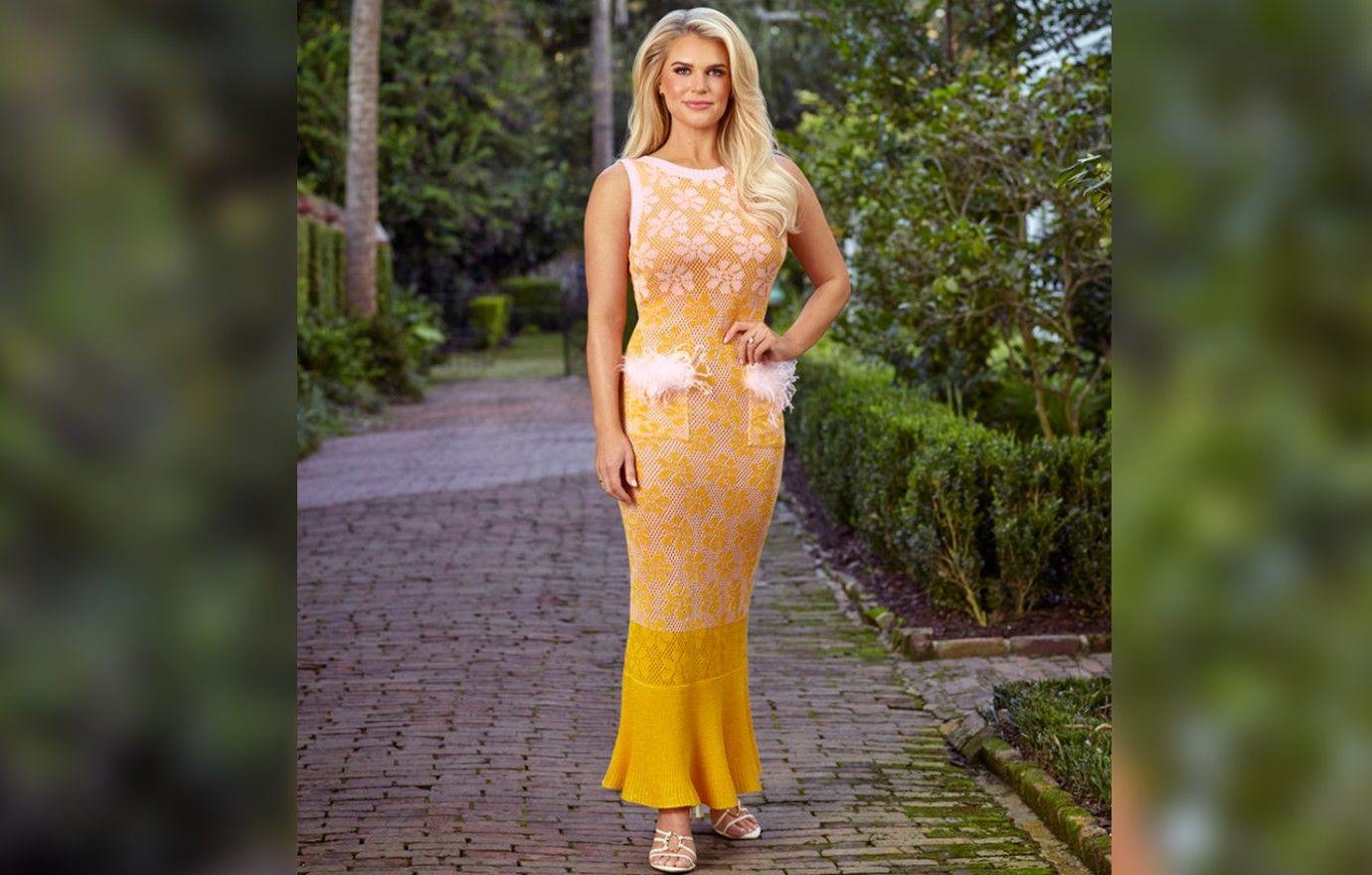 Article continues below advertisement
Kroll showed his true colors after his former partner made the announcement about her engagement to Brett Randle during an Amazon Live appearance. The Bravo stars dated on and off from 2018 until they officially split in 2020.
"Wait, what did I just hear? What a poor b*stard he is to a life of servitude with f**king Medusa," the businessman said of LeCroy's fiancé.
Article continues below advertisement
The hairstylist recently revealed that despite being in a relationship with Kroll for quite some time, the two never had any desire to make things official. "[Austen] and I never, in the three years of gray area, had ever talked about marriage or anything like that," LeCroy told Entertainment Tonight. "So it's definitely refreshing to be with someone who knew what they wanted, and wanted the same things."
"He's not a one-woman kind of man," the blonde beauty emphasized of her ex. "I feel very validated in that, and I'm just happy everyone was able to see how he really is and [his] … f*** boy ways."
'SOUTHERN CHARM' STAR MADISON LECROY IS ENGAGED TO BOYFRIEND BRETT FOLLOWING ALEX RODRIGUEZ SCANDAL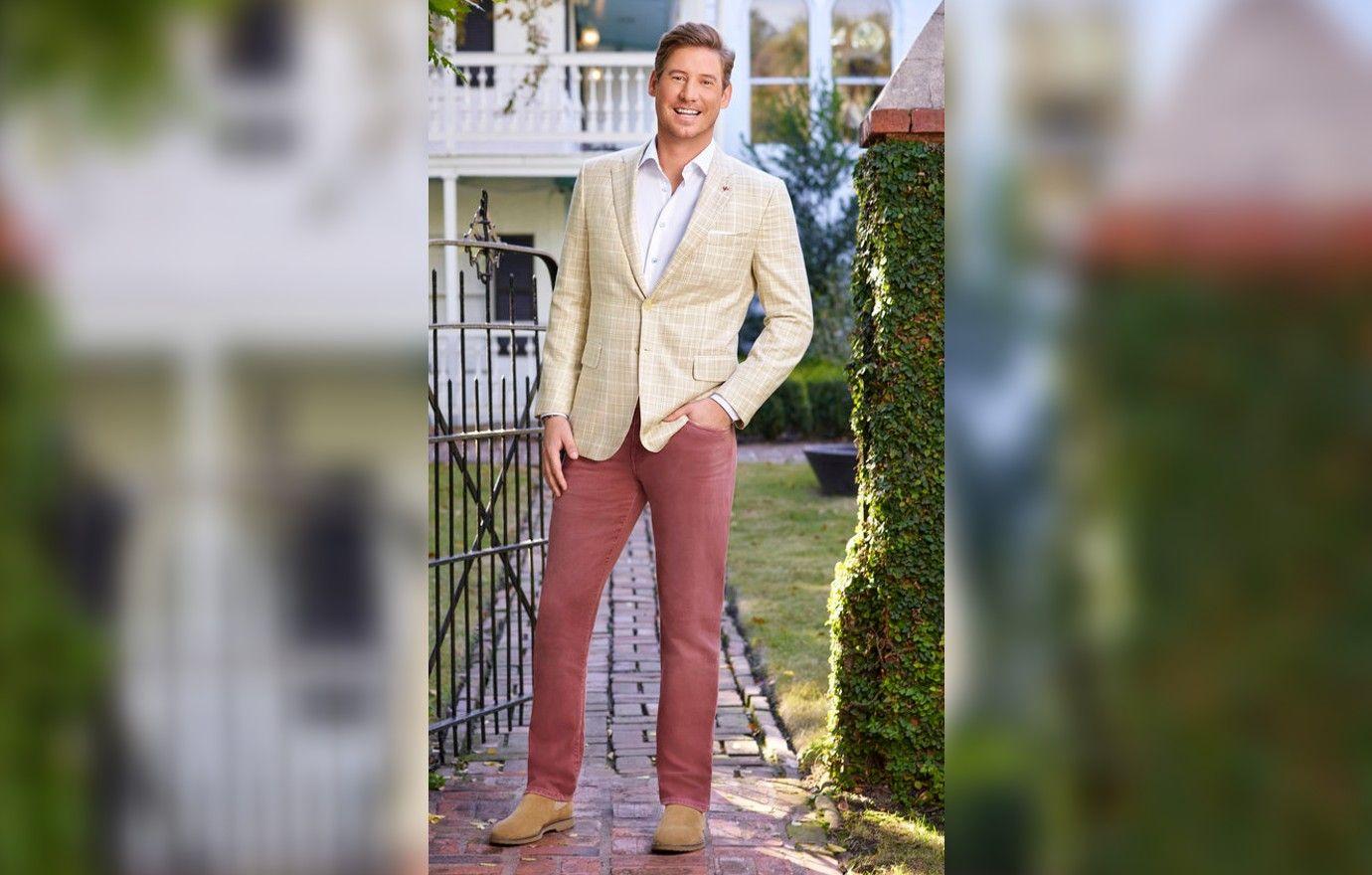 Article continues below advertisement
LeCroy exclusively revealed to OK! that filming the current season of Southern Charm with Kroll was not an easy feat. "Filming with an ex [Kroll] is not in anyone's comfort zone by any means," she dished.
"But it was really nice because I felt as if I was out of the drama," LeCroy explained. "But somehow, I think it follows me. I had to get involved a little bit, but nothing like previous years."
However, she hasn't allowed the craziness of the show to keep her down as she focuses on her upcoming nuptials. "I'm pretty much all done. So now I can just show up," the reality sensation revealed.