NEWS
Madonna Looks Unrecognizable In New Filtered Photo Promoting Her Latest Single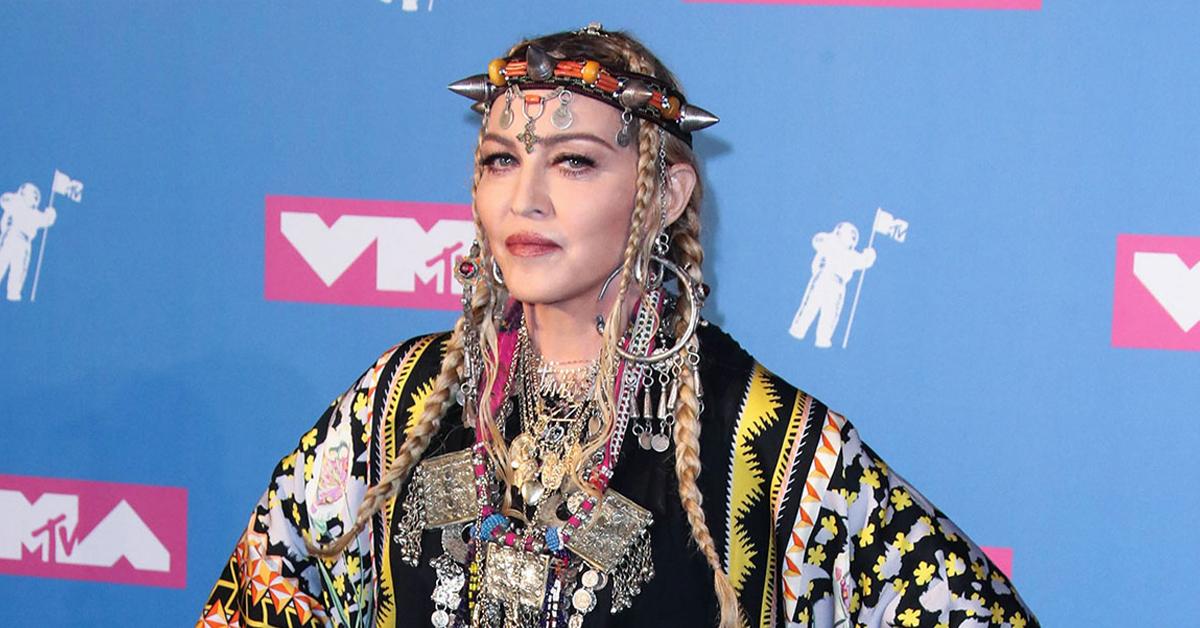 Is that you, Madonna? The pop star, 64, posted a photo of herself looking unrecognizable as she promoted her latest single.
In the photo, the "Material Girl" songstress showed off her long, orange locks while wearing purple sunglasses.
Article continues below advertisement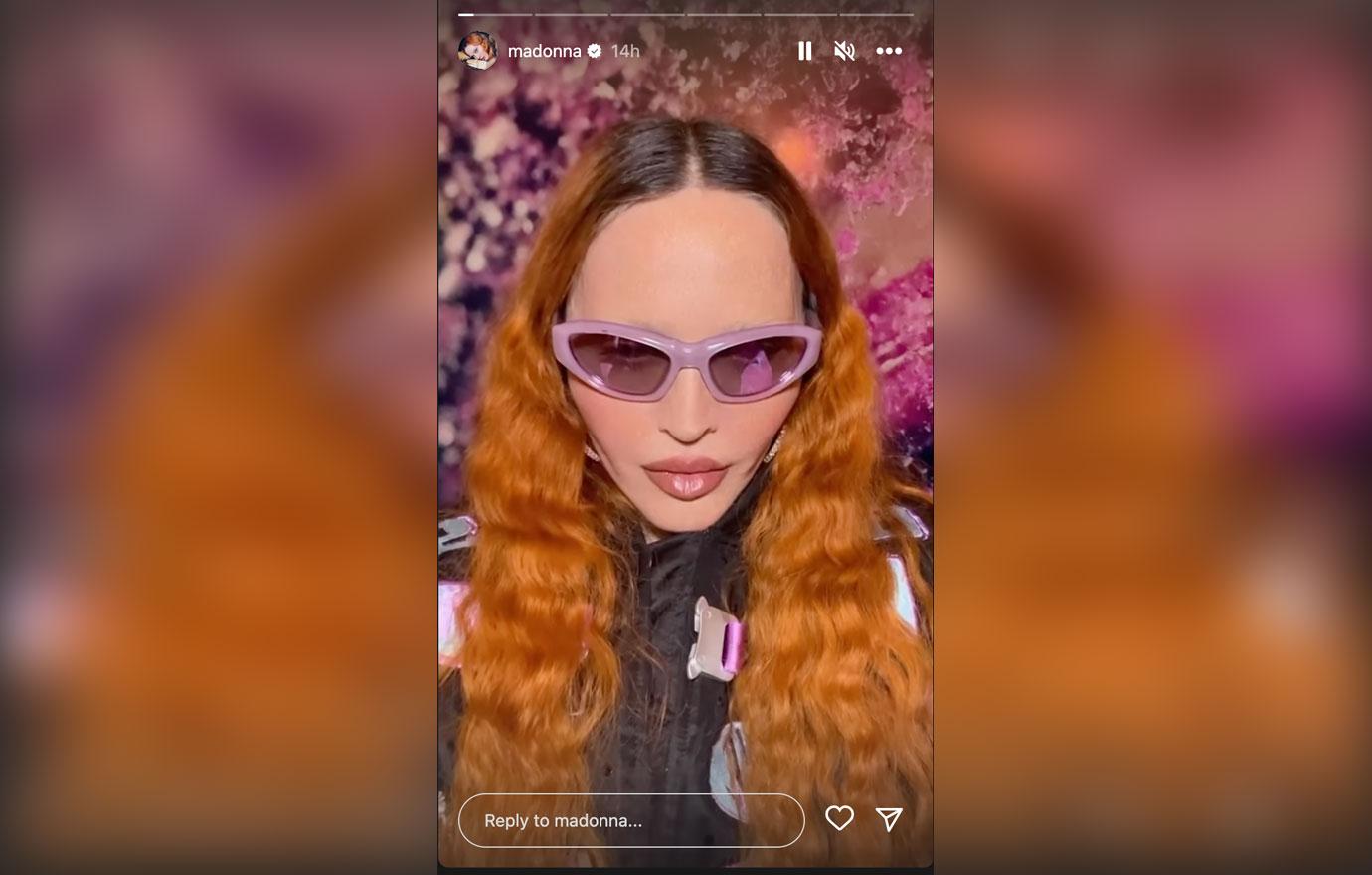 On December 16, the Grammy winner uploaded a video of herself in the same outfit, writing, "Coming Soon……………💦💘 🗣 #backthatuptothebeat."
Article continues below advertisement
Some people were less than pleased with Madonna's latest antics, with some taking to the comments section to express their frustration.
One person wrote, "For the love of God, please just stop do we still can remember when you weren't embarrassing," while another added, "One day neither surgery will cover age. One day u will have to take babe."
Article continues below advertisement
Fans also called out Madonna for not releasing the demo version of "Back That Up to the Beat," a song she released in 2019.
"ORIGINAL DEMO VERSION GIRL PLEASE, COME ON!!!!!" one person exclaimed, while another said, "Love this, but keep the original vocal with the sexy low voice."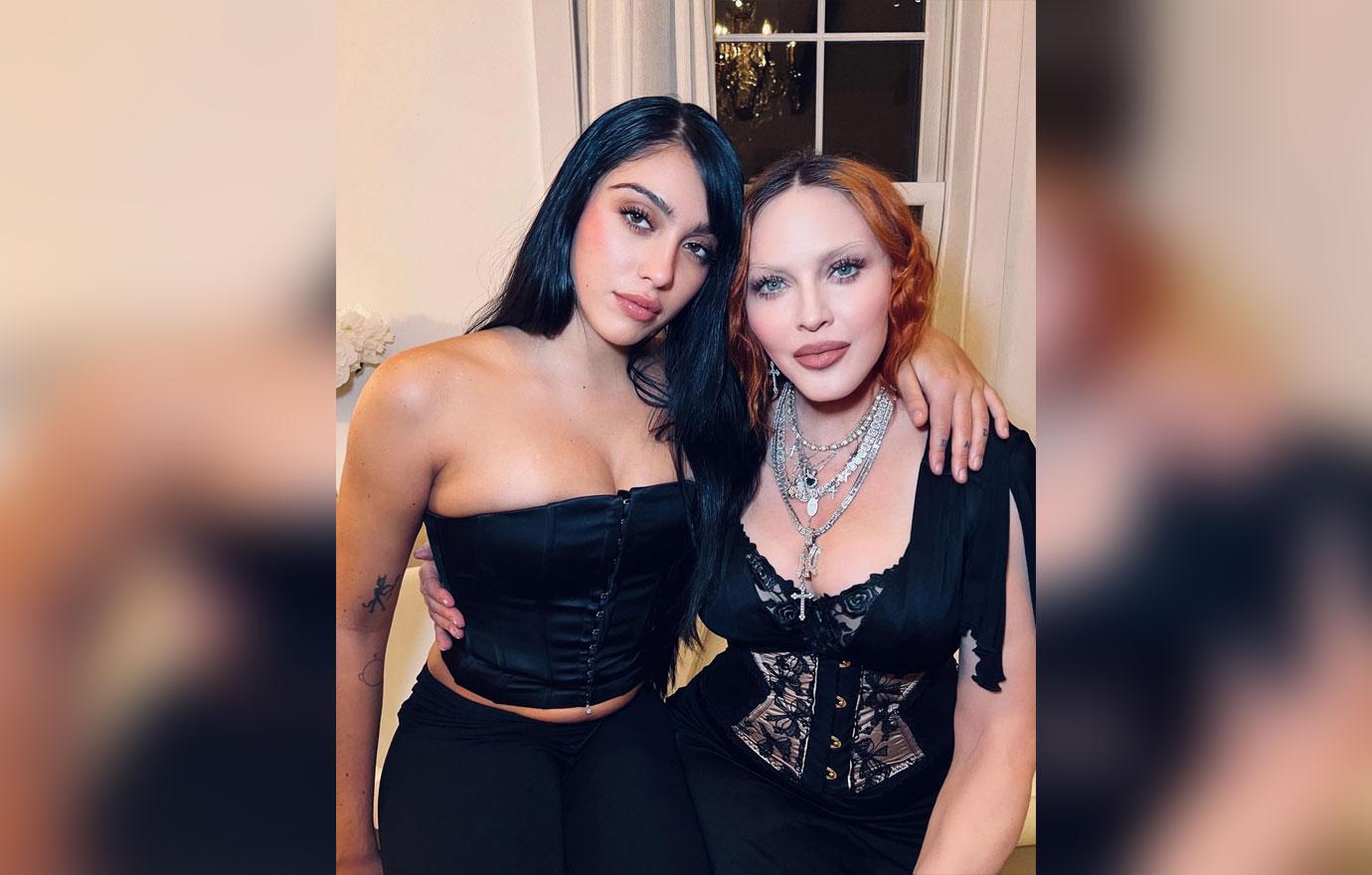 Article continues below advertisement
As OK! previously reported, Madonna previously got her followers riled up when she posted a series of NSFW photo on Thursday, December 15.
"Even cowgirls get the blues," Madonna wrote as she squished her breasts together in a revealing long sleeve crop top and a black cowboy hat with the letter "M" on it.
Madonna has been turning heads as of late — but not for the right reasons. The singer has been uploading filtered photos of herself, and fans are worried about her appearance.
"Are you so bored with your life this is the only thing you do and focus on?" one person wrote wrote. "How about bake some Christmas cookies, throw on a nice sweater and jeans and watch 'It's a Wonderful Life,' with your children. If you aren't bored with this crap, I know it has become boring to me."
"Dear Madonna... I am a child of the eighties who copied your style… the earring with the cross? The bandanna headband… the long draped pearls... I could go on and on of course… and listened to your message… Respect yourself… love yourself… love who you are… I like you [and] am not young anymore," another person pleaded.