EXCLUSIVE
Maitland Ward Reveals Dean McDermott Reached Out To Her About Doing 'Private Shows,' Despite Being 'A Married Man'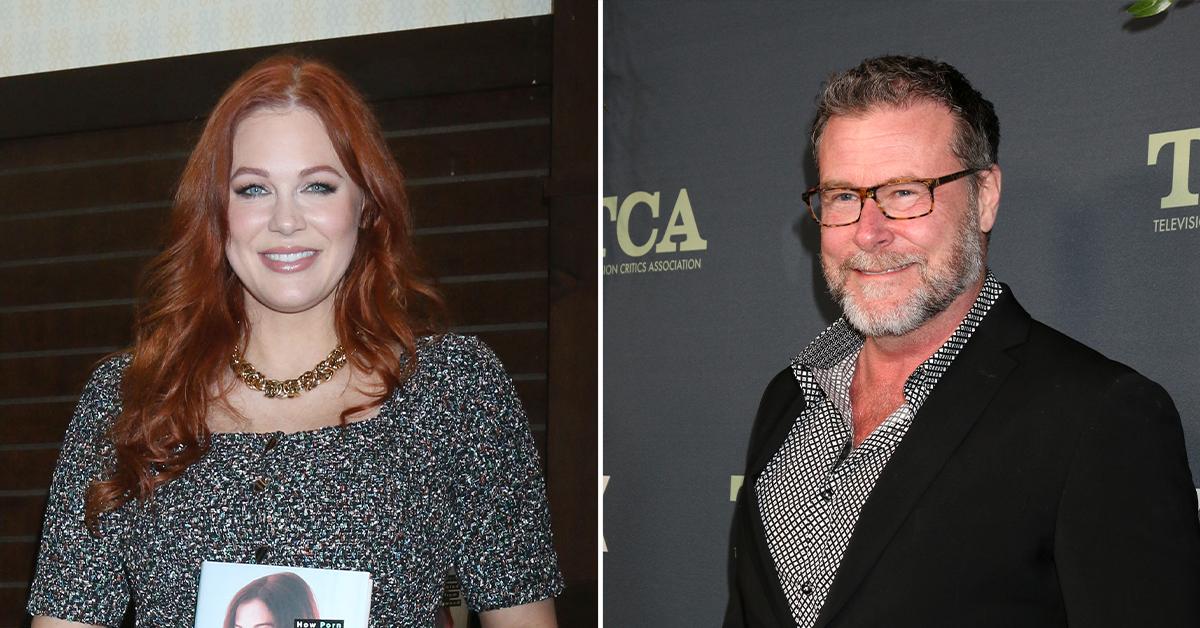 Article continues below advertisement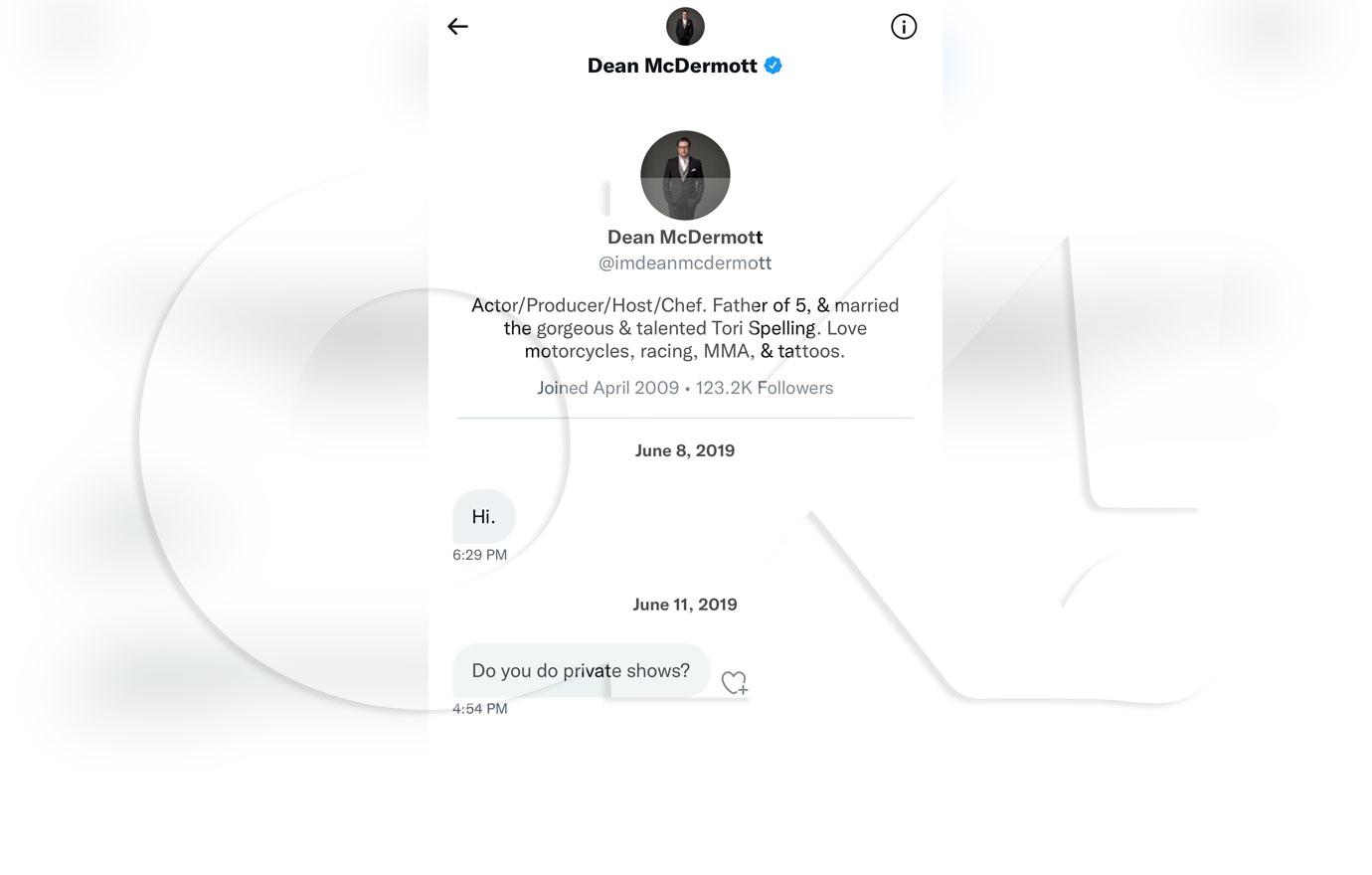 In June 2019, the actor wrote, "Hi" via the actress' direct messages on Instagram.
Three days later, he followed up by asking, "Do you do private shows?"
Article continues below advertisement
"It's always weird when celebrities pop into my DMs just because I'm in porn now and they think that somehow makes me available. Still, even though I get it a lot, I was really surprised when Tori's husband, Dean, wrote me and asked if I did private shows. He tried to contact me several times on social media about hooking up and having a night with me that he inferred he would pay for. I just felt gross about the whole thing and never responded," the Deeper star, 45, exclusively tells OK!.
"He was very much a married man at the time with children. It upsets me that there are certain men who assume that just because I am a sexual performer that I'll immediately jump in bed with anyone and everyone. It's just not the case at all," she continues.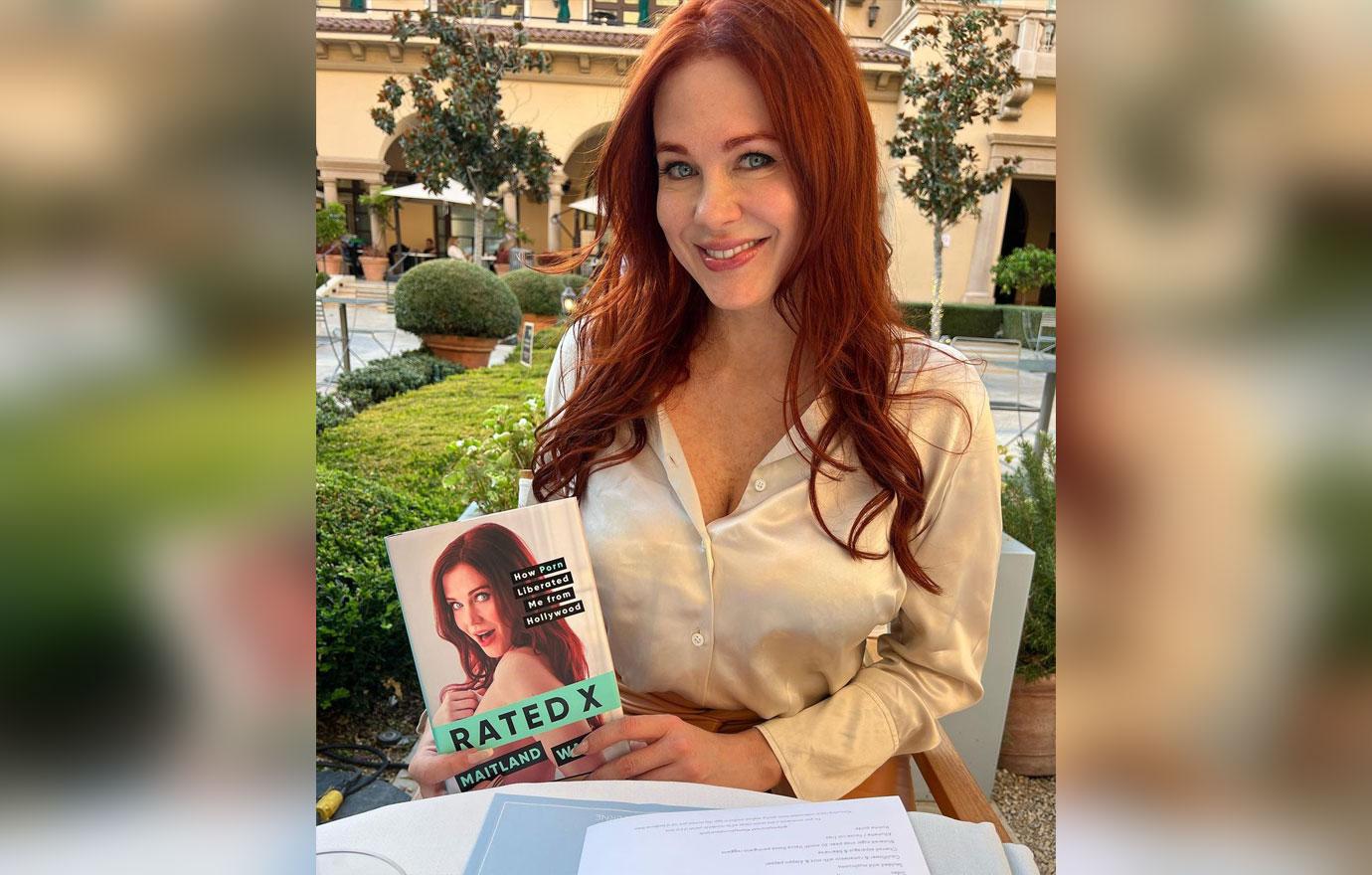 Article continues below advertisement
As OK! previously reported, McDermott and Spelling have been having marriage problems for years.
However, the two have yet to announce their splitting up, and it seems like they're giving it their all.
"Dean has been working on himself so much in hopes to save his marriage," an insider close to the Canada native claimed, noting that "he knows where he was falling short in their marriage."
Article continues below advertisement
Since the Chopped Canada alum is currently busy filming several projects, it's only helped him figure out things with the 90210 alum.
"Not only has Dean's new work brought home money for his family, but the time apart while filming in Canada was very, very good for both him and Tori," the insider continued. "It gave Dean time to reflect on what he needed to do to save his family."
Article continues below advertisement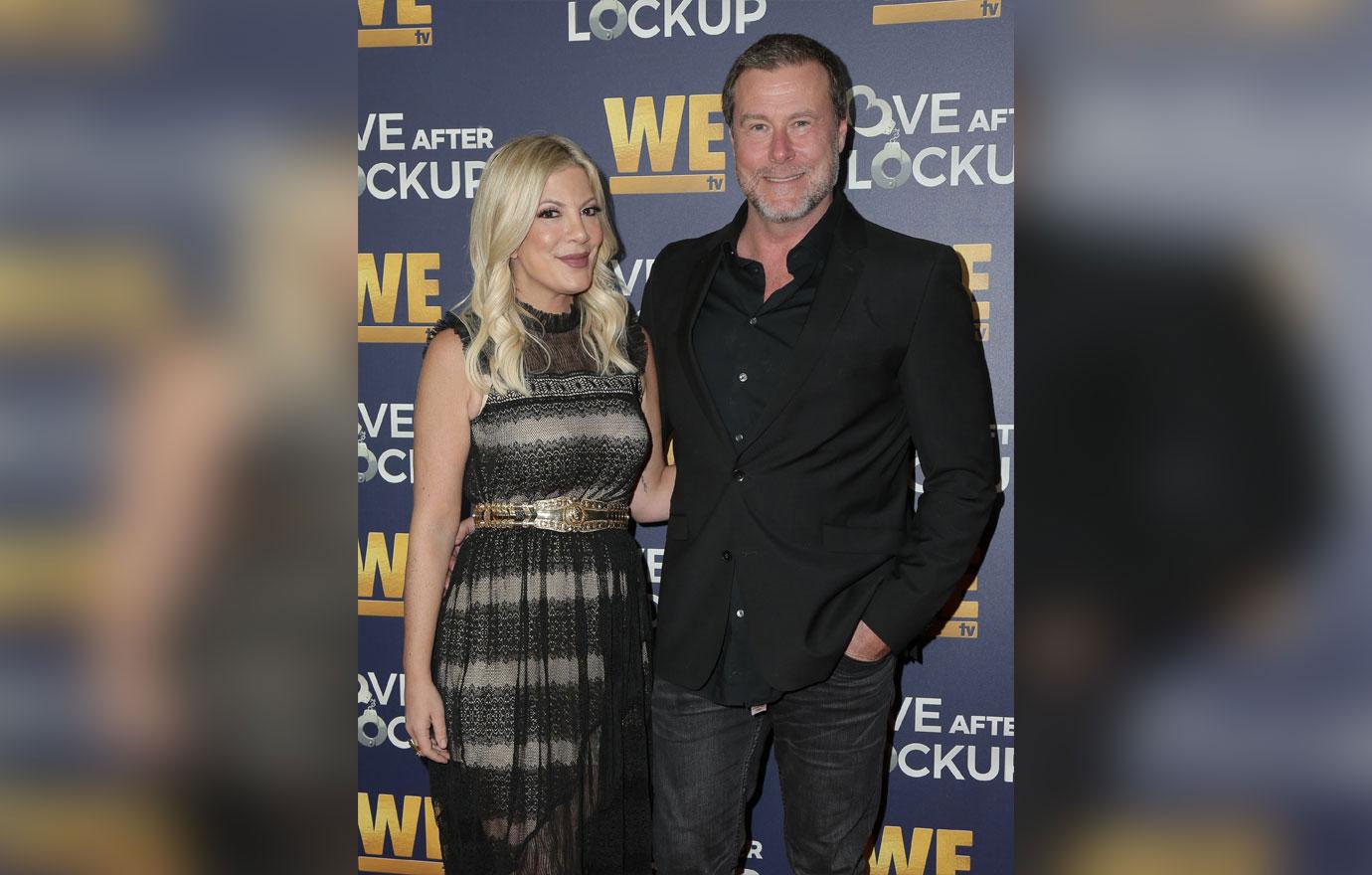 In the meantime, Ward is living her best life after venturing into the porn industry — and she's excited for what's to come.
"I found myself a changed person after all this began," she writes in the book. "I had new confidence and a full-time job, and it wasn't because I smiled for any higher-ups. The validation that I was given, especially after being told that no one would ever pay a dime to see me sexy, was soul changing."
Article continues below advertisement