NEWS
Malcolm X's Daughters Call For His Case To Be Reopened After Shocking Letter From Former NYPD Officer Was Released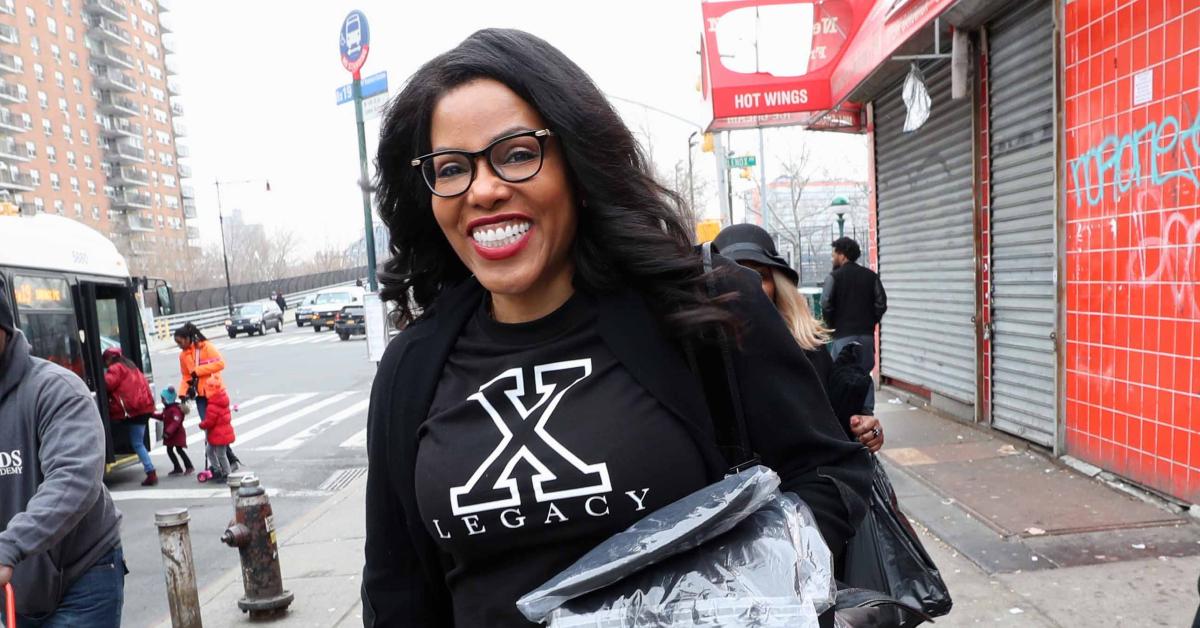 Malcolm X's daughters are asking that his murder case be reopened after a letter allegedly from a former NYPD officer was released that claims that the FBI and NYPD were involved in his death.
Article continues below advertisement
Three of the civil rights leaders' daughters spoke at a news conference over the weekend to ask that the Manhattan D.A. reopen the case. 
"Any evidence that provides greater insight into the truth behind that terrible tragedy should be thoroughly investigated," his daughter Ilyasah Shabazz said.
In the letter penned by Raymond Wood, the former NYPD officer and undercover cop alleged that he had been ordered to get some of Malcolm's security arrested in the days leading up to his assassination. 
Article continues below advertisement
Article continues below advertisement
"I participated in the actions that in hindsight were deplorable and detrimental to the advancement of my own black people," Wood wrote in the note dated January 25, 2011. 
"My job was to infiltrate civil rights organizations throughout New York City, to find evidence of criminal activity, so the FBI could discredit and arrest its leaders."
Wood alleged that he tried to resign after witnessing police brutality but was threatened with arrest from "pinning marijuana and alcohol trafficking charges" on him if he did not finish the assignments.
"Under the direction of my handlers, I was told to encourage leaders and members of civil rights groups to commit felonious acts."
Article continues below advertisement
Wood was also ordered to be at the Audubon Ballroom on February 21, 1965, where Malcolm was assassinated and "Thomas Johnson was later arrested and wrongly convicted to protect my cover and the secrets of the FBI and NYPD," Wood said he was unaware that Malcolm would be targeted. 
Article continues below advertisement
How and when Wood died was not disclosed but he allegedly wanted the letter made public after he passed. 
Article continues below advertisement
"Several months ago, the Manhattan district attorney initiated a review of the investigation and prosecution that resulted in two convictions for the murder of Malcolm X," the NYPD said in a statement.
"The NYPD has provided all available records relevant to that case to the district attorney. The department remains committed to assist with that review in any way."
The FBI is yet to release a public statement on the matter. 
Article continues below advertisement
Three men who were members of the Nation of Islam political and religious movement were convicted of murder and sentenced to life in prison. One has since passed away and the others are on parole, according to the BBC.
TMZ noted that Malcolm allegedly said that he reduced security at events, which included door checks according to several accounts but he still had his own personal security.
Malcolm was fatally shot aged 39. He had six daughters, Iliysah, Qubilah, Gamilah Lumumba, Attallah, Malikah and Malaak.