NEWS
Maren Morris Is Leaving Country Music After Jason Aldean Feud Erupts: 'A Lot of Drama'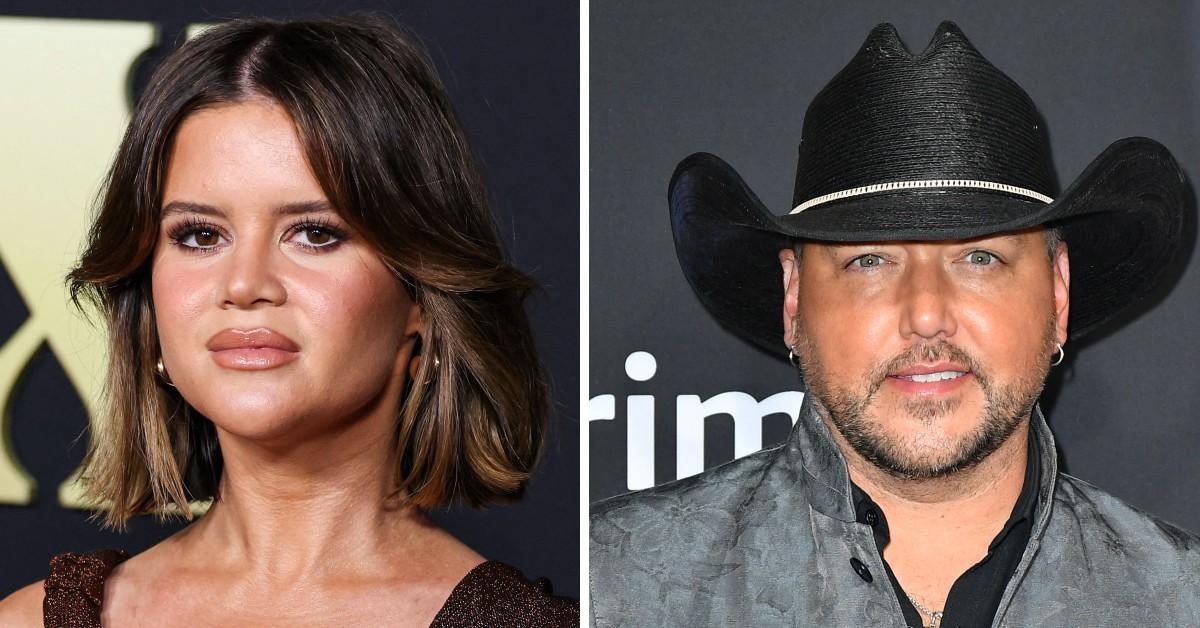 Maren Morris announced she is moving away from country music — especially after her feud with Jason Aldean erupted last year.
In a new interview, the singer announced she would be leaving the genre and releasing new music on Columbia Records instead of Columbia Nashville.
Article continues below advertisement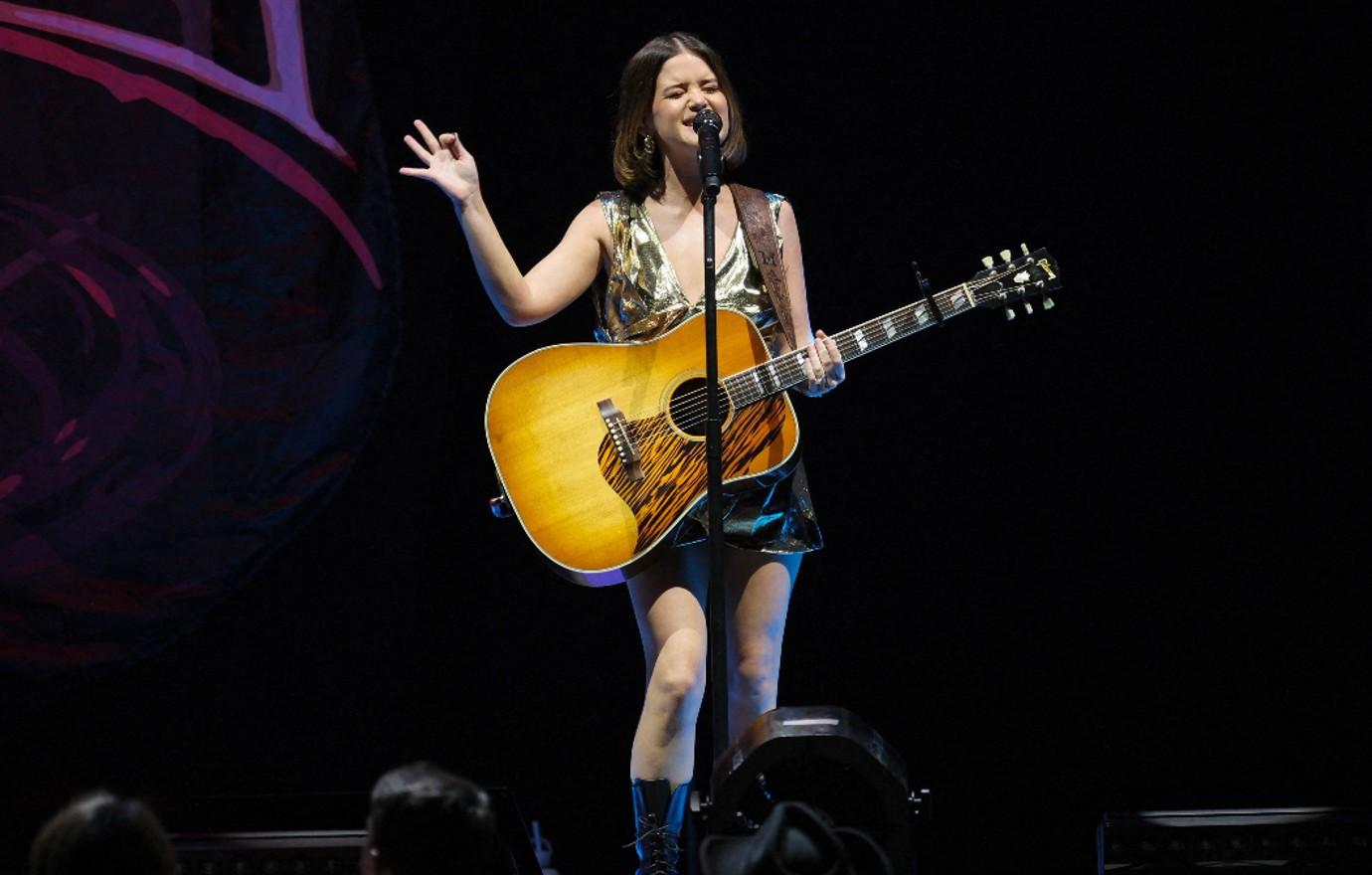 "I thought I'd like to burn it to the ground and start over," the 33-year-old said of country music, adding that she feels "very, very distanced" from the industry. "But it's burning itself down without my help."
Article continues below advertisement
"I've always been an asker of questions and a status quo challenger just by being a woman. So it wasn't really even a choice," the musical artist continued. "The further you get into the country music business, that's when you start to see the cracks. And once you see it, you can't un-see it."
Though the mom-of-one tried to change people's minds along the way, she realized some things won't improve over time. "I'm trying to mature here and realize I can just walk away from the parts of this that no longer make me happy," she shared.
"Being one of the few women that had any success on country radio, everything you do is looked at under a microscope. You're scrutinized more than your male peers, even when you're doing well. So I've had to clear all of that out of my head this year and just write songs. A lot of the drama within the community, I've chosen to step outside out of it," she added.
Article continues below advertisement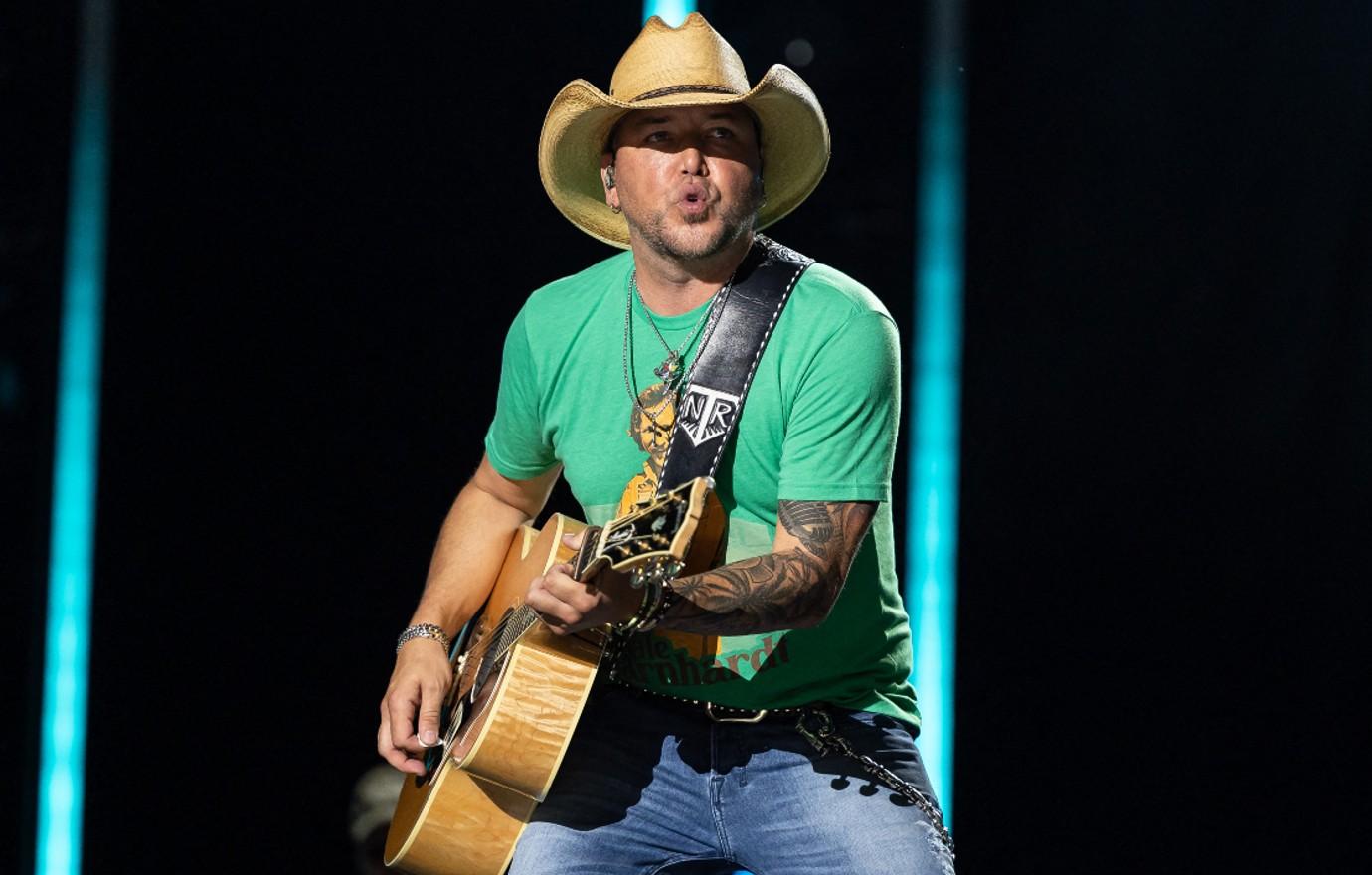 The comments come a little over a year after Morris got into a heated feud with Jason and his wife, Brittany.
In August 2022, "The Middle" songstress slammed Brittany after she posted an Instagram thanking her parents for "not changing my gender" when she decided to go through "a tomboy phase."
"It's so easy to, like, not be a scumbag human? Sell your clip-ins and zip it, Insurrection Barbie," Maren fired back.
Article continues below advertisement
Additionally, Jason's song "Try That in a Small Town" sparked backlash when people thought he was releasing a pro-violent and conservative message. In Maren's new video, fans believe she took aim at Jason, as there's a billboard sign that reads: "Welcome to Our Perfect Small Town From Sunrise to Sundown."
Never miss a story — sign up for the OK! newsletter to stay up-to-date on the best of what OK! has to offer. It's gossip too good to wait for!
Article continues below advertisement