EXCLUSIVE
Maria Menounos 'Learned A Lot Of Hard Lessons' After She Underwent Brain Surgery: 'I Gained A Really Great Awareness Of What Is Important'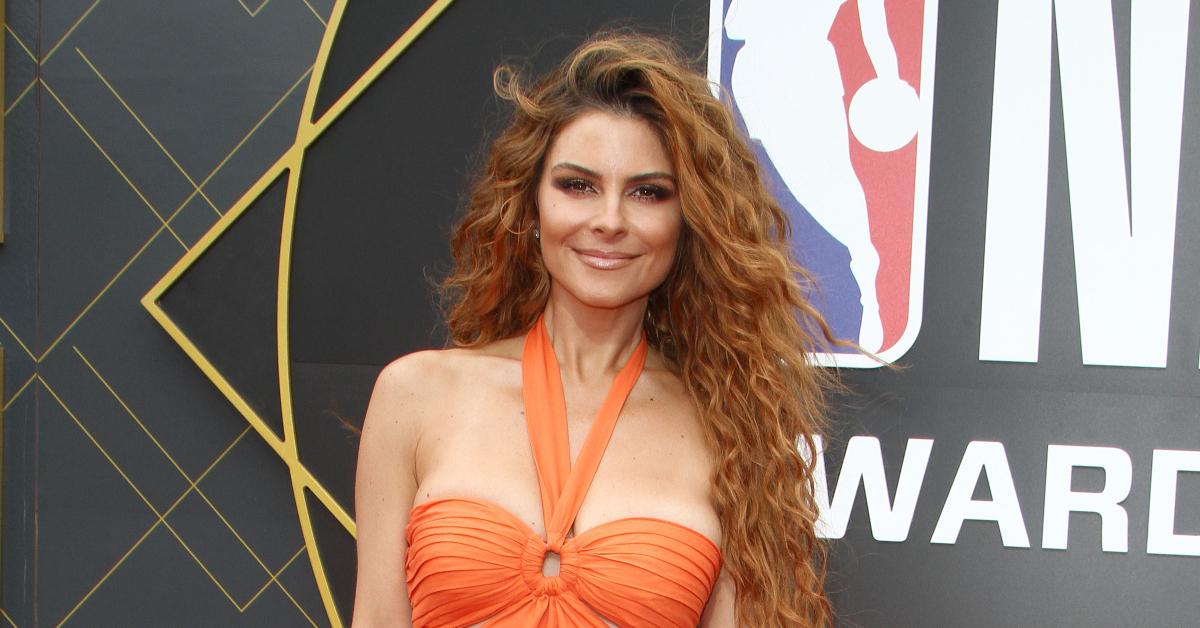 Article continues below advertisement
"I feel good. I think prioritizing your health is an everyday thing. I am blessed to have a show, Better Together, to kind of keep me on track because every day I am talking about health and wellness, I am talking to experts and they are keeping me on track," the 43-year-old exclusively tells OK! while talking about her partnership with Marshalls and T.J.Maxx, where she is sharing some of her gifting must-haves this season. "I love to do yoga every day and make sure that I am doing all of the different things that are good for my body and my mind."
"It's better to start younger to make these healthier decisions and that is what my mission is for the show — to make sure we're bringing that awareness to everybody," she explains. "I really like to make everyone aware that your health is your wealth – it's the most important thing in the world and you don't realize until you don't have it. I learned a lot of hard lessons after surgery and recovering and really tried to stay true to all of them and hold them very closely."
Article continues below advertisement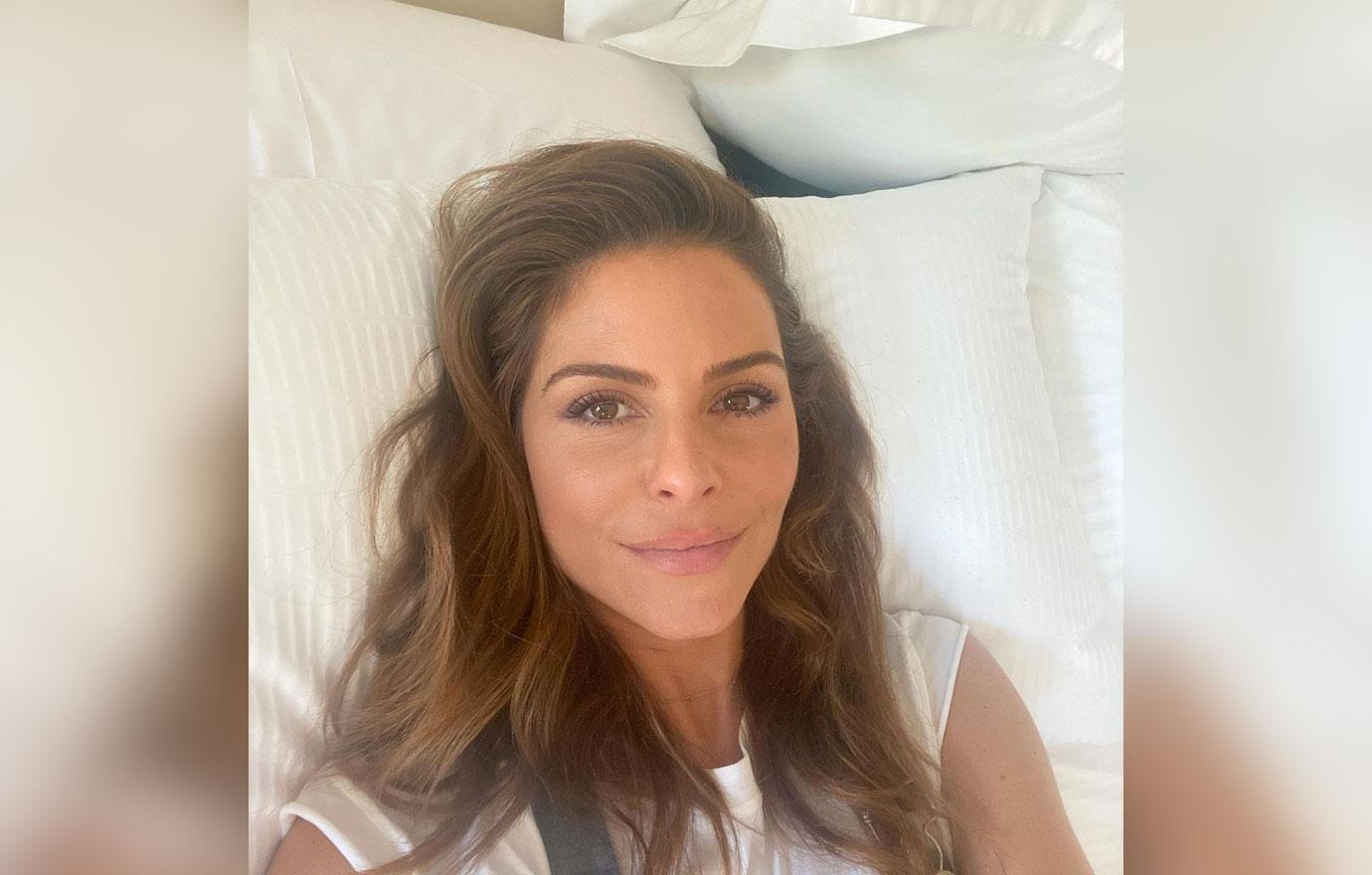 Article continues below advertisement
"I was everything to everyone and nothing to myself," she notes of that pivotal time. "I was a human doing, not a human being anymore. I got caught up in this kind of race to be able to do more and more and I can handle more because other people are handling more, and I was going against my grain – that is not me. It's not what makes me happy."
Article continues below advertisement
Eventually, the Massachusetts native realized that she wanted to make herself happy and explore more of her passions.
"Sometimes your dream at 20 isn't your dream at 40, and so I am on a whole kind of new path and mission now. It's authentic to me, it feels good and we'll see where it goes," she shares.
Article continues below advertisement
Part of her new outlook includes not being around people that are "toxic."
"I gained a really great awareness of what is important and really guarding my health in such a bigger way than I was before," she says.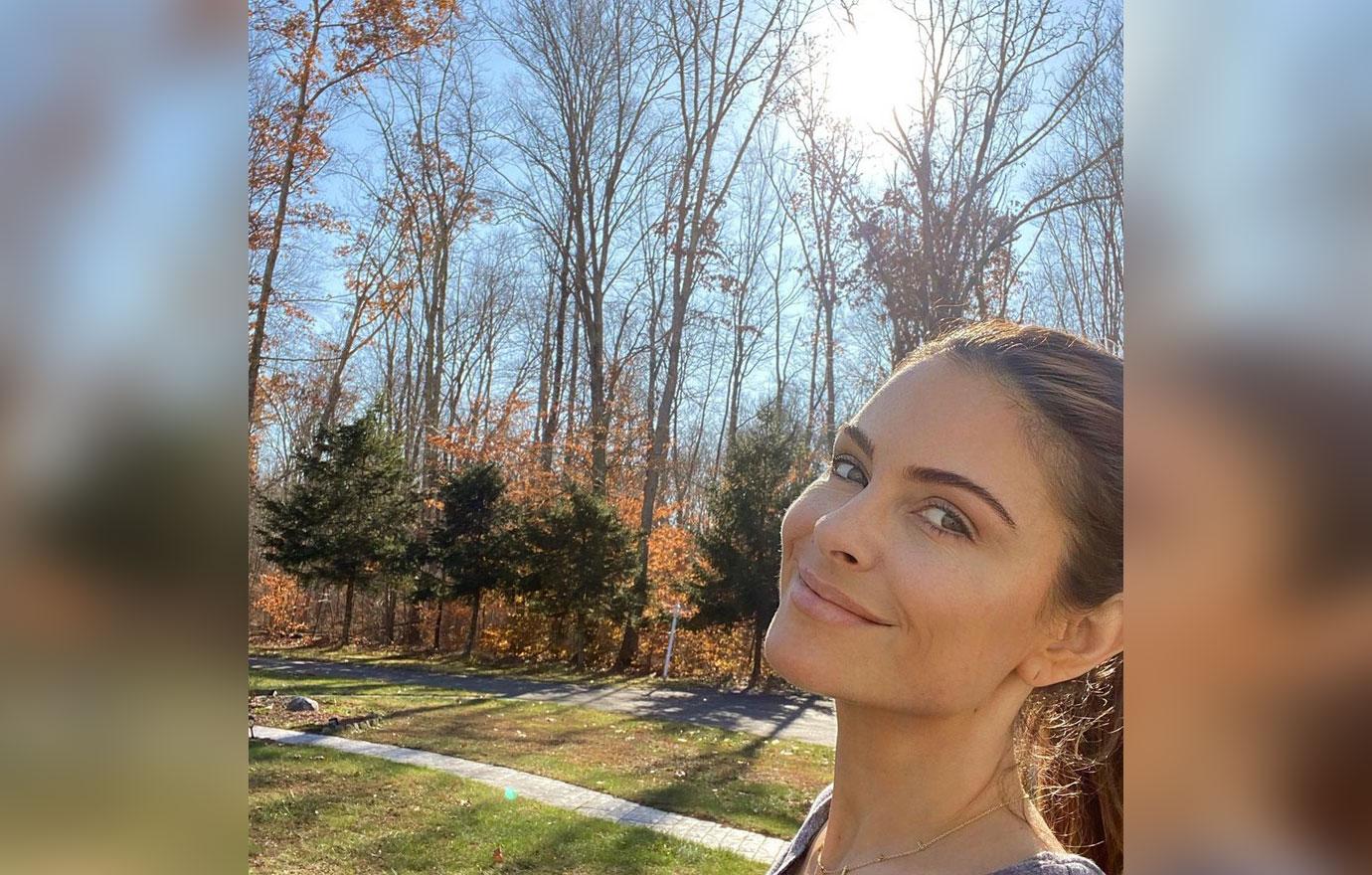 Article continues below advertisement
On her show, the One Tree Hill alum is vulnerable with her fans when it comes to her health and surrogacy journey.
"I feel like I am just kind of a pretty open book for the most part, so especially having a daily show, I talk about these things all of the time," she explains. "I think the more we are all talking about stuff, the more information that other people can get that will help them. On my show, there were moments when I was like, 'I wonder if someone is ever having to deal with this,' and then I will go, 'Oh yeah, this story came out.' So, if nobody spoke, we would all be in the dark."
Article continues below advertisement
In 2018, Menounos and her husband, Keven Underago, announced they were considering surrogacy — after she underwent brain surgery. However, their attempts have fallen flat.
Despite the ups and downs, it doesn't seem like the actress is giving up just yet.
As for the current status of the brunette beauty's plans to have a baby, she states: "Still going."
Article continues below advertisement
In the meantime, the TV correspondent is excited to celebrate the holidays with her family — and her partnership with Marshalls and T.J.Maxx came in the knick of time.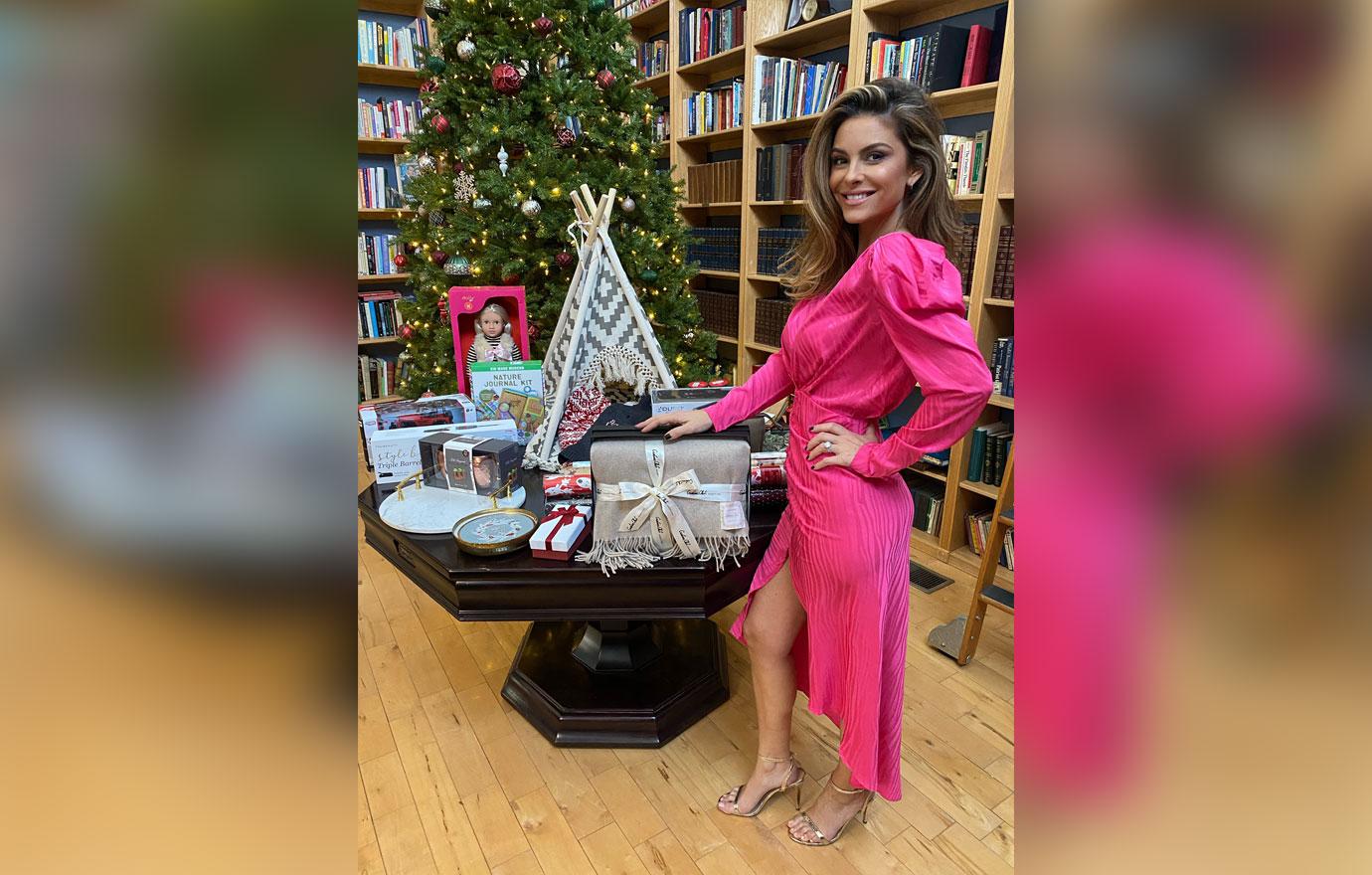 Article continues below advertisement
"I worked with them before because I am an authentic fan of the brand, and they are the perfect stop for the holidays," she explains. "You can get everything you need for everybody on your list and get really high quality, high value gifts for them, and so it was just perfect for us."
In fact, the businesswoman already has a few items picked out for her family, including a Theragun, mugs and a cheese platter.
She notes that if you're struggling with what to get your pals or significant other, you can't go wrong with a cozy robe, blanket, candles or fluffy towels.
"I start with my list, I go into each department and then I just kind of piece it together from there," she says of her strategy.