COUPLES
Mariah Carey's Longtime Beau Bryan Tanaka Caught Ring Shopping Despite Pop Star's Apparent Reluctance To Walk Down The Aisle For Third Time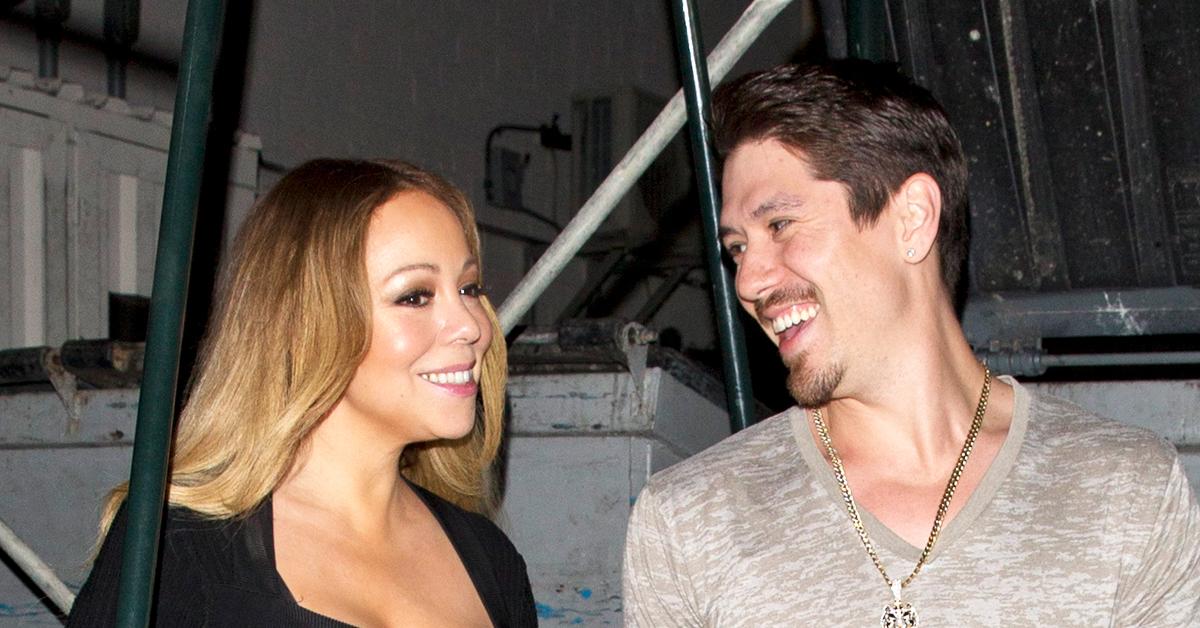 Do we hear wedding bells?
Article continues below advertisement
While Mariah Carey has already made two trips down the aisle, it seems her longtime boyfriend, Bryan Tanaka, is hoping third time's the charm.
The pop star's backup dancer beau was reportedly caught browsing engagement rings last month during the couple's getaway to Aspen for the holidays.
Article continues below advertisement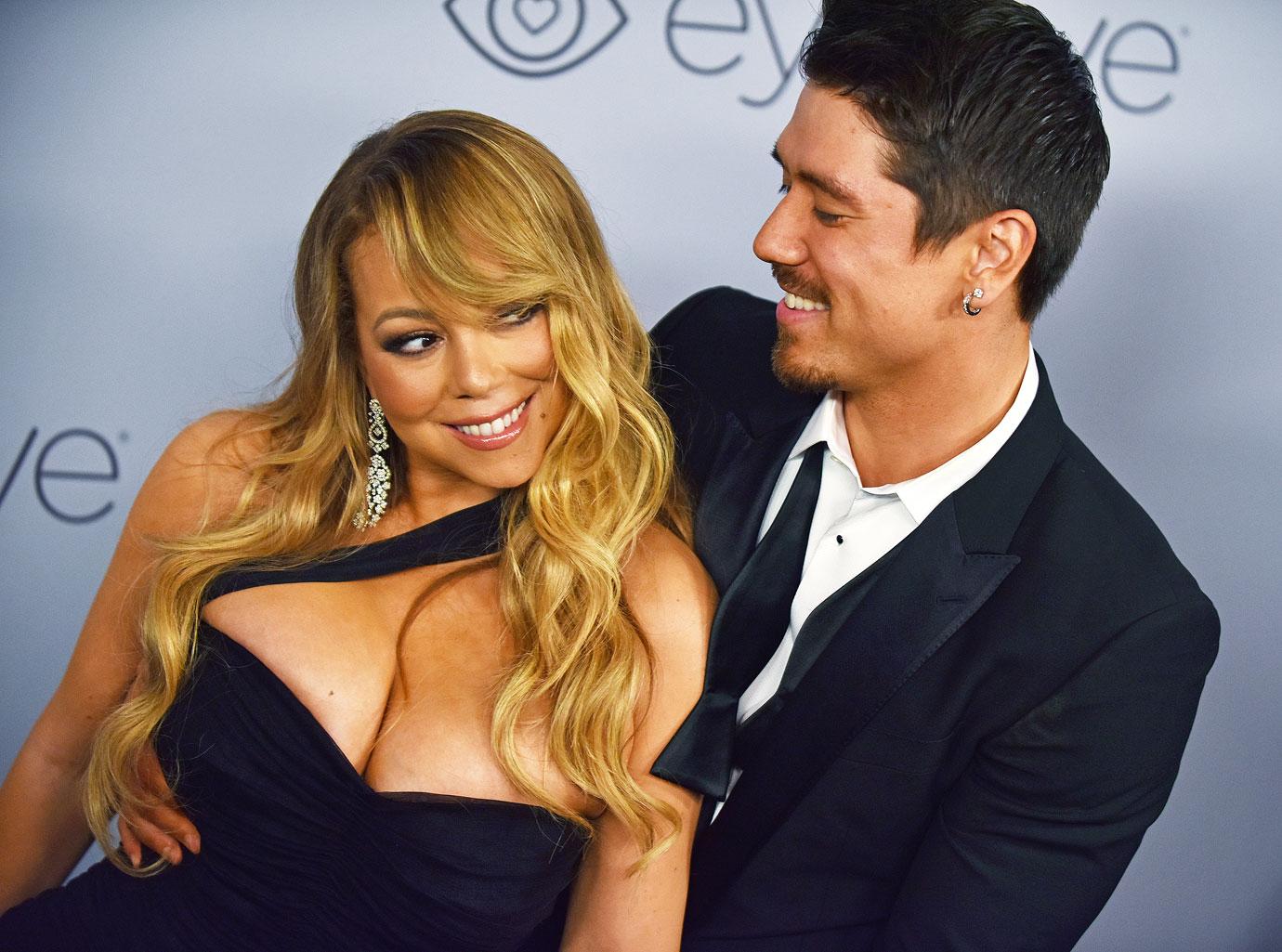 "Bryan is planning on asking Mariah to marry him," a source close to the choreographer spilled, per the print issue of Life&Style, after he was allegedly seen looking at diamond jewels on December 23. "He's been saving up for over three years to buy the perfect ring and will take out a loan if need be. This is Mariah we're talking about."
Article continues below advertisement
Article continues below advertisement
"Mariah has impeccable taste and won't wear just any piece of jewelry on her finger," the insider candidly concluded, per the outlet. "So, Bryan's feeling under pressure to impress."
Article continues below advertisement
It looks like it's Tanaka's turn to spend the big bucks after an OK! insider spilled: "Mariah literally drops thousands each month paying for his designer clothes, jewelry and cars."
And while living like the rich and famous certainly comes with perks — as the source noted the couple, who began dating shortly after Carey's 2016 split from Cannon, traveled to Aspen on a private jet — the glamorous life appears to be taking a toll on Tanaka.
Article continues below advertisement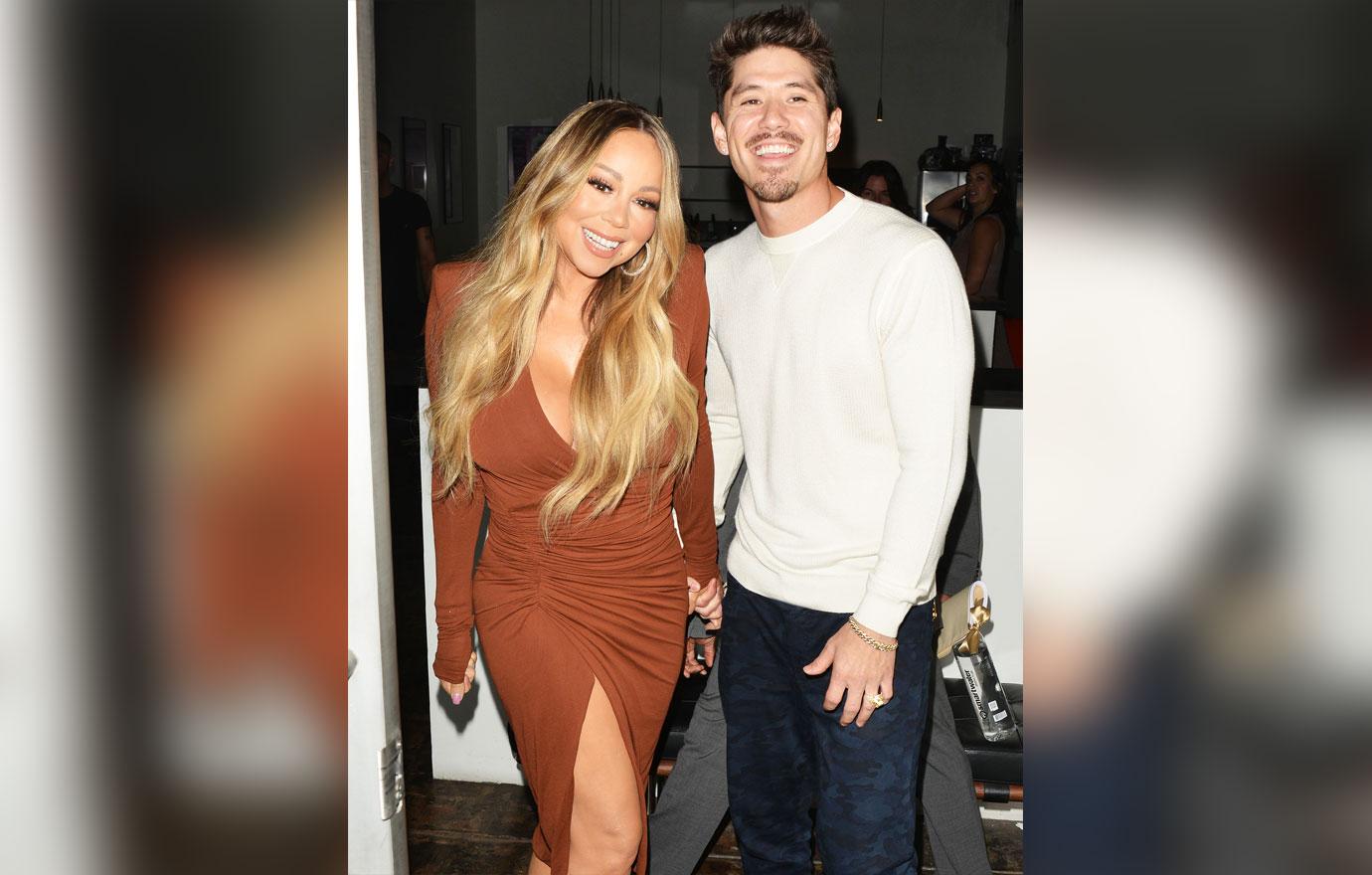 "Sometimes he feels uncomfortable about all this, especially since he comes from a modest upbringing," the OK! source revealed of Carey's hunk, before noting: "whenever they go on vacation, it's luxe all the way, and he's given carte blanche to buy whatever he pleases."
Article continues below advertisement
Apart from their different takes on spending, it seems the loved-up pair may also not see eye-to-eye on the next chapter of their life together. Though the "Always Be My Baby" artist is, "very much in love," the source hinted Carey isn't looking for another ring on that finger following her two failed marriages.
"Mariah was only 23 when she married Tommy, but he got too controlling and she felt smothered," the source explained of her first marriage to Tommy Mottola. When it came to Cannon, "they wanted to have kids, and she didn't want to do that outside of marriage."