NEWS
Is That You, Mariah Carey? Fans Question If Singer Went Under The Knife In New Video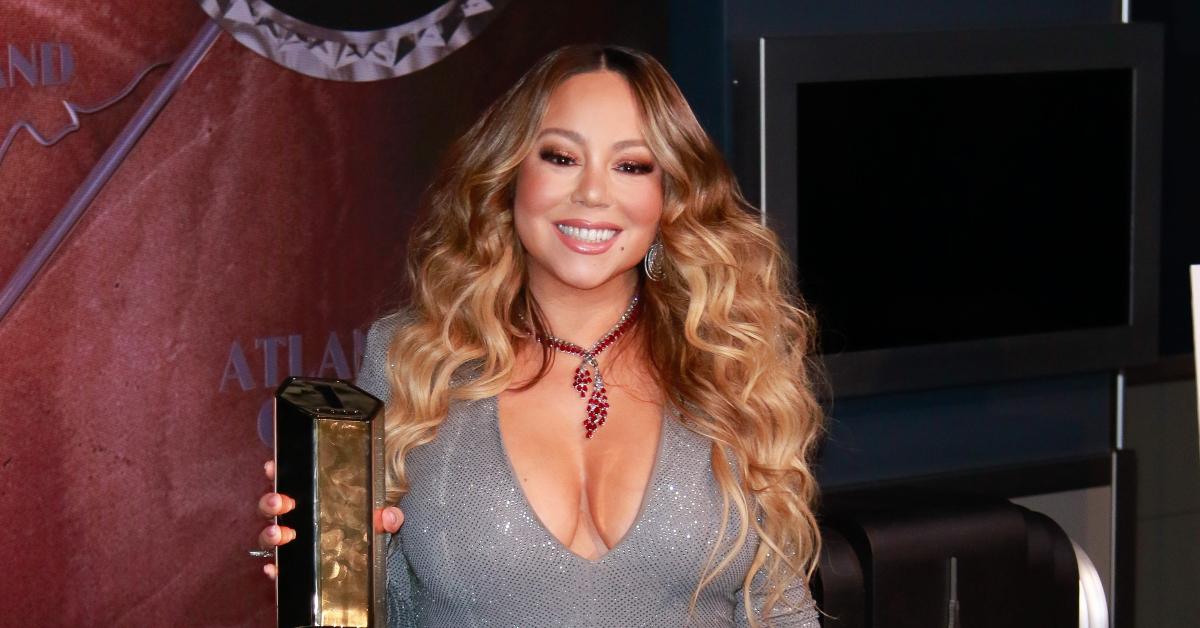 Fans were taken aback when they watched one of Mariah Carey's latest videos on Instagram. The singer, 53, re-posted videos and photos which talked about the anniversary of her Mariah Carey album, which came out in 1990. Carey then uploaded a video of herself, in which she had a full face of makeup and her hair done, and she blew kisses to the camera while "Vision of Love" played in the background.
Article continues below advertisement
But Twitter quickly blew up, suggesting that she might have had some plastic surgery done.
One person asked, "New face?" while another added, "How many fillers can one get??? Dear Lord????? Love you Mariah but so damn insecure I don't even recognize you. Way too much just way too much."
"Is this the real Mariah?" a third asked.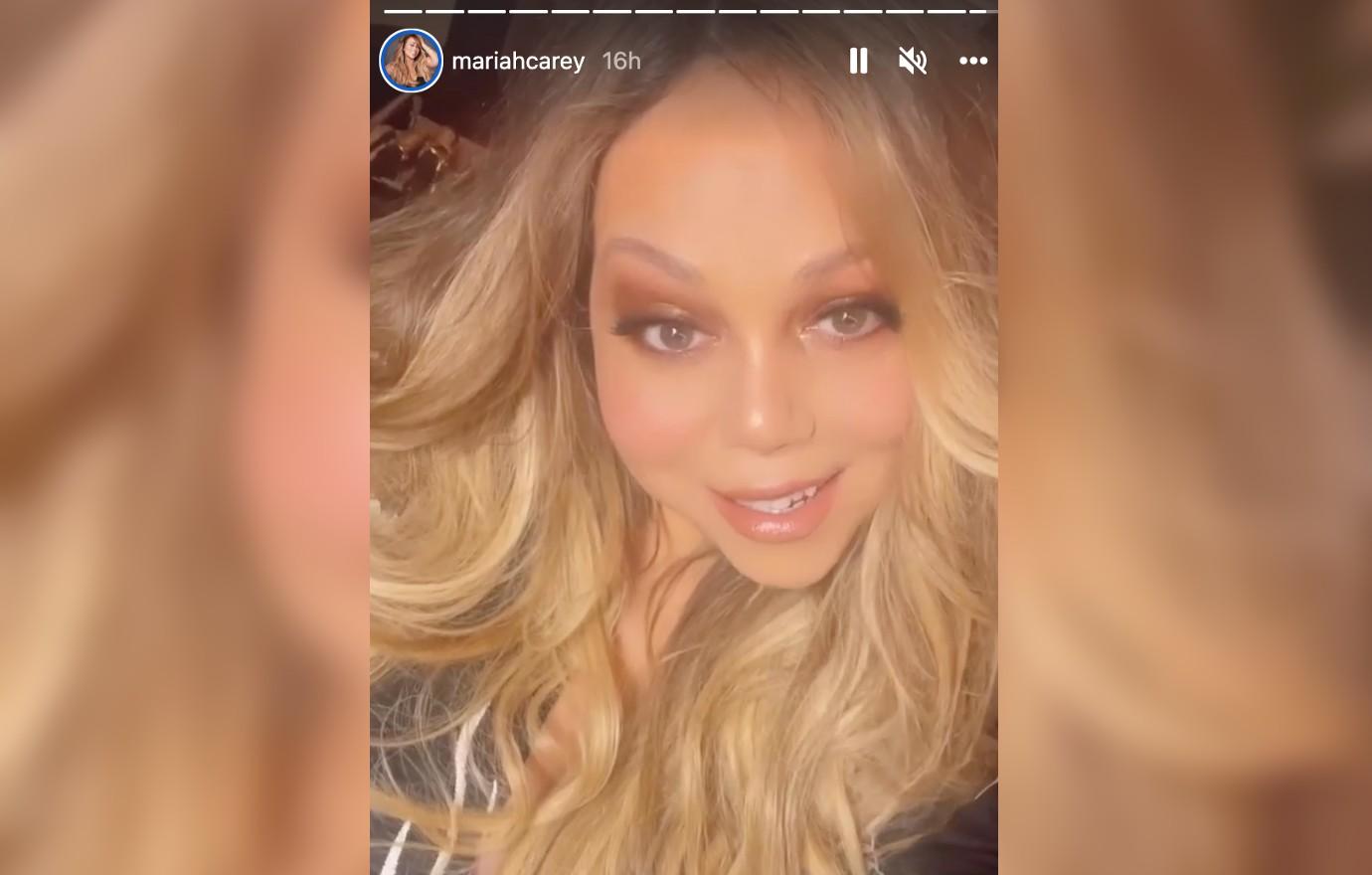 Article continues below advertisement
The "All I Want For Christmas Is You" singer has never leaned into aging. In fact, she has done the exact opposite.
"I don't count years but I definitely rebuke them … I have anniversaries, not birthdays, because I celebrate life, darling," she previously said.
"I think I have to remain eternally oblivious to age. Honestly, when you put a number on it yourself, it's just like, Why? Why do that?" she told People in 2015.
Article continues below advertisement
Despite always looking her best, Carey admitted that she doesn't always get glammed up.
"If you're not wearing a lot of makeup, you don't have to take a lot of it off. So, my goal is to wear the least amount of makeup possible so I don't have to steam my face and take it all off," she shared.
Article continues below advertisement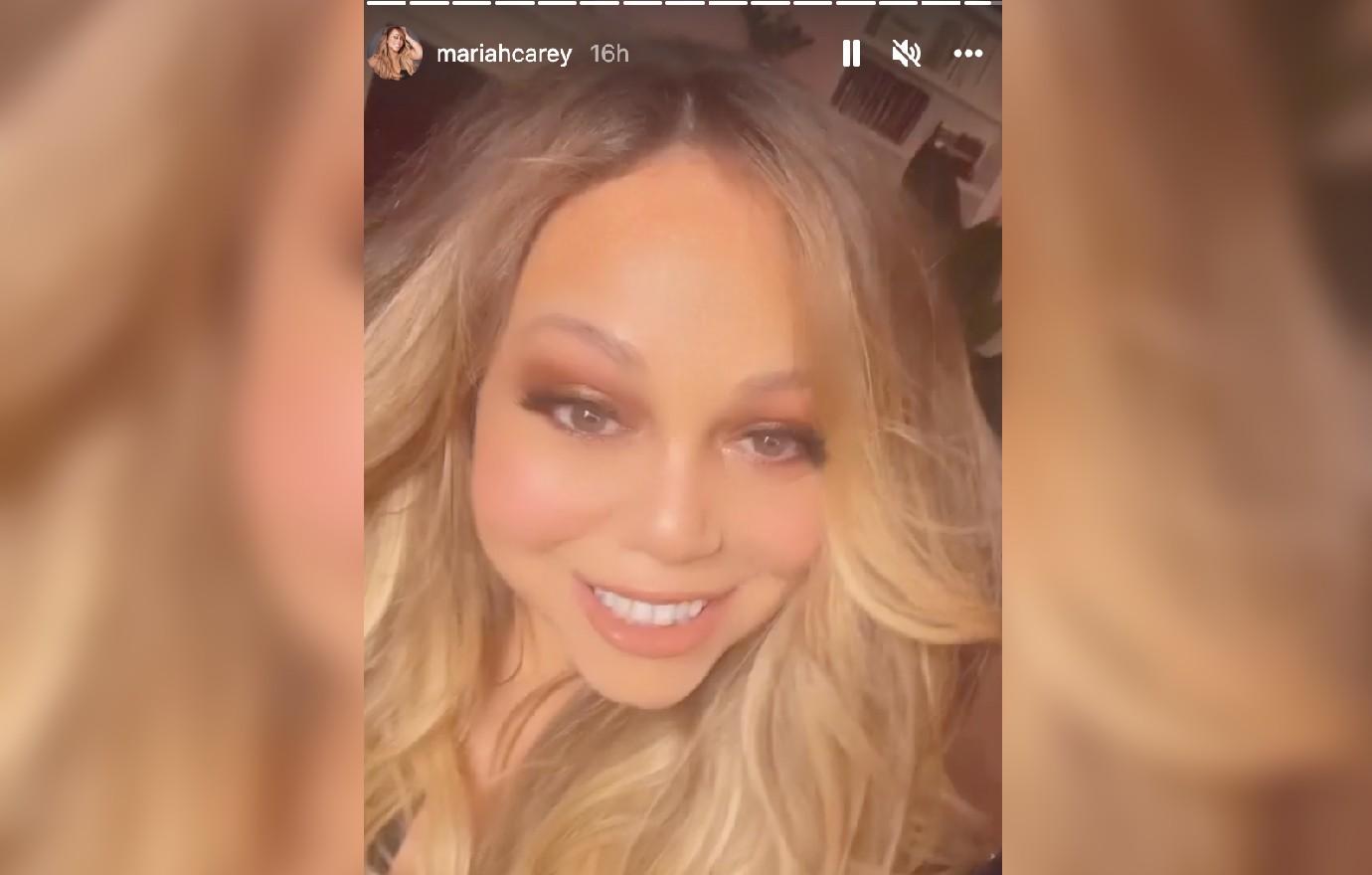 "I do [have bad hair days], and then I have to apply my 500 hours of beauty school," she admitted. "If it's really bad, I'll just slick it back and put it in a bun."