NEWS
'I Was Brainwashed': Evan Rachel Wood Claims Ex Marilyn Manson 'Horrifically' Abused Her 'For Years'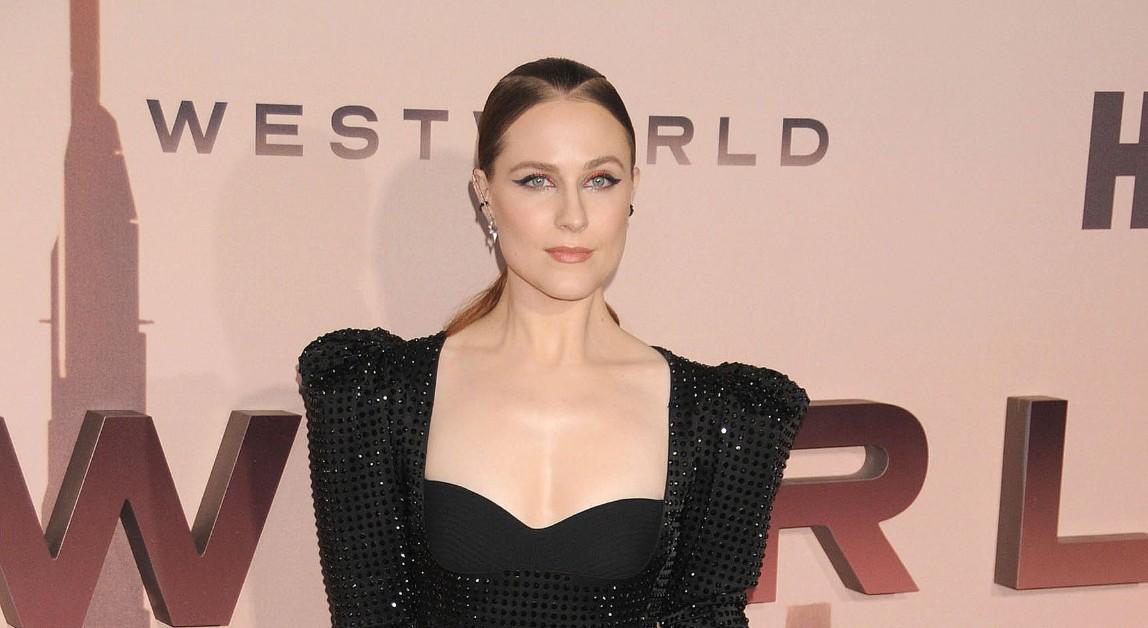 Actress Evan Rachel Wood has claimed her ex Marilyn Manson of "horrifically" abusing her during their relationship.
The 33-year-old took to Instagram on Monday, February 1, to detail her relationship with the actor, whose real name is Brian Warner. "The name of my abuser is Brian Warner, also known to the world as Marilyn Manson," she began. "He started grooming me when I was a teenager and horrifically abused me for years."
Article continues below advertisement
She continued, "I was brainwashed and manipulated into submission. I am done living in fear of retaliation, slander or blackmail. I am here to expose this dangerous man and call out the many industries that have enabled him, before he ruins any more lives. I stand with the many victims who will no longer be silent."
Article continues below advertisement
Following Wood's admission, many celebrities immediately supported the Westworld star. Anna Paquin wrote, "Your courage is inspiring. #Istandwithyou," while Debra Winger added, "Love and Support, Evan."
Article continues below advertisement
In 2016, Wood came forward as being a rape and domestic violence survivor. Two years later, the Hollywood star testified in front of Congress about her experience with sexual assault, as she wanted to get the Sexual Assault Survivors Bill of Rights passed in all 50 states.
"I thought I was the only human who experienced this, and I carried so much guilt and confusion about my response to the abuse," Wood said at the time. "I accepted my powerlessness, and I felt I deserved it somehow."
After Wood made her story about Manson public, at least four other women posted their own allegations about the actor, in which they claimed he sexually assaulted and psychologically abused them, Vanity Fair reported.
"It became clear the abuse he's caused; he continues to inflict on so many and I cannot stand by and let this happen to others. Brian Warner needs to be held accountable," Ashley Walters wrote about her alleged experience with Manson.
"I believe he gets off on ruining people's lives. I stand in support of all that have and all will come forward. I want to see Brian held accountable for his evil," Sarah McNeilly added.
Manson has not responded to the claims, but he has denied similar allegations in the past.