NEWS
Evan Rachel Wood Claims Marilyn Manson Threatened Her Family In Resurfaced Court Docs: Report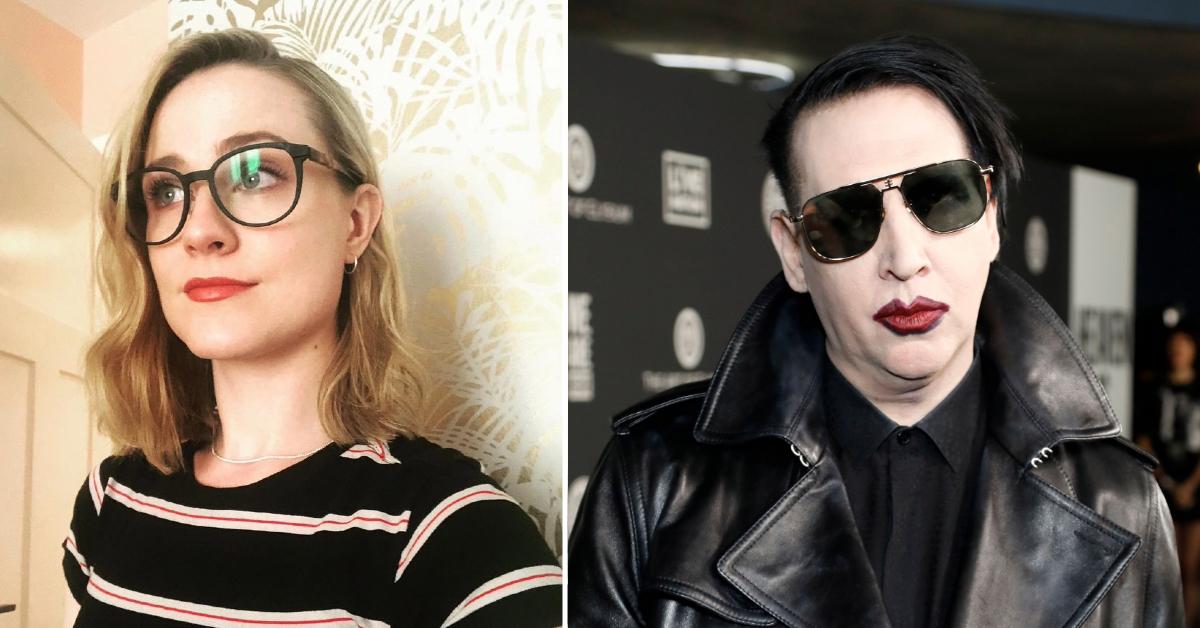 Article continues below advertisement
"I took his threat seriously, then and now," the 34-year-old declared to the judge in March, insisting that her alleged abuser's threats led to her decision to install bullet proof glass windows, a steel door and a security fence, per Daily Mail.
Article continues below advertisement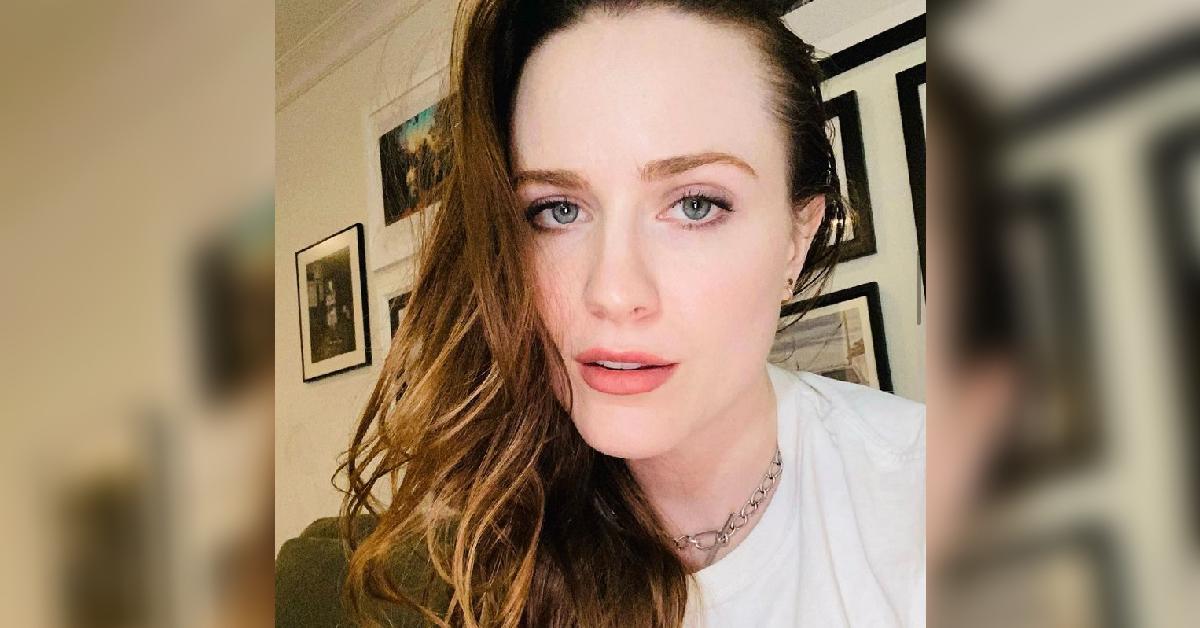 "I am looking into attack dogs and security guards at night," the Westworld actress — who previously tried to pursue a case against Manson — reportedly added.
Article continues below advertisement
During the custody battle, Bell tried to argue that Wood moved from Los Angeles to Nashville to bar him from seeing their son. However, Wood maintained she moved because of her intense fear of Manson.
Article continues below advertisement
"I only recently learned that [Manson] was involved in human trafficking and the sexual exploitation of minors on a large scale," she said at the time, per the outlet. "These new developments, combined with the pending criminal investigation, lead me to be very concerned about our child's safety when in Los Angeles."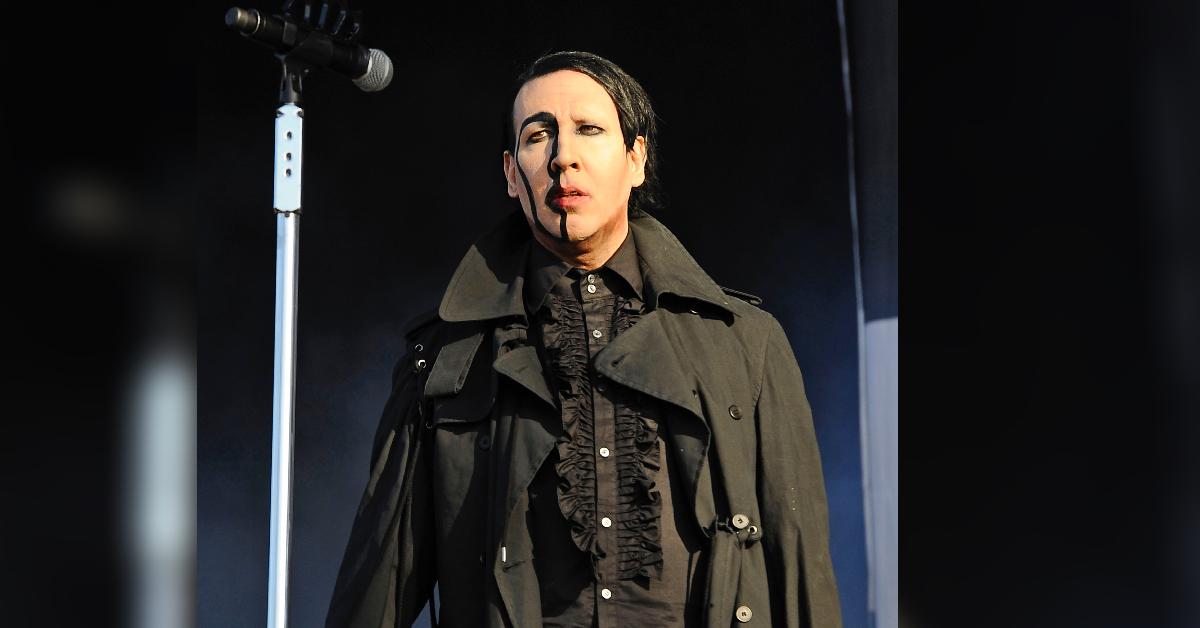 Article continues below advertisement
The 52-year-old rocker has been at the center of disturbing allegations ever since Wood and others, including Esma Bianco and Ashley Morgan, came forward about Manson's abuse.
"I am extremely afraid of the alleged offender," Wood reportedly admitted in the court docs. "I have suffered severe physical and emotional injury at his hands, and I am afraid he will seek retribution against me for testifying by harming me, our son and members of my family."
Article continues below advertisement
She continued: "In my experience, the alleged offender is very retaliatory and has always made it clear that he will ruin my life."
Wood also explained she has been receiving "death threats" from Manson's "network of followers," who she claimed are "extreme Satanists, pedophiles and Nazis."
Article continues below advertisement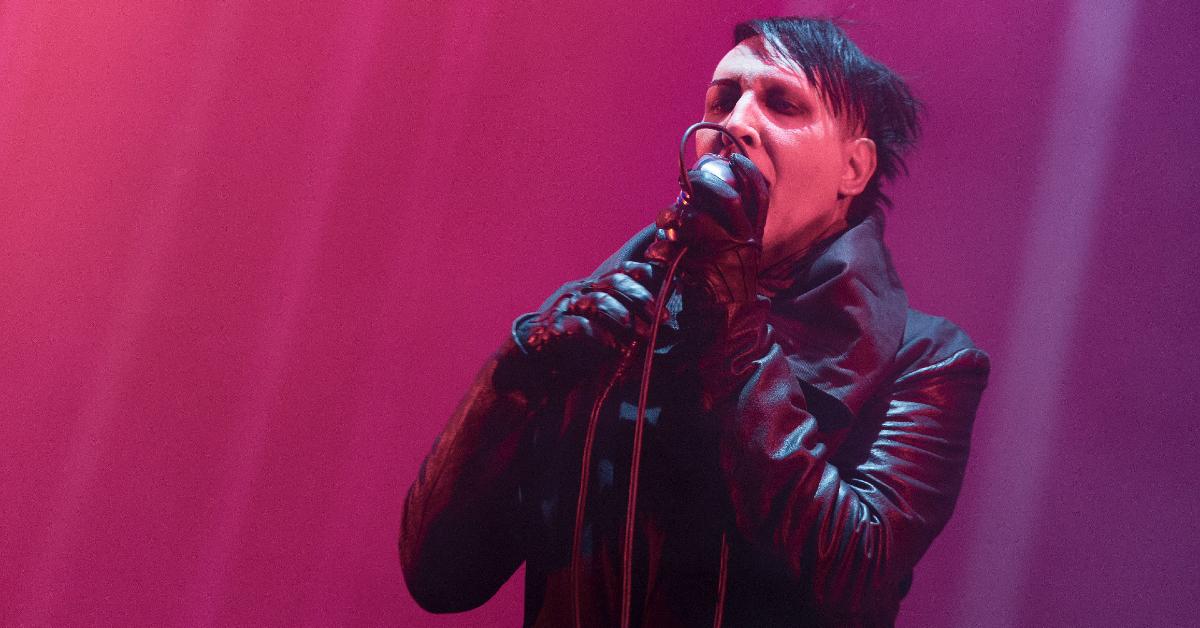 Meanwhile, Bell claimed to the L.A. court that Wood's story "defies credibility," and admitted he didn't know whether Wood was truly worried for her son's safety, or using her claims as an excuse for moving to Nashville to keep their son away from him.
Article continues below advertisement
Wood originally named Manson as her abuser back in February, claiming the musical artist "horrifically abused" her for years, beginning when she was only a teenager.
Article continues below advertisement
"I was brainwashed and manipulated into submission. I am done living in fear of retaliation, slander or blackmail," she wrote on Instagram at the time. "I am here to expose this dangerous man and call out the many industries that have enabled him, before he ruins any more lives. I stand with the victims who will no longer be silent."
Manson (born Brian Warner) responded at the time to his alleged victim's accusations, insisting: "Obviously my art and my life have long been magnets for controversy, but these recent claims about me are horrible distortions of reality."