EXCLUSIVE
Mario Lopez Reveals He & Wife Courtney Love To Jet Off On 'Quick Weekend Getaways' For Fun Date Nights: 'We're Always Laughing'
Though Mario Lopez and Courtney Lopez have been married for 10 years, they still love spending time together.
So much so, the two, who share three kids: Gia, Dominic and Santino, make an effort to be alone as much as they can. "We like to go on quick getaways, whether it's to Vegas or Santa Barbara or San Diego," the 49-year-old who is first brand ambassador for Real Essentials, the go-to apparel brand for affordable and quality basics, exclusively tells OK!. "We go for the night so we can sleep, catch up, go to dinner or wine tasting. We go to UFC or WWE fights together, so it's important to have that time."
Article continues below advertisement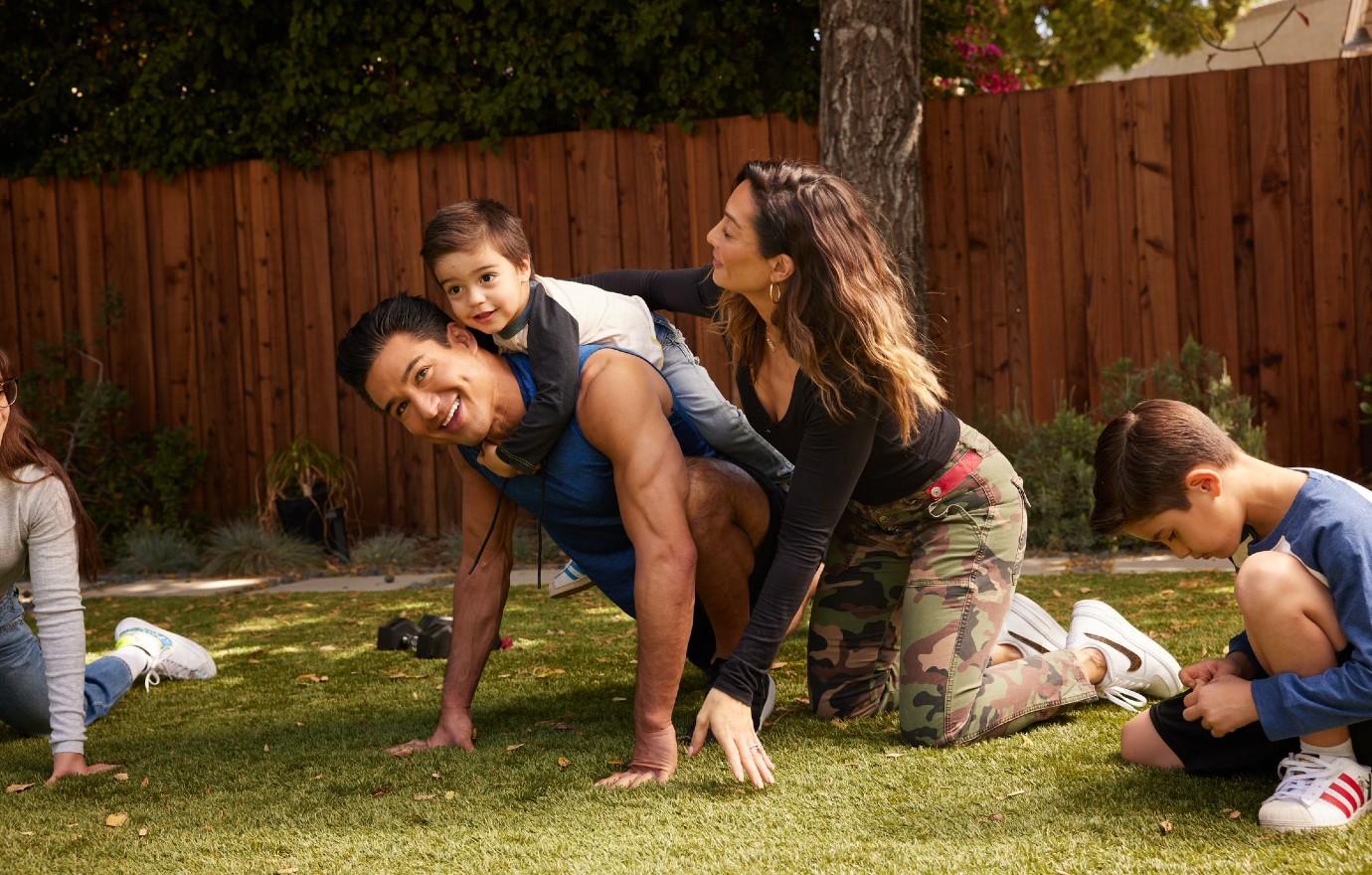 The actor and his lady, 40, even worked together on their new movie, Steppin Into the Holiday, which debuts on Friday, November 25, on Lifetime.
"It's fun. She plays my ex, ironically," he shares. "She's very funny in it. I also had my daughter in the movie, and my son wants to be in the next one! We love doing stuff together. I work with my wife a couple of days a week on my radio show. We co-host together, so it's a lot of fun. She recently started working on E! News on her own, so we'll cross paths over at NBC Universal. I feel blessed to be able to do my radio show along with Access Hollywood and Access Daily."
Article continues below advertisement
It's not always easy to find time for Mario to be with the actress, but they try not to sweat the small stuff.
"The schedules are always tough, but I have a very understanding wife, and she knows the schedule is very fluid," the Saved by the Bell alum notes. "It's all going well, and so far, so good! We're trying to show the kids it's all having a strong work ethic — there are no shortcuts in life."
"But Courtney is awesome," he gushes. "I'm blessed to have met her when I did, and she's a wonderful wife and mother. I can't believe we've been married for 10 years now and together for 14. Time flies, but we're better than ever! She hasn't gotten Mario overload yet."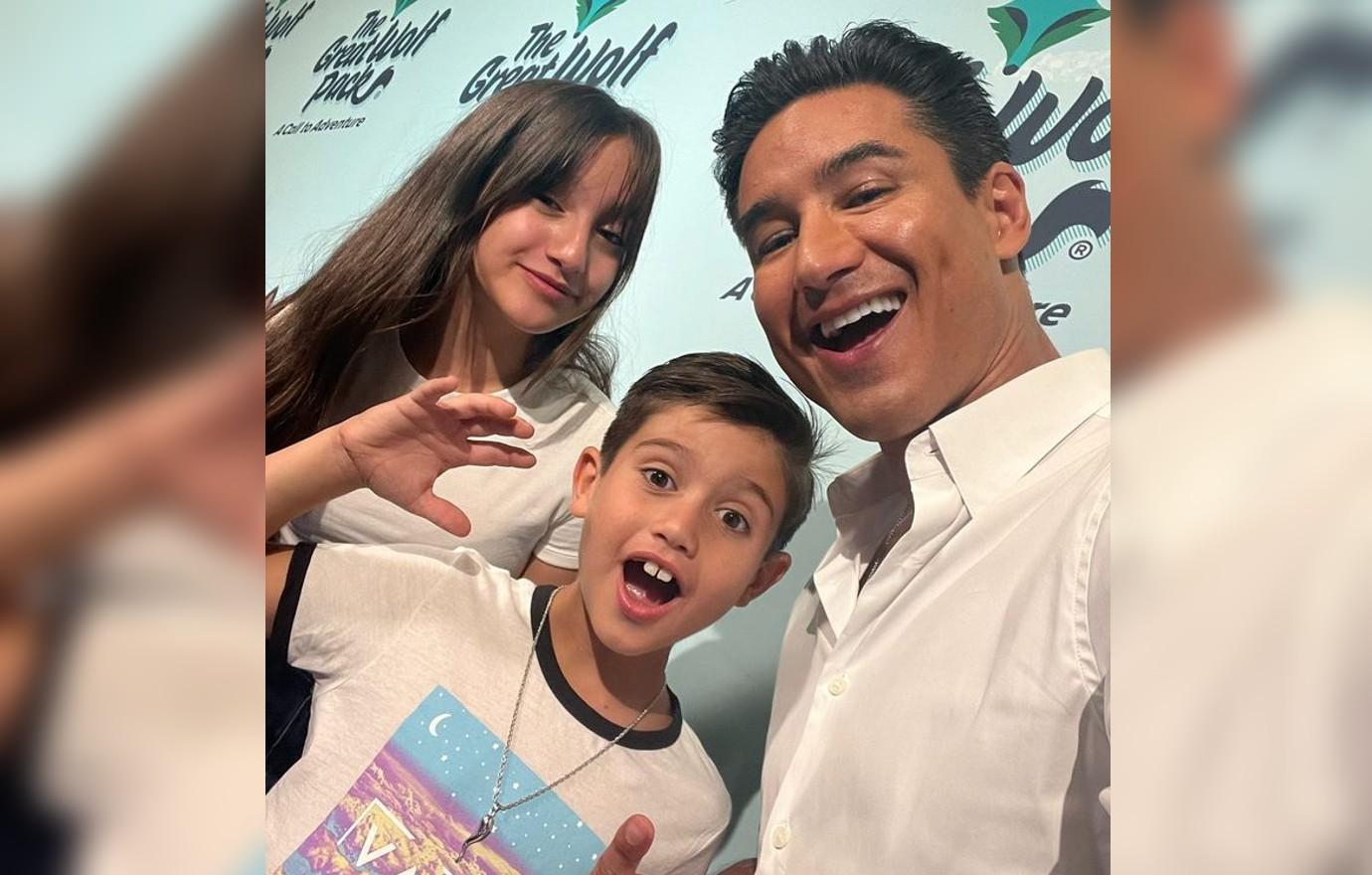 Article continues below advertisement
The dad-of-three believes the key to their successful relationship is simple. "We understand each other and have good communication skills," he notes. "We make each other laugh. We're always laughing a lot!"
However, Mario is not interested in renewing his vows anytime soon. "I feel like that means someone's relationship is on the rocks or something," he jokes. "Or it seems like a trap. It hasn't been brought up, but we're going strong. Everything's great."
In the meantime, Mario is excited about being the first brand ambassador for Real Essentials. "I only get behind things I believe in, and I love this company," he says. "They put out a quality product in a lot of different options and it's affordable. It's great for families out there, especially during this time when a lot of people are struggling. I wanted to partner up and raise awareness about Real Essentials — you can still look cool, feel good and it's pretty inexpensive."
Article continues below advertisement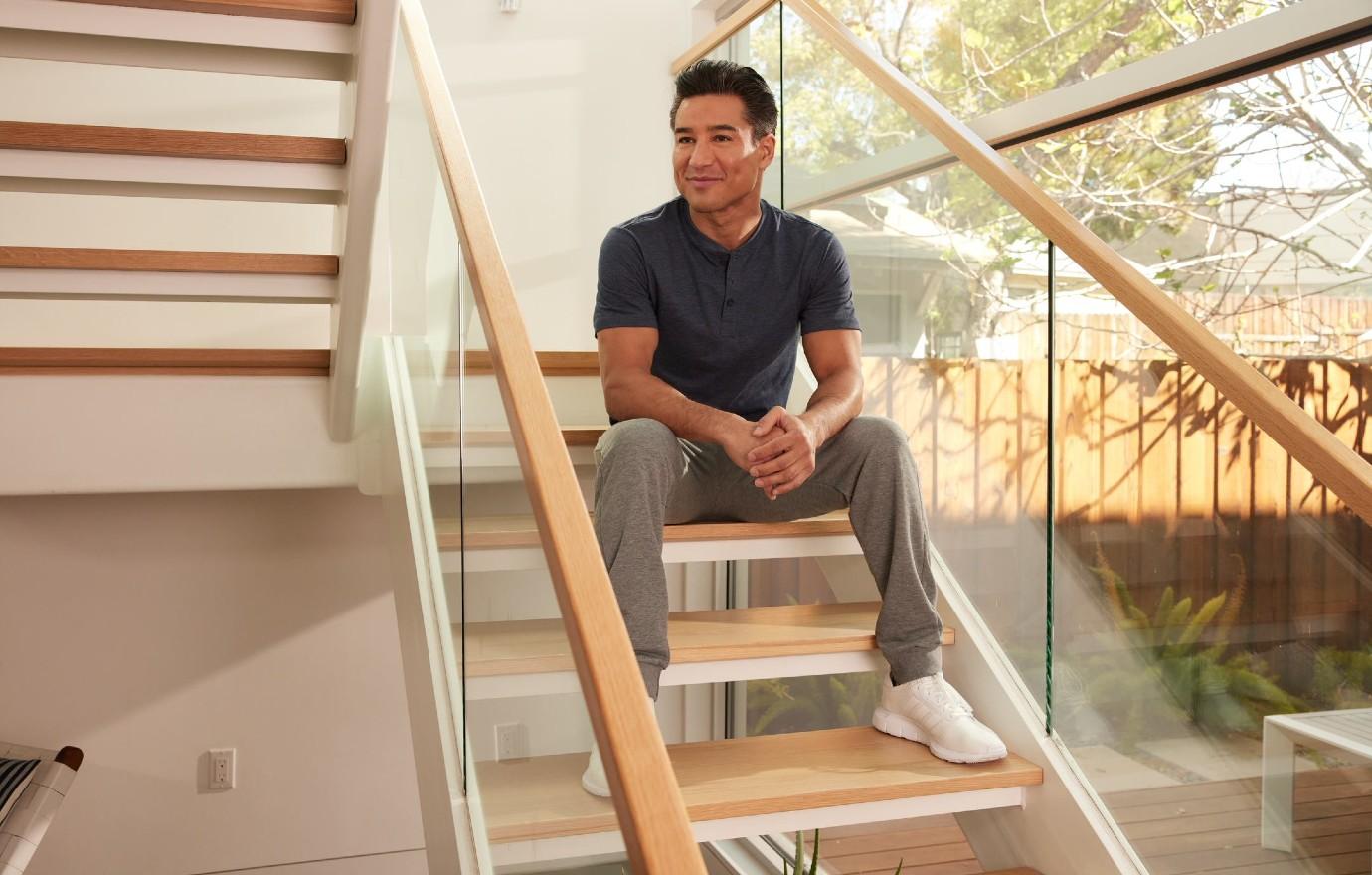 Article continues below advertisement
He adds, "I'm constantly in the athleisure stuff. I love all the sweats, hoodies and workout apparel."