PHOTOS
All The Smiles! Mario Lopez's Cutest Social Media Moments With His Kids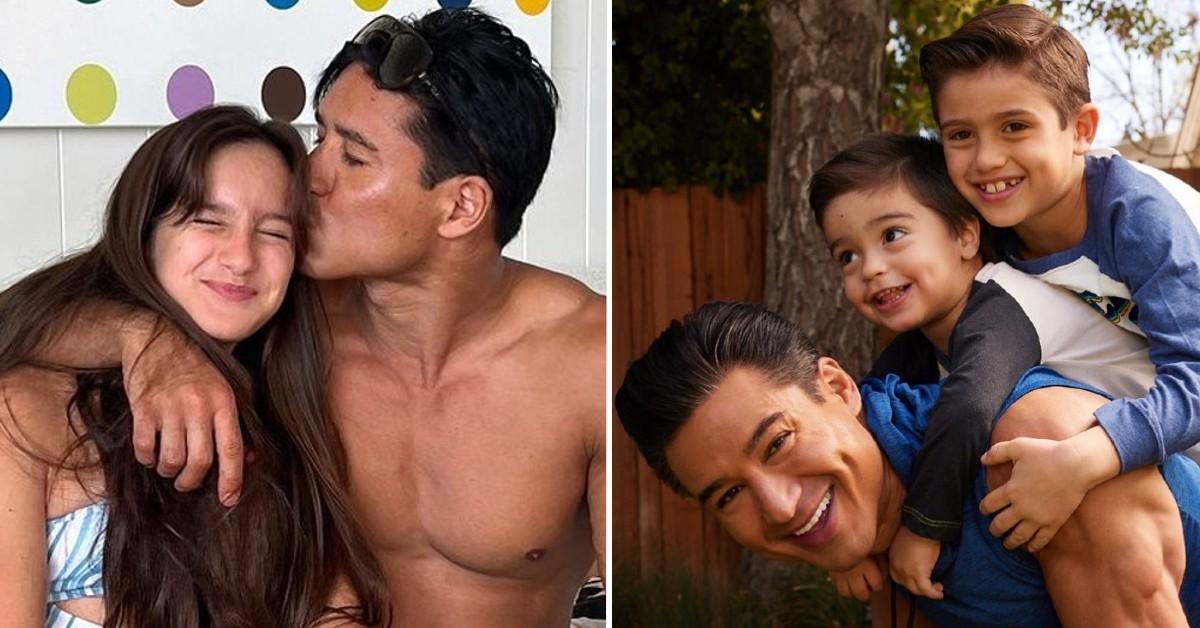 One proud papa! Mario Lopez and wife Courtney Mazza Lopez, met in 2008 and two years later, they welcomed their first daughter, Gia, 12, to the family. Three years after that, Dominic, 9, was born, followed by little Santino, 2, in 2019.
Now, the Access Hollywood host often takes to Instagram to share adorable photos of outings, holidays and family time with his 2.1 million followers.
"My wife, my kids, my dogs, they just complement everything in my life," he said in a 2017 interview on the Today show. "It's like a team effort now. This is honestly the happiest I've ever been. I feel very blessed with everything that's going on both professionally and personally."
Article continues below advertisement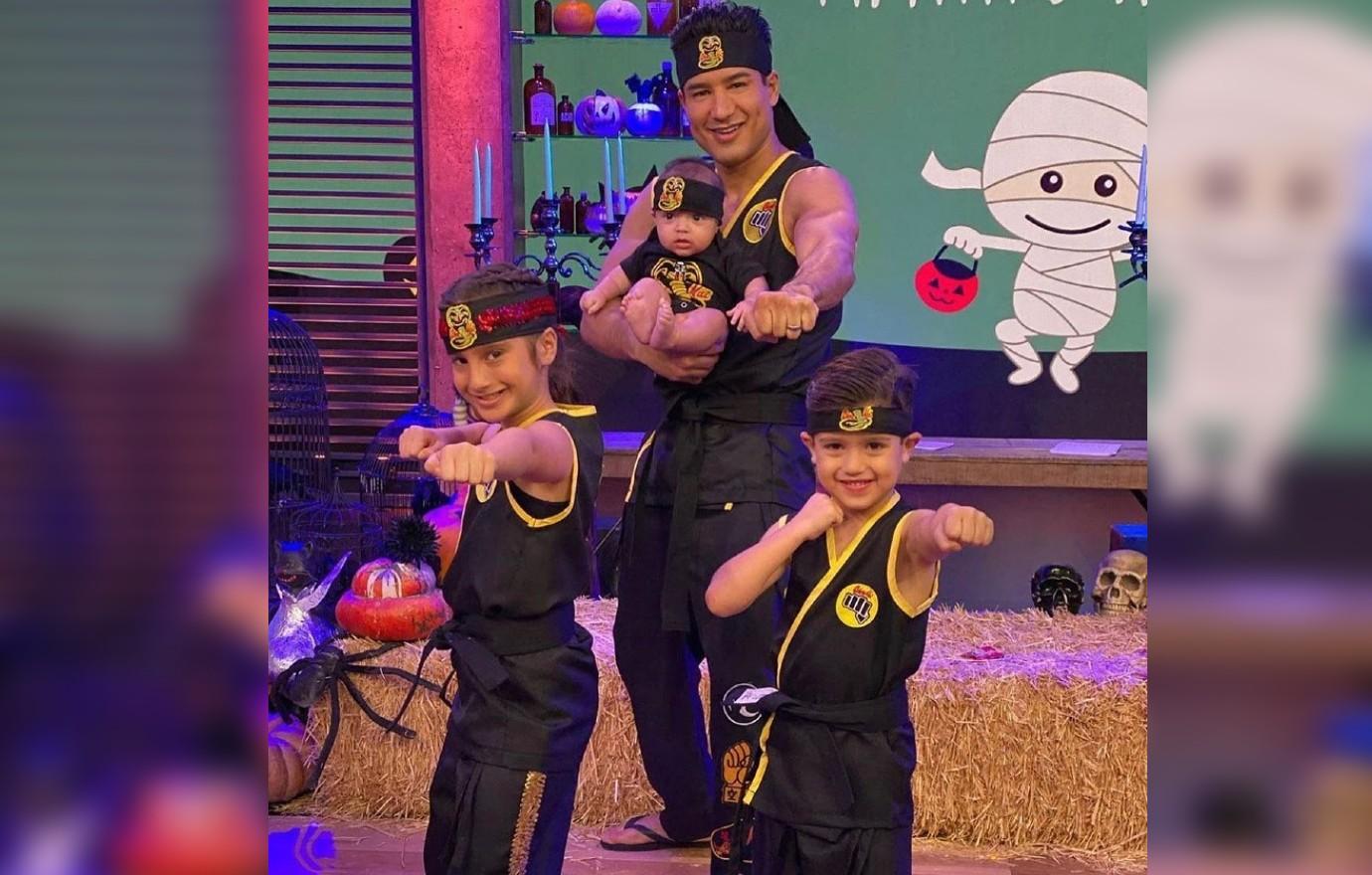 The media personality shared a pic of their tv-themed, Halloween costumes on Sunday, October 20.
"López Fam Bam Halloween when we brought the Cobra Kai dojo to Access!" he wrote next to the cute family photo.
Article continues below advertisement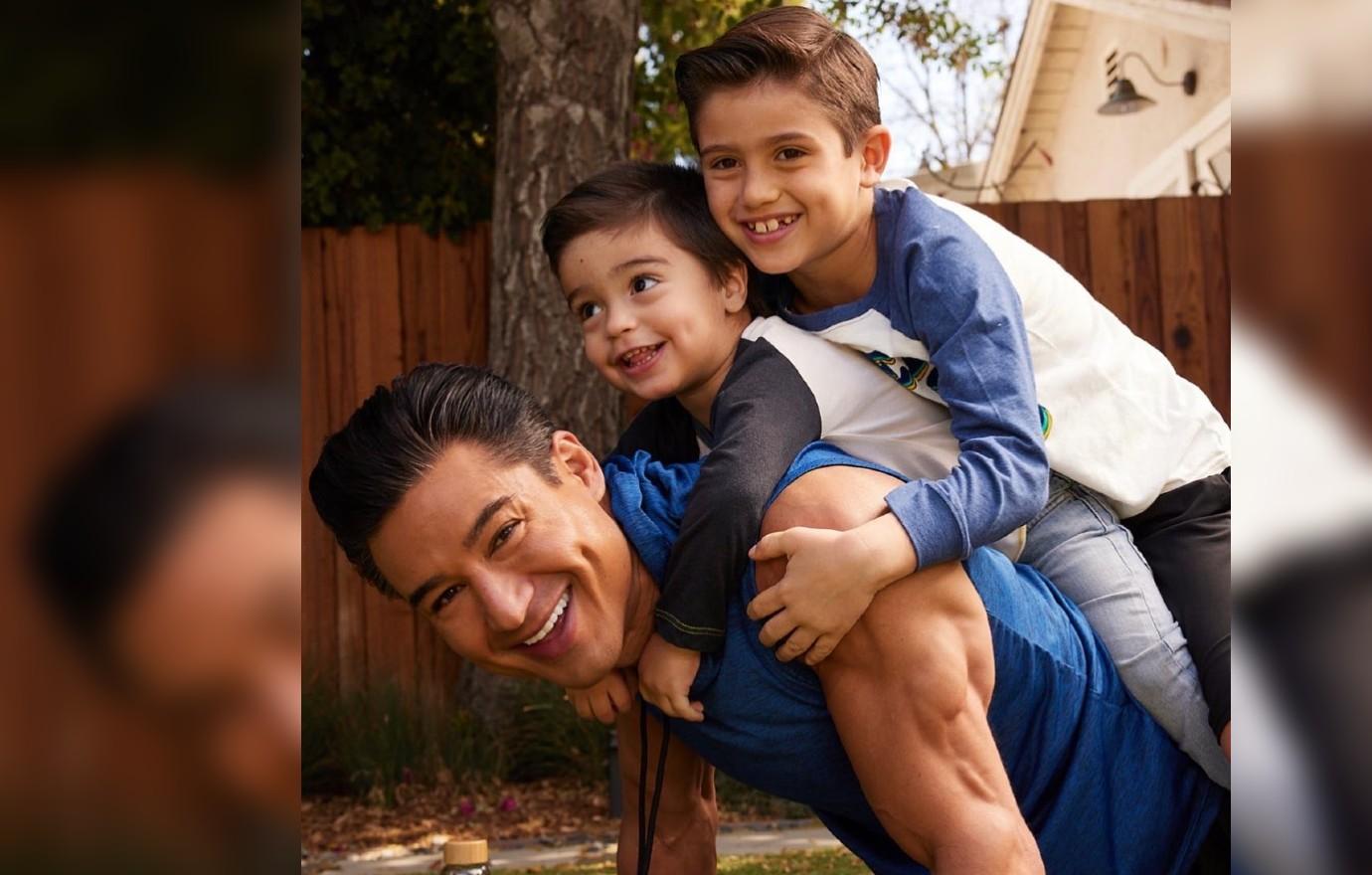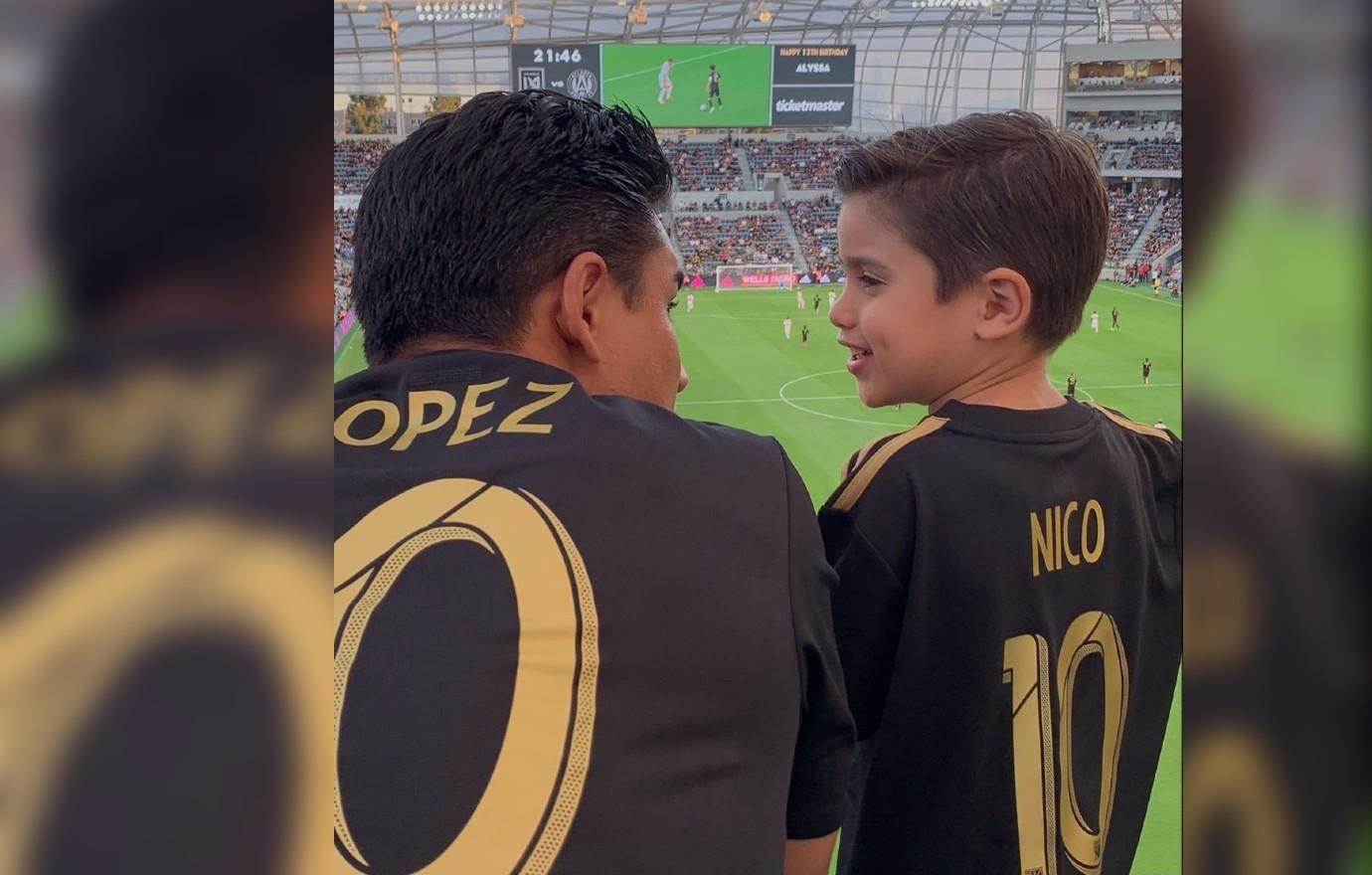 "#TBT to Nico & I at our first @LAFC game," Lopez captioned a sweet snap of himself and his oldest son on Thursday, November 10. "Congrats on bringing home the championship trophy!"
Article continues below advertisement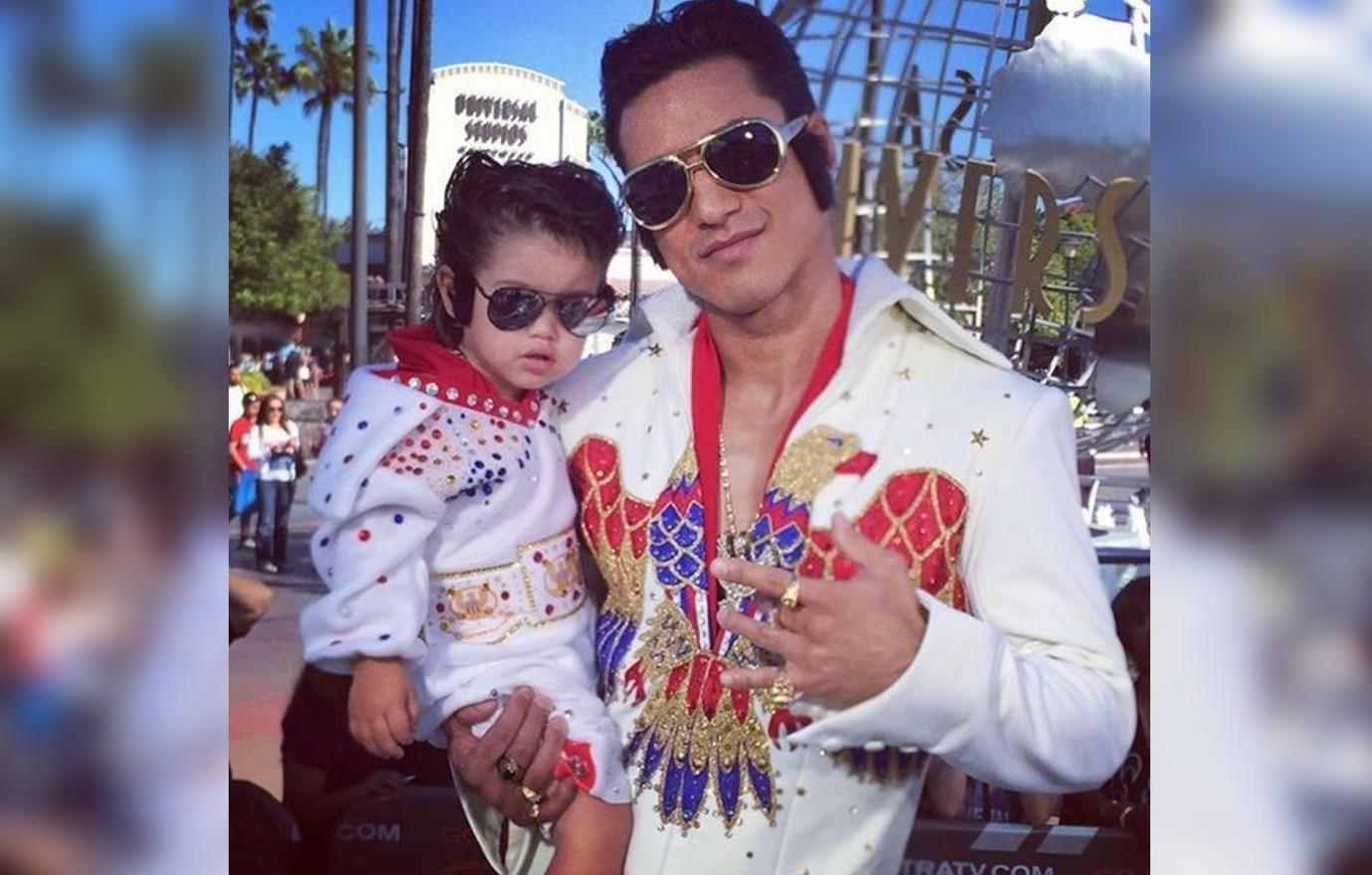 In another Halloween-themed throwback, Lopez revealed the year he and Nico dressed up in matching Elvis Presley costumes.
"A couple of Suspicious Minds, All Shook Up…" he wrote next to the October social media snap.
Article continues below advertisement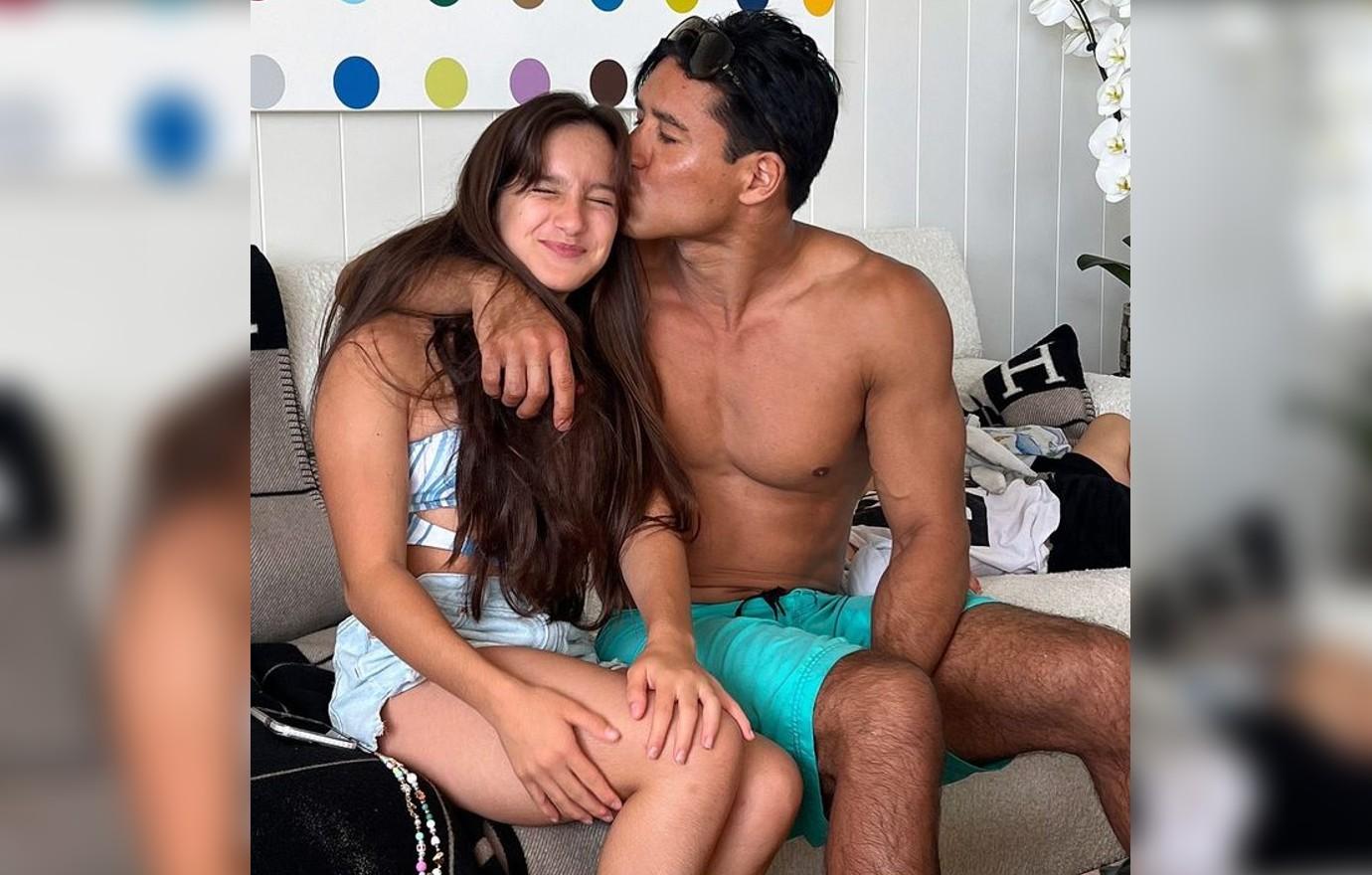 Lopez pulled Gia in for a hug as they spent some father-daughter time together on Labor Day.
"Besos always for my not-so baby girl…," he captioned the tender moment.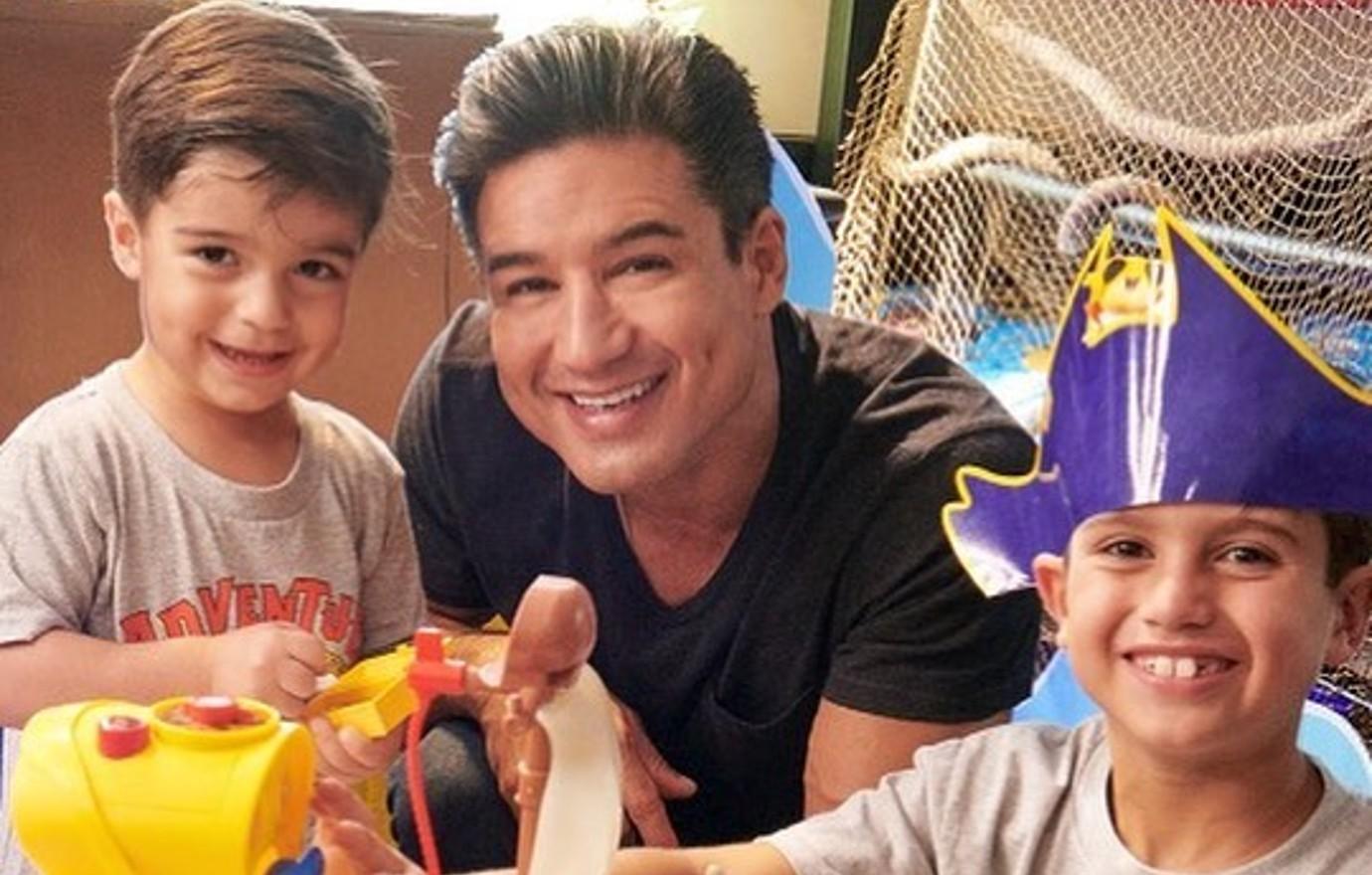 Pirate playtime! The Saved by the Bell actor posed for the camera with his sons as they played with toys from Nickelodeon's Santiago of the Seas.
Article continues below advertisement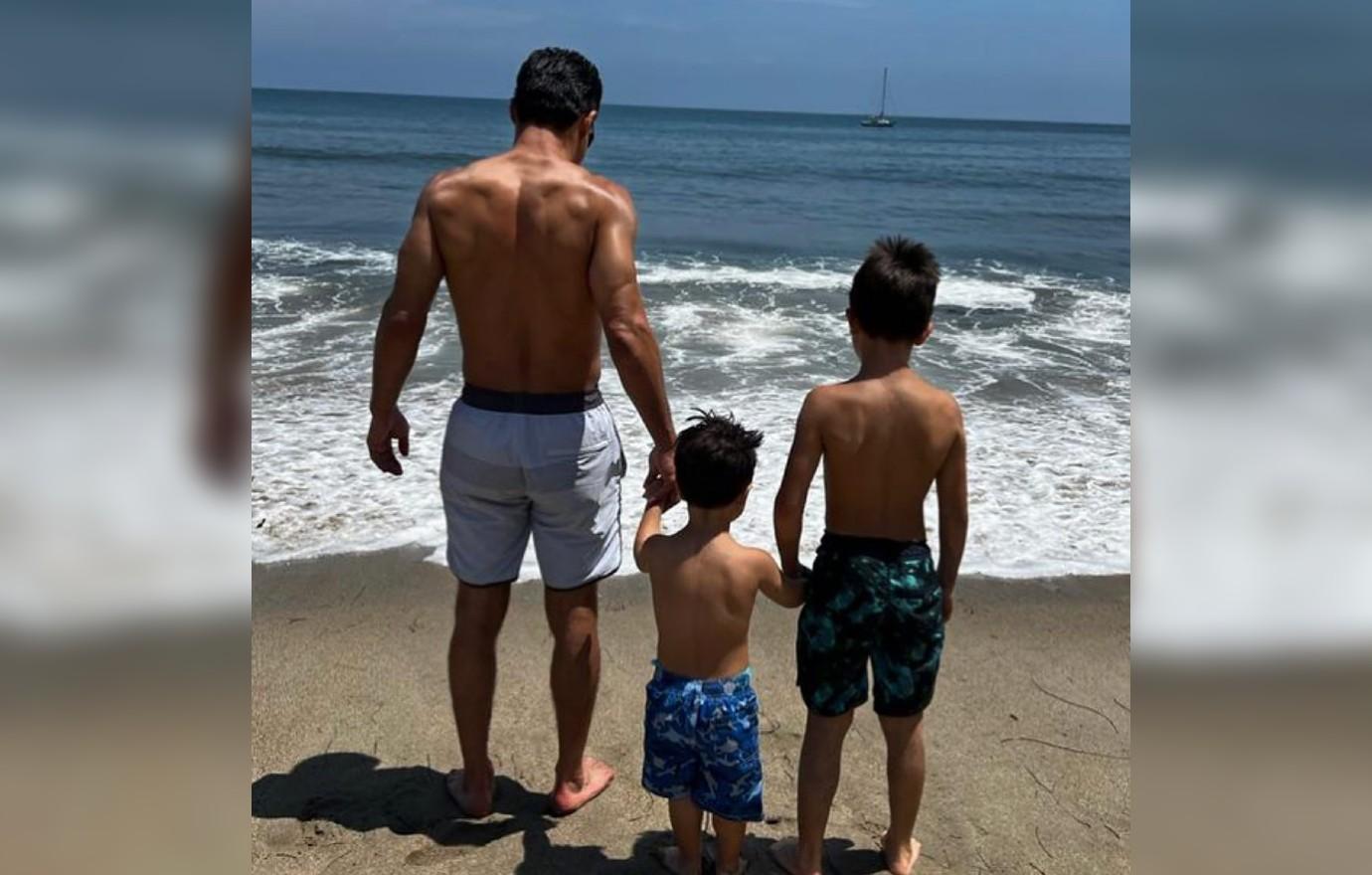 Lopez enjoyed a beach day with the whole family in late July. This cute moment was only one of many pictures featured in a carousel of snaps of their fun in the sun.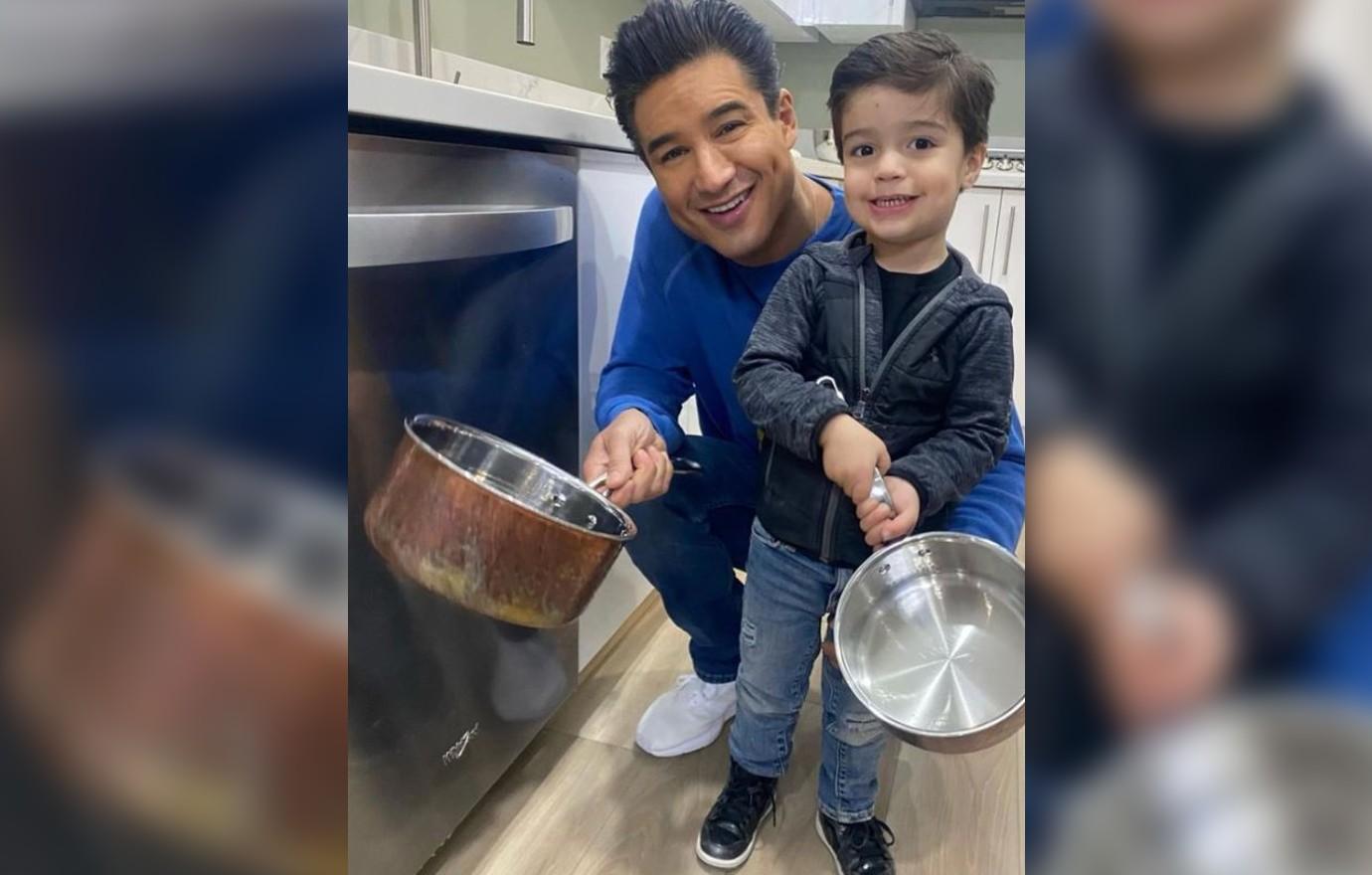 Daddy's little helper! The proud father was beaming while posing with kitchenware with his youngest, seemingly preparing for some Christmastime cooking.
"The holidays are here & that means spending time with family!" Lopez the snap.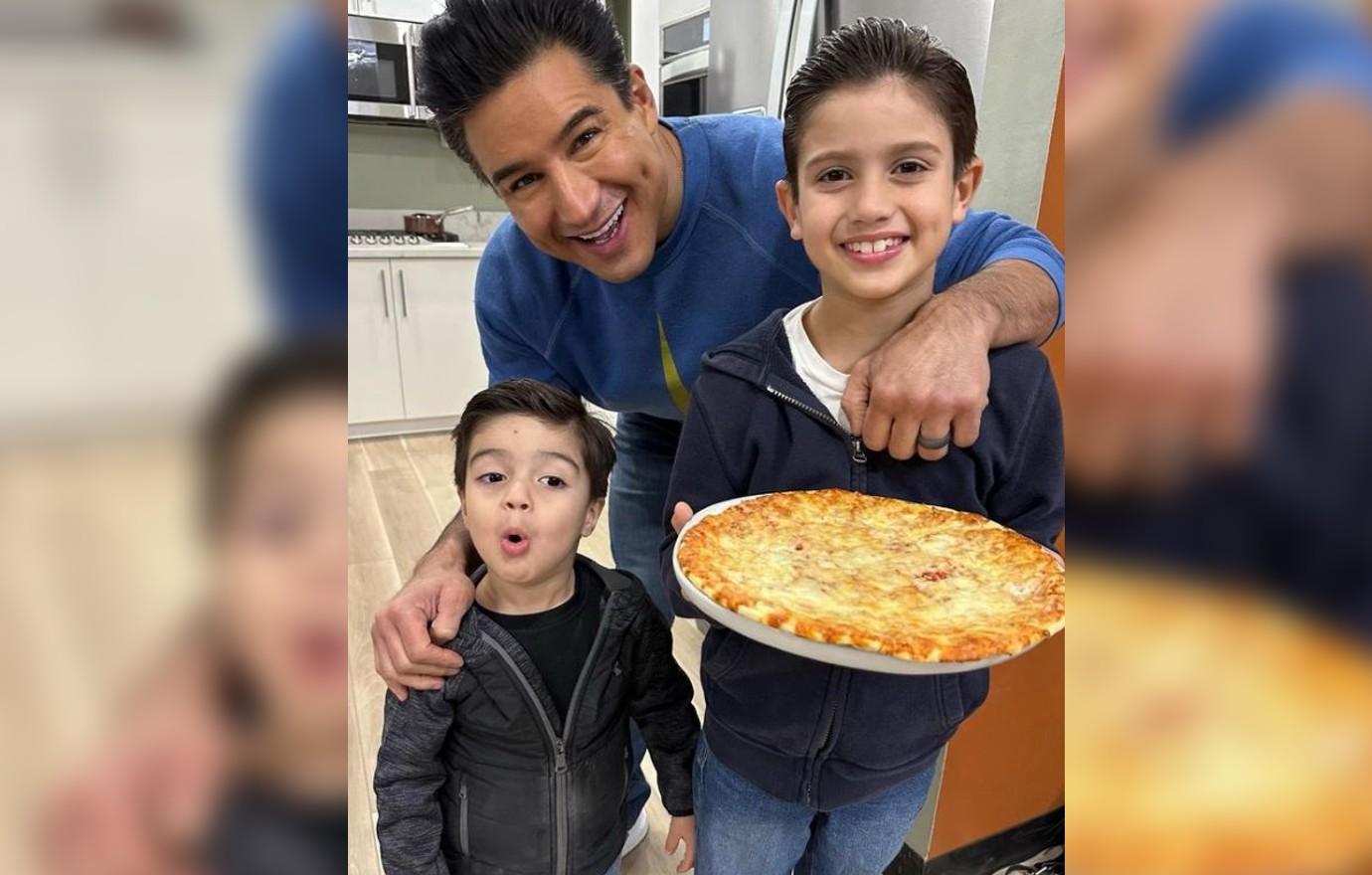 Dominic proudly held the cheese pizza that they cooked together as little Santino watched in awe in this Wednesday, December 21, snapshot.