NEWS
Marjorie Taylor Greene's Husband Files For Divorce After 27 Years, Claims Marriage Was 'Irretrievably Broken'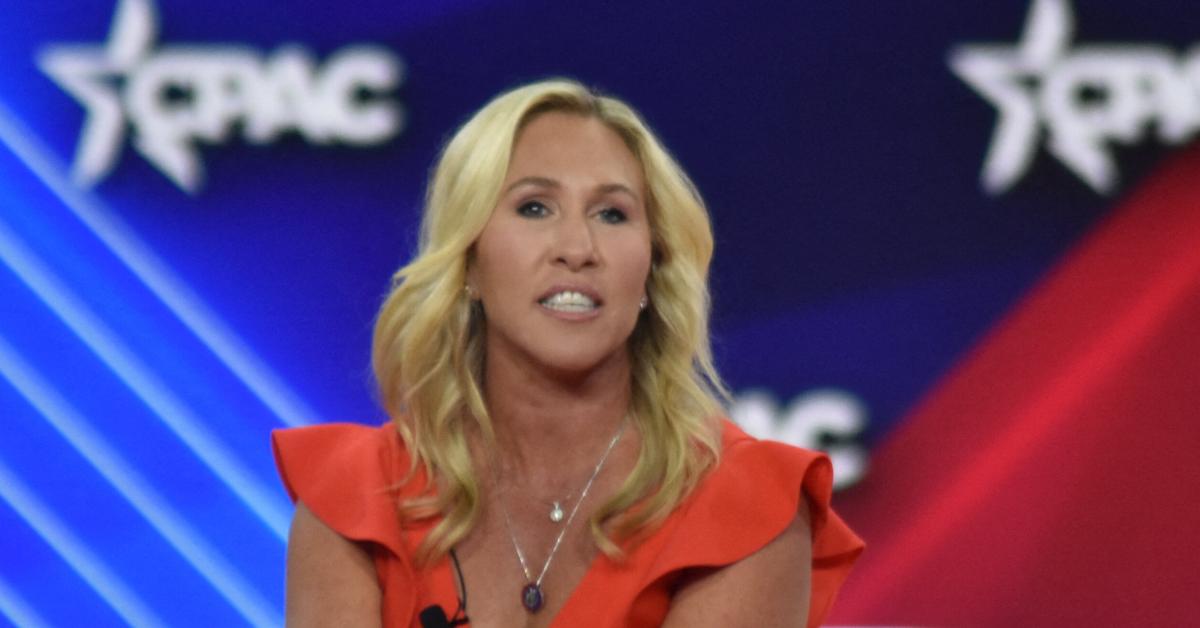 It's over for Marjorie Taylor Greene and her husband, Perry Greene, as he filed for divorce after 27 years, according to court records.
In the filing, the politician claimed his marriage was "irretrievably broken."
Article continues below advertisement
Perry is asking Floyd County Superior Court to keep the documents confidential "because the parties' significant privacy interest in sealing the records outweighs the public's miniscule interest in access to said records."
If "sensitive personal and financial information" is revealed, it "would negatively impact the parties' privacy interests."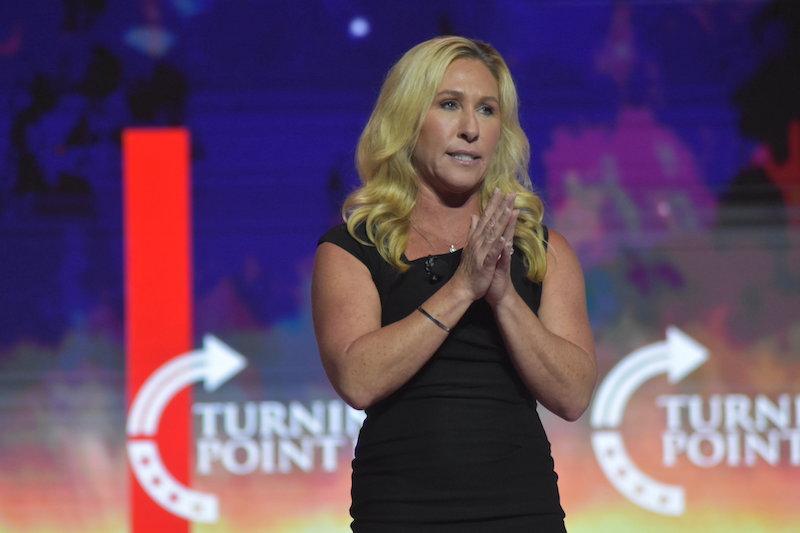 Article continues below advertisement
"Marriage is a wonderful thing and I'm a firm believer in it," Marjorie said in a statement after the news was revealed. "Our society is formed by a husband and wife creating a family to nurture and protect. Together, Perry and I formed our family and raised three great kids."
She continued, "He gave me the best job title you can ever earn: Mom. I'll always be grateful for how great of a dad he is to our children."
Article continues below advertisement
For his part, Perry, who shares three children with his ex, said, "Marjorie has been my best friend for the last 29 years and she has been an amazing mom! As we go on different paths we will continue to focus on our three incredible kids and their future endeavors and our friendship."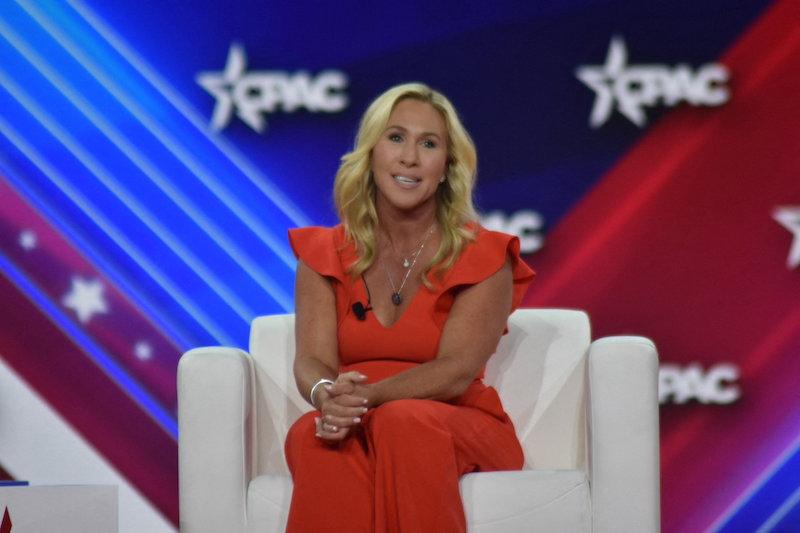 Article continues below advertisement
The divorce isn't a total shock, as OK! previously reported the Marjorie supposedly had an affair with multiple men, including Craig Ivey, a polyamorous tantric sex guru, and Justin Tway, a manager at the gym she worked at.
Instead of hiding the trysts, Marjorie may have hinted her marriage was broken.
"It wasn't a secret," said one man who worked closely with her. "Everyone who moved in her circles knew about both the affairs."
Article continues below advertisement
"She was quite open about it," Marjorie's boss' grandson Jim Chambers said. "We all thought her marriage was falling apart. But then I took my son to her son's birthday party and things seemed totally normal between her and her husband — even if they were a little lukewarm."
People reported on the divorce.