NEWS
Twitter Users Slam Pat Sajak For Showing 'True Colors' After His Photo With Rep. Marjorie Taylor Greene Surfaces Online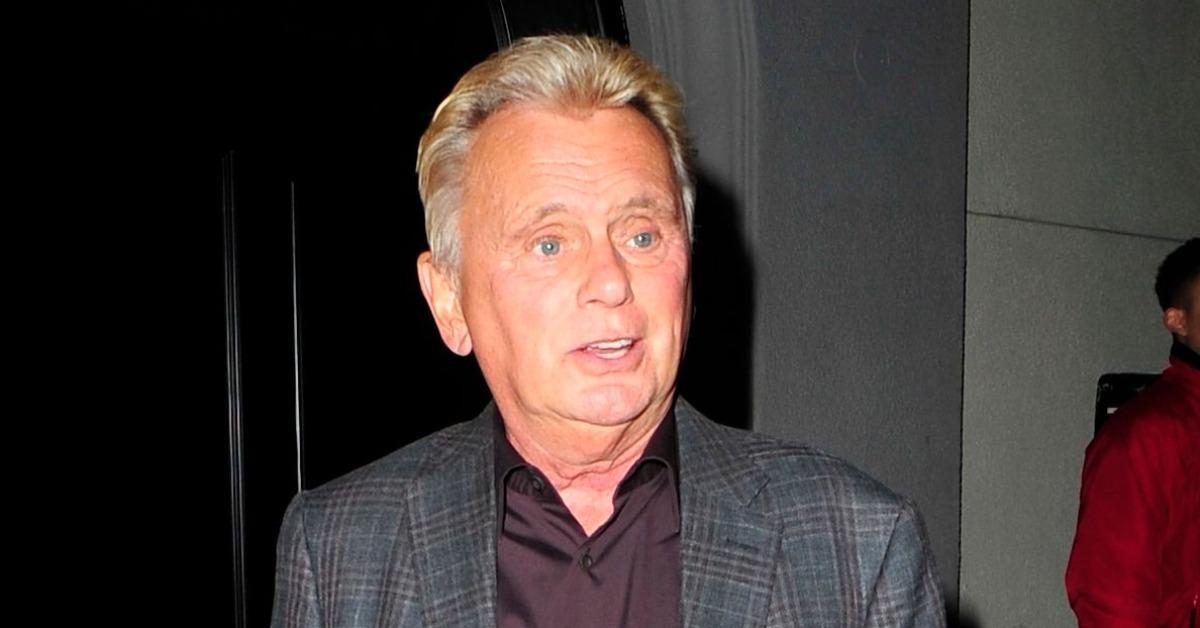 Article continues below advertisement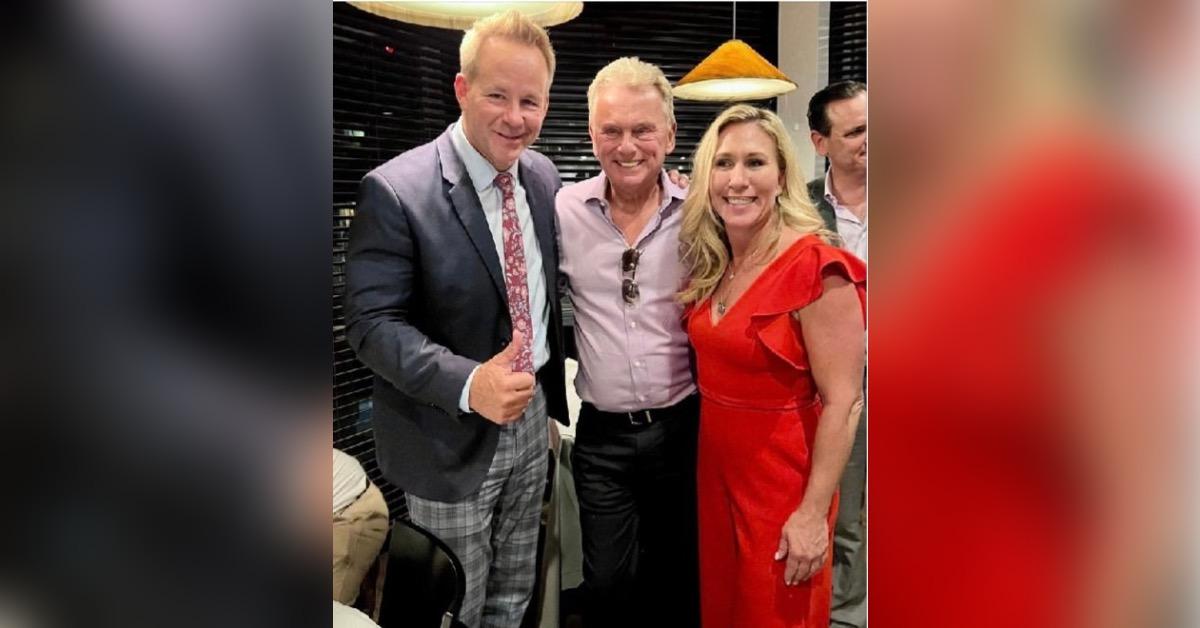 "How nice of Pat Sajak to show his true colors," a user wrote. "Spin that Wheel of Fortune."
Another person highlighted his position of Chairman of the Board at Hillsdale college — "the same Hillsdale that's been instrumental in conservative's attacks" on the public school system and teachers. "He's a MAGA fascist," the tweet added.
Article continues below advertisement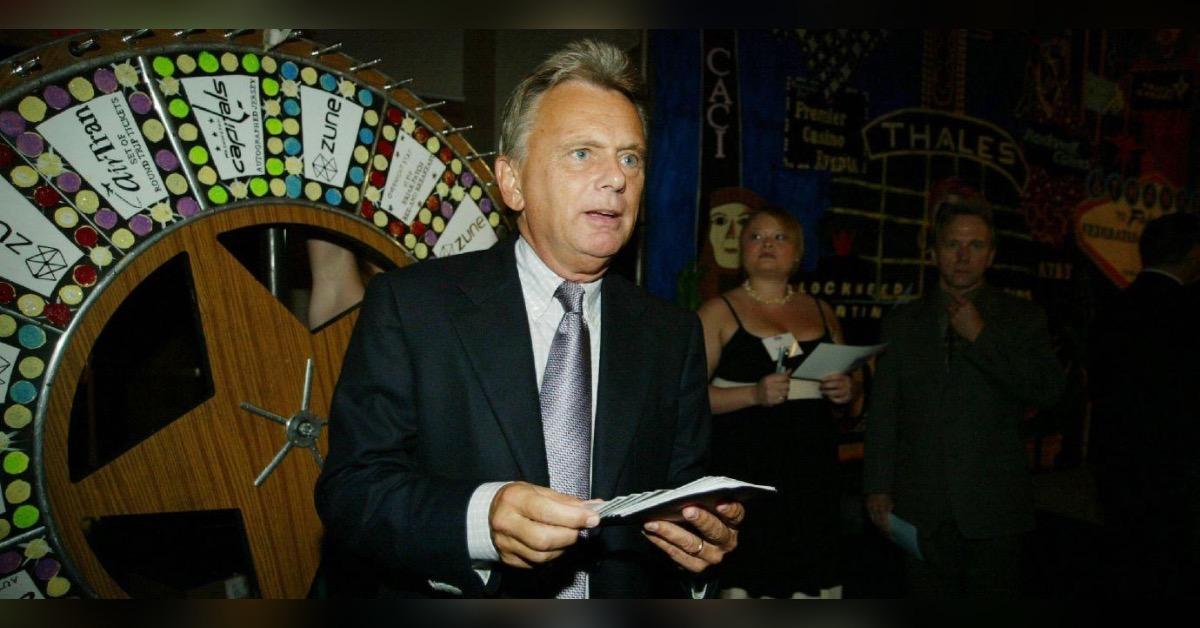 Article continues below advertisement
Members of the academia joined the attack, with Temple University Professor Marc Lamont Hill expressing his surprise at the revelation, saying it was first Chuck Woolery and then Sajak. "Are all game show hosts trash?" he asked his followers.
MOST CONTROVERSIAL 'WHEEL OF FORTUNE' MOMENTS
Some users advocated a boycott of the show. "The company you keep is quite unfortunate @patsajak . Will be changing the channel when you spin the wheel," wrote the Director Of Media Relations at the University of Miami's Miller School of Medicine, Diana Gonzalez.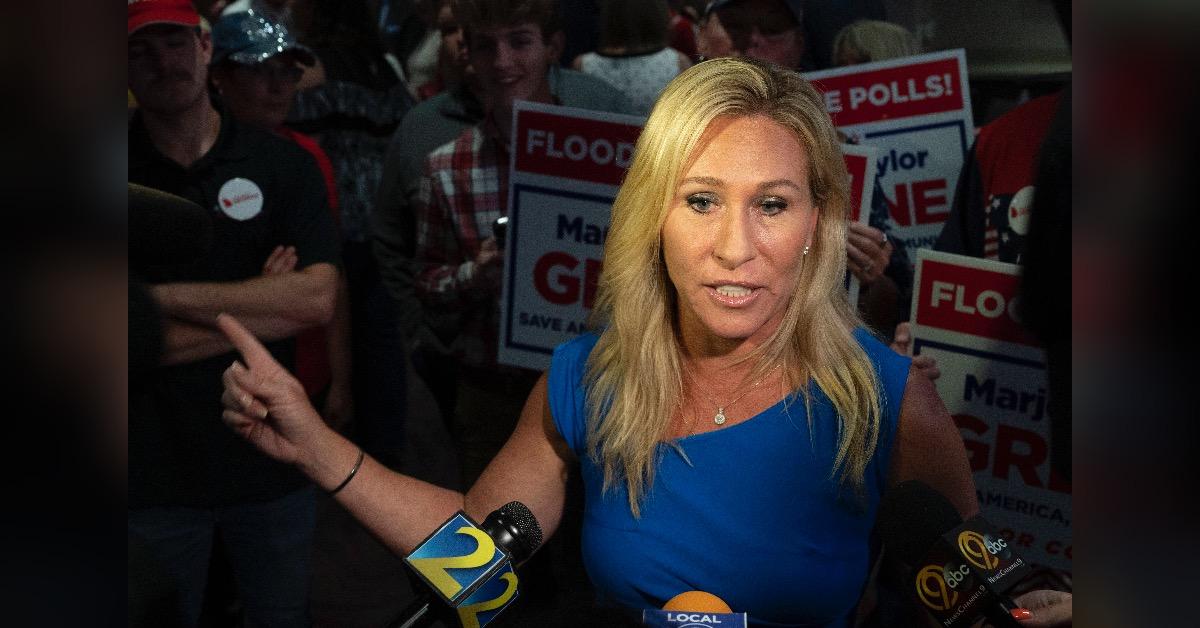 Article continues below advertisement
This recent backlash comes as Sajak is rumored to be leaving the long-running show. As OK! previously reported, the host had a cryptic answer to his retirement. "Years go by fast...It's been a long [time]. We're not going to do this for another 40 years. The end is near," he stated. "It's an honor to have been in people's living rooms for that long. People were out there welcoming us. We're happy and proud."
Rep. Greene was also at the heart of controversy this week after she was filmed in a heated exchange about gun control with young activists outside the Capitol. In the video, the 48-year-old appeared to be kicking Marianna Pecora, one of the activists.
The Republican shared the clip on her Twitter, calling the activists "foolish cowards" who wanted the government to take away guns and the rights of parents to defend their children at school. '"Gun-free' zones kill people," Greene captioned the post.