NEWS
Marjorie Taylor Greene Takes Dig at Fox News After Tucker Carlson's Sudden Firing: 'They Caved to the Woke Mob'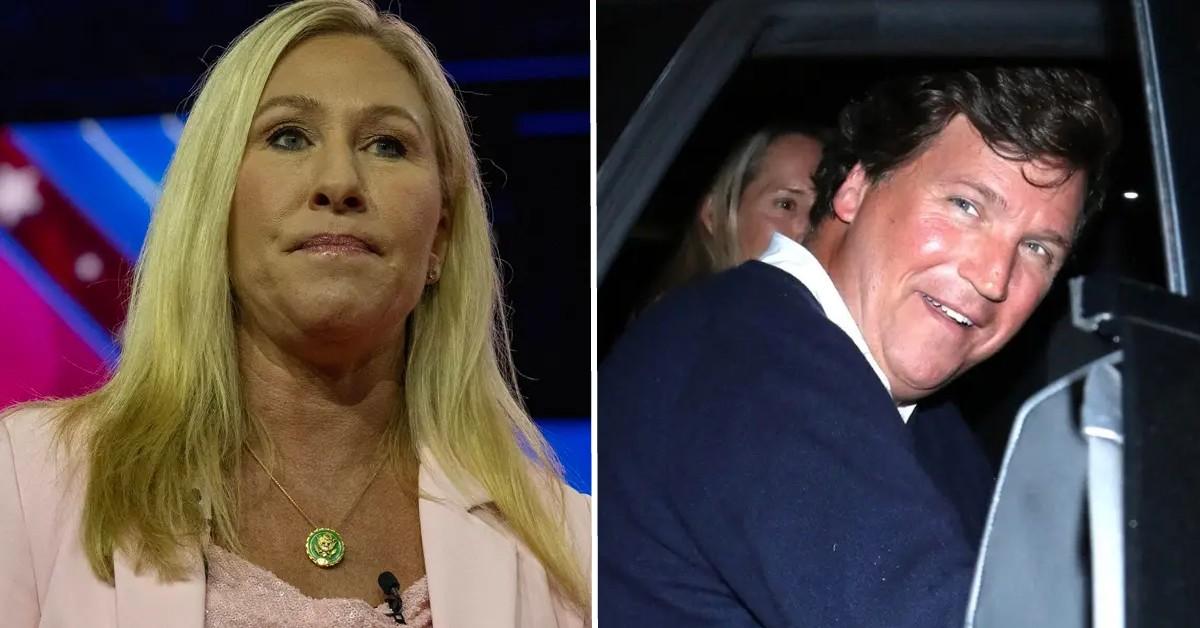 Marjorie Taylor Greene didn't hold back when talking about Fox News — just one day after the network let go of Tucker Carlson.
"I don't know how you feel about Fox News, but I'll go in on what I think. What they've done is they caved to the woke mob. They absolutely caved to the woke mob because all these lawsuits, they have the dominion lawsuit, they have all these other lawsuits coming in," Greene said on the Tuesday, April 25, edition of Firebrand with Matt Gaetz.
Article continues below advertisement
"So to save democracy, they believe in canceling people and silencing their speech. And that's what they think they're doing to Tucker Carlson and Fox News went along with it. Fox News has no idea how badly they're hurting their company," she continued.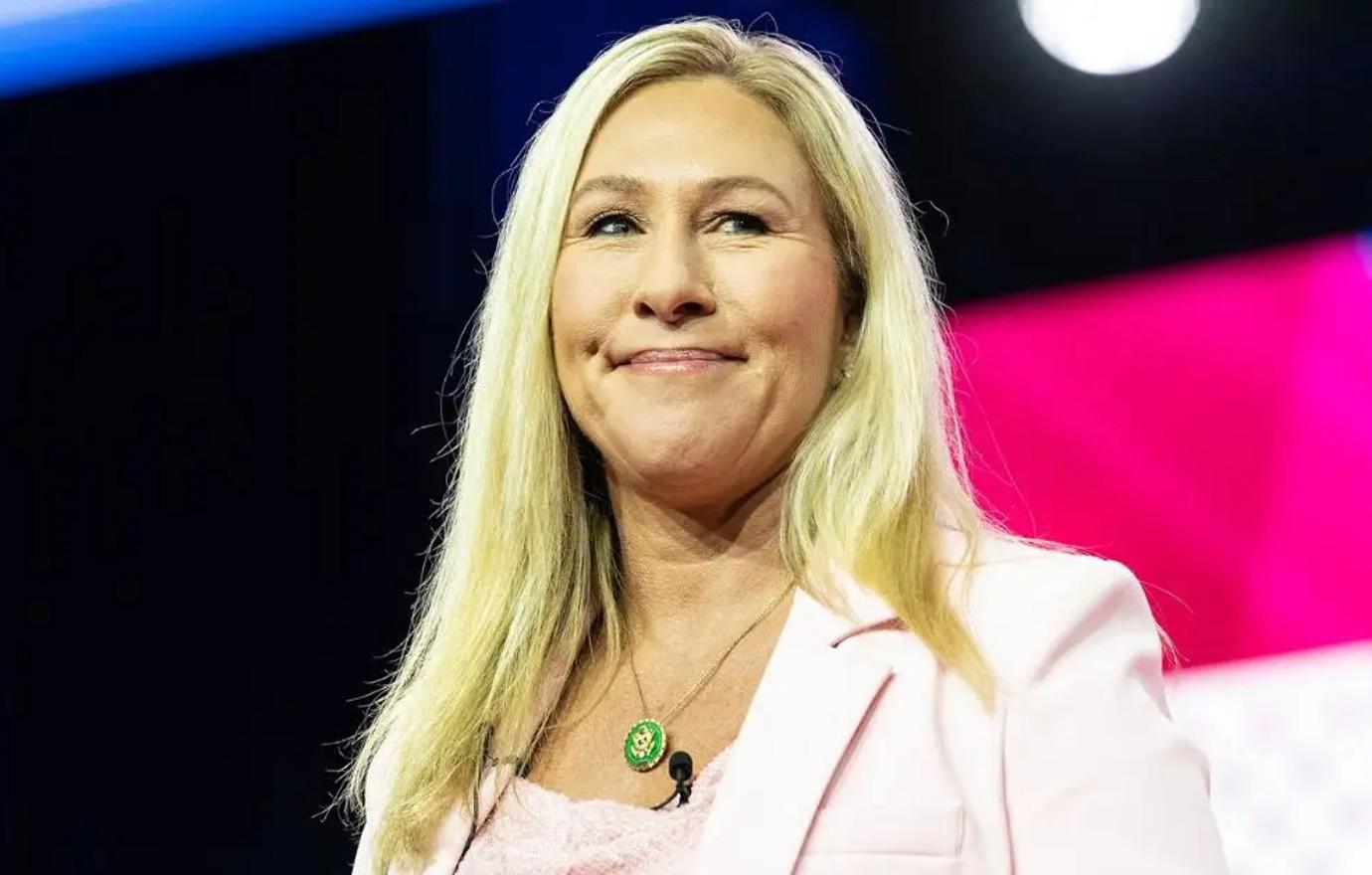 Article continues below advertisement
The controversial politician believes Fox has only gotten themself into more trouble, especially since Carlson brought in a lot of viewers.
"Everyone I've talked to has deleted the Fox News app on their phones. People are canceling their Fox Nation subscriptions. People are saying, 'I am done with Fox,'" she claimed.
Greene also brought up watching Fox & Friends that same day, where she couldn't believe what they were discussing.
"So they were talking about the difference of, you know, 'We need to give moderate Republicans a chance because, you know, it's the MAGA Republicans that may be the problem.' And that was the angle they were talking about on Fox & Friends. And I was like, okay, you guys fired Tucker Carlson. You guys did this. You caved to the woke mob and then you wanna turn on MAGA, be my guest," Greene said.
As OK! previously reported, Carlson's exit was briefly mentioned in a statement from the network. "We thank him for his service to the network as a host and prior to that as a contributor," Fox said in a statement, noting that his broadcast on Friday, April 21, was his last one.
MORE ON:
Marjorie Taylor Greene
Article continues below advertisement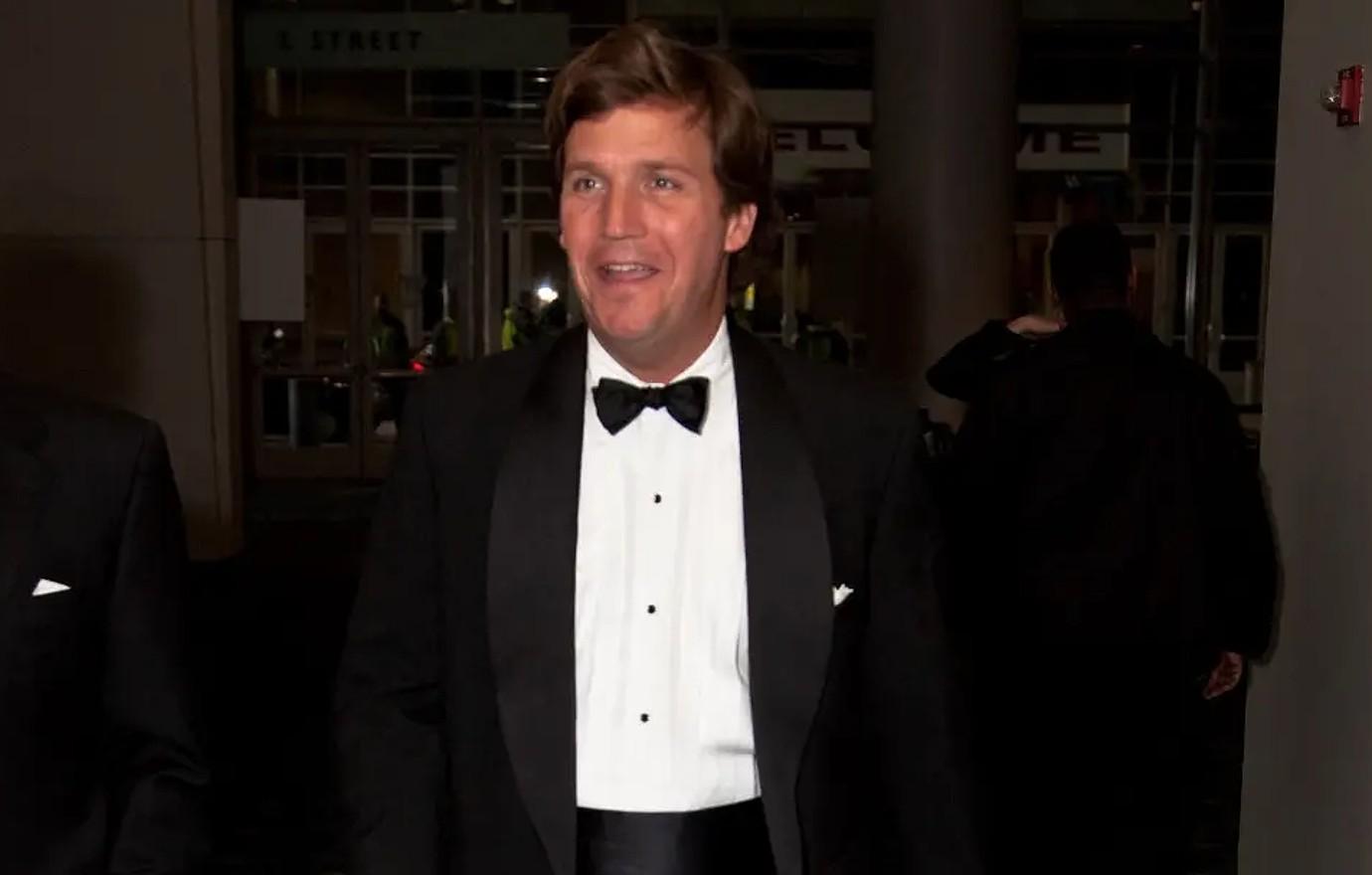 Never miss a story — sign up for the OK! newsletter to stay up-to-date on the best of what OK! has to offer. It's gossip too good to wait for!
Article continues below advertisement
Greene isn't the only one to talk about the recent event, as her pal Donald Trump was upset over the news.
"Well, I'm shocked, I'm surprised. He's a very good person and a very good man," Trump, 76, told Newsmax host Greg Kelly on the same day. "And very talented, as you know. He had very high ratings."
"That was something. That's a big one," Trump added.