NEWS
Jimmy Kimmel Trashes Tucker Carlson After Abrupt Exit From Fox News: 'He's Probably Not Done Poisoning Old People's Brains'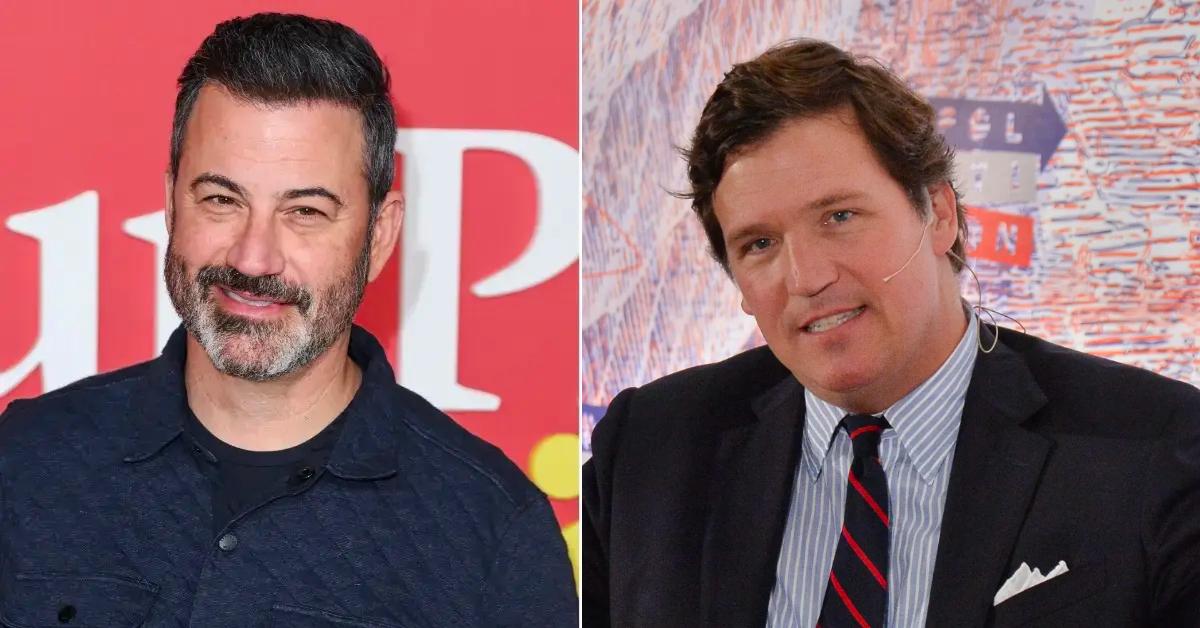 Tucker Carlson's exit from Fox News fueled a hilarious monologue from Jimmy Kimmel and other popular comedic hosts on Monday night, April 24.
The shocking Carlson news, paired with CNN giving Don Lemon the boot, made for the perfect roast surrounding the demise of two controversial news anchors' careers.
Article continues below advertisement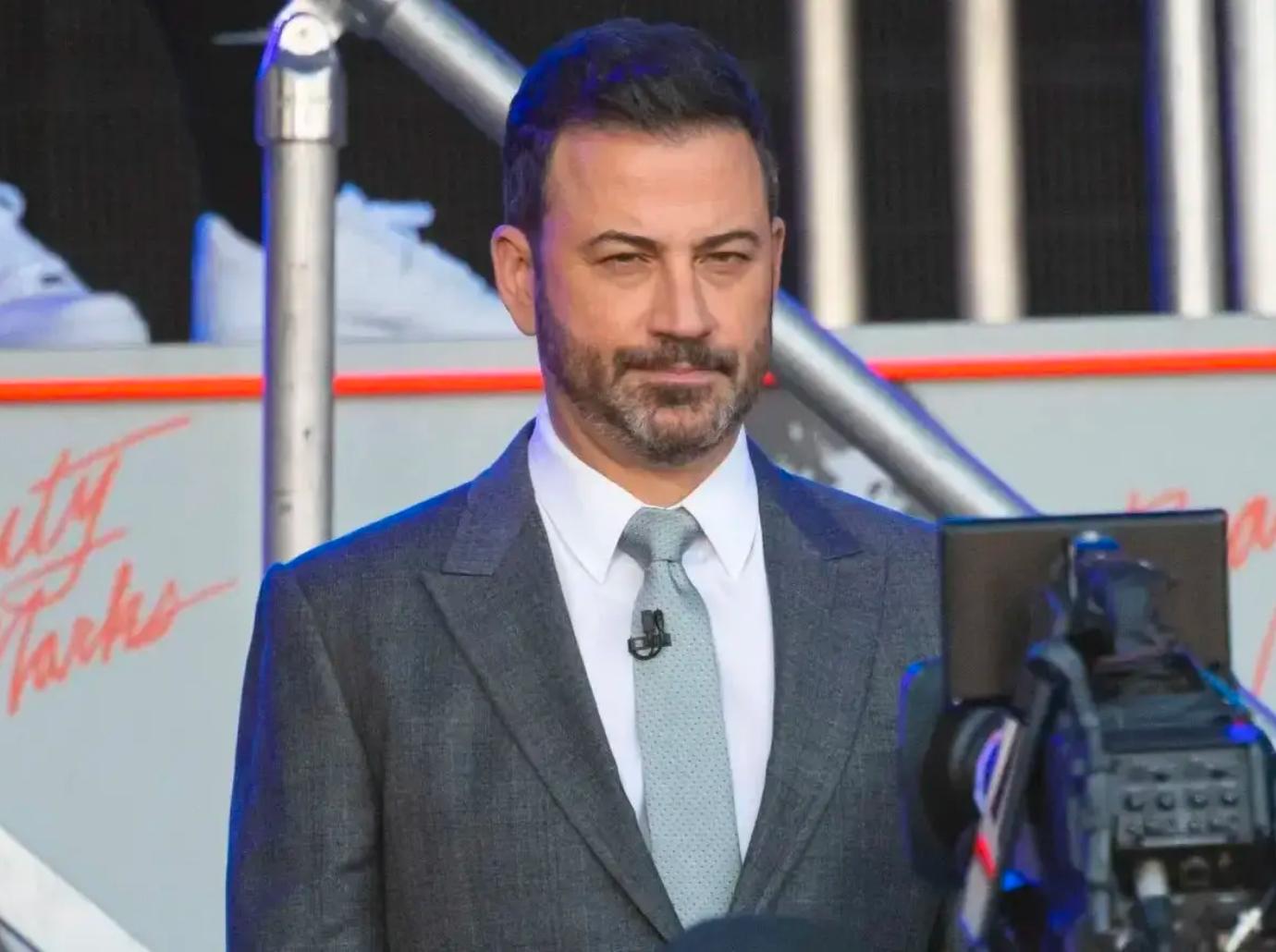 "This is more like an episode of Succession than last night's episode of Succession," Kimmel joked during Monday night's episode of Jimmy Kimmel Live! of the action-packed and drama filled news day. Kimmel then comically told the audience that Carlson "severed bow ties" with Fox earlier that morning.
"This is like if Ronald McDonald and the Burger King got fired on the same day," the 55-year-old savagely quipped of Carlson and Lemon — who was fired from CNN after he was publicly shamed for his ageist and sexist remarks about 2024 presidential candidate Nikki Haley.
Article continues below advertisement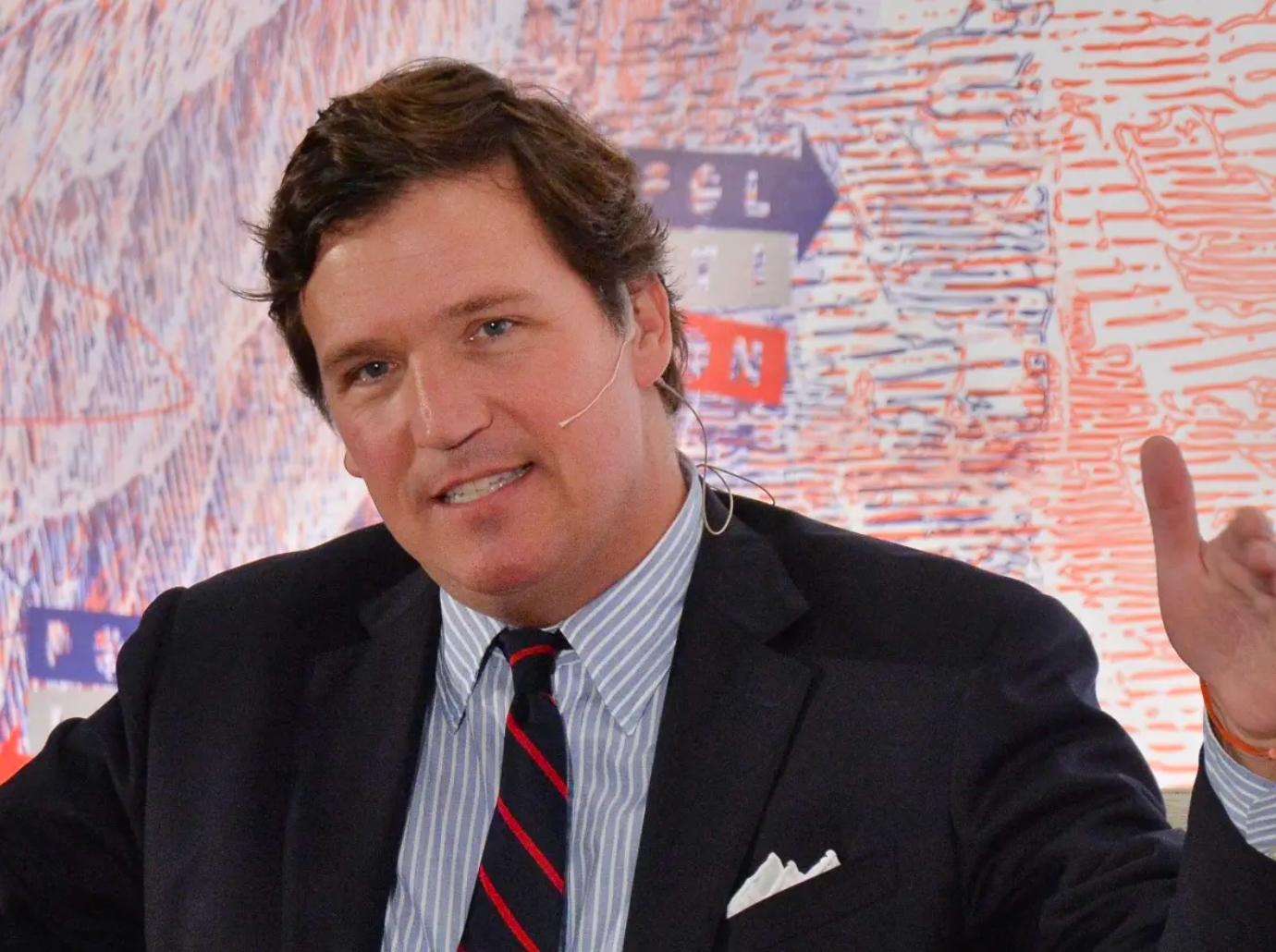 Although Carlson lost his voice at Fox News as the host of Tucker Carlson Tonight, Kimmel predicted he's "probably not done poisoning old people's brains."
The question for Kimmel wasn't whether Carlson will cause controversy again, but a matter of "where will he do it next."
Article continues below advertisement
Never miss a story — sign up for the OK! newsletter to stay up-to-date on the best of what OK! has to offer. It's gossip too good to wait for!
"Will he go to OAN [One America News]? Will he go to Newsmax? Will he crawl back up Satan's fiery b-hole from whence he came?" the father-of-four continued to troll.
Kimmel wrapped up his monologue with a highlight reel of Carlson's cancelled show, as he wanted to give his viewers "one last dance with one of the most despicable mother-Tuckers ever to appear on American television."
Article continues below advertisement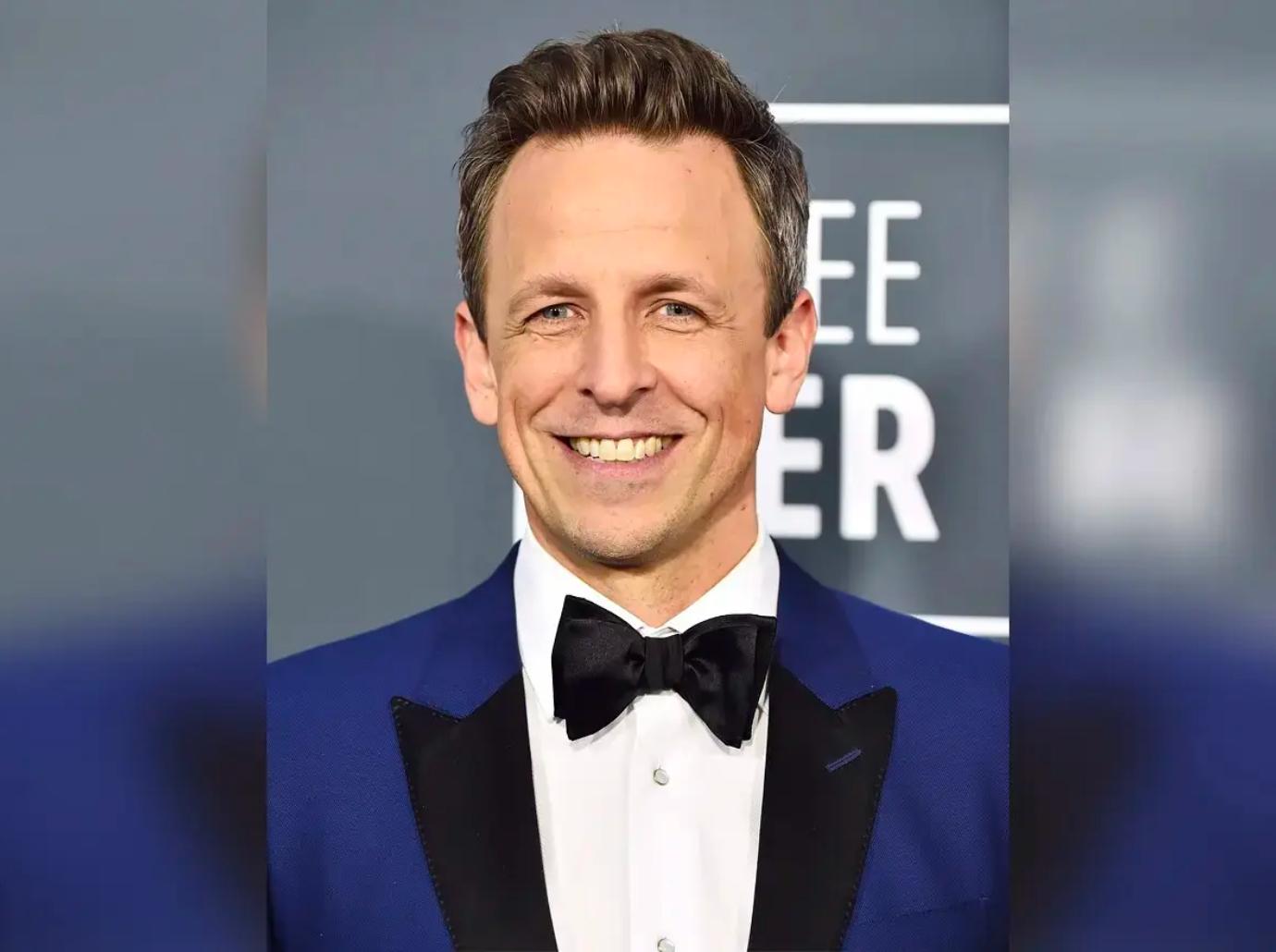 Seth Meyers' skit for his Monday night episode of Late Night With Seth Meyers similarly trashed Carlson, as the talk show host began by admitting he "didn't think anything could shock me anymore" until he heard of the hated journalist's exit.
"Tucker Carlson is out at Fox News? Oh, my God, does this mean Fox News has gone…woke?" Meyers asked.
Article continues below advertisement
"What are we gonna do without Tucker?" he continued to joke. "Who else is gonna tell us when M&M's aren't [bleep]-able anymore?"
Meyers then turned his mockery toward the Fox News journalists that delivered the news to television viewers Monday morning, as he explained their seemingly surprised reaction to the news "felt like a decree from state television in some sort of weird, cult-like dictatorship."
"Wow, I've seen more convincing reads on North Korean state TV," Meyers added.