Mark Ruffalo Divides Internet After Apologizing For 'Inflammatory, Disrespectful' Commentary On Israel-Hamas Conflict — See Twitter Reactions
Mark Ruffalo has apologized for suggesting Israel was "committing genocide" amid the recent Israel-Hamas conflict — and his statement was met by both praise and a ton of backlash.
Article continues below advertisement
The outspoken Emmy Award winner tweeted on Monday, May 24, that he "reflected & wanted to apologize for posts during the recent Israel/Hamas fighting that suggested Israel is committing 'genocide.'" He insisted: "It's not accurate, it's inflammatory, disrespectful & is being used to justify antisemitism here & abroad. Now is the time to avoid hyperbole."
Article continues below advertisement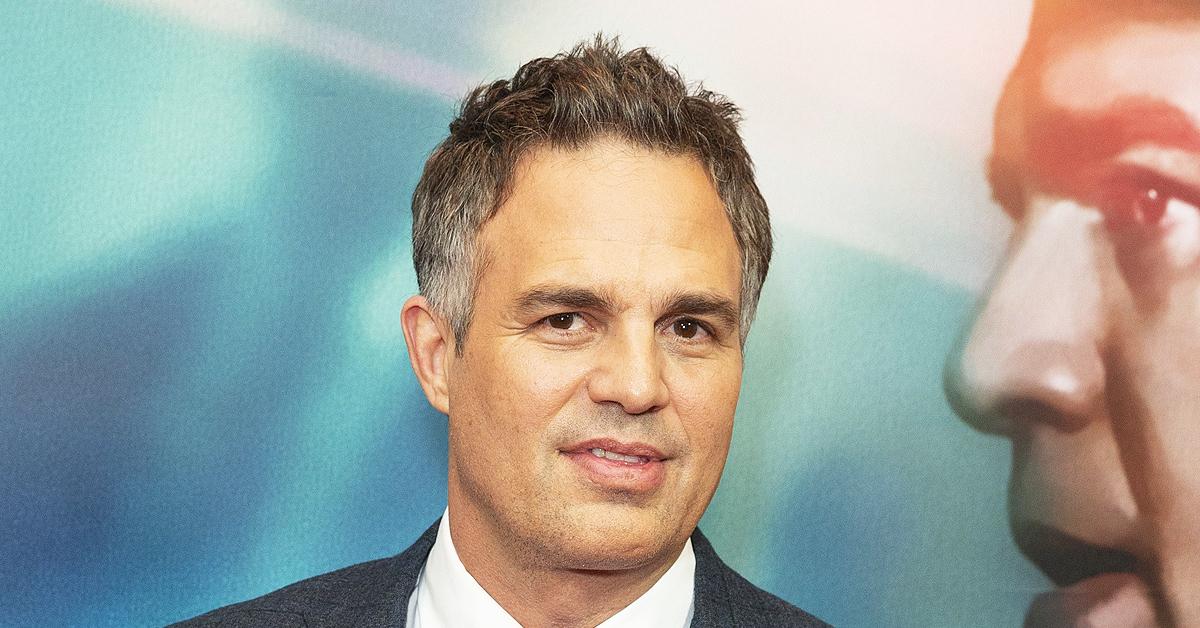 The 53-year-old was most likely apologizing for his May 11 tweet, when he insisted Israel should be sanctioned to liberate Palestine. "1500 Palestinians face expulsion in #Jerusalem. 200 protesters have been injured. 9 children have been killed," he wrote at the time. "Sanctions on South Africa helped free its black people - it's time for sanctions on Israel to free Palestinians. Join the call. #SheikhJarrah."
Article continues below advertisement
Article continues below advertisement
The Israeli-Palestinian conflict has gone on for decades, but the fighting escalated during the Muslim month of Ramadan, which began mid-April with nightly clashes between the Israeli police and Palestinians. The threatened eviction of several Palestinian families has added fuel to the never-ending conflict.
The fighting really took a turn when Hamas — the Palestinian militant group that controls Gaza — began launching hundreds of rockets into Israel. In response, Israel launched their own air strike, leaving parts of the Gaza Strip in ruins.
Article continues below advertisement
However, on Friday, May 21, Hamas and Israel agreed upon a bilateral cease-fire, but the conflict has sparked massive pro-Israel and pro-Palestinian protests and violence all over the world. Within recent weeks, antisemitic hate crimes have sky rocketed, with Jewish people being physically assaulted and harassed.
Article continues below advertisement
Many A-list celebs have since taken a stand on either side of the conflict. Palestinian-American models Bella and Gigi Hadid have been very vocal about their stance on their social media accounts — Bella even took part in a pro-Palestinian rally in NYC. Gigi's baby daddy, Zayn Malik, also said he stands with the Palestinian people.
While many users praised Ruffalo for apologizing and acknowledging what he said, others weren't as impressed. Many questioned if he is being "intimidated into silence" and "backtracking" as well as accused him of releasing a statement to save his own skin.
Article continues below advertisement
"I guess @MarkRuffalo b**ched out too. Lol I understand tho. Money, fame, status over everything," one user wrote, with another adding: "When your a coward in real life so you play the Hulk in Marvel to make yourself feel better. @MarkRuffalo #supporterofmurder."
A third unhappy user tweeted: "Mark ruffalo is so rich he could probably retire now and live comfortably until the age of 250 but he still felt the need to walk back his support of palestine so he can idk keep playing the hulk? real pathetic sh*t."