EXCLUSIVE
Snubbed!
Matt Damon Will Not Be Ben Affleck's 'Best Man' At Wedding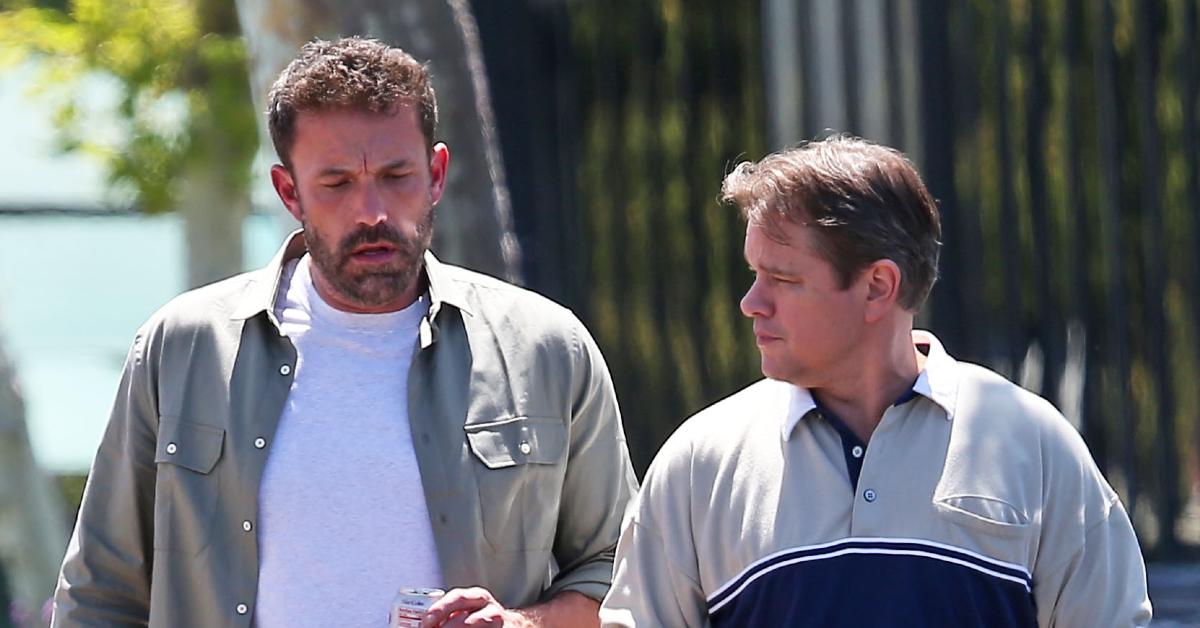 Jennifer Lopez and Ben Affleck are busy planning every single detail of their wedding, including who will be the actor's best man on the special day.
"Ben's best friend Matt Damon will be invited to the wedding, but not in any official role. Ben's brother, Casey Affleck, will be his best man, while the couple's children from their previous marriages, will also be very involved as well," a source exclusively tells OK!.
Insiders add that the couple have turned down several muti-million dollar offers for exclusive photographs, demanding almost total privacy and total control.
"Wedding planners and staff will be asked to sign an iron-clad sign confidentiality agreement," adds an insider. "Matt and other guests will not know where they're going until a few days before the wedding."
Article continues below advertisement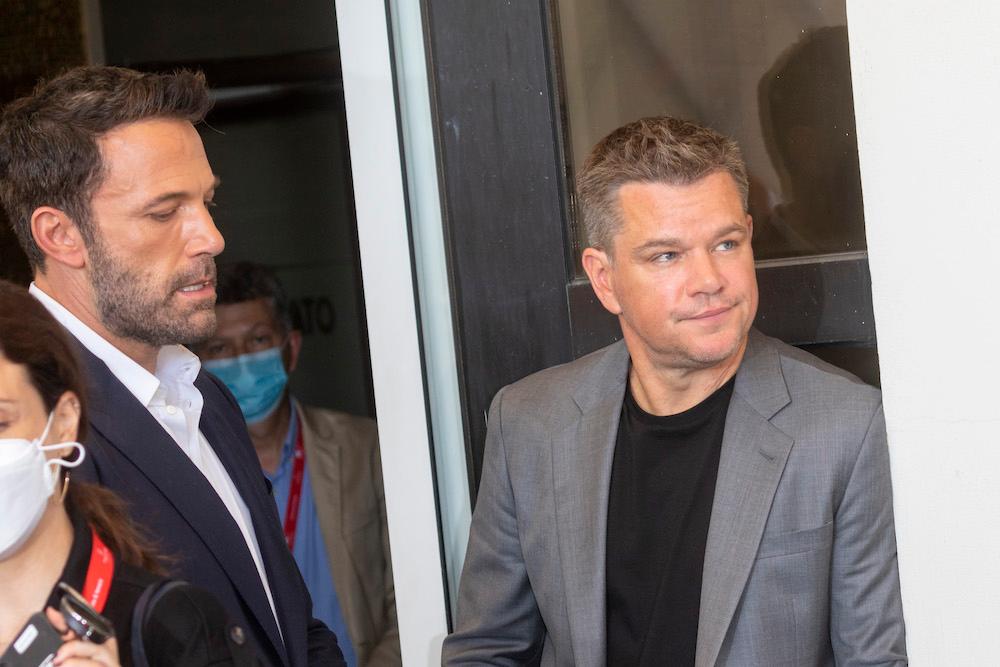 The "On the Floor" songstress, 52, and the Good Will Hunting alum, 49, previously dated from 2002 to 2004, but they got back together in 2021.
The two played coy when asked if they were giving their romance another shot — and so did Damon, 51.
"I hope it's true. I love them both," he told Today at the time.
Earlier this year, Lopez announced that they were engaged for the second time.
"Did you ever imagine your biggest dream could come true?" the Maid in Manhattan alum wrote in a newsletter about how the day unfolded. "Saturday night while at my favorite place on earth (in the bubble bath), my beautiful love got on one knee and proposed. I was taken totally off guard and just looked in his eyes smiling and crying at the same time trying hard to get my head around the fact that after 20 years this was happening all over again, I was quite literally speechless and he said, 'is that a yes?' I said YES of course that's a YES."
Article continues below advertisement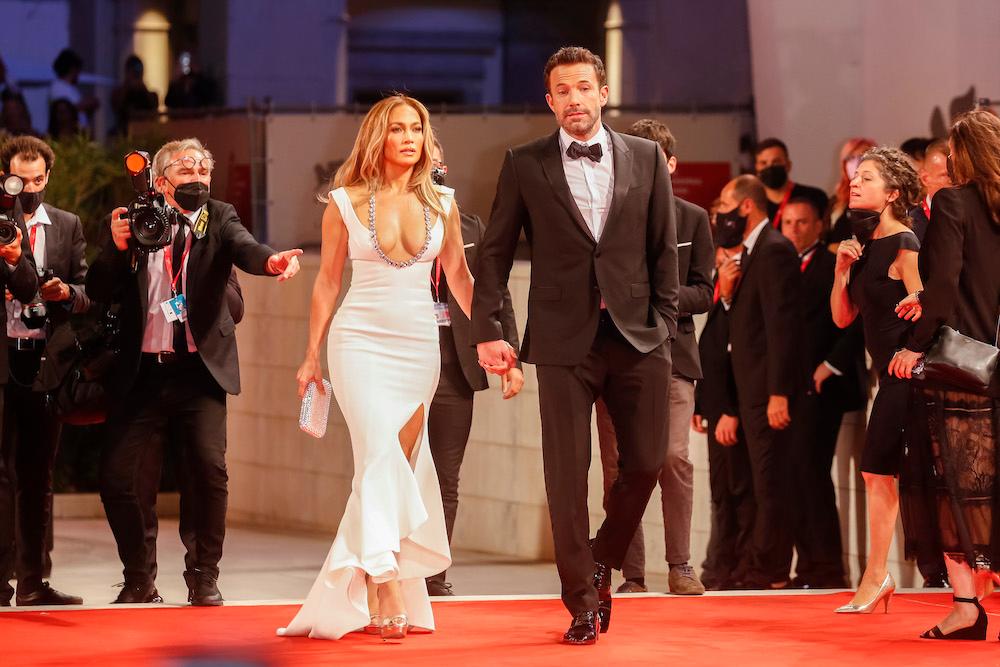 But it's not all smooth sailing, as the duo have been on different pages when it comes to their big day.
"It seems Ben is happy to wait until next year to get married. He and his team have told people it's going to be a fairly long engagement and they're happy just doing their thing without any stress. But that's not really what Jen wants," a source shared with Closer. "After what happened last time, she can't help worrying about the wedding being called off at the last minute ..."