NEWS
'Nothing To Lose': Disgraced 'Today' Star Matt Lauer Vows Revenge On Katie Couric, Hoda Kotb & More In His Explosive Tell-All Memoir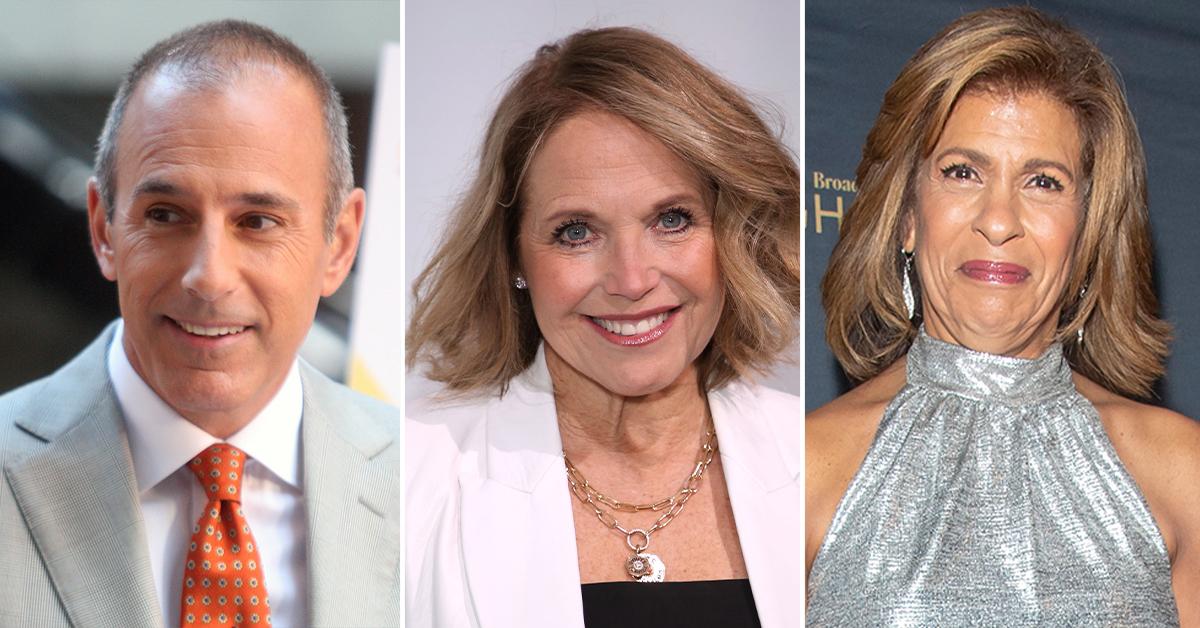 Matt Lauer is returning to the spotlight, as he is currently working on a tell-all book this year — and it sounds like no one is safe from what the disgraced Today show star will write.
"For the past five years, Matt's kept his head down, but now thinks the dust has settled and it's time to get even with everyone who threw him under the bus," an insider told Radar.
Article continues below advertisement
"He's been plotting how he should do this book, and it will be balanced between trying to emphasize all of the good he's done while exacting revenge against others," spilled the source, adding that he plans to get revenge on Savannah Guthrie, Hoda Kotb and Katie Couric. "He knows he has little chance of a TV comeback, so he's really got nothing to lose."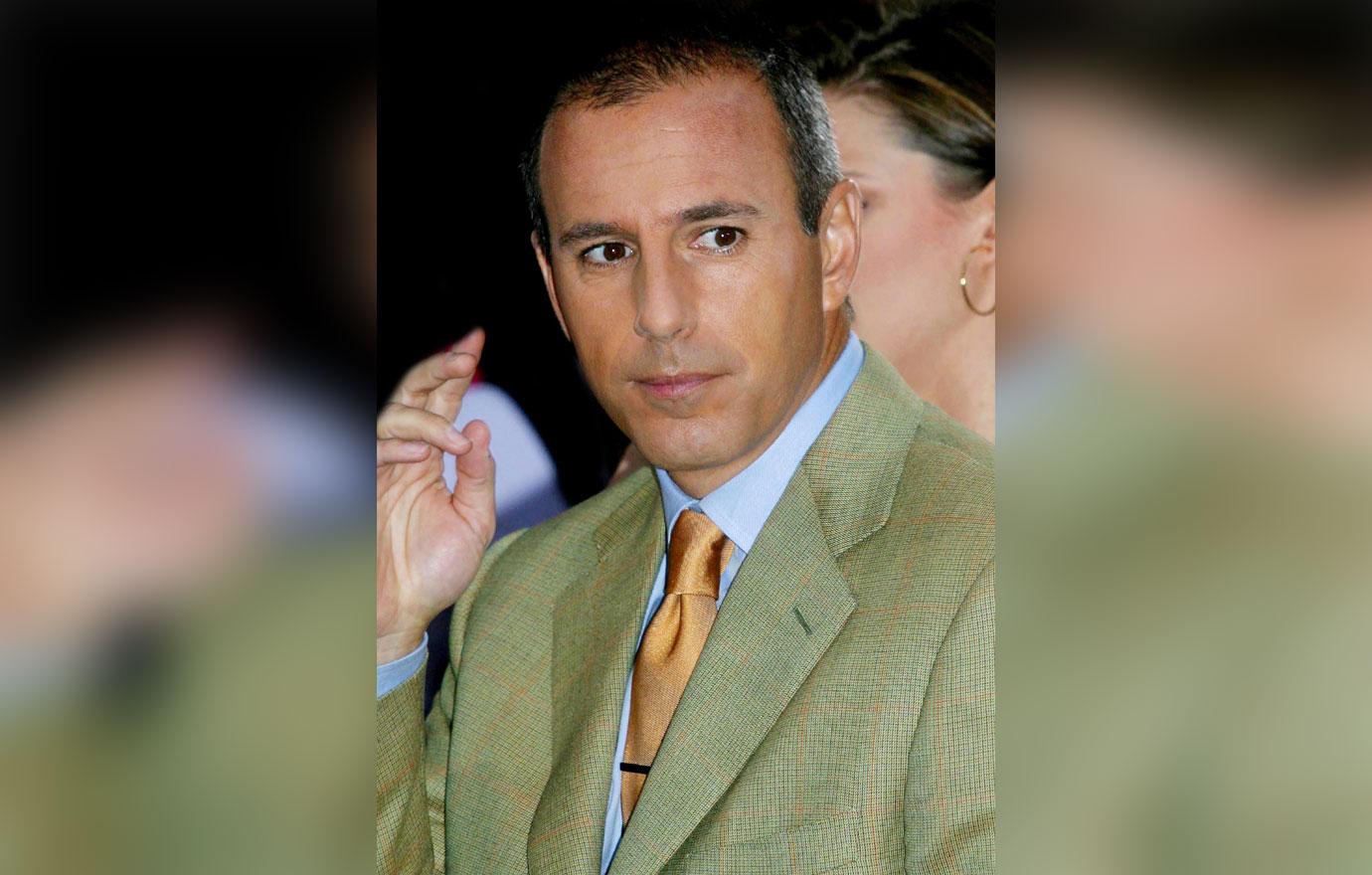 Article continues below advertisement
In November 2017, Lauer was axed from the Today show after NBC received a "detailed complaint from a colleague about inappropriate sexual behavior."
Several NBC employees came forward, including Brooke Nevils, who claimed that the TV host raped her in his hotel room at the 2014 Sochi Olympics.
Lauer responded, saying that their relationship was "extramarital, but consensual," and that their tryst was "the first of many sexual encounters between us over the next several months."
Article continues below advertisement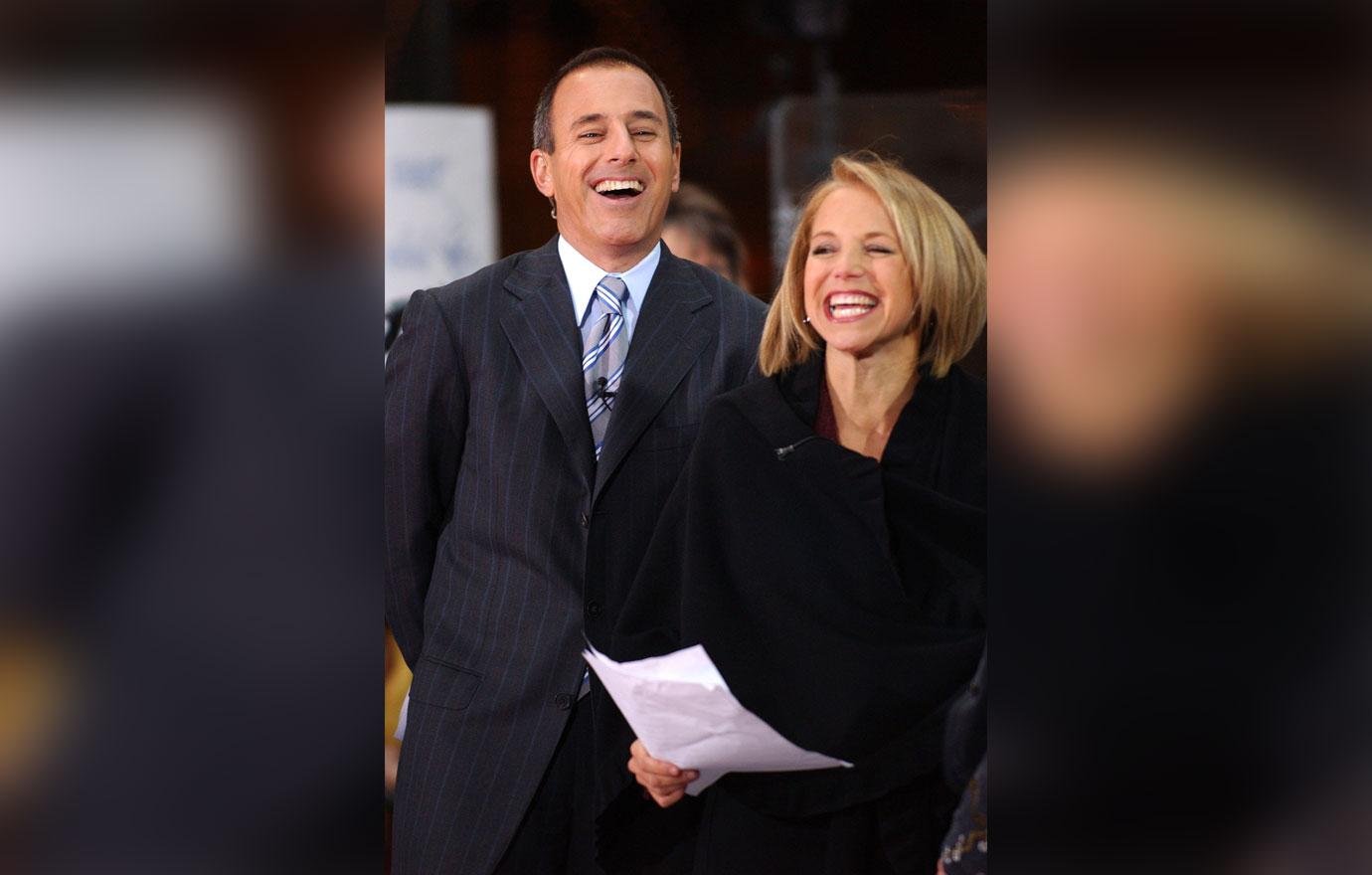 Article continues below advertisement
It's no surprise Lauer is trying to make himself relevant again, as OK! previously reported that an insider said he's "clamoring for a comeback."
Since retreating from the spotlight, Lauer has kept quiet while living in the Hamptons.
"He just stays to himself, he doesn't really reach out to people very much anymore or engage them and so he's been losing touch with a lot of people," a source noted. "When he left the Today show, he didn't get paid a penny after he got fired. NBC stuck with that. He's presumably sitting on mountains of money but then again, he had a lot of money in real estate."