COUPLES
Inside Matt Lauer & Girlfriend Shamin Abas' Private 5-Year Romance: 'They're Not Interested In A High-Profile Life'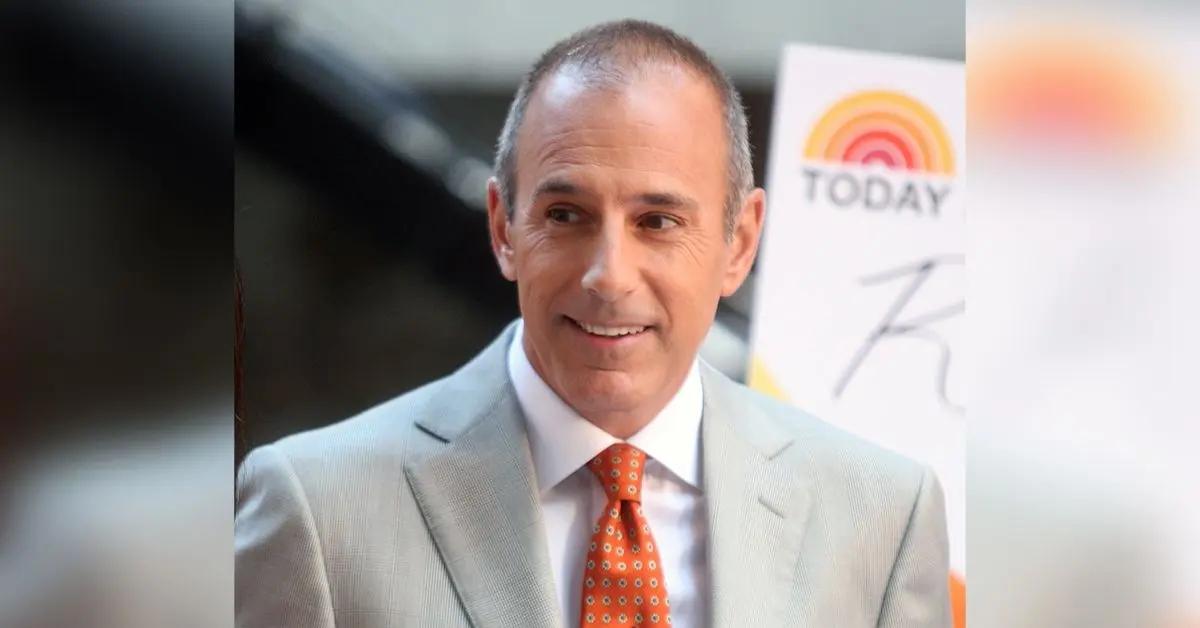 Disgraced TV anchor Matt Lauer and girlfriend Shamin Abas are ignoring the naysayers. A few days after the private pair was spotted on a shopping spree in NYC, a confidante close to the couple revealed they "are happy" in their "serious" five-year relationship despite the negativity thrown their way.
Article continues below advertisement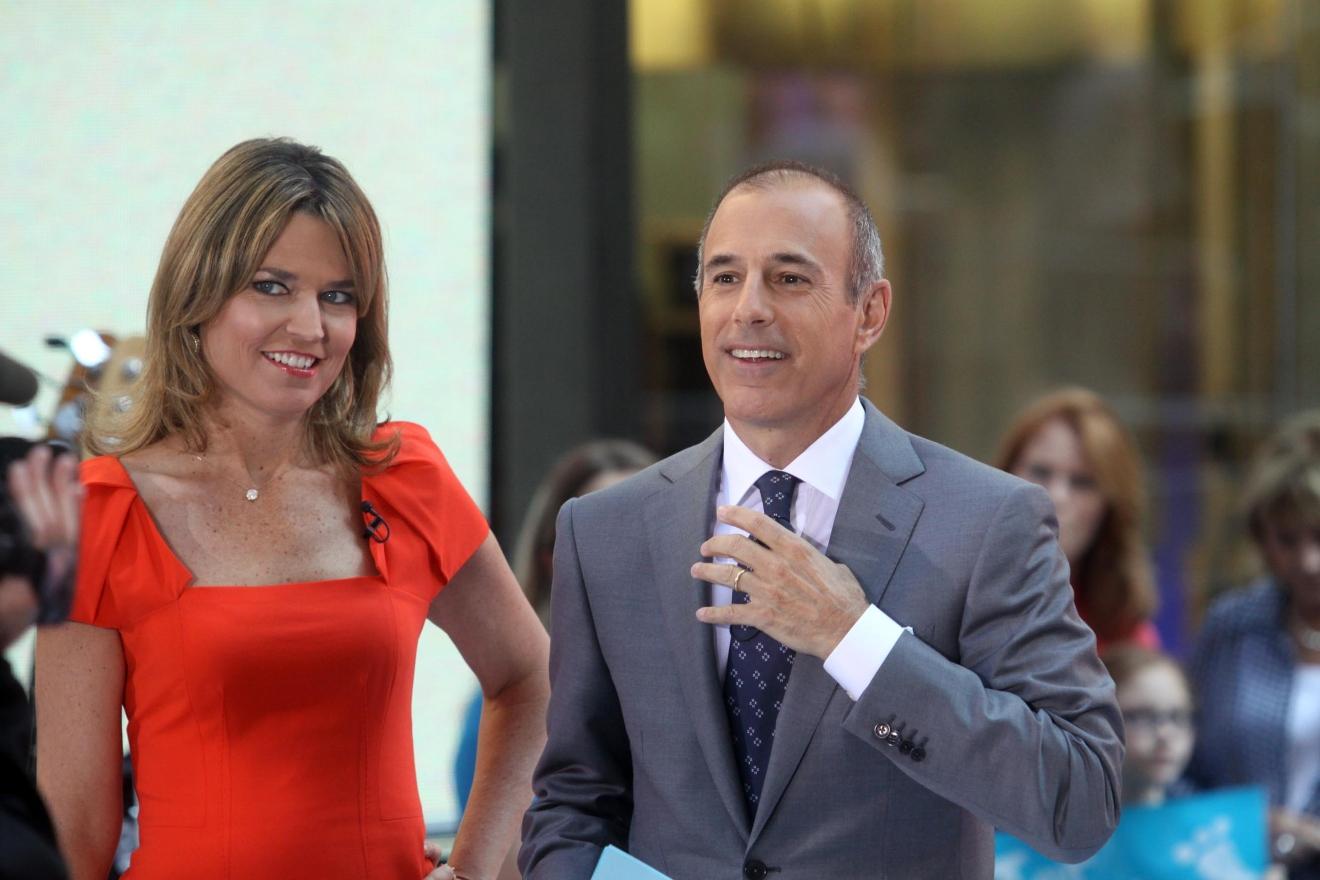 "They had a good solid foundation as friends and in business when they started dating, and the romance has grown over the years," the source told a news outlet of the duo, who began seeing each other in 2019. "They are happy and both busy in their own lives, as well as together. They have many of the same interests."
While they may not let the hate get to them — Lauer, 65, is still persona non grata in showbiz after several colleagues accused him of sexual harassment, causing him to be fired from Today in 2017 — they still "try and stay out of the spotlight."
Article continues below advertisement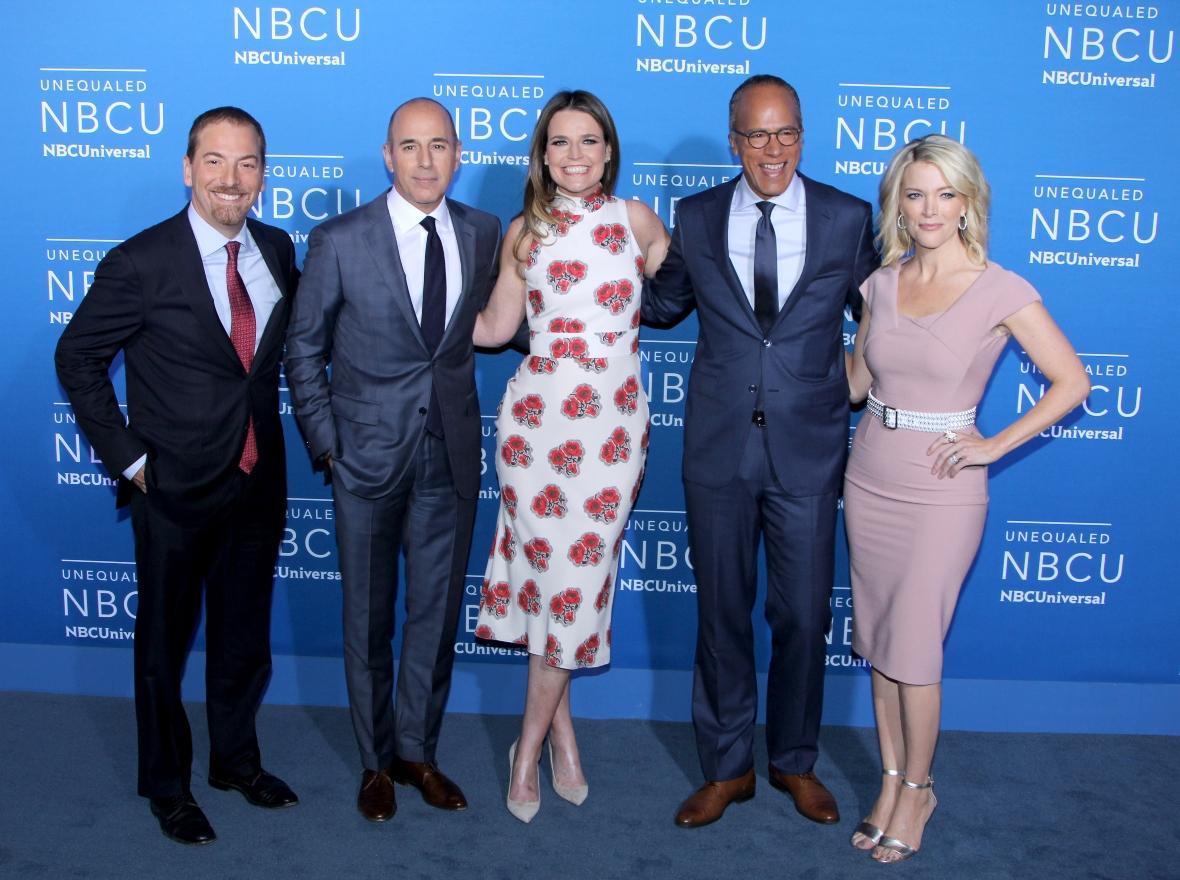 "[They're] not interested in a high-profile life. They are off the radar and low-key," emphasized the source. "They are enjoying their lives."
Aside from focusing on his relationship with the PR exec, 53, Lauer has maintained a "good relationship" with his and ex-wife Annette Roque's three kids: sons Jack, 21, and Thijs, 16, and daughter Romy, 19.
Article continues below advertisement
"Until his kids are all completely grown and out of the house, he will be wherever he needs to be to spend time with them," an insider shared, noting he sees them "often."
The NBC alum could touch on family life if he ever goes through with writing a memoir, something he's rumored to be working on since he hasn't been able to revive his TV career post-scandal.
Article continues below advertisement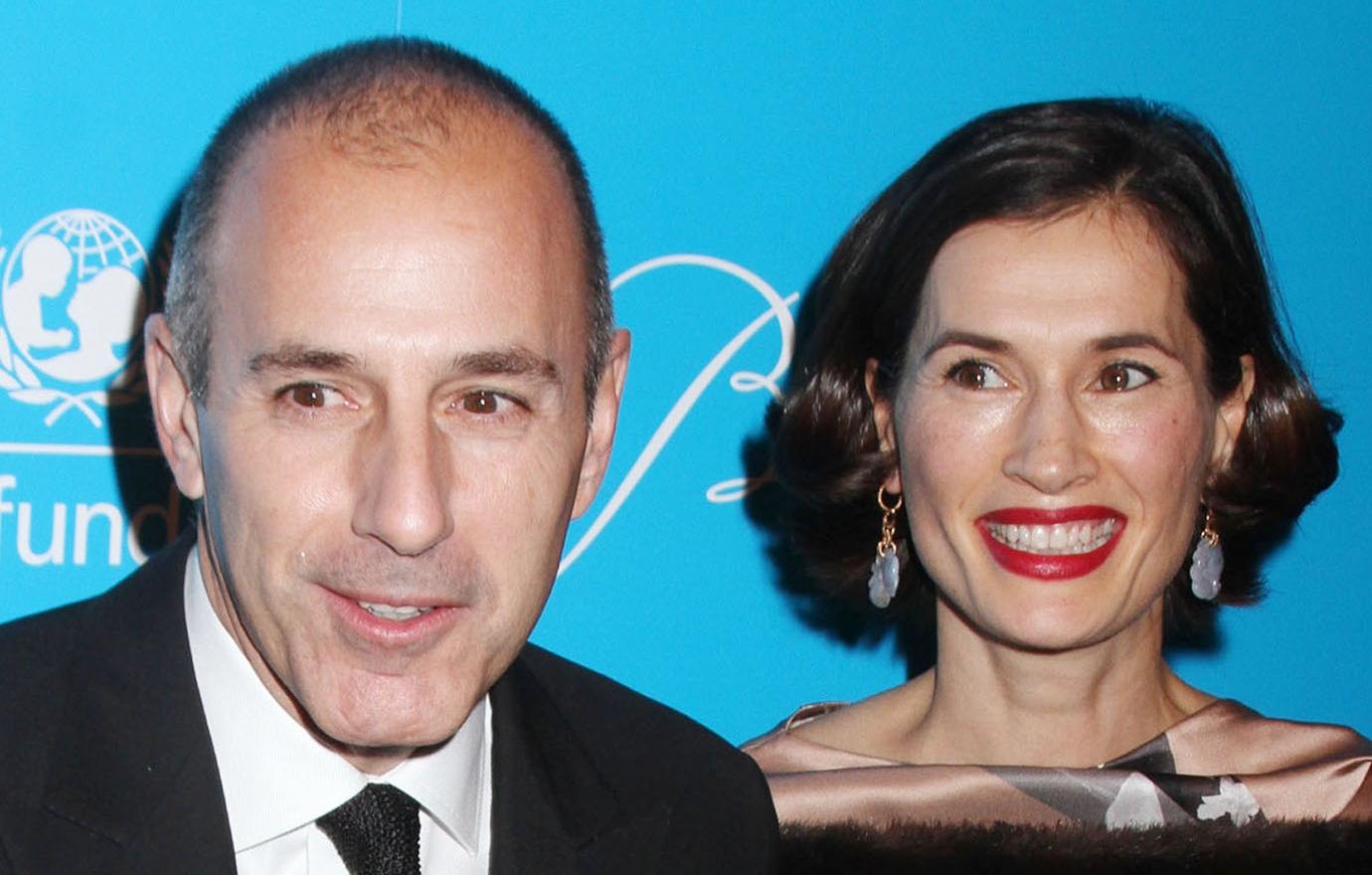 According to a source, the dad-of-three "will spare no truth about the people he feels have betrayed him" in his tome, where he'll allegedly discuss what went down behind-the-scenes when he was booted from Today.
"Matt has kept his head down because he knew the timing wasn't right," the source explained. "Now he feels the dust has settled, and there will be more sympathy for him at long last. Matt will pick his targets carefully, but he figures he has no chance of making a TV comeback and has nothing to lose by getting his revenge."
People published the insider's quotes on Lauer and Abas' private romance.