NEWS
Matt Lauer Realizes 'He Made Mistakes' As He Plots TV 'Comeback': Source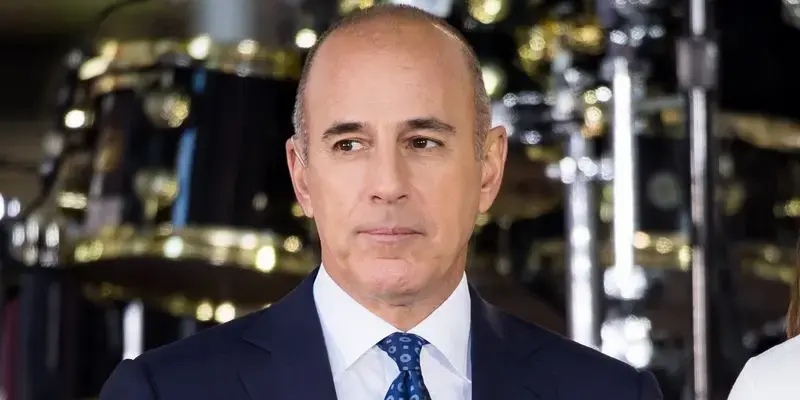 Over five years since Matt Lauer was axed from his coveted gig at NBC News after being accused of rape and other "inappropriate sexual behavior in the workplace," according to a source, the disgraced television personality has had time to think over his actions and is still planning a comeback on his "own terms."
Article continues below advertisement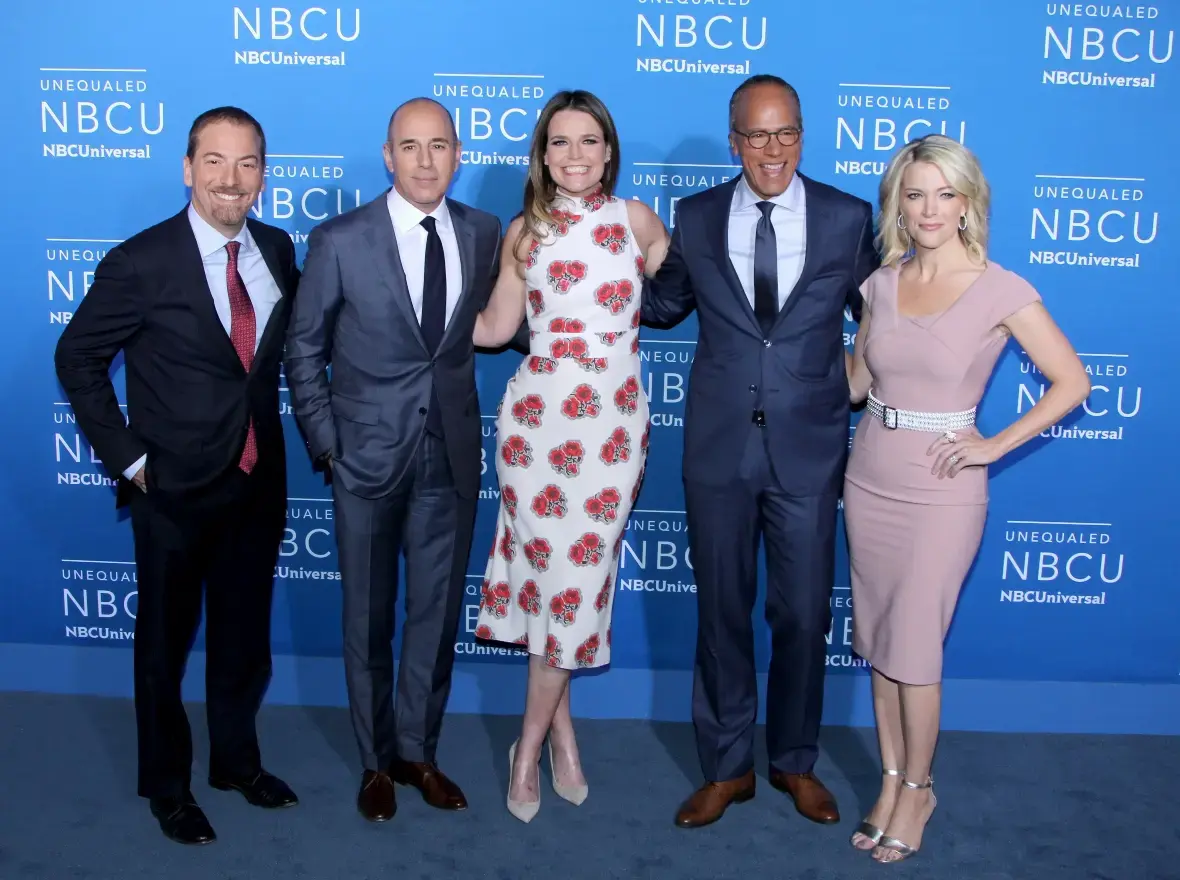 "He's still pretty upset about how he was ousted at NBC and upset at all the people he thought were his friends who turned their backs on him," an insider spilled of Lauer's state of mind after his 2017 firing. "He knows he made mistakes, and he is a lot more humble."
However, now that time has passed, the insider added that Lauer has "got some confidence back" and is looking into possibilities to step back into the spotlight in the world of media and television.
Article continues below advertisement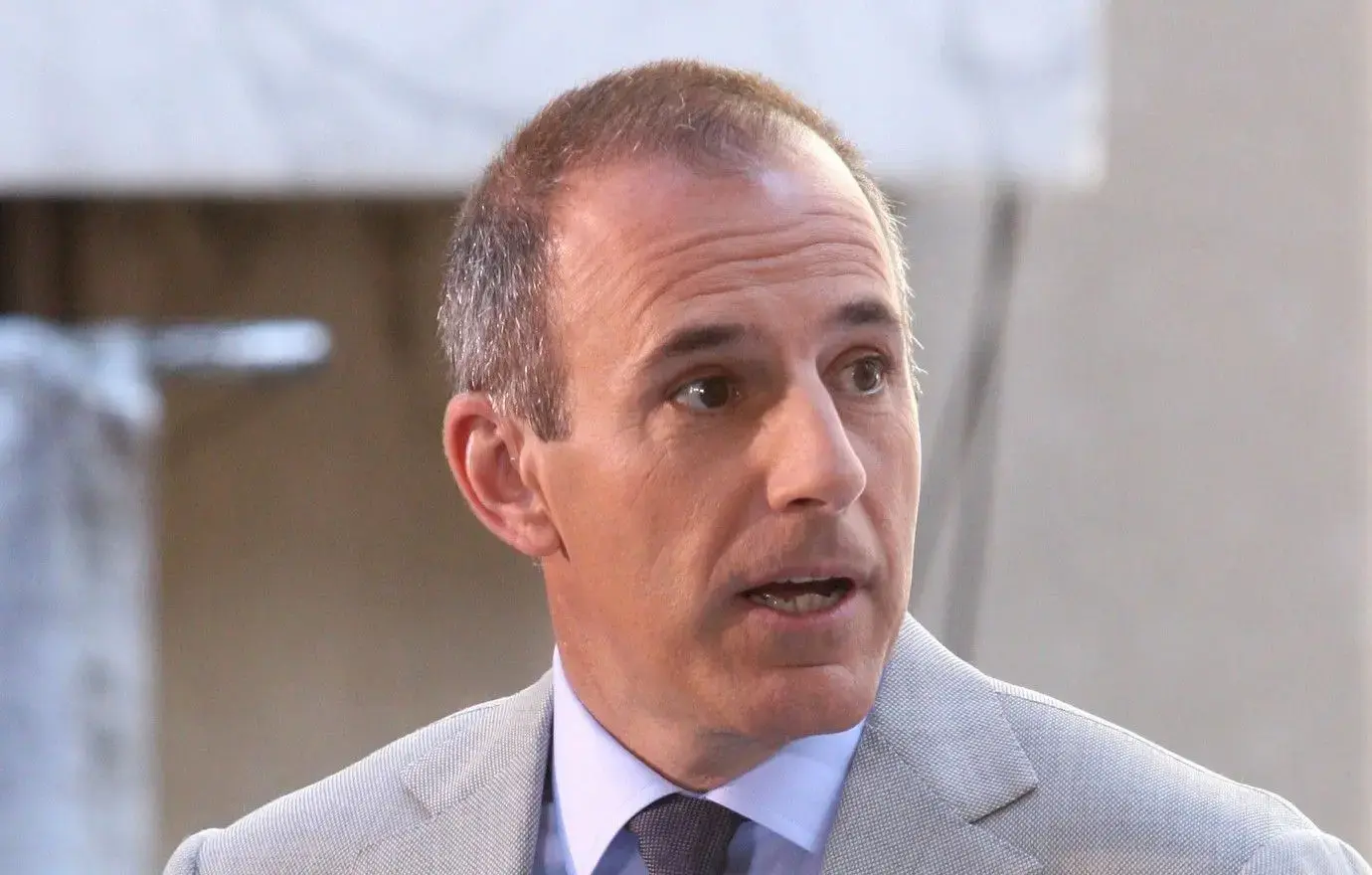 "He understands that there might not be any sort of appetite for [a comeback]," the insider continued. "In other words, he wants to see if there would be any chance — but he understands fully that there might be zero chance. He's not unrealistic."
Noting that Lauer "has had a couple of opportunities put to him" over the last few years, they lamented that "something always happens" causing those job offers to "go away."
Article continues below advertisement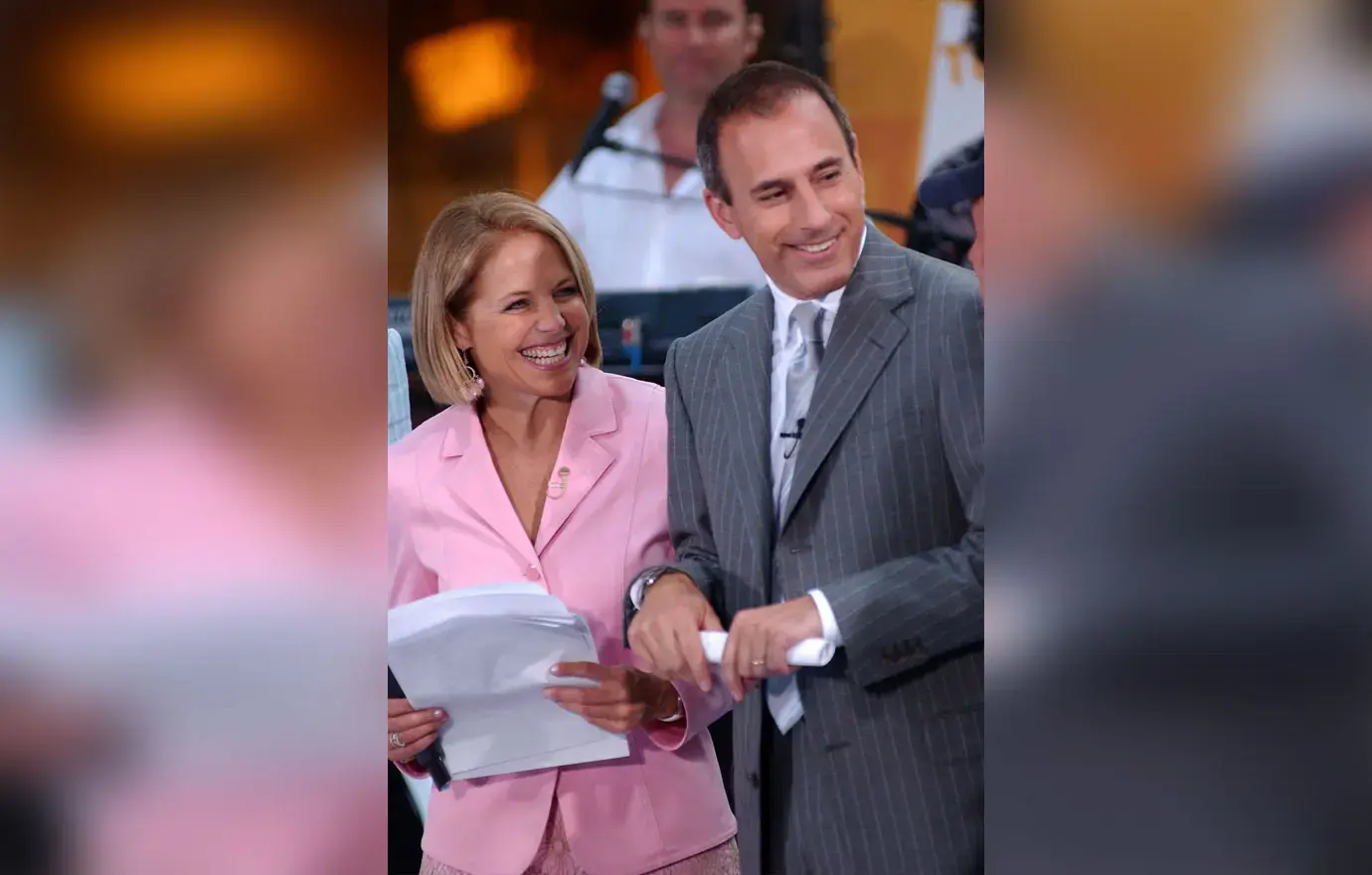 The insider specifically pointed out that Katie Couric's book Going There, which shared private text messages between both news personalities, "really hurt Matt."
But despite the embattled Today show alum's sordid history, the insider explained "his friends would love to see him do something again."
"He'd be great at a podcast or his own production firm, using his skills behind the scenes," the insider continued. "He looks at how someone like Megyn Kelly has reinvented herself on her own terms."
Article continues below advertisement
"His problem is that he can't go back to mainstream TV, because advertisers would likely pull away," the insider explained. "He could do a podcast or something on his own terms. All of his friends hope he can find a pathway. But he isn't rushing into anything."
The sources spoke with Page Six about Lauer's future career plans.