NEWS
Disgraced 'Today' Anchor Matt Lauer Maintains A 'Good Relationship' With His Kids After Axed From TV, Insider Says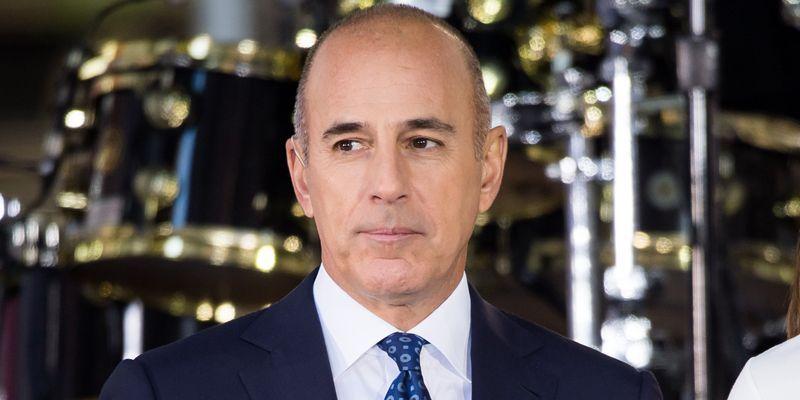 Though Matt Lauer may still be on the outs with several of his former Today co-hosts, it seems the disgraced anchor has still managed to maintain a few important relationships since being ousted from the popular morning program five years ago over his alleged sexual misconduct.
Earlier this week, an insider close with Lauer revealed that the ex-newsman has maintained "a good relationship" with his three children, Jack, 21, and Romy, 19, and Thijs, as he sees them "often."
Article continues below advertisement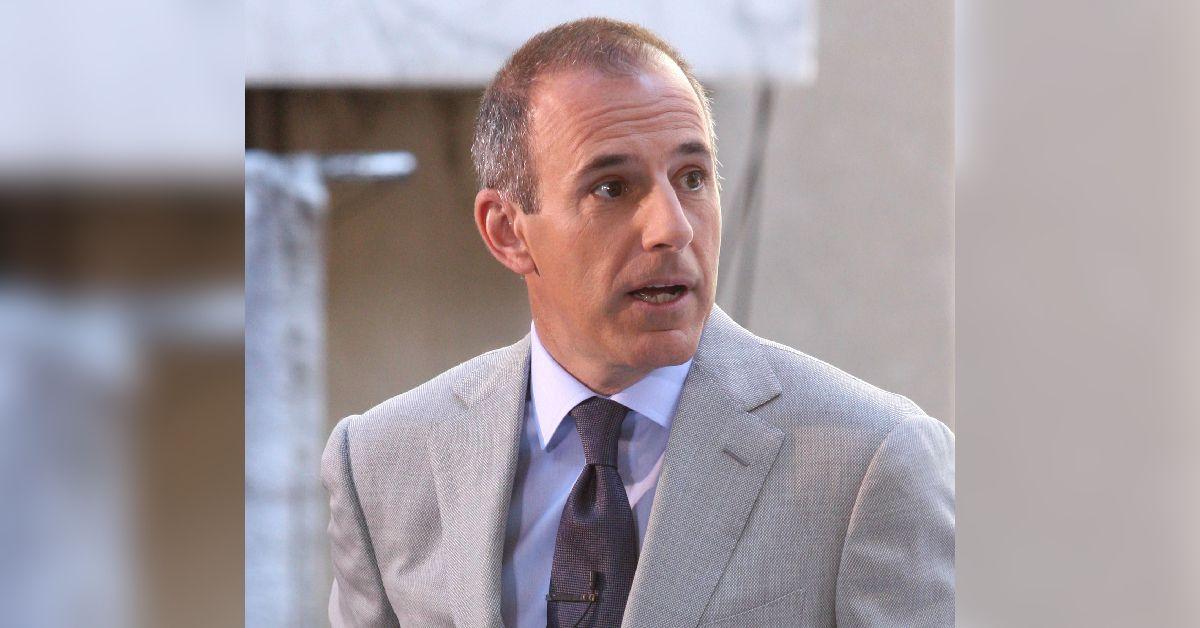 Article continues below advertisement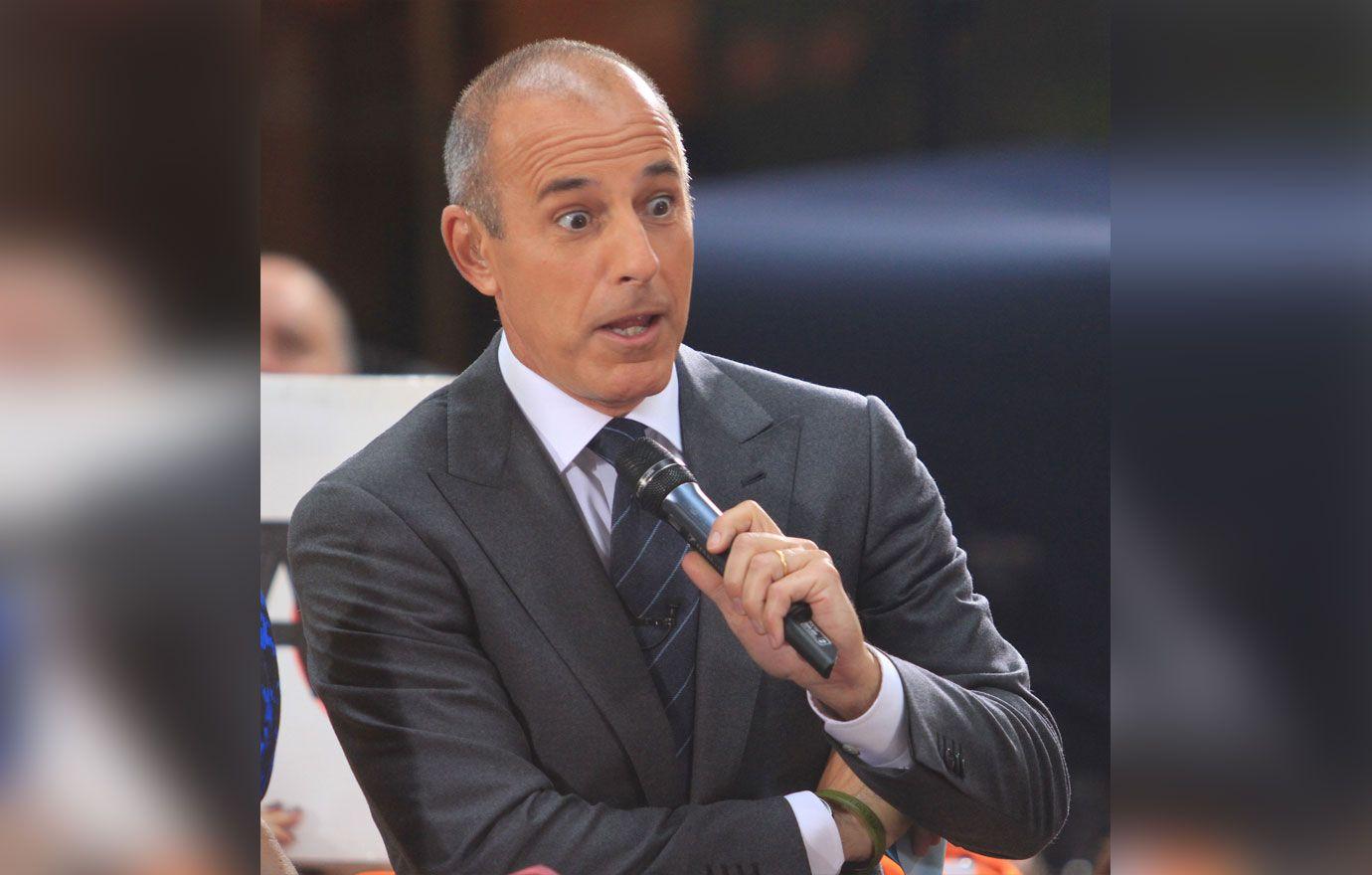 In 2017, Lauer was axed from the popular morning series after a former colleague alleged the reporter acted inappropriately towards her while the pair covered the Winter Olympics in Sochi, Russia, back in 2014. The details of the incident were later published in journalist Ronan Farrow's 2019 book, Catch and Kill: Lies, Spies, and a Conspiracy to Protect Predator.
SAVANNAH GUTHRIE & HODA KOTB BECAME 'EACH OTHER'S SUPPORT SYSTEM' FOLLOWING MATT LAUER EXIT: '[THEY] WERE HANDED A MESS'
Though Lauer's relationship with his children may have survived these alarming allegations, it seems many of his professional relationships did not, as the ex-anchor reportedly wanted to get revenge on several of his former colleagues, including Savannah Guthrie, Hoda Kotb and Katie Couric in the form of a tell-all memoir.
Article continues below advertisement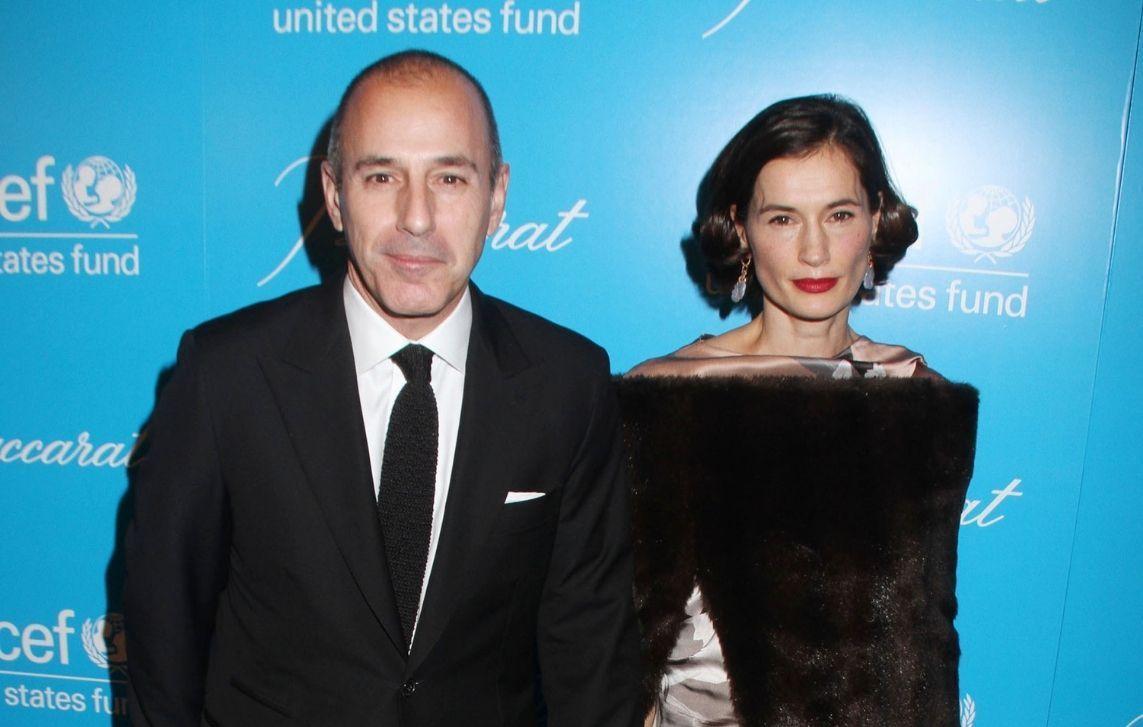 "For the past five years, Matt's kept his head down, but now thinks the dust has settled and it's time to get even with everyone who threw him under the bus," another insider told Radar back in September.
"He's been plotting how he should do this book, and it will be balanced between trying to emphasize all of the good he's done while exacting revenge against others," they continued, adding that as Lauer "knows he has little chance of a TV comeback" the former NBC staple "really has got nothing to lose."
People previously reported on Lauer's relationship with his children.