Katie Couric To Face The Music On 'Today' After Bashing Female Colleagues, Supporting Disgraced Host Matt Lauer In Explosive Tell-All
Article continues below advertisement
The TV icon is heading back to The Today Show to promote her explosive memoir, Going There, after excerpts have surfaced where she bashed former female colleagues and supported disgraced host Matt Lauer.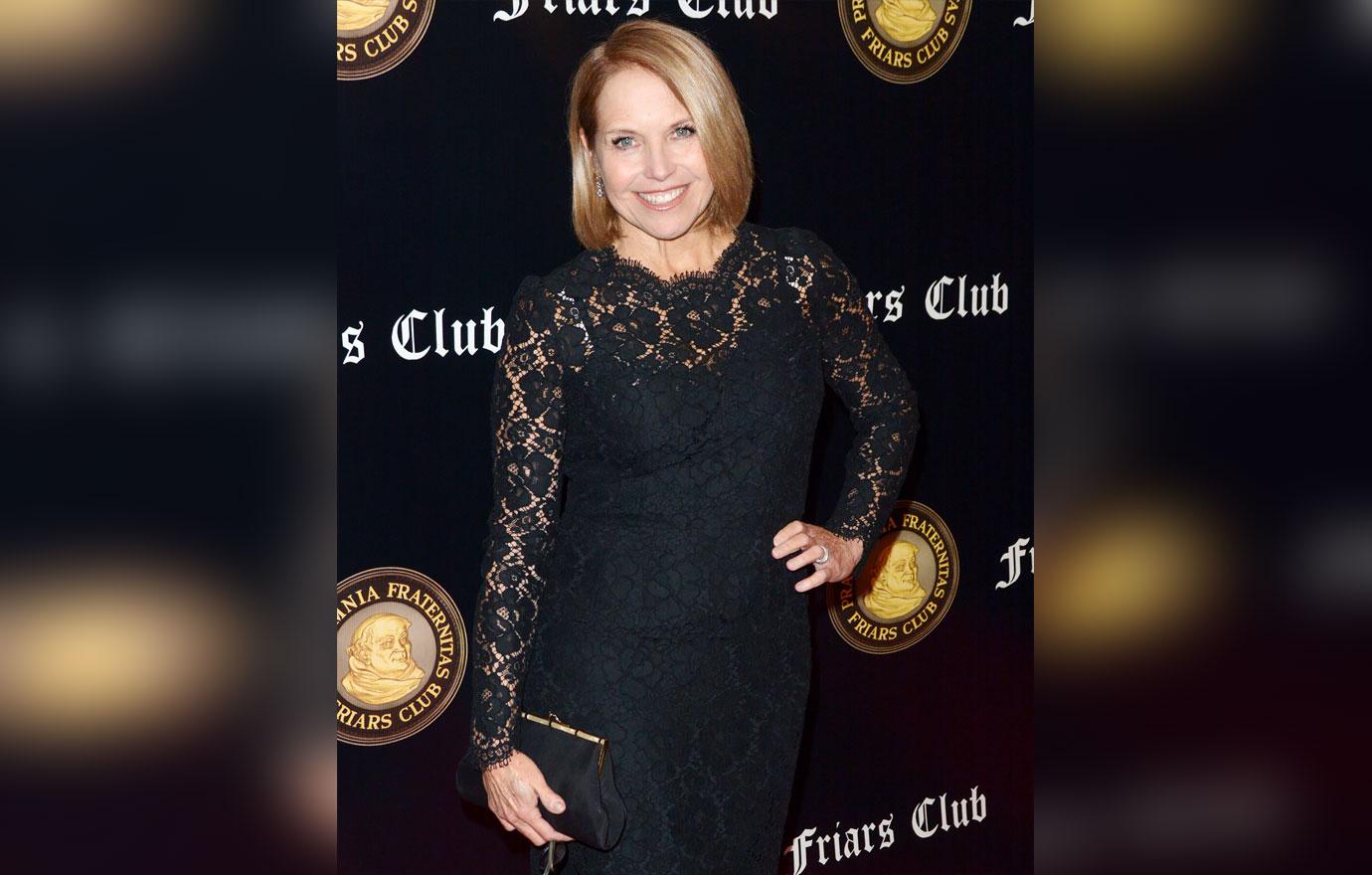 Article continues below advertisement
Couric is set to be grilled by Savannah Guthrie and Hoda Kotb in Studio 1A, where she sat as a co-anchor from 1991-2006. "With all the fuss surrounding the book, it will be interesting to hear from Katie herself on TV," an insider spilled to Page Six.
Article continues below advertisement
In the bombshell tell-all, the 64-year-old journalist detailed how she tried to sabotage colleague Ashleigh Banfield's career at NBC.
Couric admitted she was reluctant to mentor colleague Banfield, who at the time was a rising MSNBC talent. "For a minute there, Ashleigh Banfield was the next big thing," she wrote. "I'd heard her father was telling anyone who'd listen that she was going to replace me. In that environment mentorship sometimes feels like self sabotage."
Article continues below advertisement
Banfield reacted to the comment, saying she was "deeply" hurt by Couric's words and idolized her as a budding journalist. OK! recently learned the 53-year-old legal analyst is considering taking legal action against Couric and NBC after her career was "derailed."
Article continues below advertisement
After Lauer was infamously fired in 2017 from Today after an avalanche of sexual assault complaints lodged against the once-respected TV legend, Couric deemed him as a "decent" man and admitted it felt "heartless to abandon him."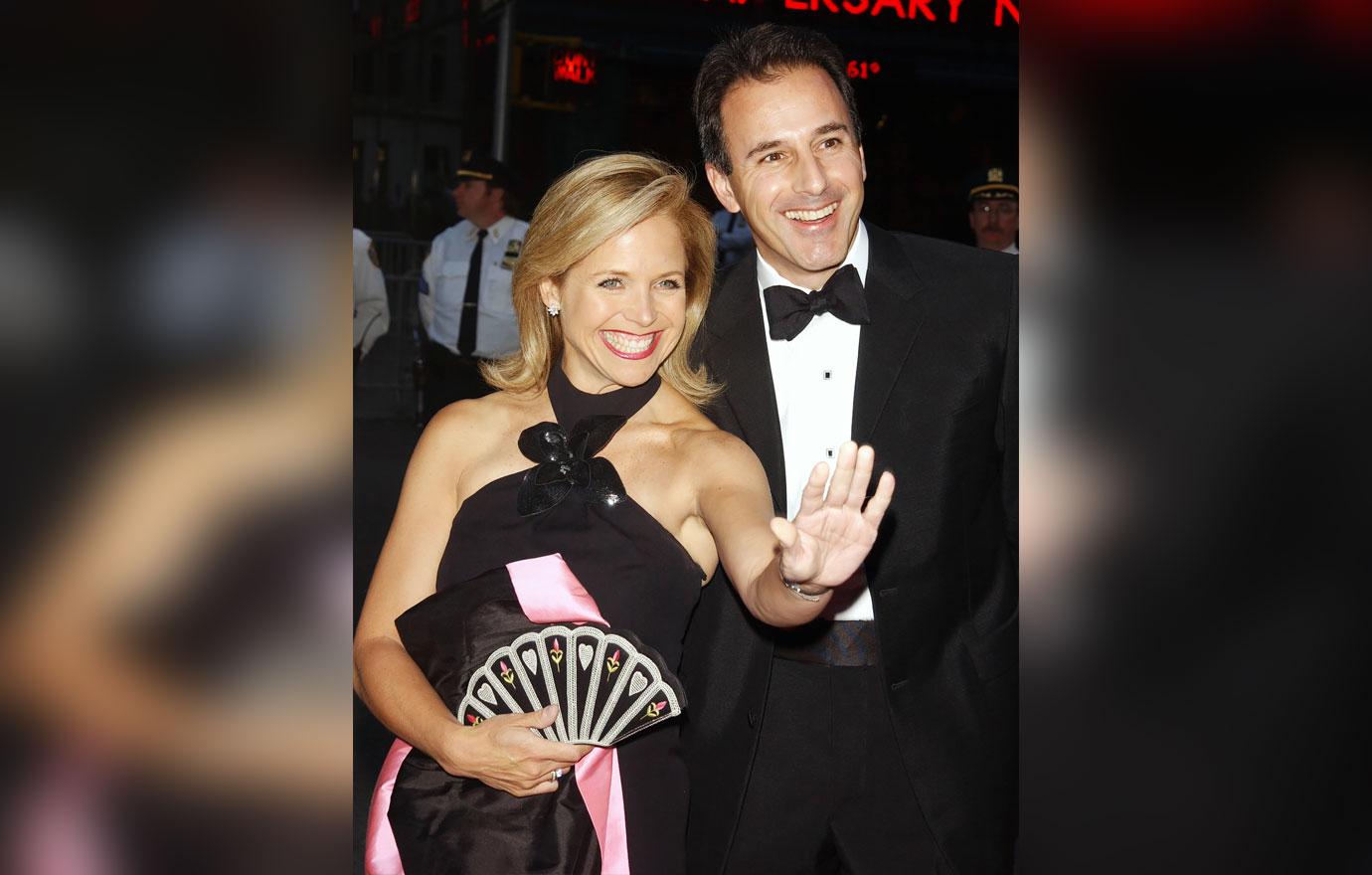 Article continues below advertisement
She even texted the news personality after his firing, saying, "I am crushed. I love you and care about you deeply. I am here. Please let me know if you want to talk. There will be better days ahead."
The former CBS Evening News host didn't stop there, she took potshots at ex-con Martha Stewart's sense of humor, blasted an encounter with Prince Harry, claiming he reeked of cigarettes and booze and detailed her feud with comedy legend Joan Rivers.
Article continues below advertisement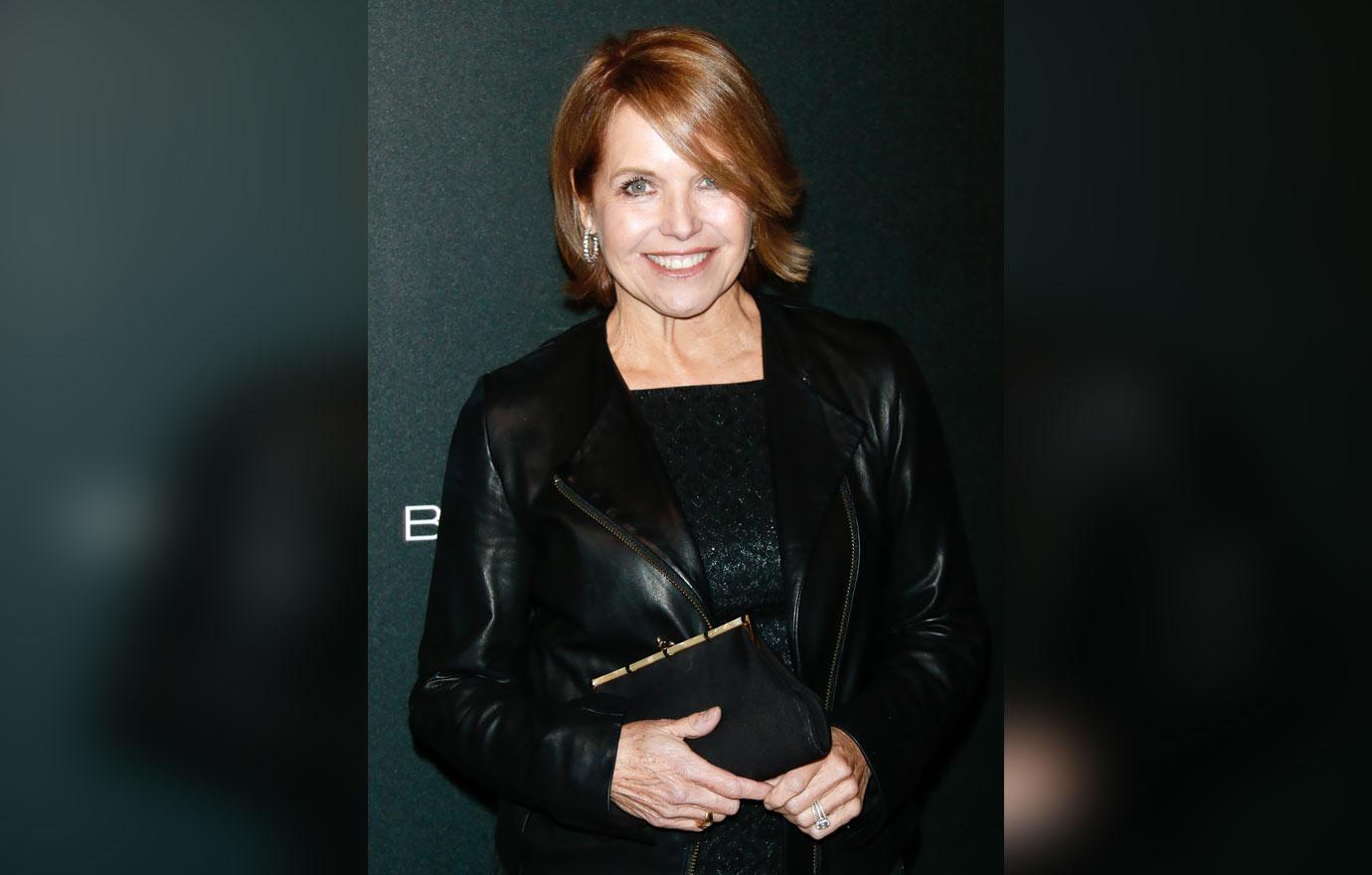 Couric has received backlash ahead of the book's release, none more scathing than former Piers Morgan's response to her comments. "If there's a special place in hell for women who don't help other women, mean-girl Katie Couric is going to have a ringside seat after her women-trashing book reveals her lectures about female equality and bullying to be the rankest hypocrisy," the former Good Morning Britain host seethed.