Meghan McCain Obliterates 'Mean' Katie Couric In Scathing Expose: 'The Poster Girl For America's Hypocritical, Biased Mainstream Media'
No love lost between these two!
Article continues below advertisement
Meghan McCain is doubling down on her attacks aimed at Katie Couric, calling her "the poster girl for America's hypocritical, biased mainstream media."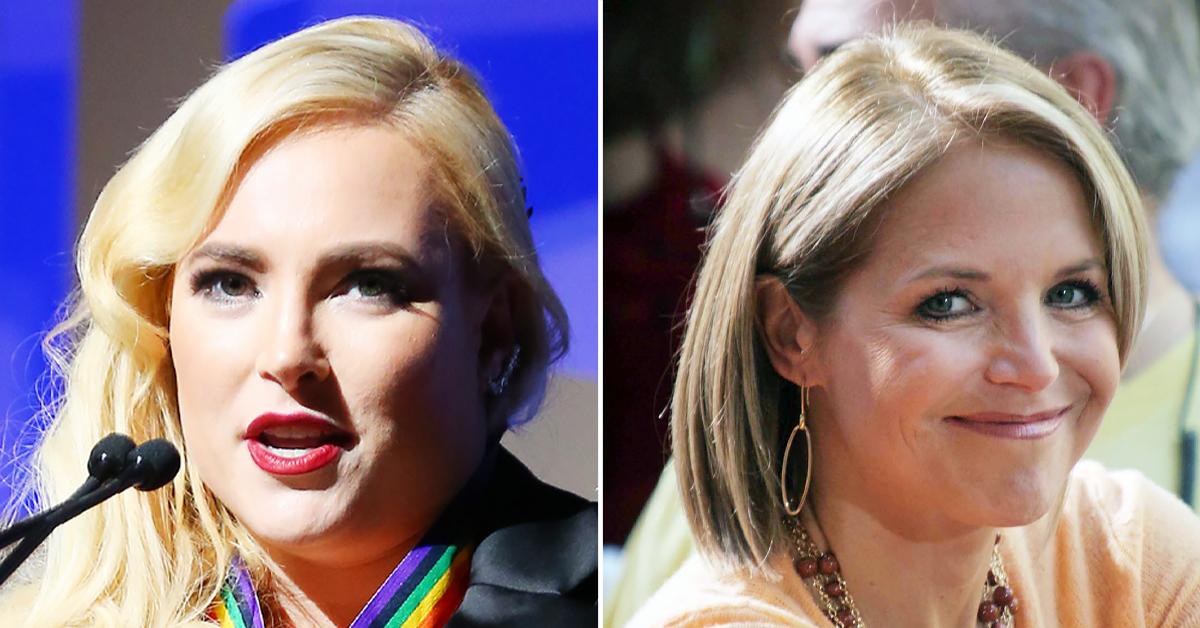 Article continues below advertisement
Although the two ladies have had beef for years — stemming from the daughter of John McCain's days on The View — their feud was reignited after McCain ripped Couric for admitting she altered an interview with the late Ruth Bader Ginsburg.
Article continues below advertisement
In her explosive memoir, Going There, Couric revealed she withheld comments by the former Supreme Court Justice made in an interview in 2016 about kneeling during the national anthem.
McCain took to Twitter to claim that wasn't the "role of a journalist," adding: "You can't complain about distrust in the media when one of the most famous interviewers admits to rigging interviews to make liberals look good."
Article continues below advertisement
Now, the outspoken Conservative has written a scathing expose for Daily Mail, where she obliterates the former Today host.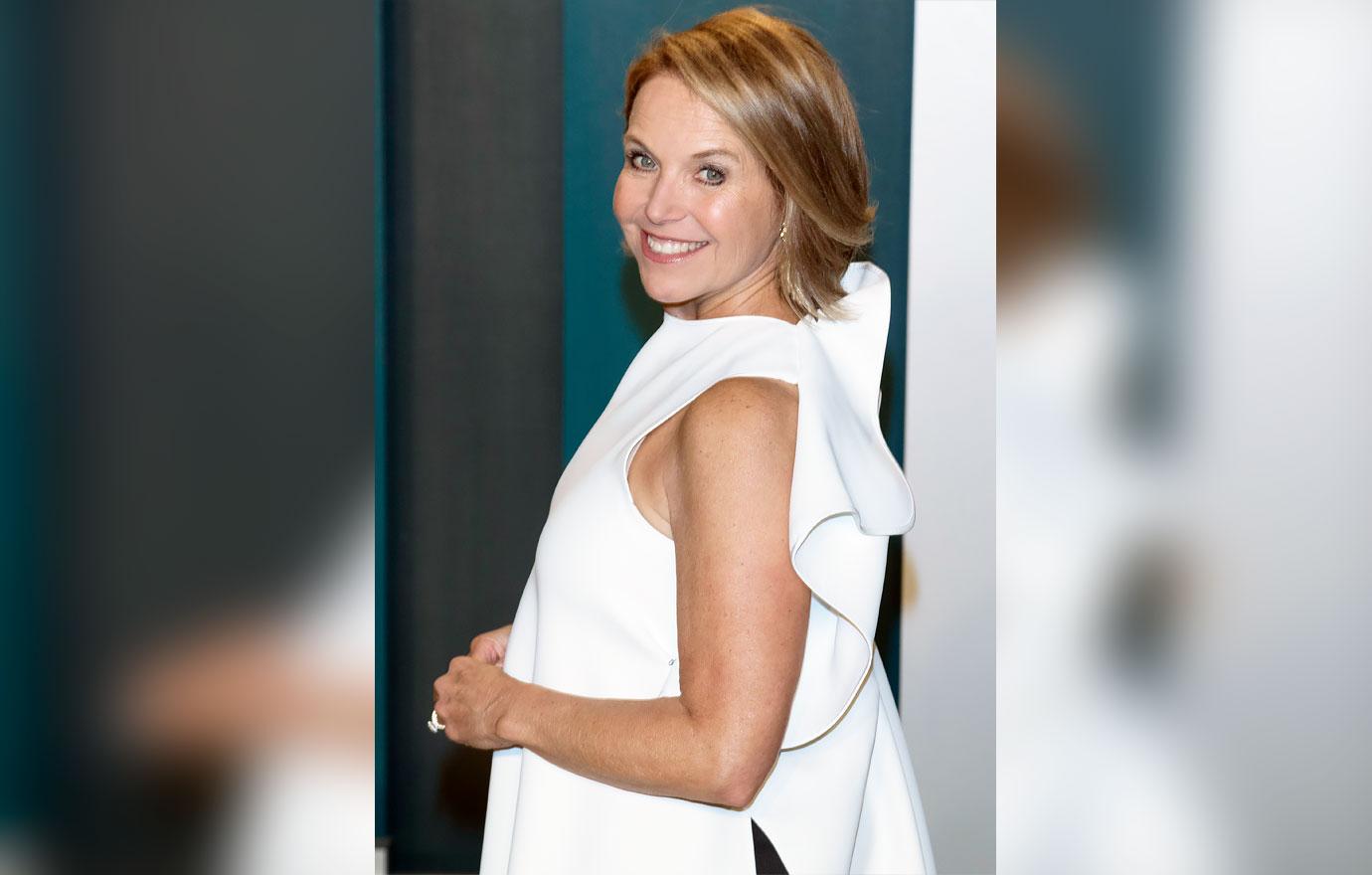 Article continues below advertisement
"I have an admission. I don't like Katie Couric," the 36-year-old feisty blonde wrote. "I haven't liked Katie Couric since she interviewed Sarah Palin. I know the backstory and lived in real time the process of what has now become one of the more notorious trainwreck interviews in political history."
Article continues below advertisement
The mother-of-one continued: "But she [Palin] was being interviewed by an infamous mean girl who has now admitted to leaving out a 'damaging' part of an interview with Ruth Bader Ginsburg where the former Supreme Court justice and left-wing icon admits to not liking those who kneel before rather than salute our American flag."
"And if we now know for a fact that if Katie Couric edited her interviews to make famous liberals look good, one can only imagine and speculate about what she might possibly have done to make conservatives look bad," she added.
Article continues below advertisement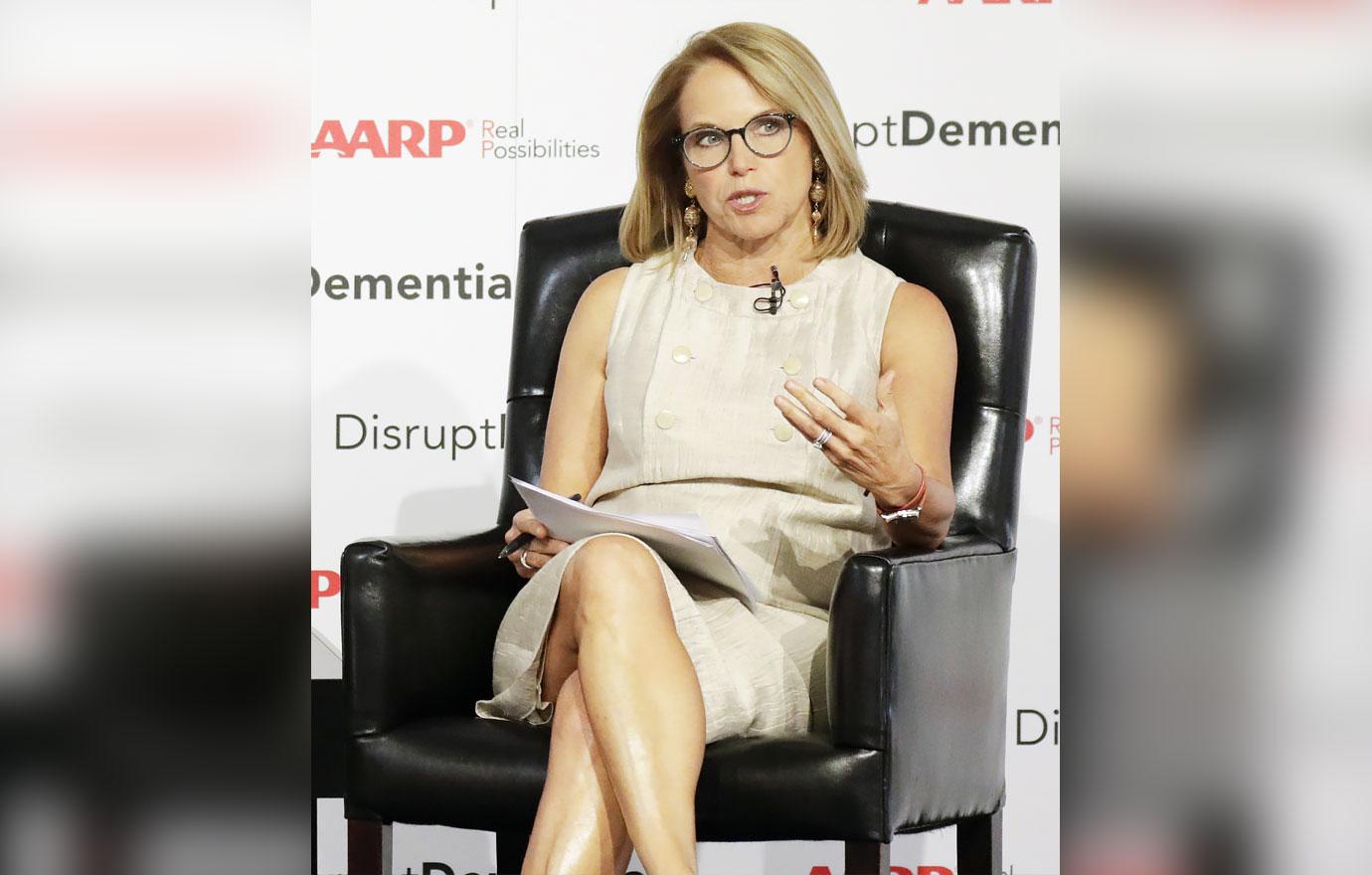 The Raising McCain star also was appalled by Couric's admission to derailing former colleague Ashleigh Banfield's career at MSNBC because she felt threatened by "someone younger and cuter."
"Even if this is something she felt and acted on, writing about it in such a way in her memoir is bizarre," McCain explained. "It actually hurts my heart to think of the place Ashleigh Banfield could be at on network television today if it weren't for Katie Couric."