NEWS
Swing & Miss! Matthew Perry Once Awkwardly Told Jennifer Aniston 'We Can't Just Be Friends' After She Rejected Him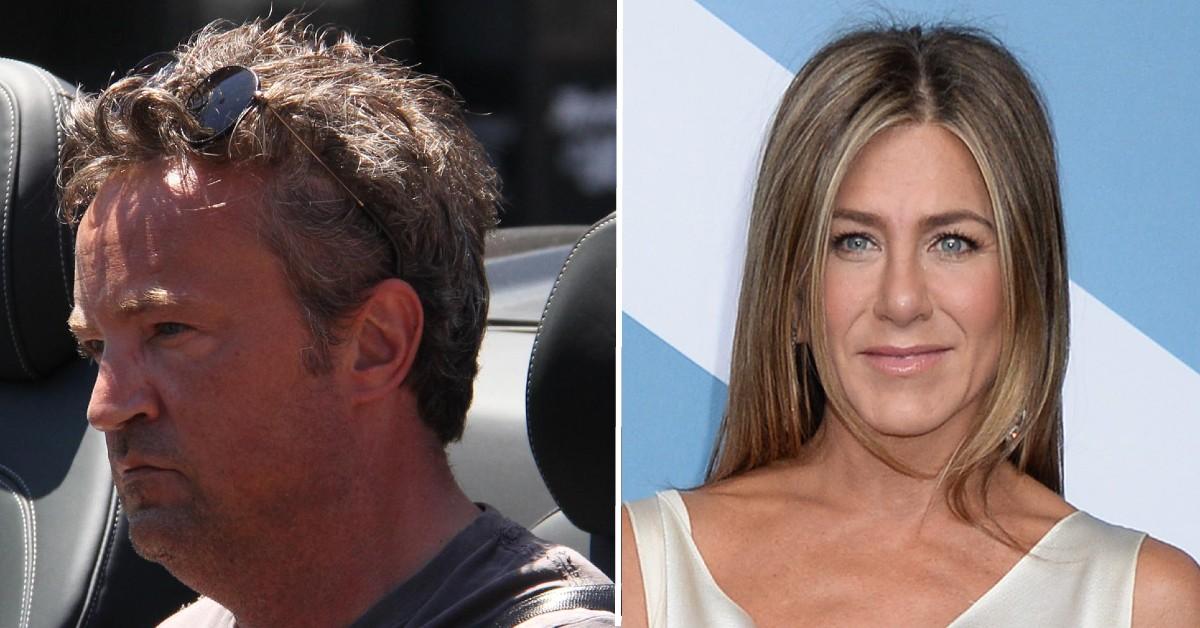 Matthew Perry opened up about his crush on Jennifer Aniston and how he handled rejection in the pages of his memoir, Friends, Lovers And The Big Terrible Thing, which is set to hit shelves on Tuesday, November 1.
The sitcom star admitted he developed feelings for Aniston before they were even costars — and once tried to impress her by calling her on the phone and bragging about booking several acting gigs.
Article continues below advertisement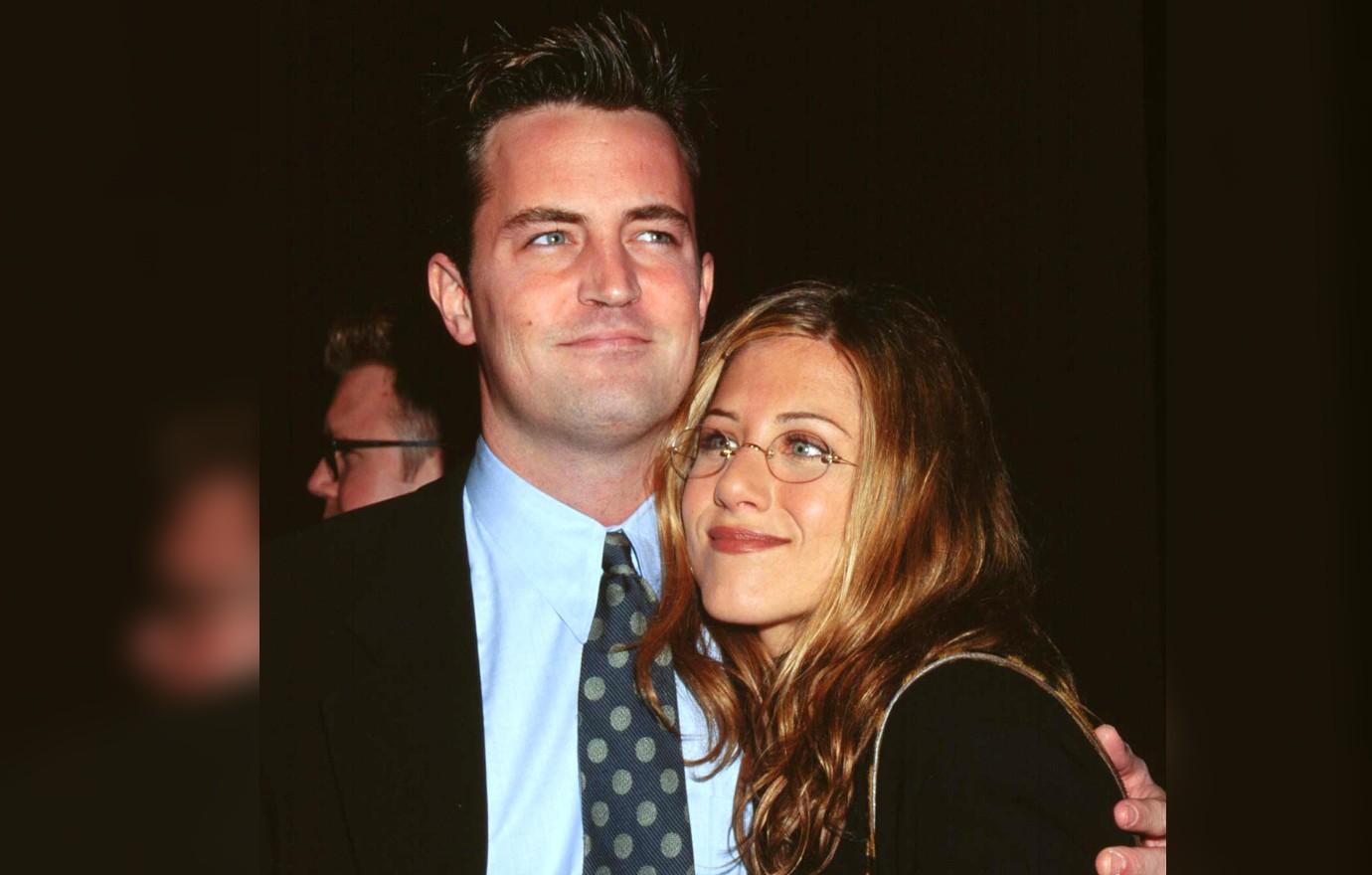 Article continues below advertisement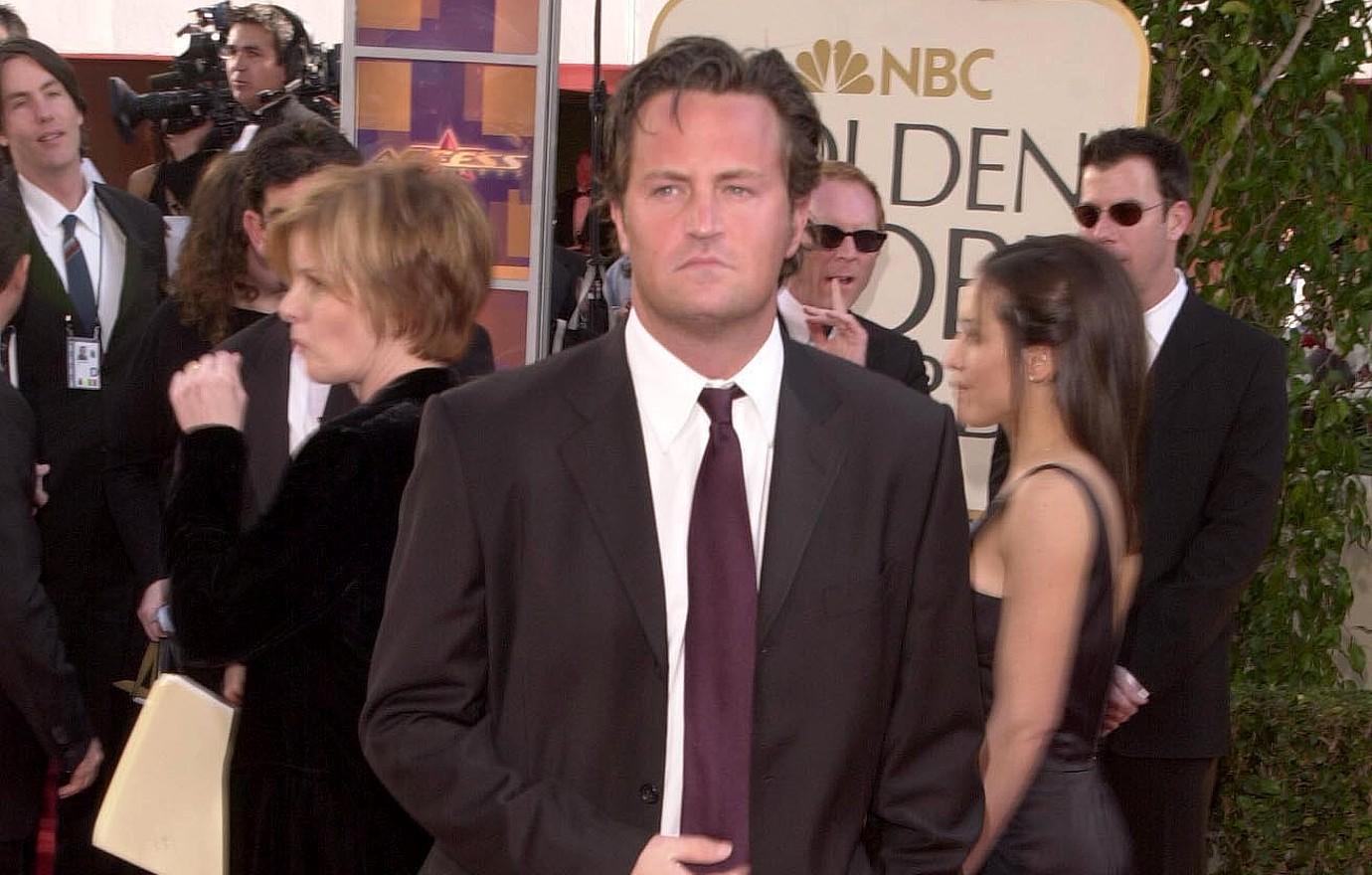 Article continues below advertisement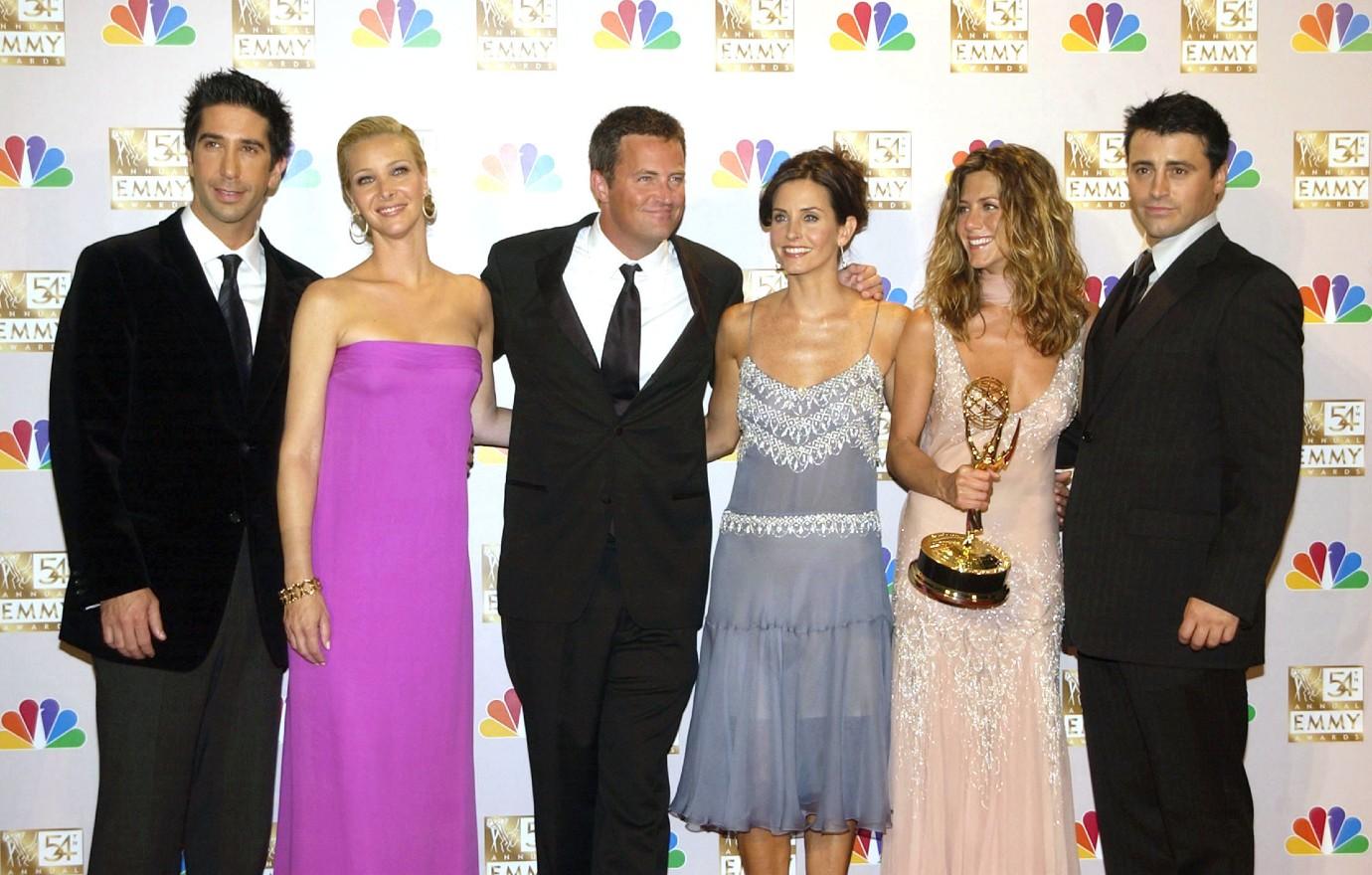 The 17 Again star may not have hit it out of the park with Aniston, but he did share the story of how he caught Julia Roberts' eye — only to break it off after struggling with not feeling good enough for the Pretty Woman actress.
Article continues below advertisement
"I let her in, both figuratively and literally, and a relationship began," Perry said in another excerpt of the upcoming book. "We would already be a couple by the time we started filming the Friends Super Bowl episode."
However, the actor explained his whirlwind romance with Roberts was "too much" for him, as he struggled with his own inner demons.
"I could never be enough; I was broken, bent, unlovable," he added. "So instead of facing the inevitable agony of losing her, I broke up with the beautiful and brilliant Julia Roberts."