NEWS
Shanna Moakler's Boyfriend Matthew Rondeau Released From Jail On Bail After Felony Domestic Violence Arrest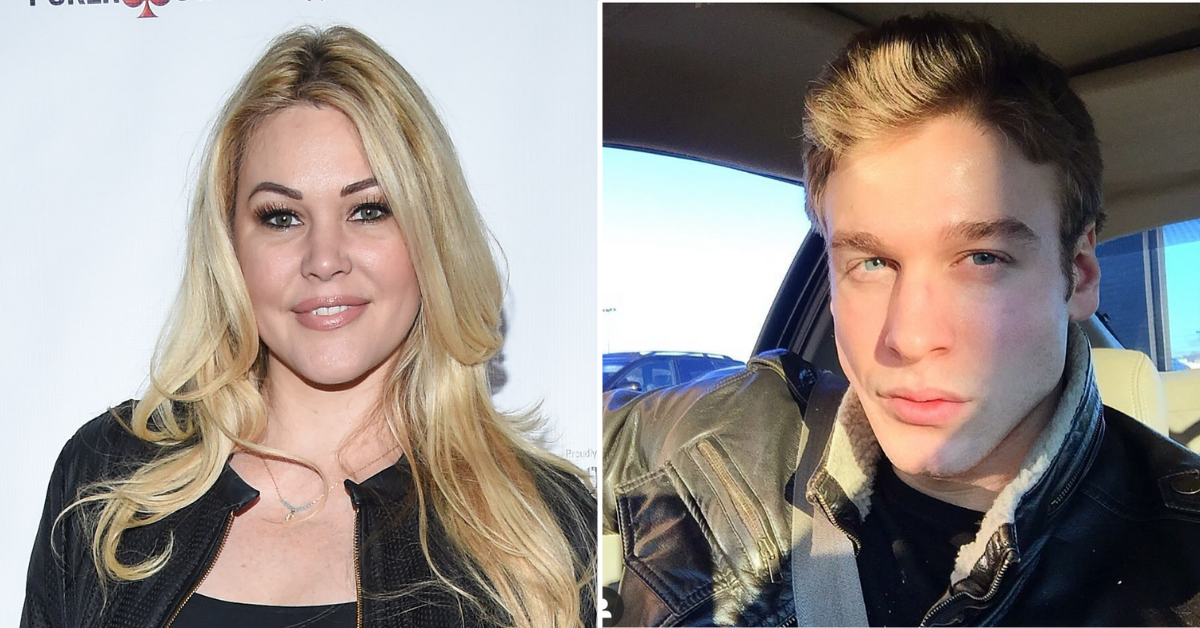 Shanna Moakler's boyfriend, Matthew Rondeau, has been released on bail following his felony domestic violence arrest.
The model, 29, was taken into custody by the Los Angeles Police Department on Thursday, February 24, for allegedly getting into a physical altercation with Moakler, 46.
Article continues below advertisement
Hours later, he was released after posting a $50,000 bail, per a report from Radar.
According to the outlet, Rondeau is due back in court in Van Nuys, Calif., on June 23.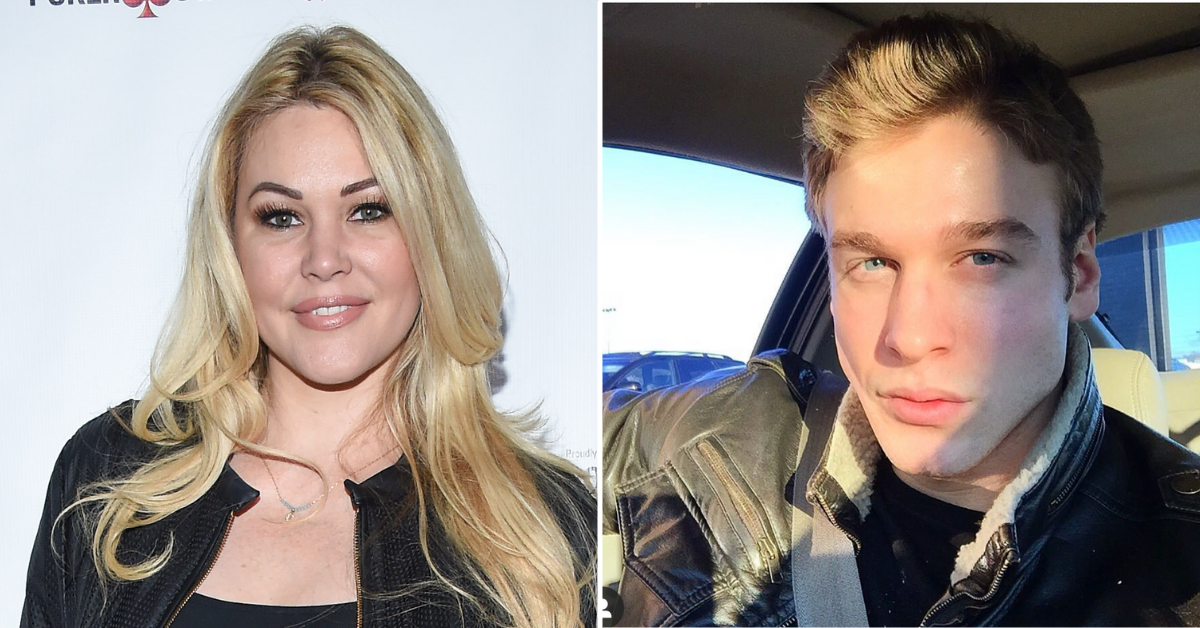 Article continues below advertisement
Rondeau's arrest came just after his unhinged Instagram rant directed at the blonde beauty, who he accused of cheating and claimed he would never be speaking to her again.
"I am never talking to this f**king specimen of a f**king human again," he stated in his aggressive Instagram Live video on Thursday.
"The truth is, is that I found out that she was talking to other f**king people the entire time of our relationship," he continued. "That's the whole f**king truth. And I didn't say a goddamn f**king thing." He also resorted to calling Moakler a "f**king w**re," and a "f**king c**t."
Article continues below advertisement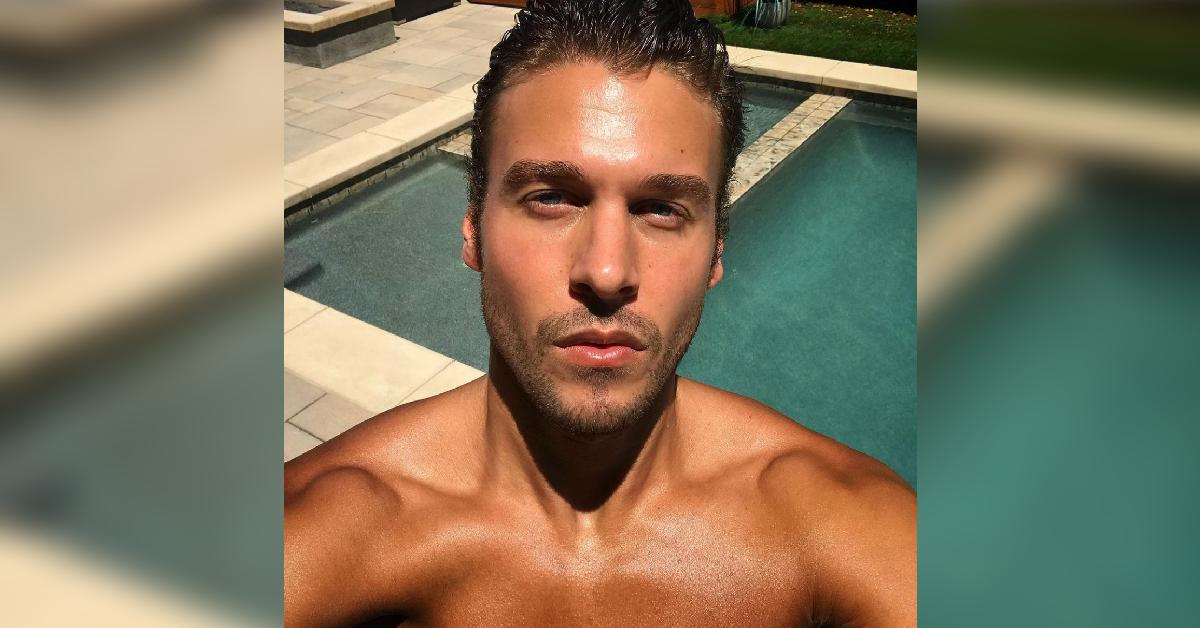 Rondeau even accused her of still being hung up on her ex-husband, Travis Barker, whom she divorced in 2008. (The rocker is now engaged to Kourtney Kardashian after proposing in October 2021.)
"She ain't over f**king Travis, she ain't over anything," Rondeau stated. "She's a complete f**king fabrication of life."
Article continues below advertisement
In response to all of the chaos, Moakler's manager, David Weintraub, released a statement to assure fans his client was safe and sound.
"She is OK and survived the traumatic experience," he stated, as OK! learned. "Thankfully the police saved her from harms way and she is doing fine."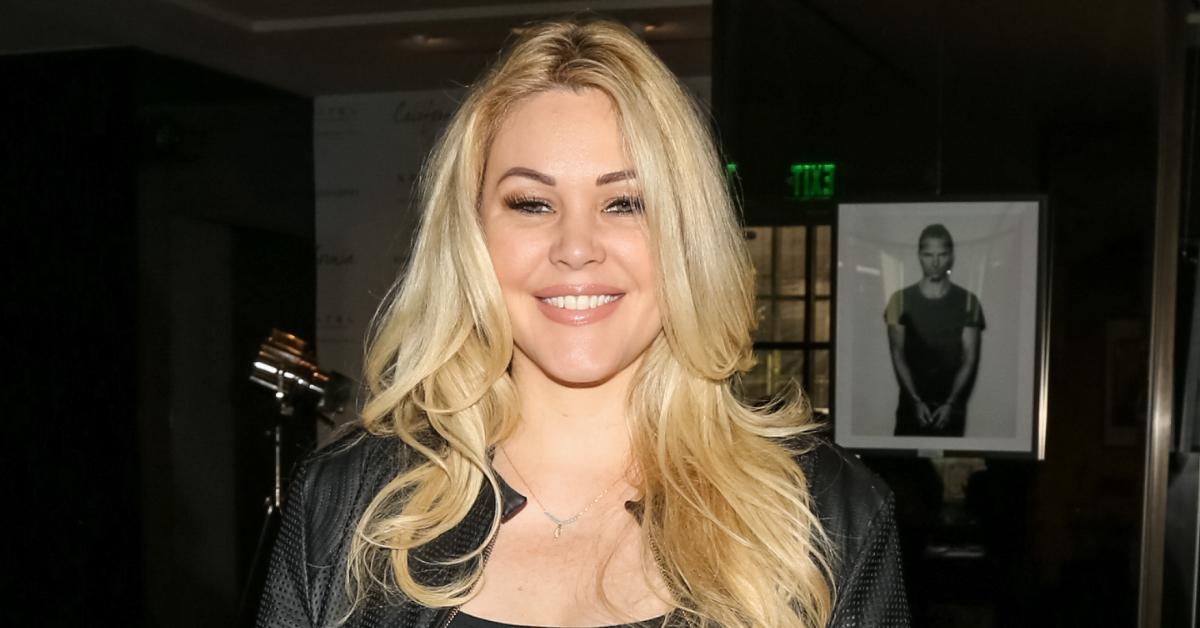 Article continues below advertisement
As for Rondeau, he has since issued a statement via Instagram, vowing to "never lay a hand on another Woman."
"I'm safe and I'm moving forward. I'm just mentally drained and in complete disbelief," he continued. "The love of my life has made me out to be the villain. This will be my last post for a while."