BREAKING NEWS
Shanna Moakler's Boyfriend Matthew Rondeau Arrested For Domestic Violence Hours After Posting Vile Video & Accusing Her Of Cheating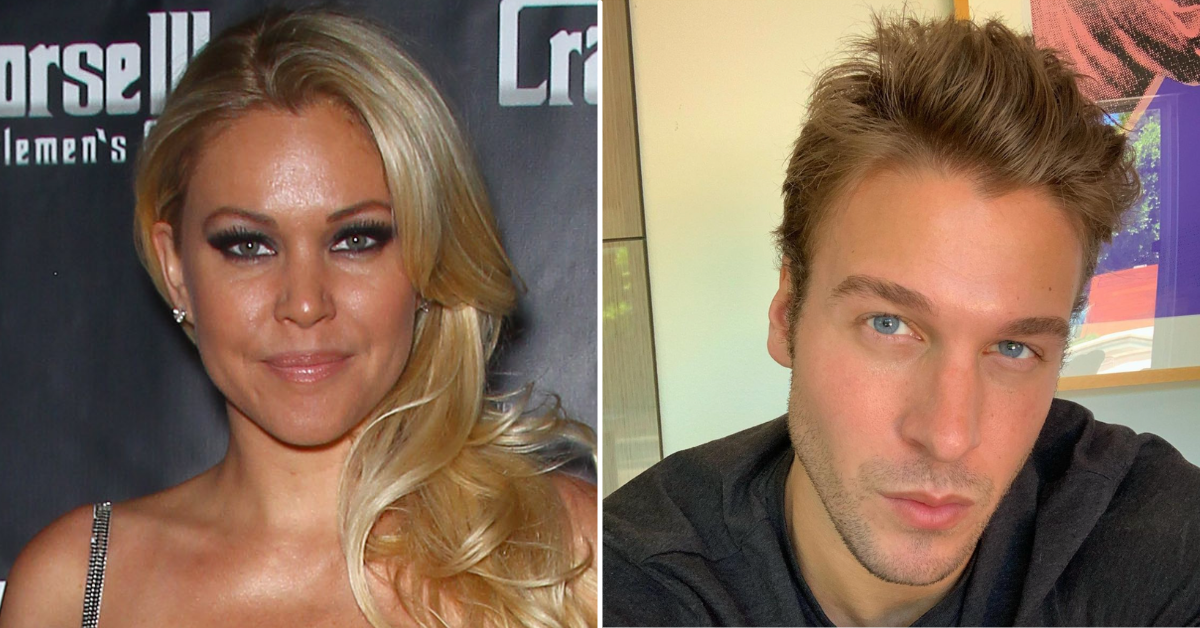 Shanna Moakler's estranged boyfriend Matthew Rondeau has been arrested for domestic violence.
According to a report from TMZ, the 28-year-old model was taken in for felony domestic violence just after he went off on the blonde bombshell in an Instagram Live video.
Article continues below advertisement
As OK! reported, Rondeau shared the aggressive clip to his page on Thursday, February 24, where he accused Moakler, 46, of cheating on him and called her a "f**king whore," among other vile names.
Just hours later, Rondeau was arrested for domestic violence after a fight between the former pair allegedly became physical.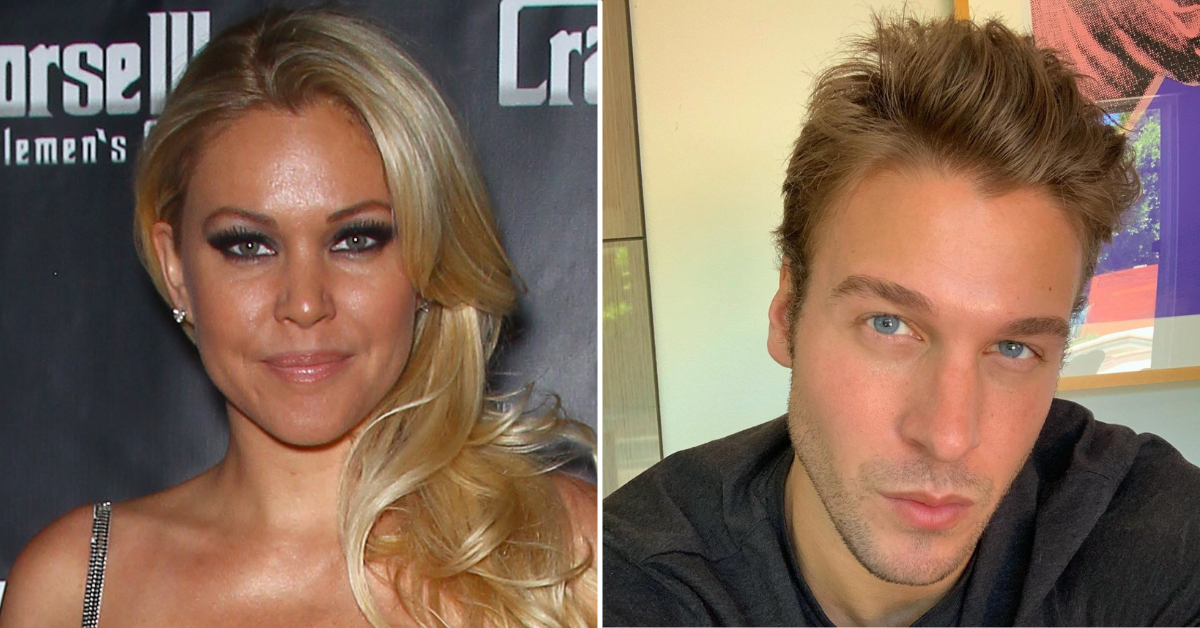 Article continues below advertisement
Article continues below advertisement
According to the outlet, Rondeau and Moakler got into a screaming match on Wednesday, February 23, causing the former pageant queen to leave the home.
When she returned the next day, the fight allegedly escalated and turned physical, leaving her with visible marks on her body.
During Rondeau's tirade on Thursday, he spent four straight minutes bashing Moakler, claiming that she was "talking to other f**king people the entire time of our relationship."
While Rondeau and Moakler have been dating on-and-off since 2020, the model claimed that the former Playboy Bunny still isn't over her ex-husband Travis Barker, whom she divorced in 2008. (The Blink-182 drummer has since gotten engaged to Kourtney Kardashian.)
Article continues below advertisement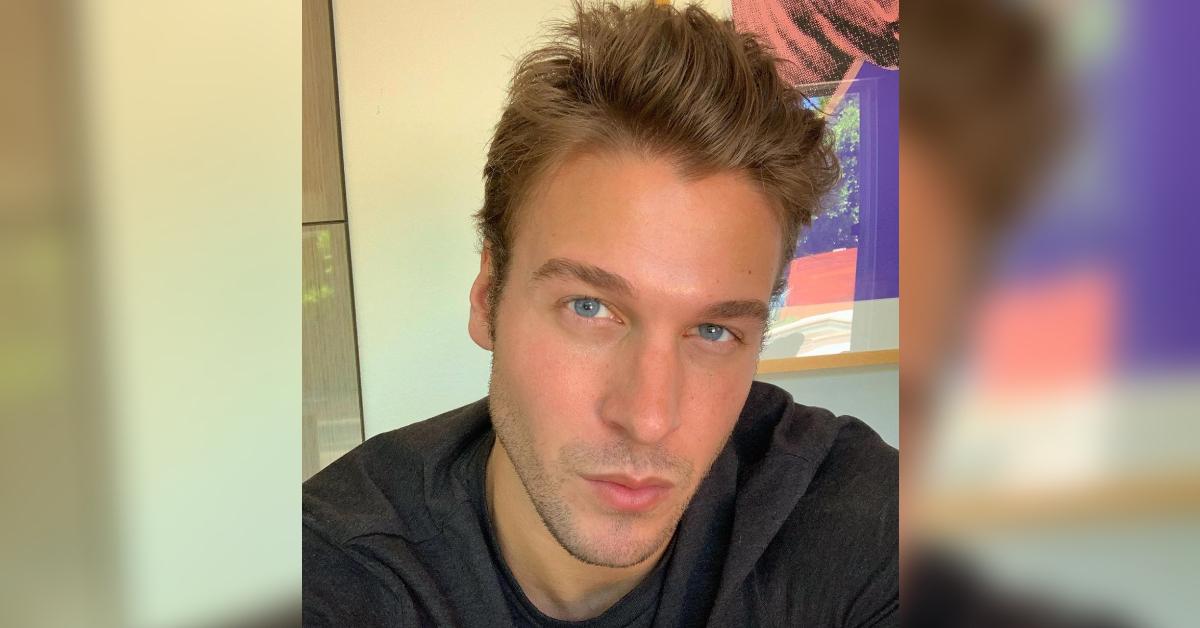 "She ain't over f**king Travis, she ain't over anything," Rondeau continued in his rant. "She's a complete f**king fabrication of life."
"I'm sick of this f**king world worshiping this f**king assh**e of a human being. I make more money than her, by the way," he stated. "So get off my f**king ass about being a f**king no one!"
"She is a complete f**king liar. One hundred percent a complete sociopath narcissist piece of sh*t," Rondeau added.
Article continues below advertisement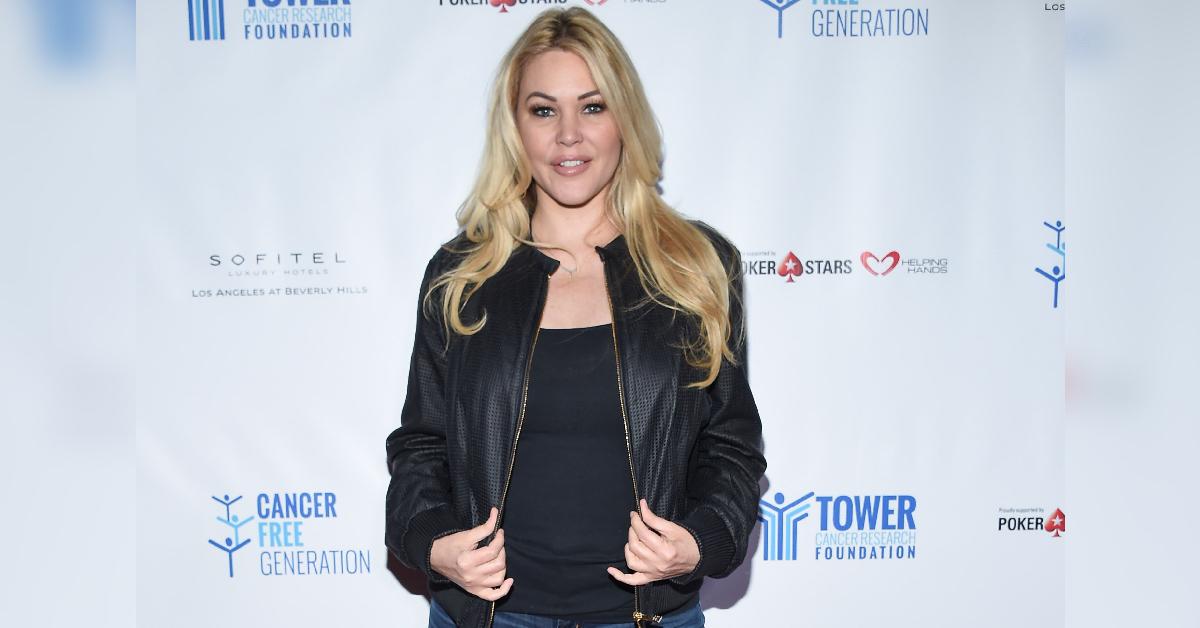 Article continues below advertisement
Before Thursday's outburst, Moakler and Rondeau appeared to be on good terms, after he squashed rumors of a split earlier this week.
As OK! reported, the pair were believed to be on the rocks after Rondeau was upset over Moakler's flirty relationship with Celebrity Big Brother costar Lamar Odom.
However, Rondeau set the record straight via Instagram on Monday, February 21, claiming that he is "NOT jealous of Lamar Odom……or any other man."
"Even though Shanna and I are on again off again, are [sic] love always remains ON and grows stronger no matter what obstacles we face," he concluded at the time.