NEWS
Shanna Moakler Is 'Doing Fine' Following Matthew Rondeau's Arrest, Manager Declares 'Social Media Saved Her Life' As Her Beau Maintains He Would 'Never Lay A Hand On Another Woman'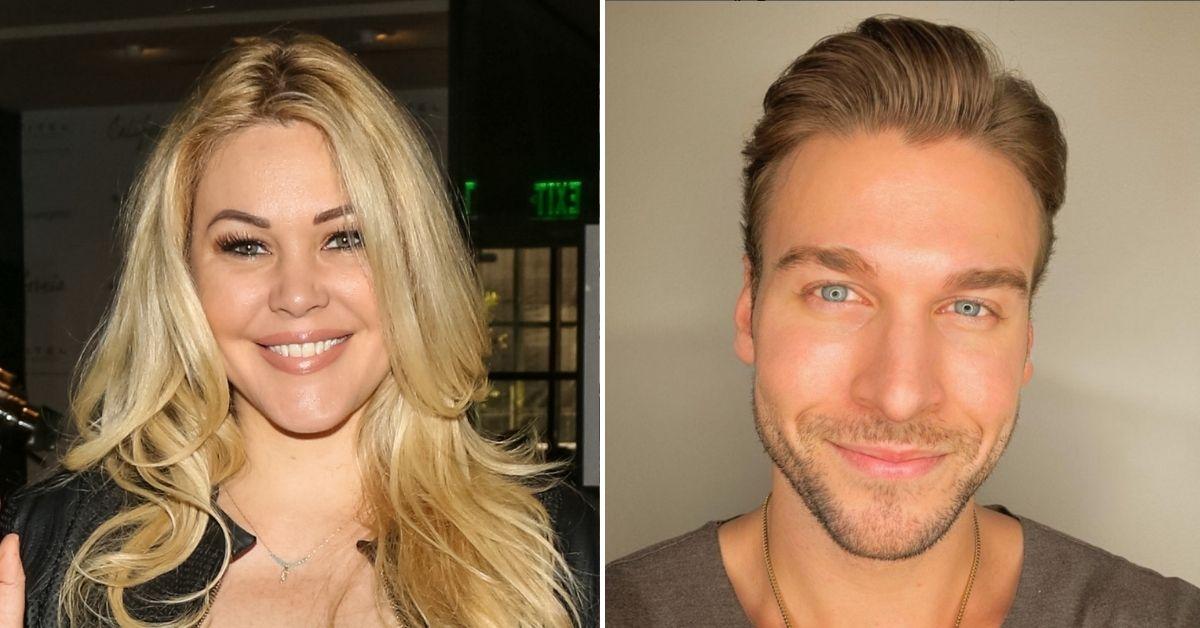 Article continues below advertisement
Moakler's beau was arrested for felony domestic violence hours after posting a rant on Instagram. They are believed to have gotten into an argument on Wednesday, February 23. The model left the home, but the fight allegedly turned physical when she returned the next day.
On Thursday, February 24, he accused her of talking to other people throughout their relationship. He also alleged she still has feelings for her ex-husband, Travis Barker, during a rant on Instagram Live. "She is a complete f**king liar. One hundred percent a complete sociopath narcissist piece of sh*t," he declared.
Article continues below advertisement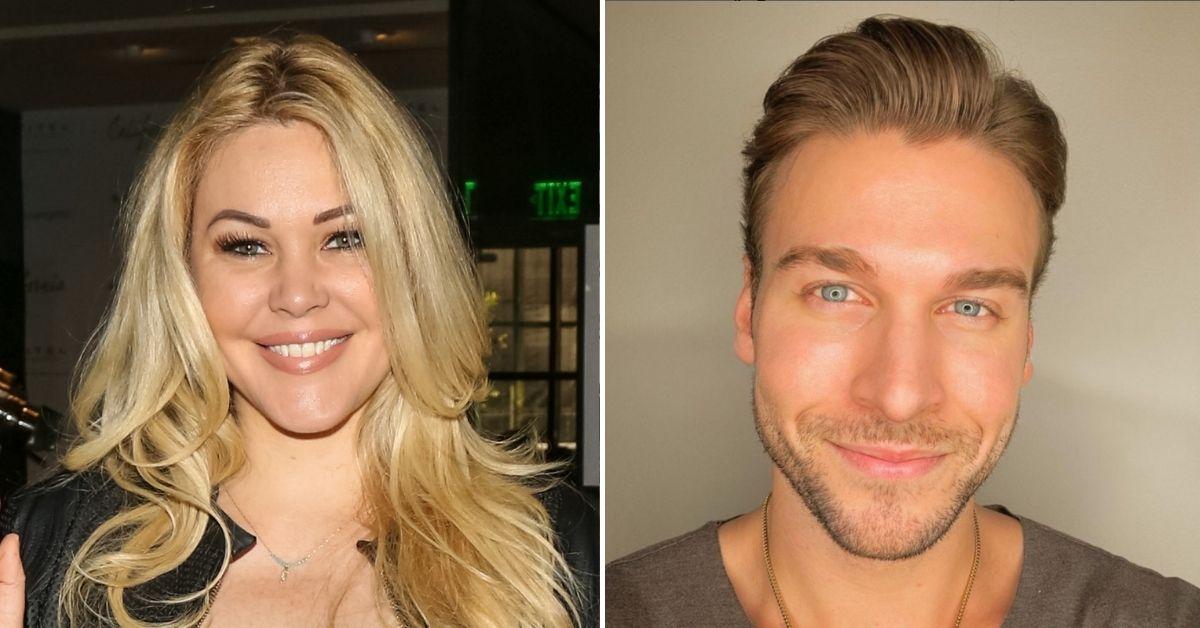 The former flames finalized their divorce in 2008. They share kids Landon, 18, and Alabama, 16.
Article continues below advertisement
Moakler's manager, David Weintraub, thanked everyone who was concerned about his client and reached out. "She is OK and survived this traumatic experience," he told Page Six. "Thankfully the police saved her from harms way and she is doing fine."
Article continues below advertisement
He said the 46-year-old is "especially" thankful to "all of her fans who saw this horrible incident unfold on social media." He explained because so many fans reached out to Moakler, the video was "flagged immediately and police were called."
"Social media saved her life," he told the outlet. The blonde beauty wants to be given space to adjust to life after experiencing the traumatic event, Weintraub said.
Article continues below advertisement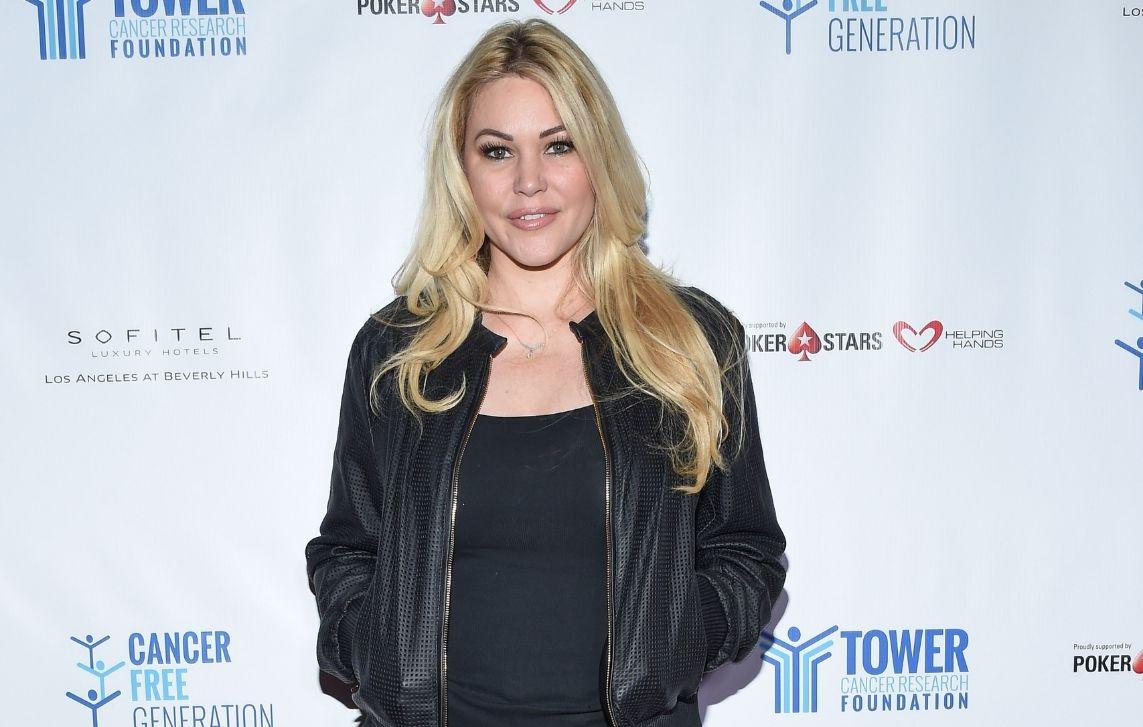 A rep also told Us Weekly Moakler is thankful for the love and support she has received. "I'm surrounded by my family and friends," the rep told the publication on the former Miss USA's behalf.
Article continues below advertisement
Moakler's daughter also gave an update on how her mom is doing. "Just texted my mom! I'm not sure what happened on her live," she wrote on her Instagram Story. "I'm in contact with her and she's okay." The teen added that Rondeau "needs serious help."
Article continues below advertisement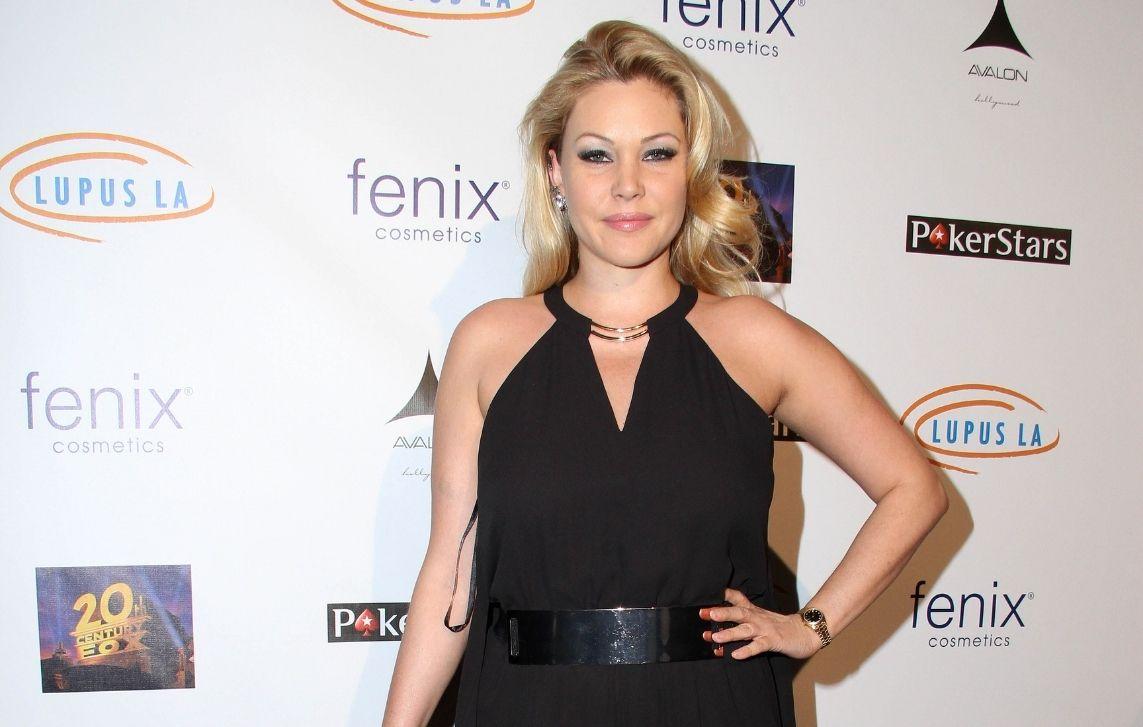 Rondeau has since issued a statement on his Instagram Story saying he would "never lay a hand on another Woman" because his mother raised him "right."
Article continues below advertisement
"I'm safe and I'm moving forward. I'm just mentally drained and in complete disbelief," he wrote. "The love of my life has made me out to be the villain. This will be my last post for a while."
The on-again, off-again couple has been linked since 2020. They briefly called things off in the Summer of 2021 before rekindling their relationship in October.