NEWS
Shanna Moakler's Boyfriend Matthew Rondeau Bashes Her In Unhinged Instagram Rant, Claims She Isn't Over Travis Barker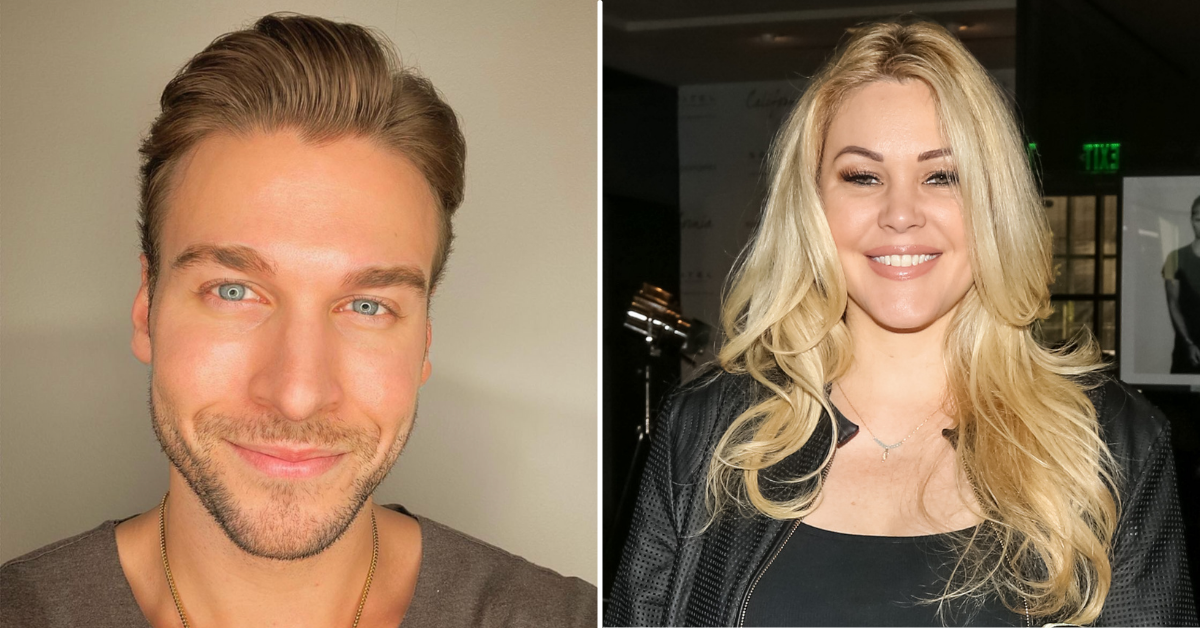 Shanna Moakler's on-again, off-again boyfriend Matthew Rondeau appears to have ended things once again.
The 29-year-old went off the deep end in an angry social media rant via Instagram Live on Thursday, February 24, where he claimed he will never be speaking to Moakler again.
As reported by Radar, Rondeau trashed Moakler, 46, for four minutes straight during the tirade, where he claimed "I am never talking to this f**king specimen of a f**king human again."
Article continues below advertisement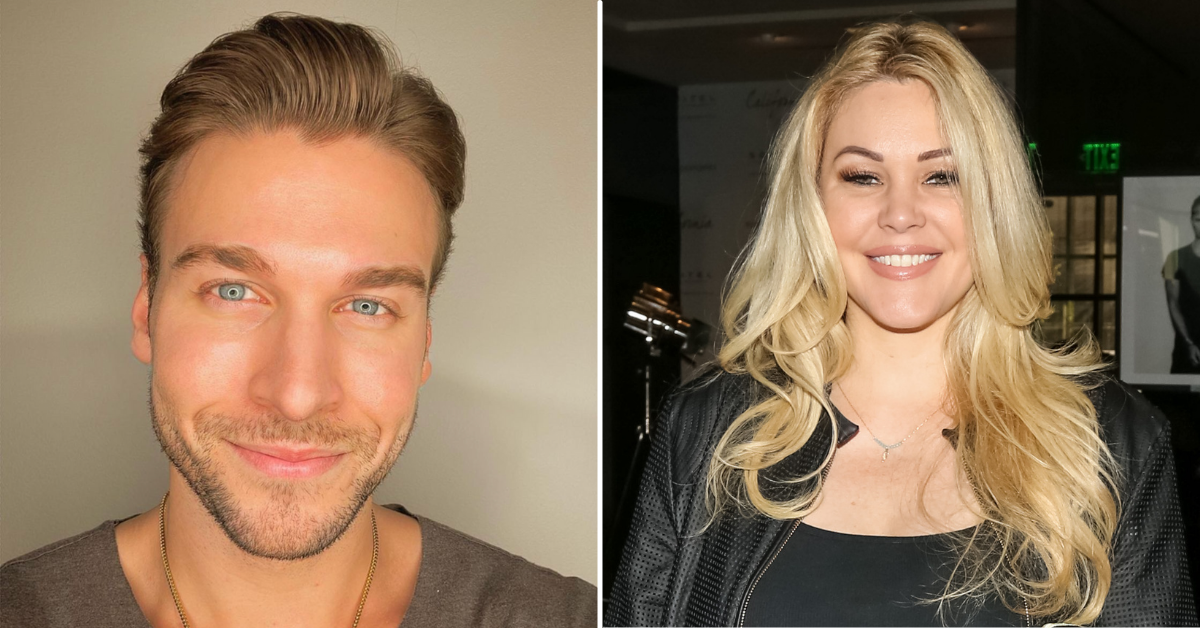 Article continues below advertisement
He then unleashed some choice words aimed at the former Playboy Bunny, branding her a "f**king whore" and a "f**king c**t."
"I have never been so disrespected and so f**king humiliated in my entire life," he continued, while bashing the blonde beauty for "talking to married couples' husbands."
Rondeau then added fuel to the fire by insisting that Moakler still isn't over her ex-husband Travis Barker, who is now engaged to Kourtney Kardashian. Moakler and Barker — who divorced in 2008 — share two kids, Landon and Alabama.
"She ain't over f**king Travis, she ain't over anything," Rondeau stated. "She's a complete f**king fabrication of life."
He then took the opportunity to point out that he wasn't under the influence of any substances, despite viewers' concerns, and claimed he was just "heartbroken."
"I'm sick of this f**king world worshiping this f**king assh**e of a human being," he said before stooping even lower. "I make more money than her, by the way…So get off my f**king ass about being a f**king no one!"
Article continues below advertisement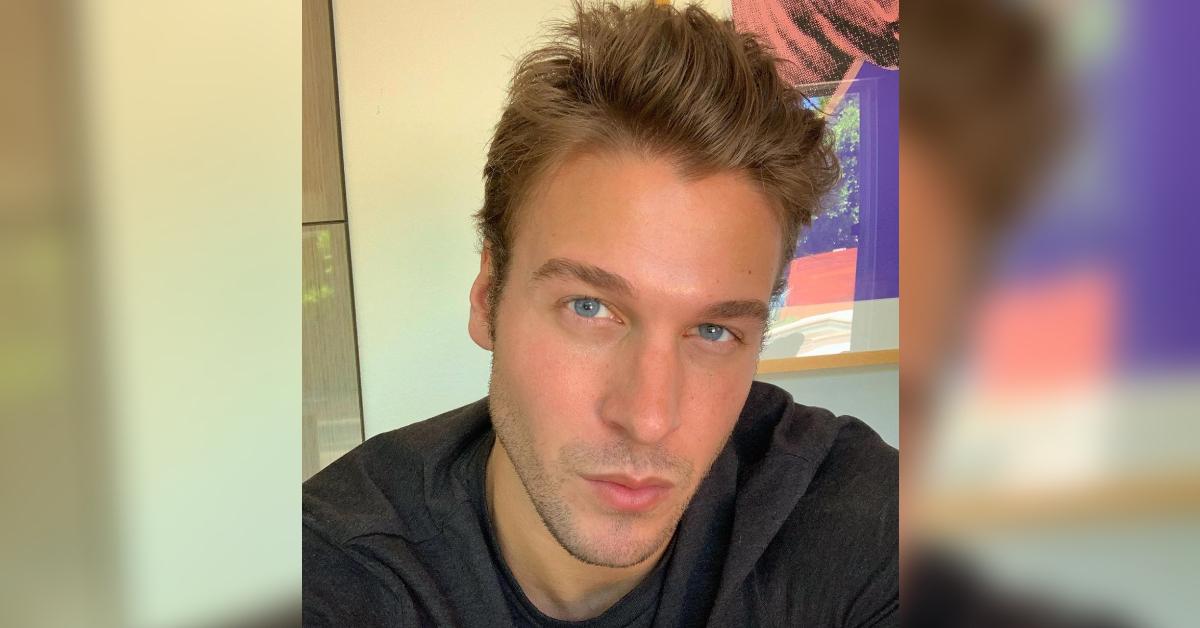 Article continues below advertisement
Ironically, Rondeau's outburst comes just days after he issued a statement via social media to insist that he is not jealous of any men in Moakler's life, especially not Lamar Odom, who starred alongside the former pageant queen on Celebrity Big Brother.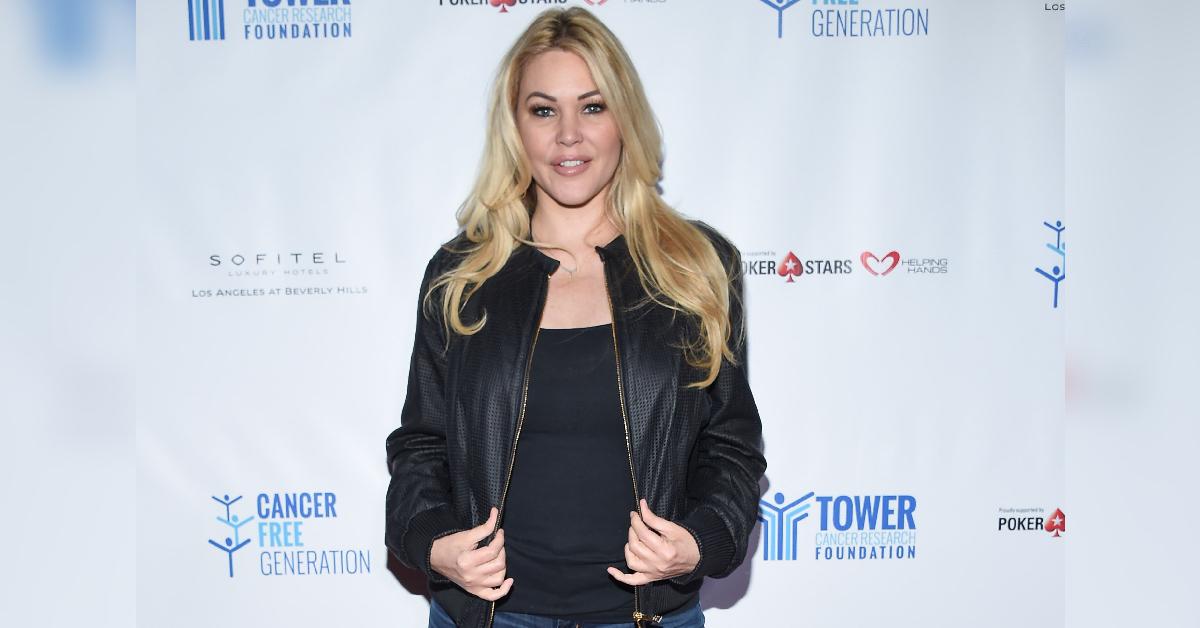 As OK! previously reported, the estranged couple appeared to be on the rocks after Rondeau disapproved of her flirty exchanges with the NBA star, but he set the record straight on Monday, February 21 to assure the public that he and Moakler were doing fine.
"Even though Shanna and I are on again off again, are [sic] love always remains ON and grows stronger no matter what obstacles we face," he added at the time — although things seem to be over for good now.