PHOTOS
Are Max Ehrich's Abs Too Good To Be True? See How His Recent Beach Shots Compare To The Instagram Thirst Traps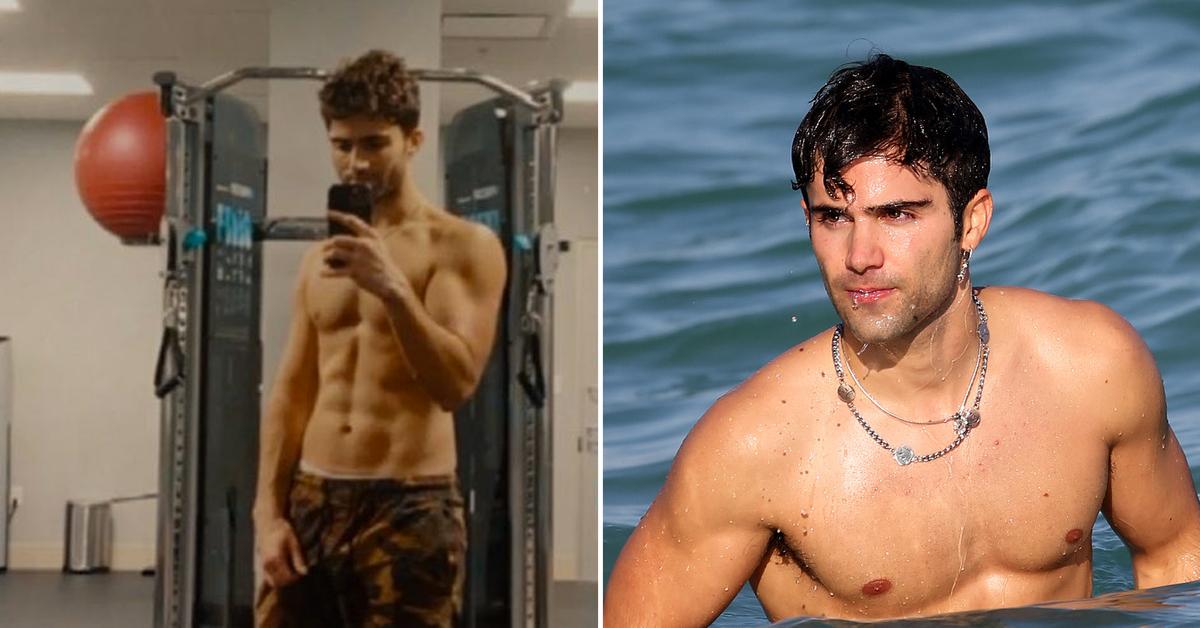 Article continues below advertisement
Ehrich had a whirlwind 2020, considering his disastrous pandemic relationship with Demi Lovato led to an engagement in July and was quickly followed by a very messy breakup. In March, the two sparked rumors they were a couple, by July he popped the question, and in September it was announced they had called it quits.
Article continues below advertisement
The 29-year-old actor routinely posts photos of himself with friends, and of his fit body on Instagram. Fitness is something the High School Musical alum has turned to as a way to cope with his heartache and to keep him motivated in the new year.
We've all seen how filters can truly alter someone's appearance on social media — we're looking at you, Khloé Kardashian — so we were curious if Ehrich's abs IRL looked exactly like he shows them off on the 'Gram, and the results took us by surprise.
Scroll through to see Max Ehrich's abs and judge for yourself.
Article continues below advertisement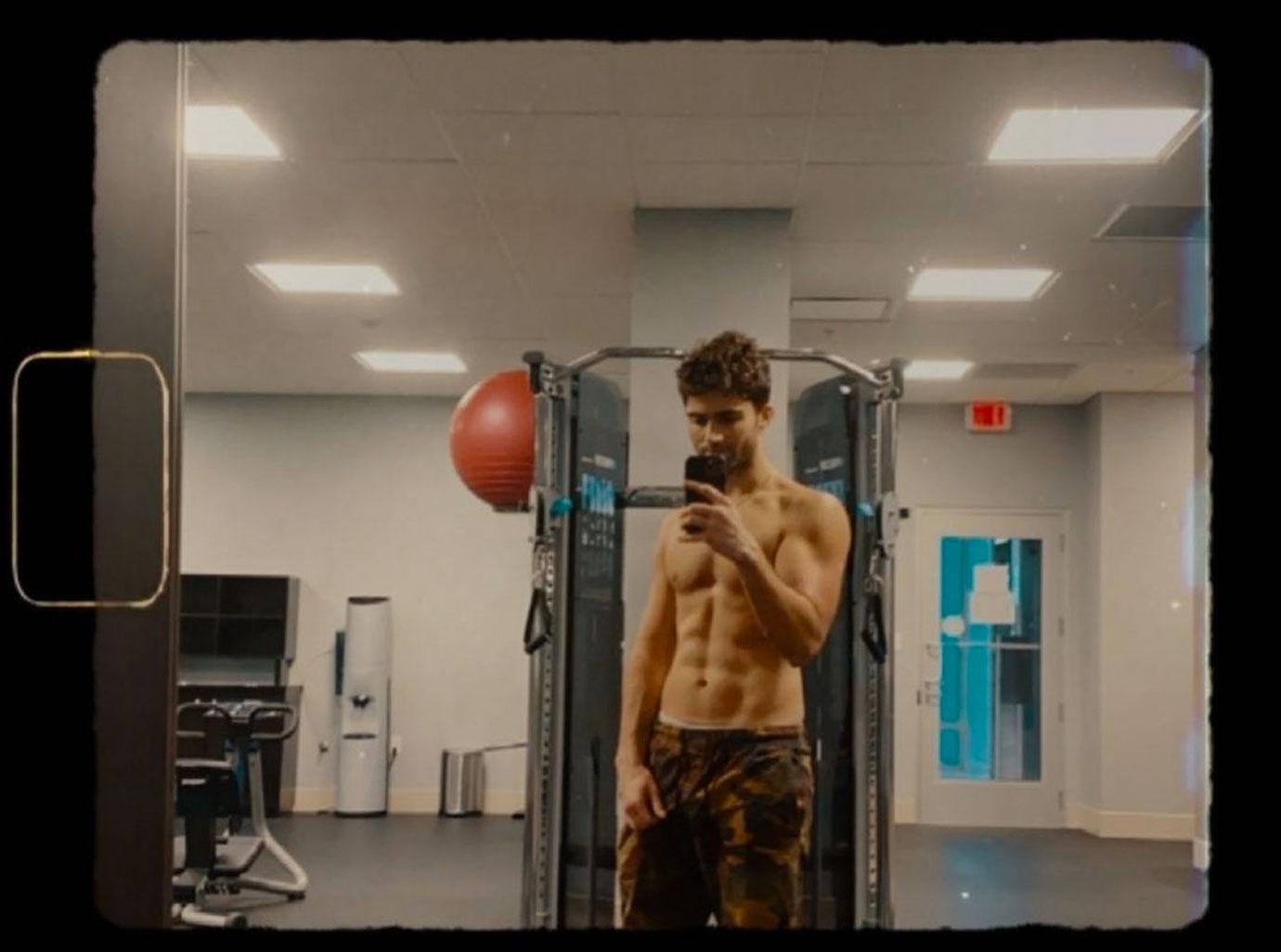 The classic 'mirror selfie' we've seen from every celeb to show that their body is not photoshopped.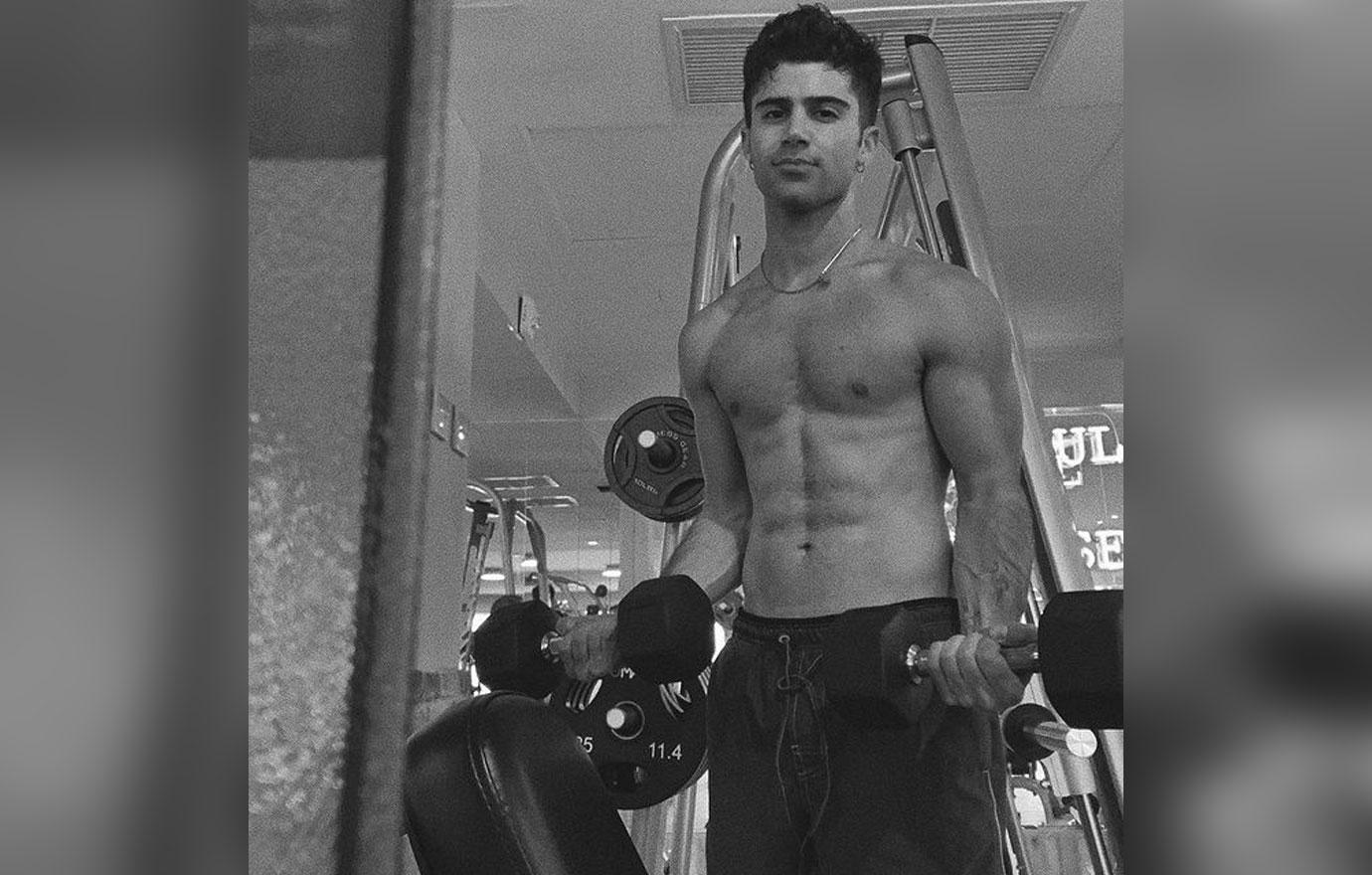 Or using the black and white filter in order to accentuate his muscles on the 'Gram.
Article continues below advertisement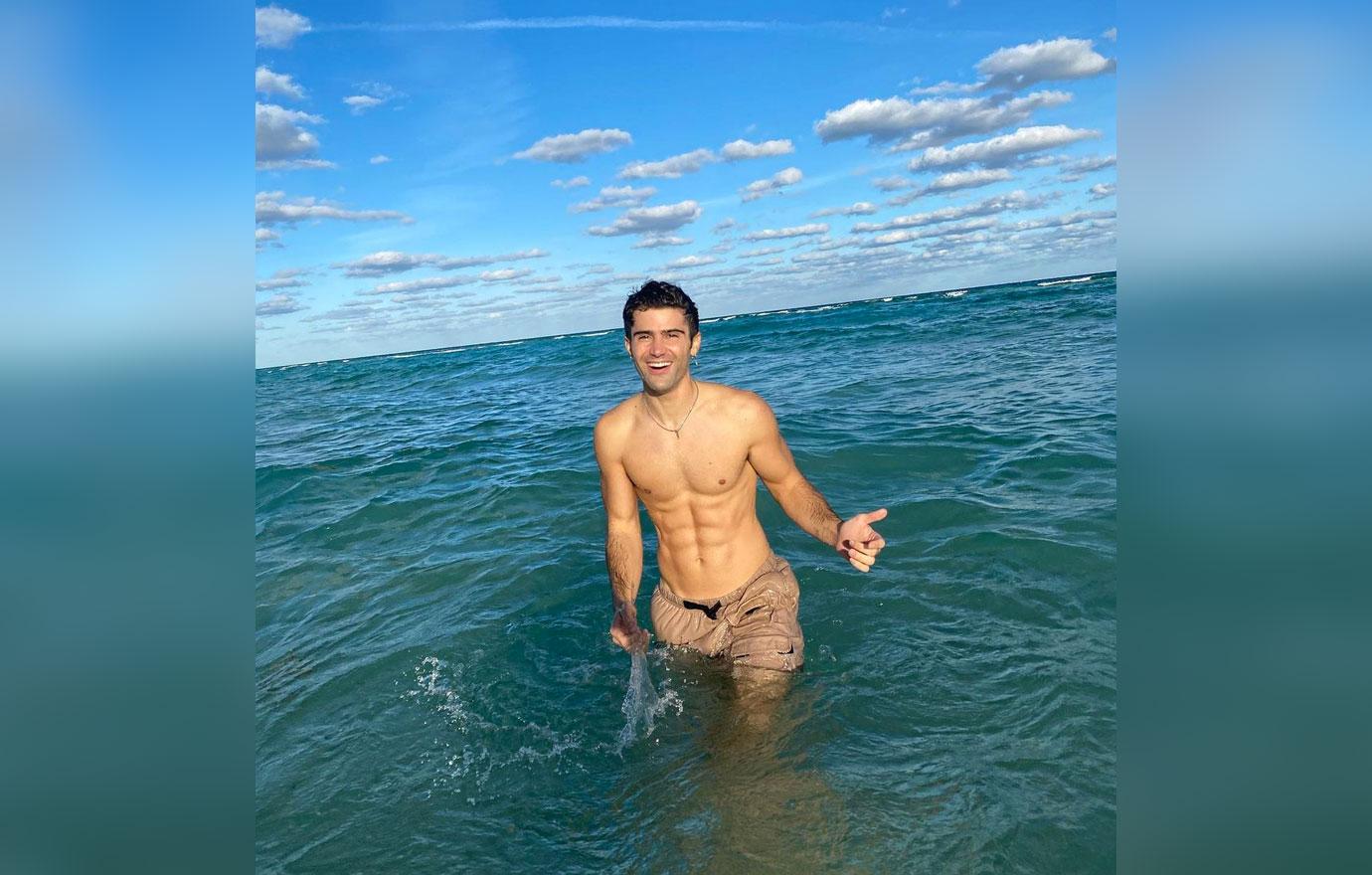 Of course, the casual "just relaxing at the beach with my perfect body" pose he posted on Instagram himself.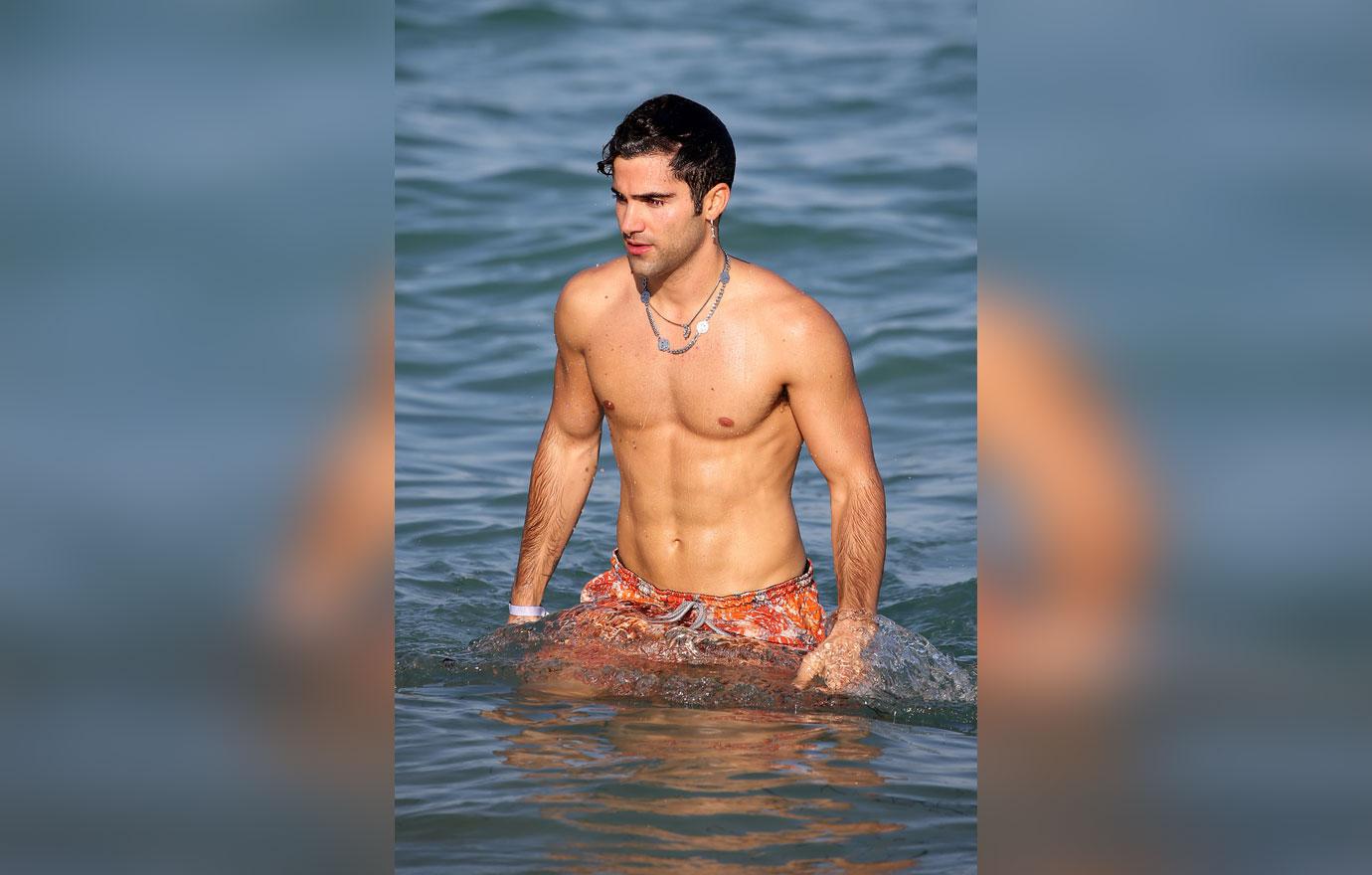 But wait? The paparazzi photos of Ehrich at the beach on Wednesday in Miami are real... and his body is that ripped.
Article continues below advertisement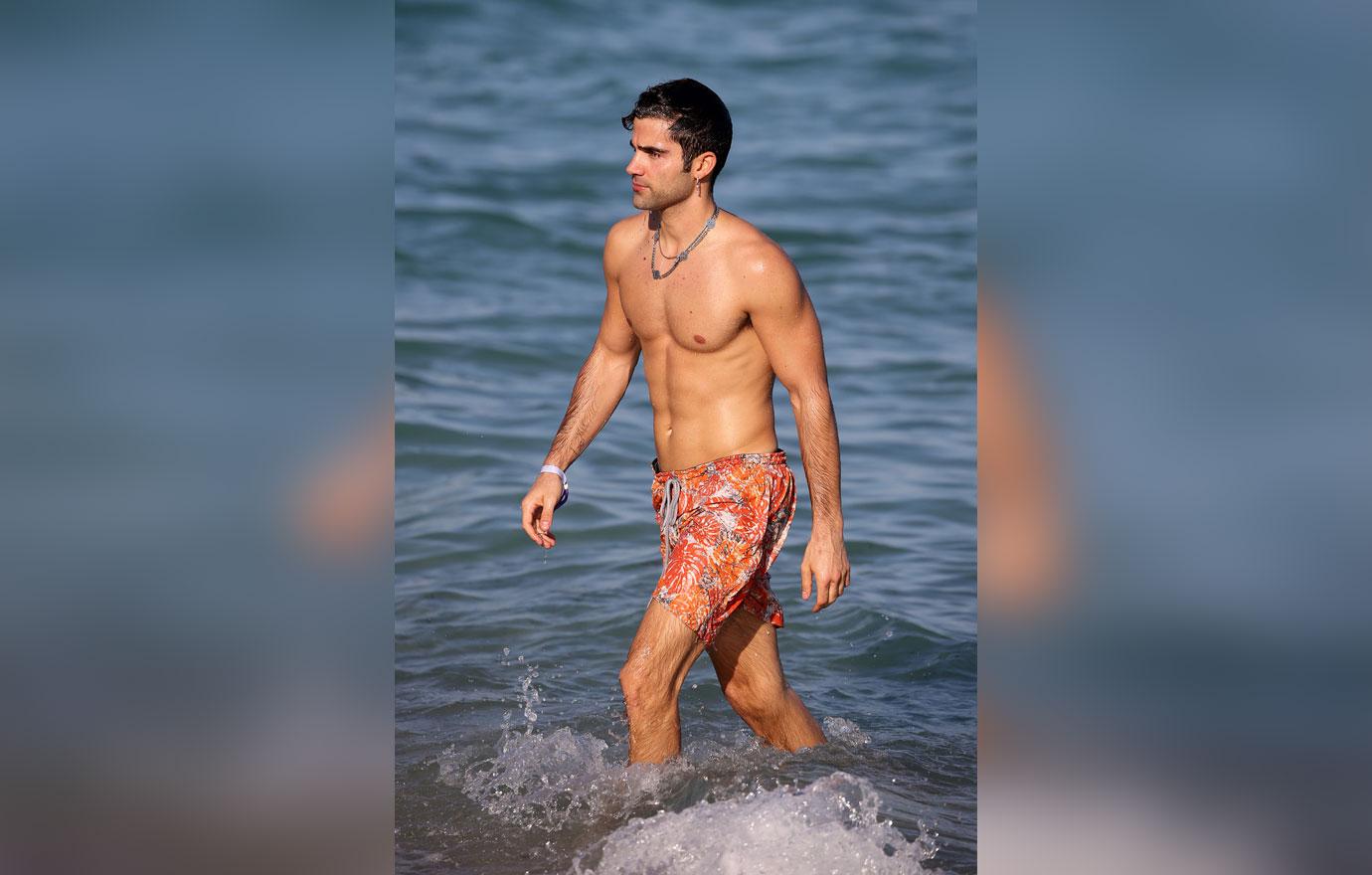 OMG! He hasn't been fooling us, his abs really are that tight.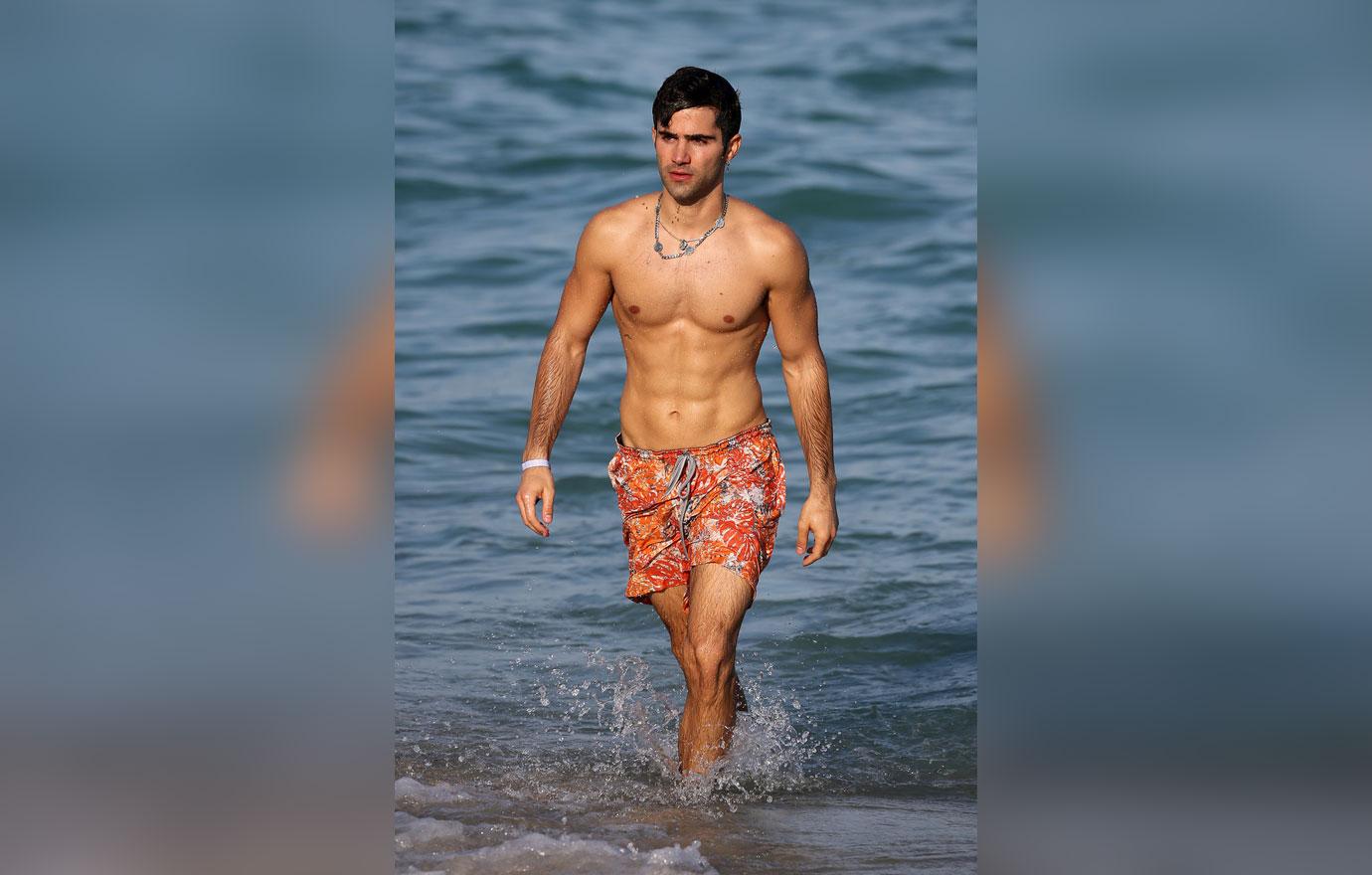 The singer flaunted his rock-hard body after a dip in the ocean.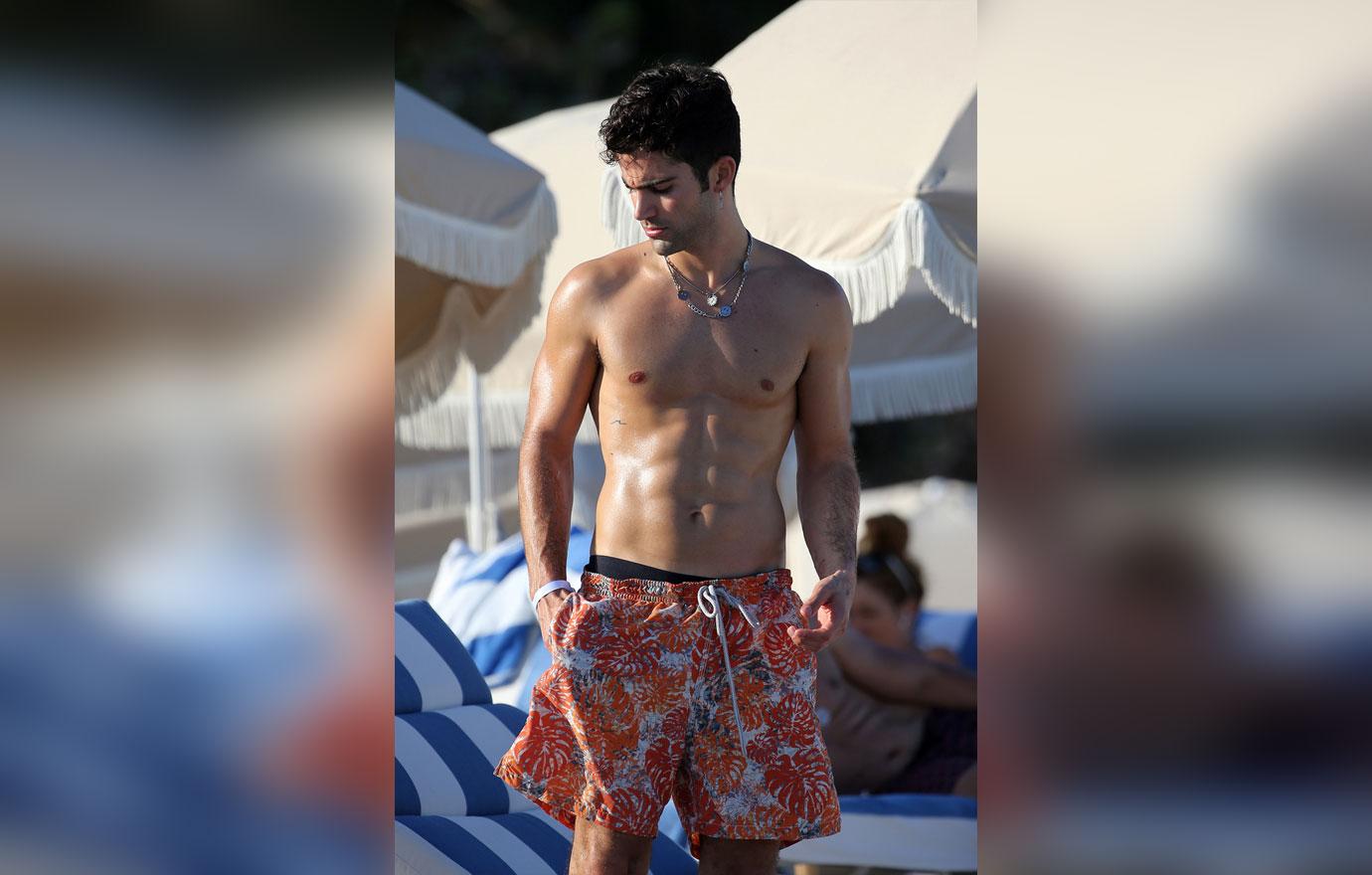 Ehrich is deep in thought as he checks his pockets... hopefully he didn't lose his phone in the water.