NEWS
Megan Fox Claps Back After Troll Criticized Her Parenting Skills: 'Wait, I Have Kids?!'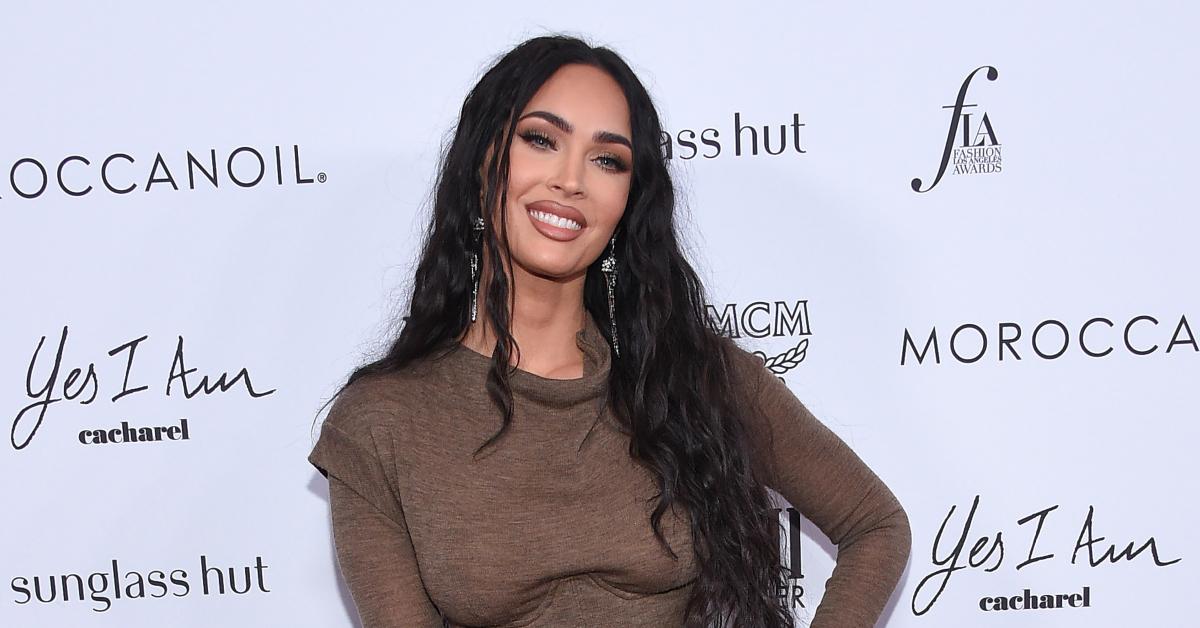 Megan Fox is not letting the haters win!
On Wednesday, October 19, the actress, 36, took to Instagram to post a slew of sexy selfies. "Pick me energy 🖤🌙," she captioned the set of pictures.
However, one user was focused on one thing. "Where your kids at?" they asked.
"Wait wait wait. I…have kids?!?" the brunette beauty, who shares sons Noah, 10, Bodhi, 8, and Journey, 6, with ex Brian Austin Green, replied.
Article continues below advertisement
"Oh my god I knew I forgot something!! Quick, someone call the valet at the Beverly Hills hotel," she continued. "That's the last place I remember seeing them. Maybe someone turned them into lost and found."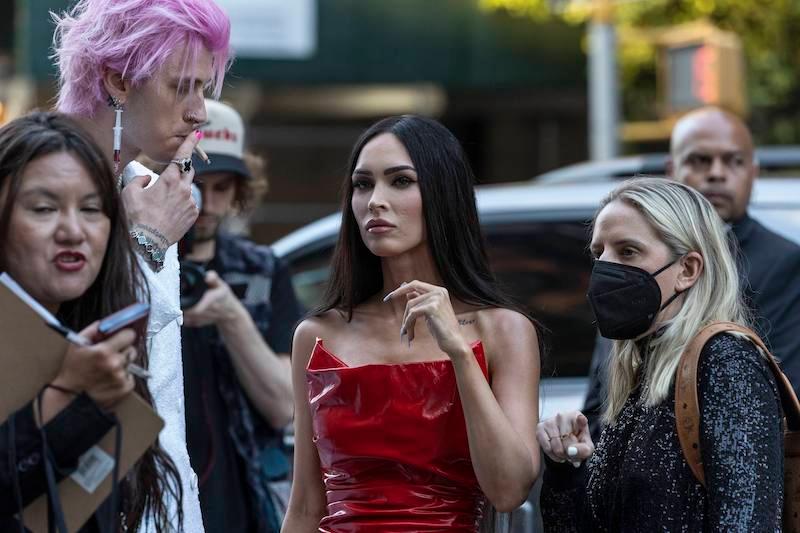 Article continues below advertisement
Meanwhile, other fans couldn't help but send love to the star. One person wrote, "more like MOMMY energy," while another added, "Omg we are not worthy."
Fox's fiancé, Machine Gun Kelly, also praised the snap, writing, "you've corrupted our swing."
The duo, who got engaged in January, seem like they are in it for the long haul and are already thinking about what their big day might look like.
"Megan and Machine Gun Kelly are pretty much done wedding planning. They are both totally on the same page, which has made things easy for them, but Megan is definitely pulling everything together and has the final say on what goes and what doesn't," a source told Entertainment Tonight of the pair. "They are so excited to spend the rest of their lives together, traveling the world, living in complete bliss and harmony, and potentially expanding their family one day."
Article continues below advertisement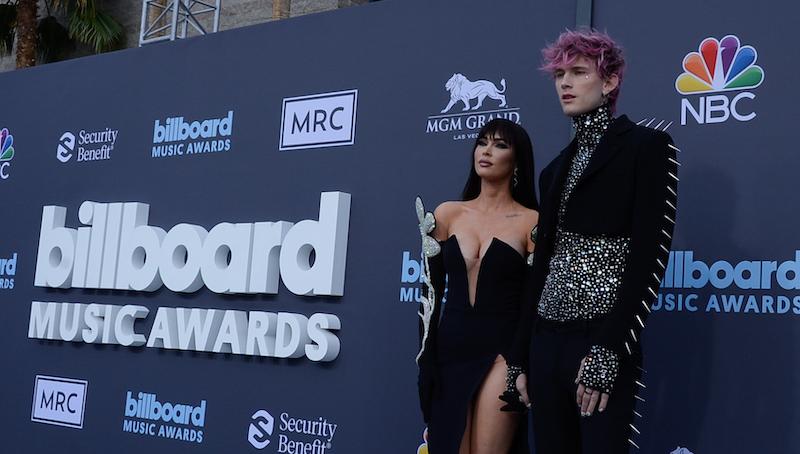 Article continues below advertisement
Though there were rumors of the two going through a rough patch, an insider said that's not the case.
"As of now, Megan and Machine Gun Kelly are doing really well regardless of the breakup speculation," the source noted. "They both have been super busy work-wise, and personally speaking, having kids of their own, they are naturally swamped on that front as well."
"All is good between the two of them and they are still making time for each other and their relationship. Their wedding plans are still on, but being as busy as they are, they are taking everything one day at a time," the insider added.