NEWS
The Dark Side Of Stardom: 15 Celebrities Who Hate Being Famous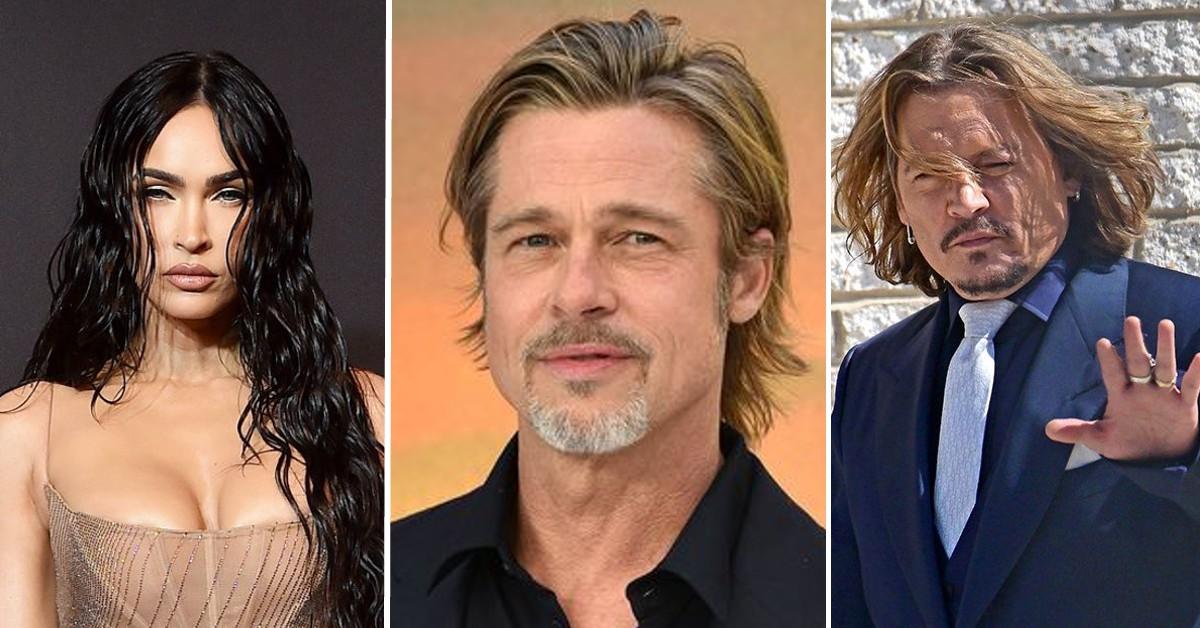 It's not always easy being in the spotlight — just ask some A-listers. Even though Brad Pitt, Johnny Depp and Megan Fox have made it big in Hollywood, they prefer to live a more low-key lifestyle.
Scroll through the gallery below to see other celebrities who admit they don't like being famous!
Article continues below advertisement
KRISTEN STEWART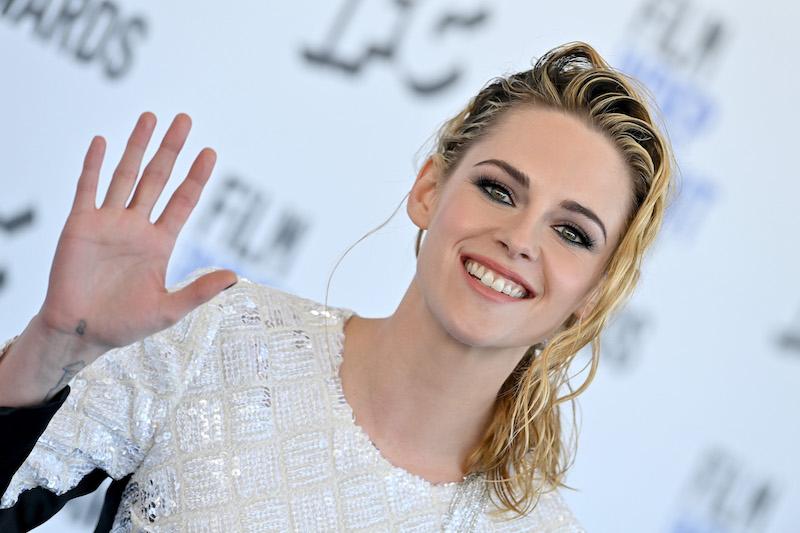 The Twilight star, who shot to superstardom as human turned vampire Bella, said, "Fame is the worst thing in the world."
HARRISON FORD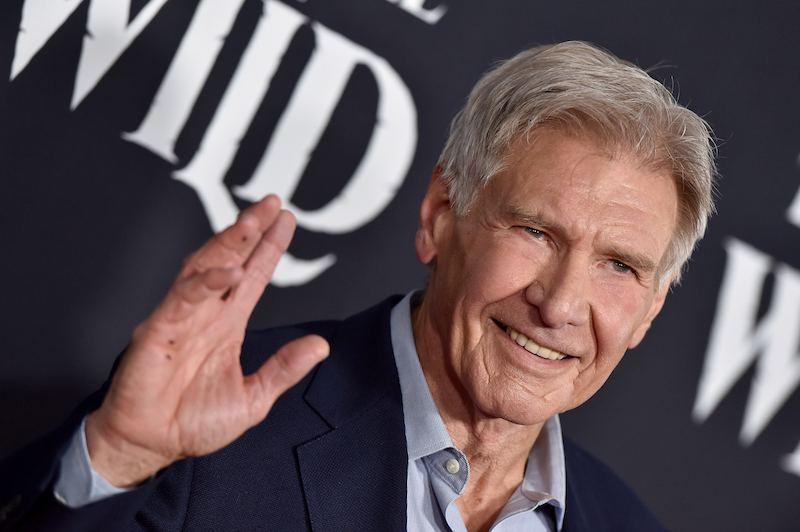 The Indiana Jones and Star Wars legend said there is nothing good about being famous. "You always think, 'If I'm successful, then I'll have opportunities.' You never figure the cost of fame will be a total loss of privacy. That's incalculable. What a burden that is for anybody. It was unanticipated and I've never enjoyed it. You can get the table you want in a restaurant. It gets you doctor's appointments. But what's that worth? Nothing," he said.
Article continues below advertisement
MARK HARMON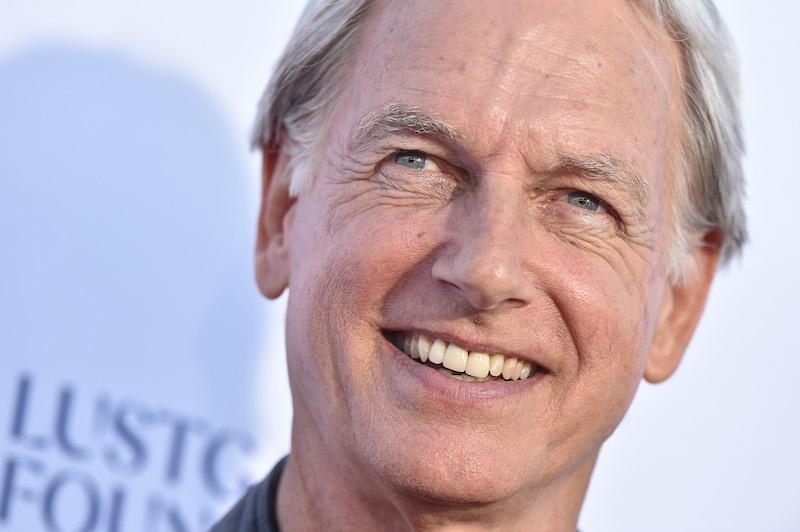 The NCIS superstar has been in the spotlight a long time, but he and wife Pam Dawber, of Mork & Mindy fame, prefer to keep a low profile. The actor said there was a time in his life when "fame" and "success" weren't worth it. "I was in the jungles of New Guinea making a not-very-good movie when my firstborn child took his first steps," he shared. "No job is worth missing life's important moments." After that, he stuck to TV so he could stay home more.
Article continues below advertisement
GEORGE CLOONEY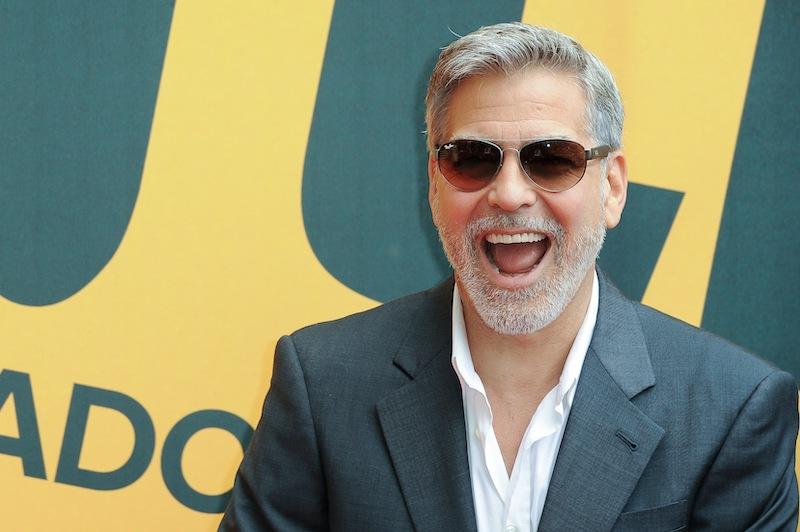 The actor — who's been famous since he put on scrubs as Dr. Doug Ross on TV's ER in 1994 — said, "Fame can be very dangerous because you can start to enjoy that part of it … And that's not the good part of what I do for a living. The good part is the making of films." When he was thrown from his motorcycle in 2018 and as he lay bleeding on the ground, people were using their phones to take photos instead of calling emergency services to save him, which he called one of the lowest moments of his life.
Article continues below advertisement
ROBERT PATTINSON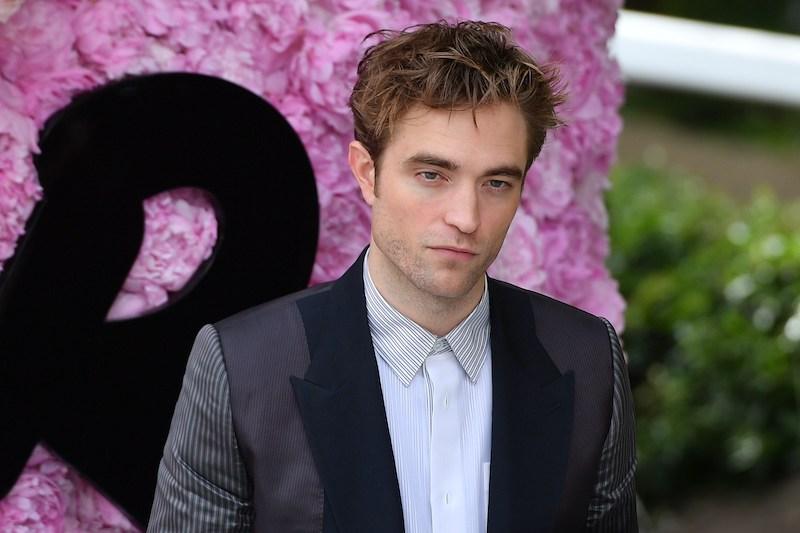 The star said during the height of the Twilight films, he couldn't even go to the grocery store without being mobbed. "People don't realize how lonely you are," he admitted.
Article continues below advertisement
JENNIFER LAWRENCE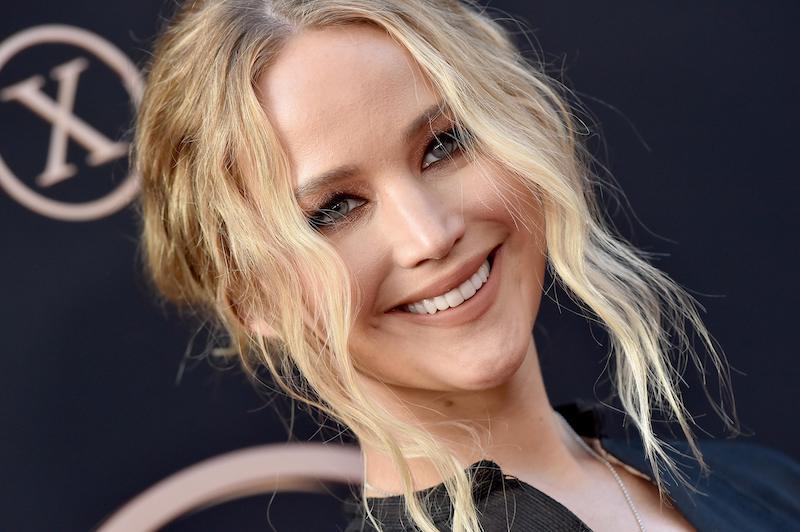 The Hunger Games beauty noted, "I am not OK with being famous. It's as simple as that. I am just a normal girl and a human being."
Article continues below advertisement
DANIEL RADCLIFFE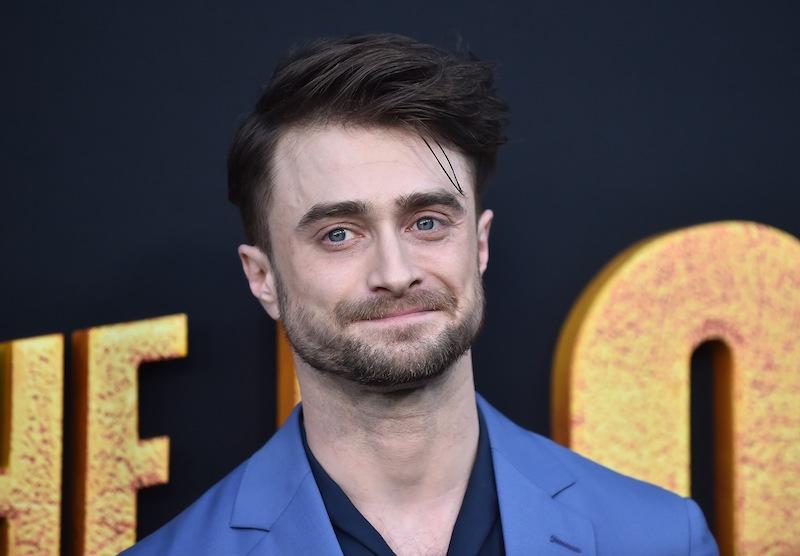 The Harry Potter superstar — who was only 11 years old when he starred in the first movie — said the worst thing about it was, "If you're just hearing people booing and shouting stuff at you and about you, that, as a kid, sucked. I do remember that being very disheartening."
Article continues below advertisement
SHIA LABEOUF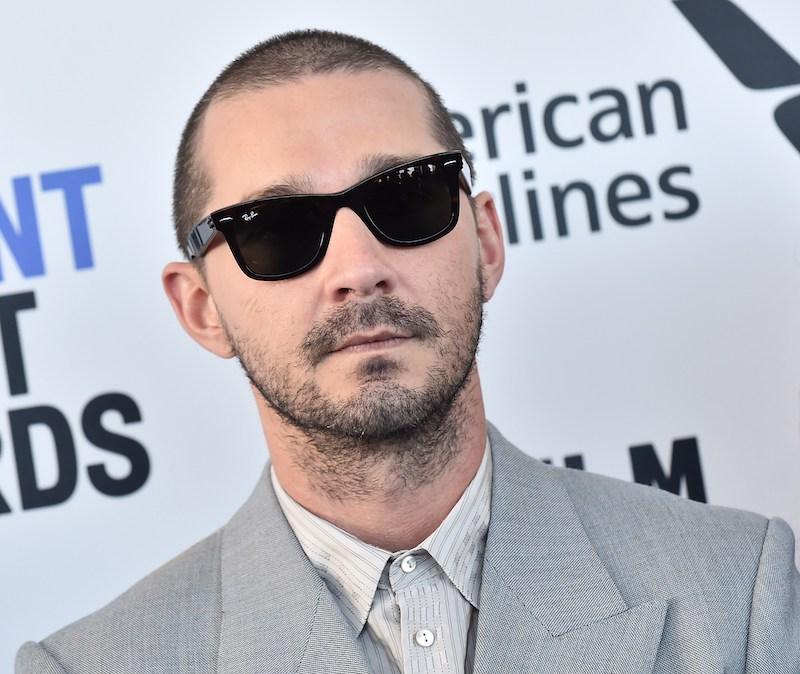 The Fury actor, who shot to fame starring in Transformers, said, "The requirements to being a star/ celebrity are namely, you must become an enslaved body."
Article continues below advertisement
JULIA ROBERTS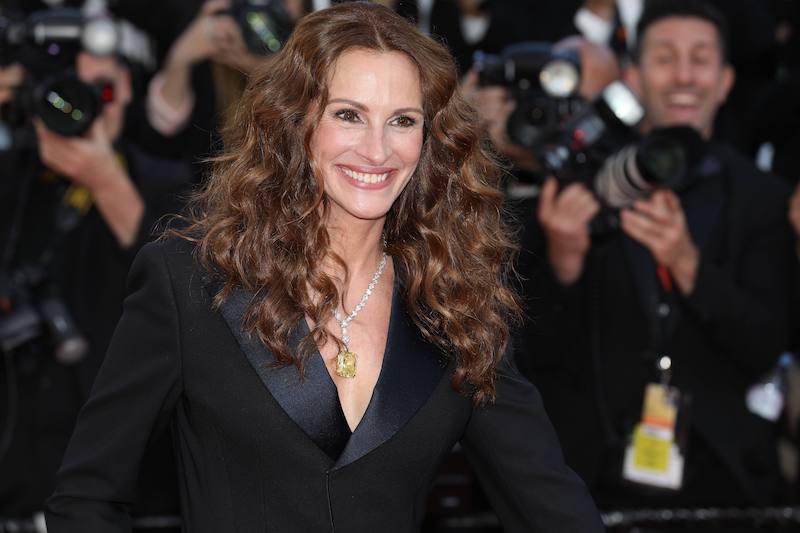 The Pretty Woman star said fame is frustrating because she has to explain away untruths about herself. "That's why it's so absurd and frustrating," the actress stated. "Why should I have to explain something that's never been an issue in my life?"
Article continues below advertisement
BRAD PITT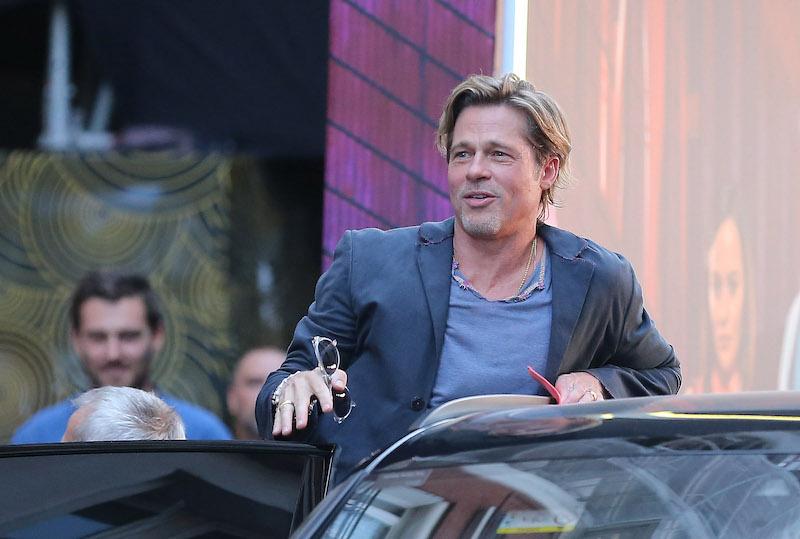 Ever since Pitt wowed audiences with his tight abs in the 1991 hit Thelma & Louise, women have been hot after him, but he said, "It's everything we didn't sign up for … There's this whole other entity that you get sucked into. You have to go and sell your wares … Somehow you're not supporting your film if you don't go out on a show and talk about your personal life. It has nothing to do with why I do this."
Article continues below advertisement
LADY GAGA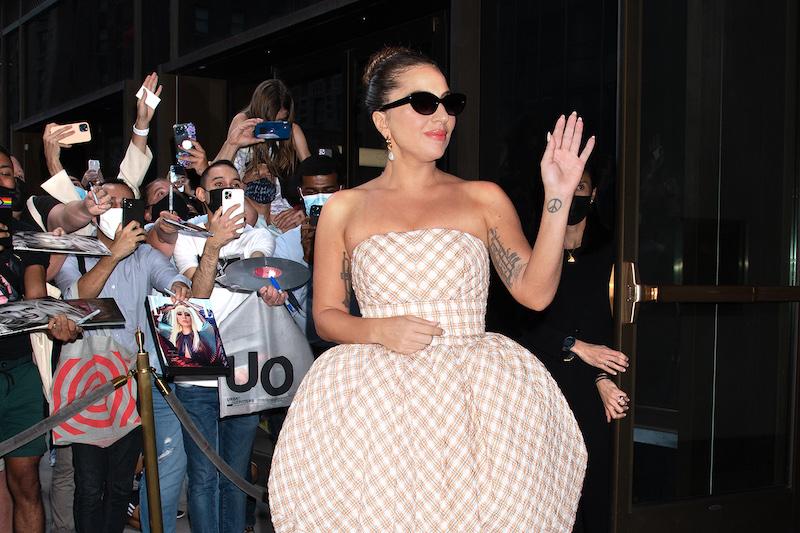 The singer and A Star Is Born actress said, "I used to wake up in the morning, and I would realize I was 'Lady Gaga' and then I became very depressed and I didn't want to be myself. I felt threatened by the things my career brought into my life and the pace of my life."
Article continues below advertisement
JOHNNY DEPP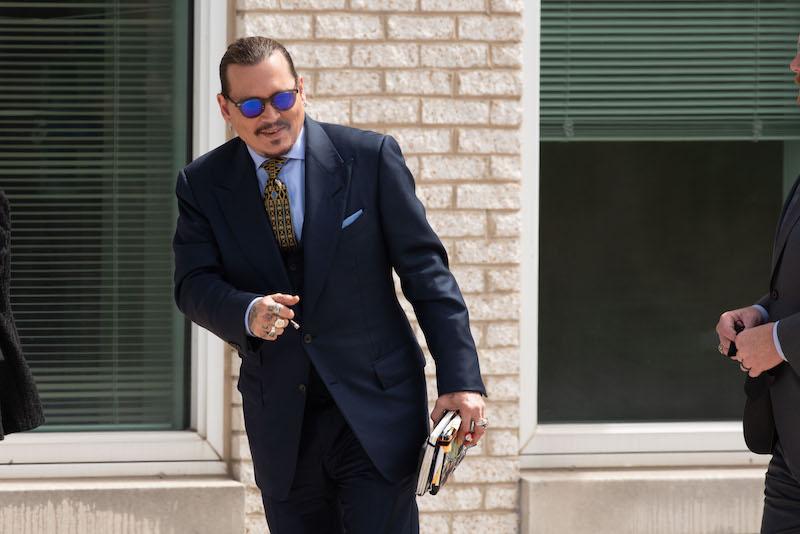 The Pirates of the Caribbean star said, "If I want to take my kids to the mall or walk through Disneyland or … just walk the streets even, that's out of the question. And then you start to realize that for the past ten or 15 years you've been going into restaurants through the back door, scurrying along greasy floors, trying to get to some private room. It's not unlike living like a fugitive."
Article continues below advertisement
CHRIS EVANS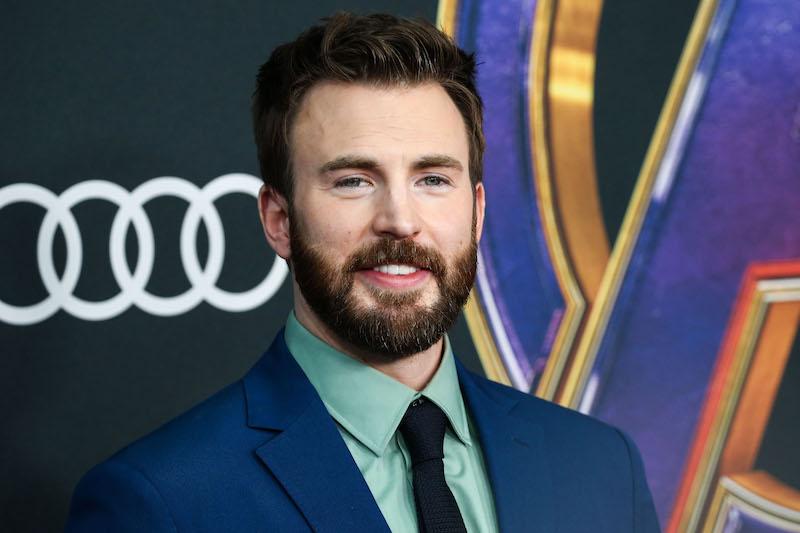 Known for being Captain America, the Marvel hunk says when he was first starting out, he was excited to be in the spotlight, but later found it was totally exhausting. "Fame is a funny thing," he noted. "I like doing normal things. I like going to fairs, I like going to ball games, I like going to Disney World, or a big field on the Fourth of July and having picnics with friends. The problem is, you're either worried you're going to be recognized or you're thankful you're not. It's always there. I miss that not being in my head."
Article continues below advertisement
MEGAN FOX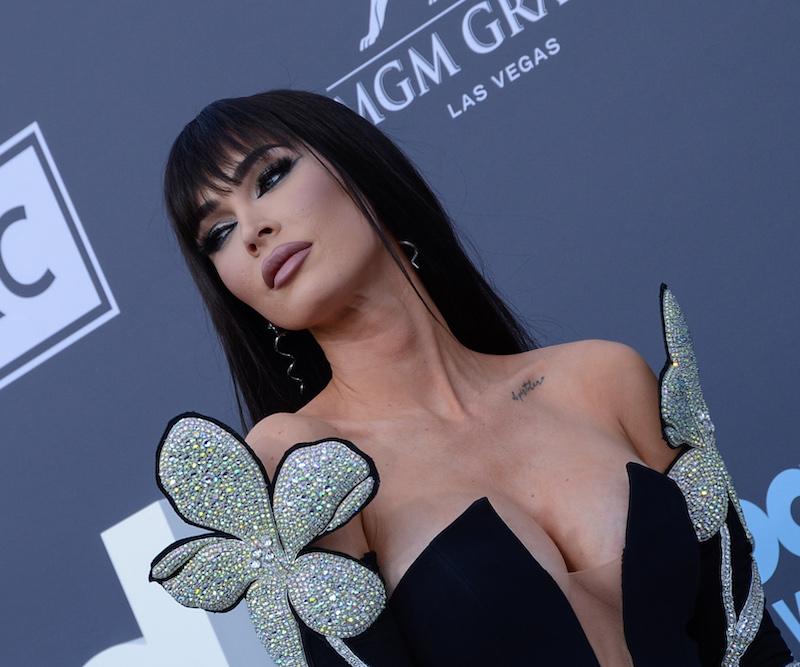 The Transformers star said, "I don't think people understand. They think we should shut the f**k up and stop complaining because you live in a big house or you drive a Bentley so your life must be so great. What people don't realize is that fame, whatever your worst experience in high school, when you were being bullied by those ten kids in high school, fame is that, but on a global scale where you're bullied by millions of people constantly."
Article continues below advertisement
SHAILENE WOODLEY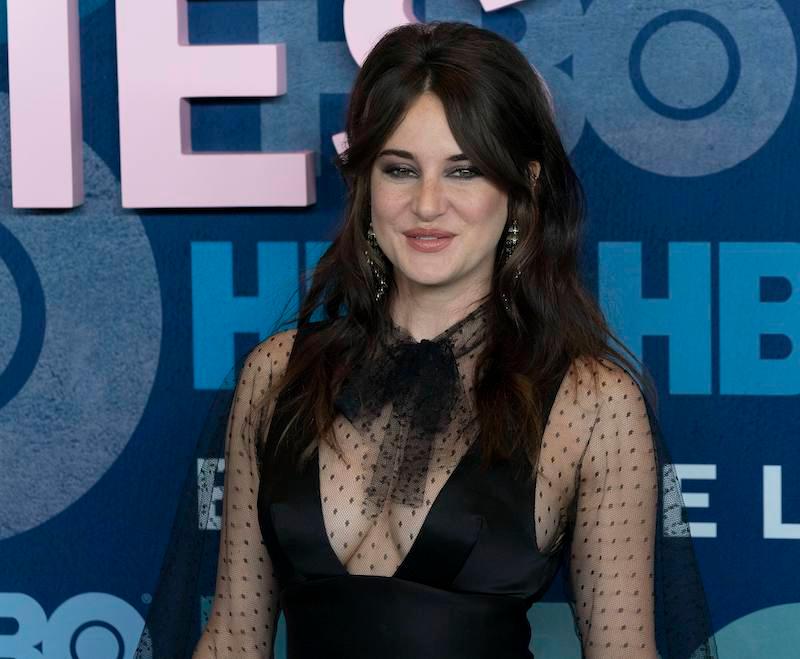 The Divergent franchise star says she's struggled with being famous since she started acting at five years old! "The 'fame' word was hard for me because it felt like there was a separation between me and everyone else," she confessed.