ROYALS
Sibling Rivalry
Meghan Markle Hits Back At Estranged Sister Samantha Markle's Lawsuit, Denies Lying In Oprah Winfrey Interview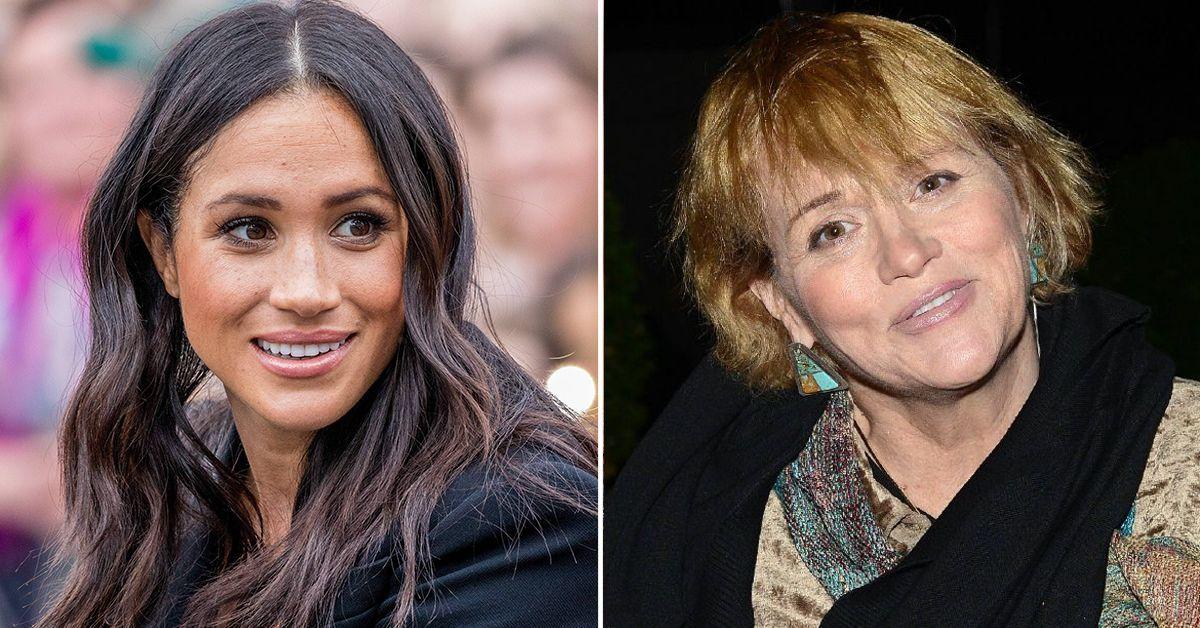 New documents reveal Meghan Markle has responded to estranged half-sister Samantha Markle and her lawsuit.
Earlier this year, Samantha sued the former actress for things she said during her interview with Oprah Winfrey, insisting Meghan's negative portrayal of her childhood and upbringing was false and defamatory.
Article continues below advertisement
In the televised special, Meghan, 40, said she "grew up as an only child," something that struck a nerve with Samantha, 57. However, Meghan's team noted in the docs that the mom-of-two's statements were not meant to be interpreted as an "objective fact," explaining, "It is hard to imagine a more personal and subjective feeling than how one views their own childhood."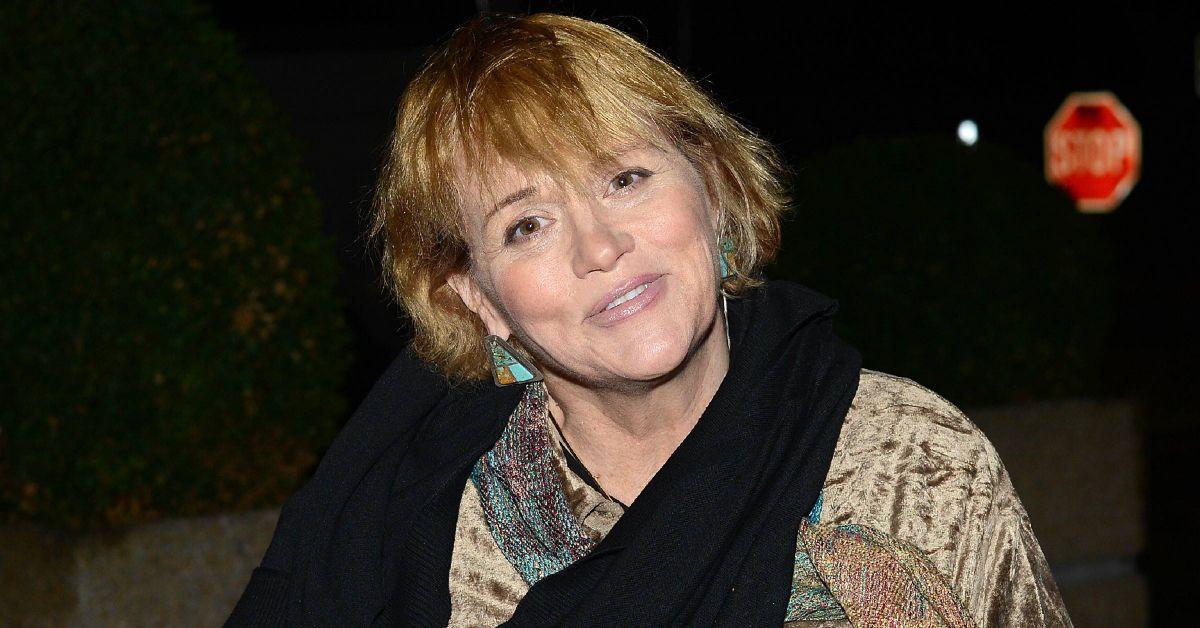 Article continues below advertisement
"Meghan's response to that question that she 'grew up as an only child' was obviously not meant to be a statement of objective fact that she had no genetic siblings or half-siblings," the filing reads. "Rather, it was a textbook example of a subjective statement about how a person feels about her childhood."
Article continues below advertisement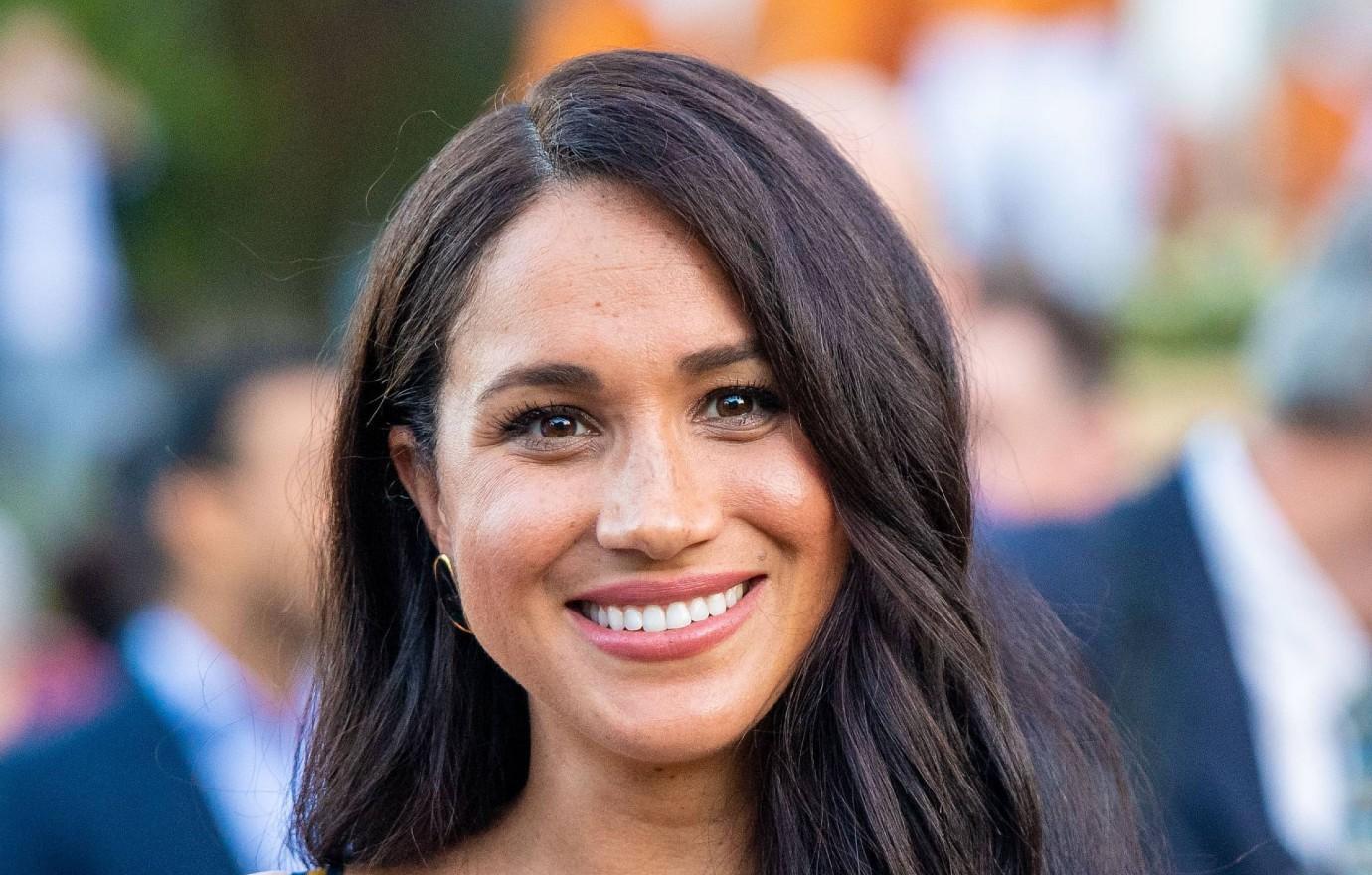 When Samantha first sued her estranged sibling, Meghan didn't respond much. Instead, her legal team released a statement that said, "This baseless and absurd lawsuit is just a continuation of a pattern of disturbing behavior. We will give it the minimum attention necessary, which is all it deserves."
Article continues below advertisement
Meghan has rarely spoken about the fallout with Samantha, only doing so in her Winfrey interview to let audiences know that people should take Samantha's book, The Diary of Princess Pushy's Sister – Part 1, with a grain of salt.
"I think it would be very hard to 'tell-all' when you don't know me," she quipped of the tome that was released last year.
Hollywood Life obtained the newly filed documents.
All products featured on OK! Magazine are independently selected by our editors. However, when you buy something through our retail links, OK! Magazine may earn an affiliate commission.
For more on the royal family and Sussexes, tune into the new podcast, "The Firm: Blood, Lies and Royal Succession." Listen below!