ROYALS
Meghan Markle's Legal Battle Continues: Duchess Accused Of 'Confusing And Tortuous Account' In Tabloid Lawsuit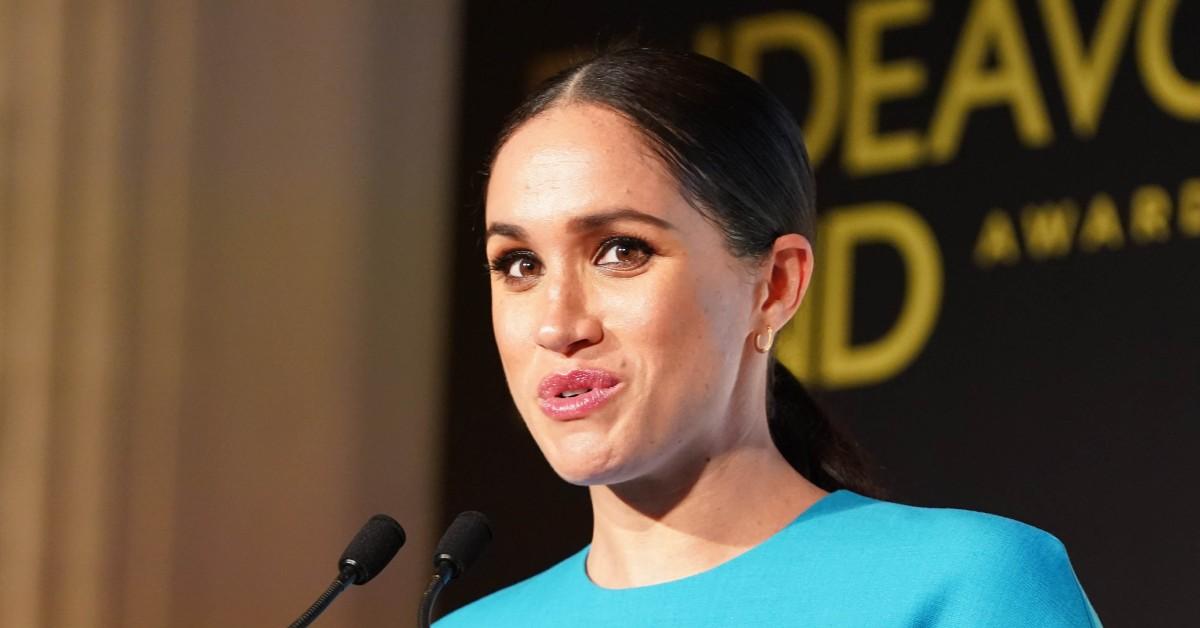 Article continues below advertisement
She likewise asserted that her dad had caused her "unwarranted pain" and never called her to say he wouldn't be attending her wedding to Prince Harry in 2018.
While Meghan's lawyers are contending that the intimate letter was never intended to be released to the public, lawyers for the Mail on Sunday apparently beg to differ, with a report saying they are stressing that the former actress had every intention of letting the document be made public as part of a PR strategy to get her story out.
11 CELEBS WITH MULTIPLE BABY MAMAS: CAITLYN JENNER, OFFSET, MICK JAGGER & MORE
Attorneys for the British publication reportedly told Judge Mark Warby during a hearing last week that Meghan has been contradicting herself on too many occasions and that her case stands less of chance if it's true "she had made untruthful misleading statements."
It's claimed that the mother-of-one made a "significant amendment" to her copyright claim in October 2020.
Article continues below advertisement
While her original handwritten letter to her father was clearly written in her calligraphy, the former Suits star is believed to have submitted an "electronic draft" version — which was not part of her original claim — Newsweek reports, adding that Meghan said she copied out the electronic version by hand to create the note.
According to the outlet, the newspaper says Meghan initially claimed to have written the letter alone, but then conceded in a November filing she had feedback from Kensington Palace's former press secretary Jason Knauf, which negates her statement saying she was the sole author of the document.
Article continues below advertisement
Meghan's court amendment also reportedly states Knauf was informed about the letter with the intention that he would tell "more senior people in the Royal households, all of whom had to be kept apprised of any public-facing issues," the court heard.
Therefore, legal counselors for Mail on Sunday are said to firmly believe that Meghan's version of events isn't adding up.
Just last week, Meghan requested that the High Court in London award her a victory without trial. The Mail on Sunday is battling to terminate the appeal, insisting that the case deserves to have a fair trial.