ROYALS
Revealed: Prince Harry Feels 'The Mail' Inflicted 'Huge Damage To His Reputation' In Latest Tabloid Legal Battle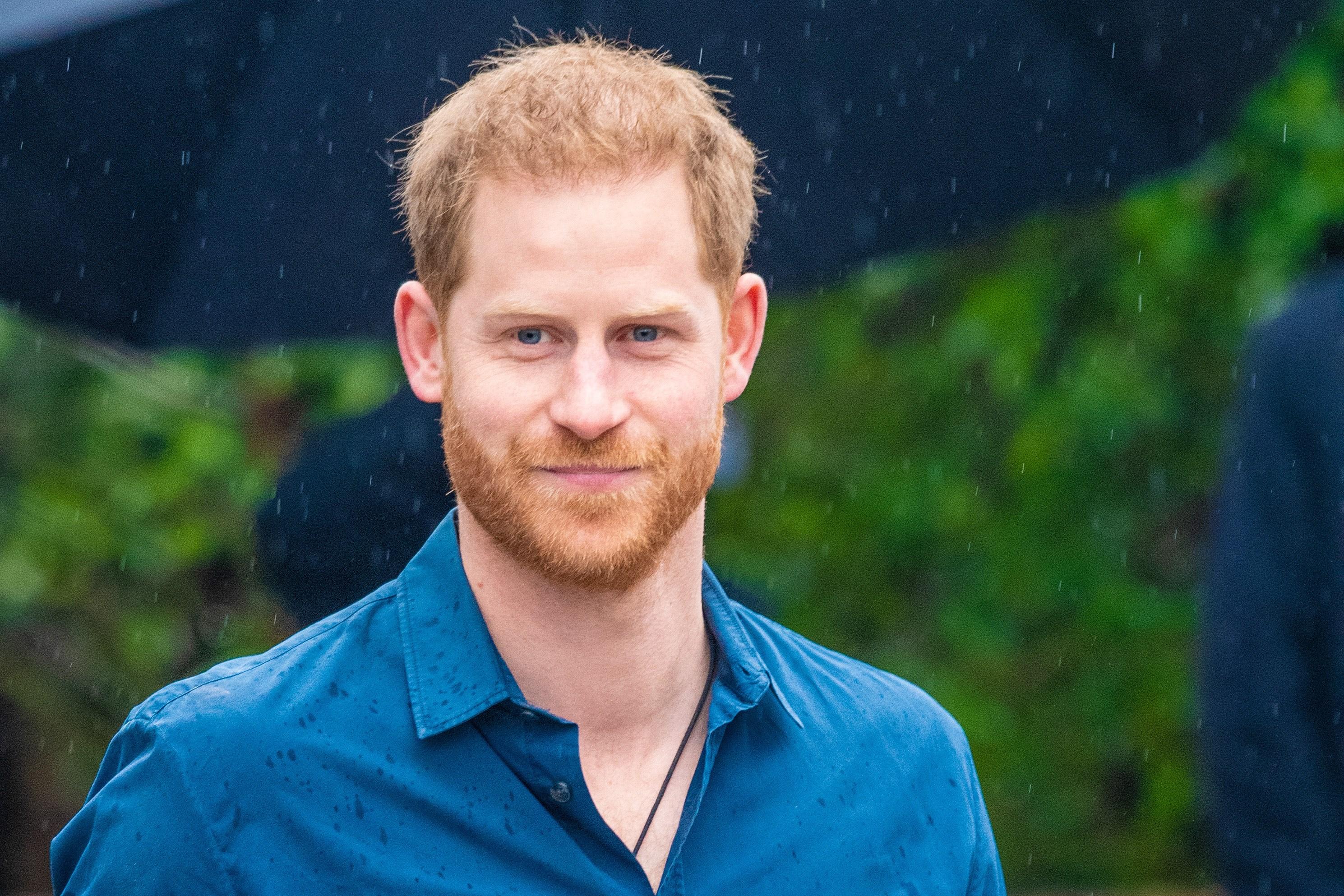 Last month, the Mail on Sunday apologized to Prince Harry when they published a "barely researched and one-sided article" which alleged that he turned his back on the Royal Marines when he stepped down as a senior royal last year. As a result, the Duke of Sussex has sued the publisher and revealed his thoughts on the matter.
Article continues below advertisement
In his lawsuit, which was filed on December 16, 2020 — but became public this week — the Duke claimed that the article "caused huge damage to his reputation," and he "has been personally affronted" by the story.
Prince Harry also says that he was not given a fair chance to offer his side of the story prior to publication. A Mail on Sunday editor allegedly emailed a representative for the Prince three hours before it was published.
Article continues below advertisement
"It is obvious that he was not given any, or any effective, opportunity to respond at all to, and to defend himself against, the very serious allegations which the defendant proceeded to publish about him," the suit reads. "It showed a complete disregard for the claimant's reputation, for his version of events and therefore for fairness and for the truth."
Article continues below advertisement
The email allegedly did not say who the retired Royal Marines general behind the allegations was and did not include the quotes from him. It also didn't include another allegation which said that Prince Harry did not reply to a letter from a House of Lords member who is also a retired senior Army officer, the claim states.
After the article was published, Prince Harry's lawyers contacted the outlet straight away to note that it was inaccurate, and he sent a letter to the publisher with his side of the story on November 10. The story was then removed on November 27.
The lawsuit seeks an injunction to stop the newspaper from publishing the allegations or "any other similar words defamatory of the claimant" in the future, in addition to financial compensation.
Article continues below advertisement
"An article on 25 October 2020 reported that Prince Harry had been accused by a top general of turning his back on the Royal Marines since withdrawing from his military roles in March and that, in an apparent snub to the Armed Forces, he had failed to reply to a letter from Lord Dannatt, a former Chief of the General Staff," the Mail on Sunday said in a statement in December.
Article continues below advertisement
"We now understand that Harry has been in contact in a private capacity with individuals in the military including in the Royal Marines to offer informal support since March and that, whilst he did not initially receive the letter from Lord Dannatt referred to in the article due to administrative issues, he has since replied on becoming aware of it. We apologize to Prince Harry and have made a donation to (Harry's) Invictus Games Foundation."
While the Prince stepped down from royal duties and relocated to California with his wife, Meghan Markle, and their son, Archie, he was still permitted to retain his military links as Captain-General of the Royal Marines. The Prince was in the British Armed Forces for a decade and did two combat tours of Afghanistan and set up his Invictus Games Foundation in 2014, which is a program for injured or sick armed services members to compete in sports.